The smart home revolution that IT gurus have predicted for years is nowhere, and it appears to be here to stay. According to Media Post, 69 percent of American homes have at least one smart device, while 12 percent have multiple smart devices. According to Statista, the number of smart homes in the United States will exceed 350 million by 2023.
Though smart devices might save money in the long term, they can be fairly expensive upfront. A completely linked smart home may cost upwards of $15,000 to $20,000, which is prohibitively expensive for most individuals, especially given current inflation rates. You may save money on smart home expenditures by selecting less expensive (but equally clever) smart gadgets. Let's have a look at some possibilities.
Here is the List of 5 Low-Cost Alternatives to High-Cost Smart Home Devices
Wyze Cam (Instead of Amazon's Echo Show or Google Nest Hub)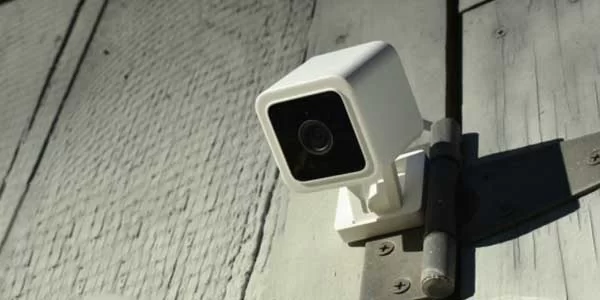 "One of the amazing things about Amazon and Google hubs is that you can check the cameras from your phone to check on your house while you're away, but these devices are undoubtedly pricier." Even Amazon's Echo Show 5 costs about $80, while Google's Nest Hub costs about $100."
For under $20, you can set up a system that is suited for tiny places using a Wyze Cam Black.
"Even Wyze's other cameras, including the v3 and Pan v2, are less expensive than smart home displays, costing roughly $30 and $34, respectively. These are also suitable substitutes for specialized pet cameras." Sure, they won't be able to leave food for your dog or cat, but you'll be able to keep an eye on them while you're away from home, which is the most essential aspect."
Related: Cats' Favorite Smart Devices
Kasa Mini Plugs (Instead of Amazon or Wemo Smart Plugs)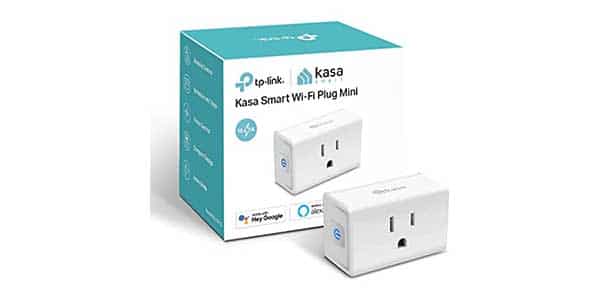 These are available in multipacks at a reasonable price – a two-pack costs around $20 on Amazon, and a three-pack costs about $26, also on Amazon. A single Amazon smart plug costs $25, whereas a single Wemo smart plug costs about $24. These are, once again, exactly as nice as their name-brand counterparts but at a far lower cost.
Wyze Bulbs (Instead of Philips Hue Bulbs)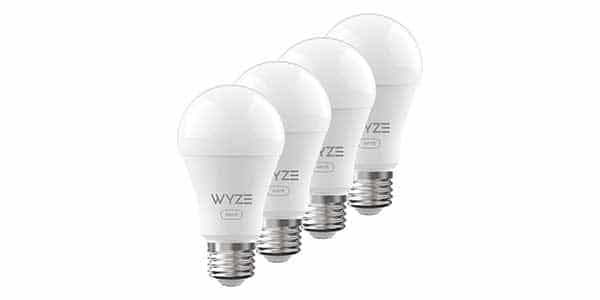 If you only need one smart bulb, the Wyze bulb may be a good way to go. "The white variety is around $10 for a single bulb; whereas, if you opt for the Philips Hue bulbs, you'll have to pay around $16 for a single bulb. The Wyze bulb is a good way to sort of dip your toes into the smart home lighting ecosystem and see if it's something you're interested in expanding."
Amazon Echo Dot or Nest Mini (Instead of the Regular Nest Audio Speaker or Amazon Echo)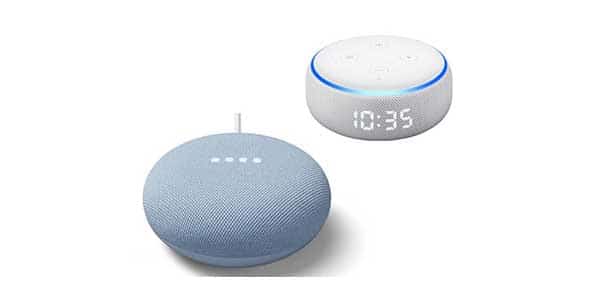 "These will both be approximately $45 to $50, "but they will frequently go on sale around Prime Day and/or Black Friday." "They're a decent alternative to the ordinary Nest Audio speaker or Amazon Echo, which are both closer to $100 on a regular basis, but promotions will bring the price down." These are both more economical ways to go if you don't care about audio quality (although they do deliver quite excellent audio for their size) and are merely interested in a smart speaker for different chores, especially if you're just entering into a smart environment."
More: In 2022 the Best Amazon Alexa-Enabled Speakers
Nest Thermostat (Instead of Nest Learning Thermostat)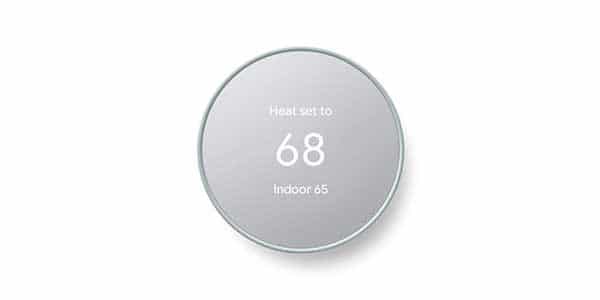 This is the normal thermostat, not the Nest Learning Thermostat, which is significantly more expensive. "The more basic one doesn't learn your routines or preferences, but you can still control it from the Google Home app, so it's still a useful device to have, especially if you want to do things like set the heat or air to start before you get up in the morning or when you get home after being out for a long period of time." The regular version costs $119.99, which isn't cheap. However, in terms of smart devices, it's rather fair. The Nest Learning Thermostat, on the other hand, starts at $226, saving you more than $100 merely by purchasing the more basic model."
Home Automation

>>

Brands

>>

Amazon

>>

5 Low-Cost Alternatives to High-Cost Smart Home Devices