What is the most effective approach to make any area seem like home? Renters sometimes find themselves with little options when renting from landlords who aren't always ready or able to satisfy their demands and desires.
However, there are certain methods to make your rental seem more like home without breaking the pocketbook or your contract.
Investing in smart home devices may help make your life simpler and your place more pleasant with little to no effort.
Here are 7 Renter-Friendly Home or Apartment Smart Home Devices
Smart Thermostat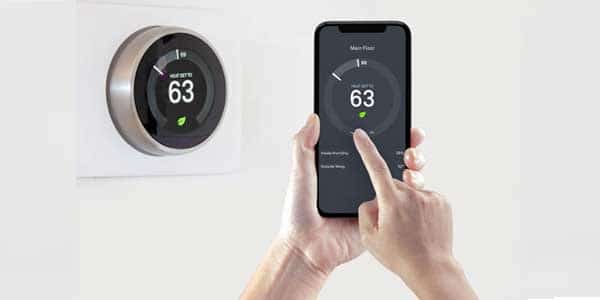 One of the most common concerns from tenants is the inability to manage the temperature in their living area. With a smart thermostat, you can take control and enjoy a pleasant home without incurring a high energy cost.
Not only will you be able to alter the temperature to your preference, but you will also be able to save money on your monthly energy bill.
Most smart thermostats have an app that allows you to regulate the temperature from anywhere, ensuring that you always return home to a pleasant environment.
The greatest thing is that many smart thermostats can be setup without the assistance of a professional, making them an excellent choice for renters. It's a tiny amount to pay for a lot of benefits.
Smart Air Conditioner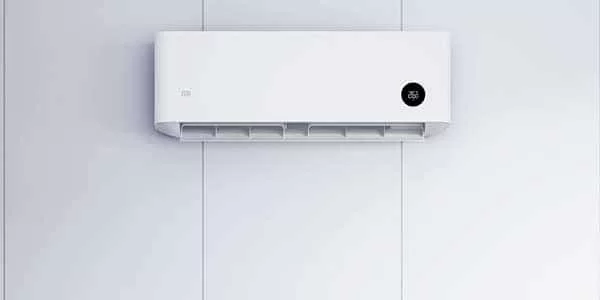 If you live in a hot area or if your rental lacks central air conditioning, a smart air conditioner is a must-have.
You can chill your room fast and efficiently with a smart air conditioner without having to worry about noise or energy use.
You may even program it to turn on and off at specific times or temperatures, ensuring that you always get home to a cool and pleasant environment.
If you have allergies or asthma, a smart air conditioner is also a good option because many come with filters that may assist remove allergens and pollutants from the air.
Don't suffer through another hot and sticky summer; get a smart air conditioner and take control of your comfort.
Smart Locks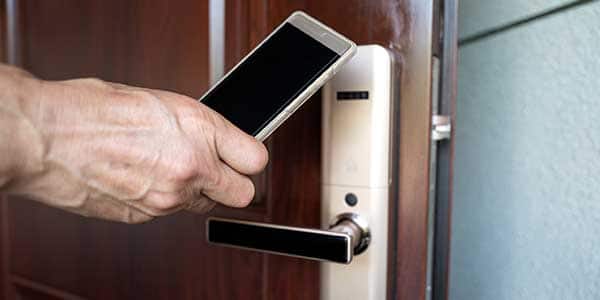 Being a tenant sometimes entails dealing with the stress of misplaced keys or waiting for your landlord to let you in when you're locked out. Smart locks, which allow you to lock and open your door using your smartphone, can help alleviate some of that tension.
You may also offer entry to your house to relatives, friends, or service providers with a smart lock without giving them a physical key.
Depending on the type you pick, you may also check to see who entered your home and when adding an added degree of protection.
Don't worry about your landlord—most smart locks can be simply uninstalled and reinstalled, making them a good alternative for renters.
Smart Plugs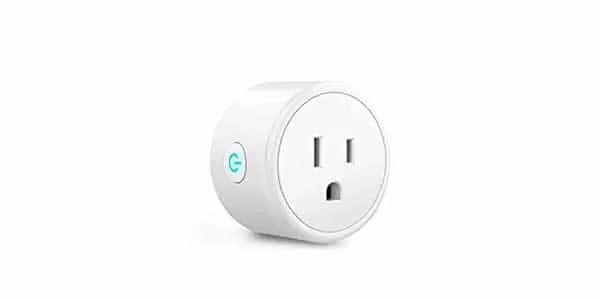 What good is a smart house without some smart plugs? Smart plugs are one of the most adaptable and cost-effective methods to make your house smarter.
With a smart plug, you can use your smartphone to control any electrical equipment in your home.
You may also use timers and schedules to ensure that your gadgets only turn on when you need them.
Smart plugs can help you save energy and money by allowing you to simply turn off devices that aren't in use.
They are a simple and inexpensive method to make your house smarter with a small investment.
Furthermore, many smart plugs have functions such as surge protection and energy monitoring, giving you peace of mind that your gadgets are secure and working effectively.
Smart Lighting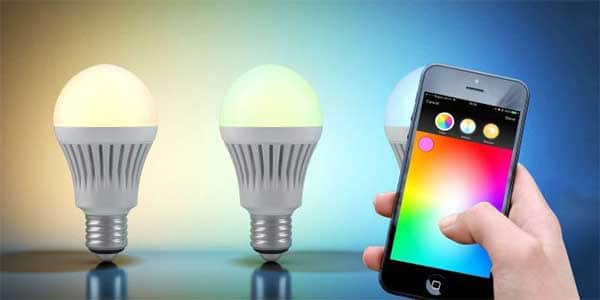 Who doesn't enjoy returning home to a well-lit environment? With smart lighting, you can create the ideal atmosphere for any event.
You can also save money on your monthly energy bill because many smart light bulbs are more energy-efficient than traditional alternatives.
You can not only select the ideal light setting for every occasion, but you can also control your lights from anywhere using your smartphone.
With smart lighting, you can create the ideal mood for any event while saving money on your monthly energy bill.
You can also program your lights to turn on and off at specific times, or when you enter and exit your home, so you never have to come home to a gloomy house.
And, if you're hosting visitors, smart lighting may help you set the right tone.
There are several types of smart lighting available, so you may discover the ideal solution for your area and needs.
Smart Smoke Detector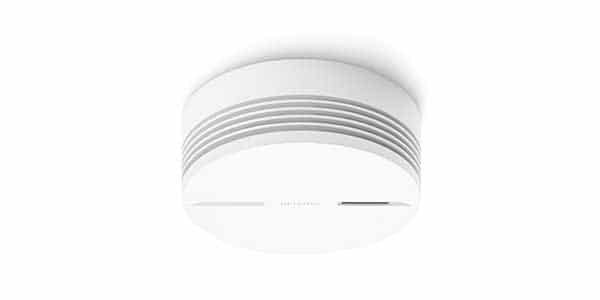 If you live in a rental, you know that being prepared for emergencies is one of the most important things you can do. While a regular smoke detector is required, a smart smoke detector goes a step further by alerting you to possible hazards even while you are not at home.
Because landlords are generally hesitant to make significant alterations to apartments or allow you to hardwire additional gadgets, a battery-powered smart smoke detector is the ideal answer.
With so many battery-powered smoke detectors on the market, you're sure to find one that meets your demands and matches your budget. They're also simple to install and may be relocated from one apartment to the next because they don't require any wiring.
Smart Speaker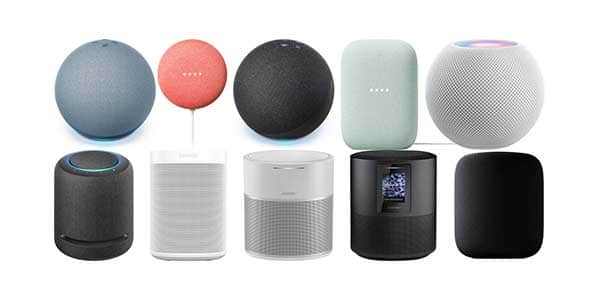 What a luxury it would be to have a personal helper in your house. With a smart speaker, you may have the convenience of a virtual assistant to assist you with both large and little chores.
You can use your smart speaker to play music, set alarms, add products to your shopping list, and do a variety of other things.
You may also use your smart speaker to control other gadgets in your smart home if you have one. It's the ideal method to manage your entire house with only your voice.
Smart speakers are also an excellent method to entertain your family. You may use them to listen to music, podcasts, audiobooks, and other media.
Conclusion
You don't have to wait for your landlord to make modifications to your property. You may enjoy all of the benefits of a smart home without surrendering your security deposit with a few easy changes. So, what are you holding out for? Begin making your rental a smarter space right away.
Home Automation

>>

News & Updates

>>

7 Renter-Friendly Home or Apartment Smart Home Devices