For those with developmental impairments, living independently isn't always possible, but one Ohio mother is defying the odds for her son.
Cindy Hill discovered innovative methods to adapt her Shaker Heights house and make it safe for her autistic son, Ben, with the aid of the Cuyahoga County Board of Developmental Disabilities.
"When he was born, there were no technology, and there were no computers. As a result, it was difficult to imagine "she stated
Cindy was able to move out with peace of mind thanks to technology such as self-closing appliances, motion sensors, and updated security systems. Ben has been living alone for three months, and she now resides in an apartment barely two miles away.
"We could never have imagined it before," she added. "I'm gently letting go."
Cindy planned a framework for Ben's day in addition to these methods, making him feel safer. DeJohn Dixon, an 18-year-old assistant with Home Watch Caregivers, pays multiple visits each week.
"I'm here to provide Ben an adventure-filled life," Dixon explained.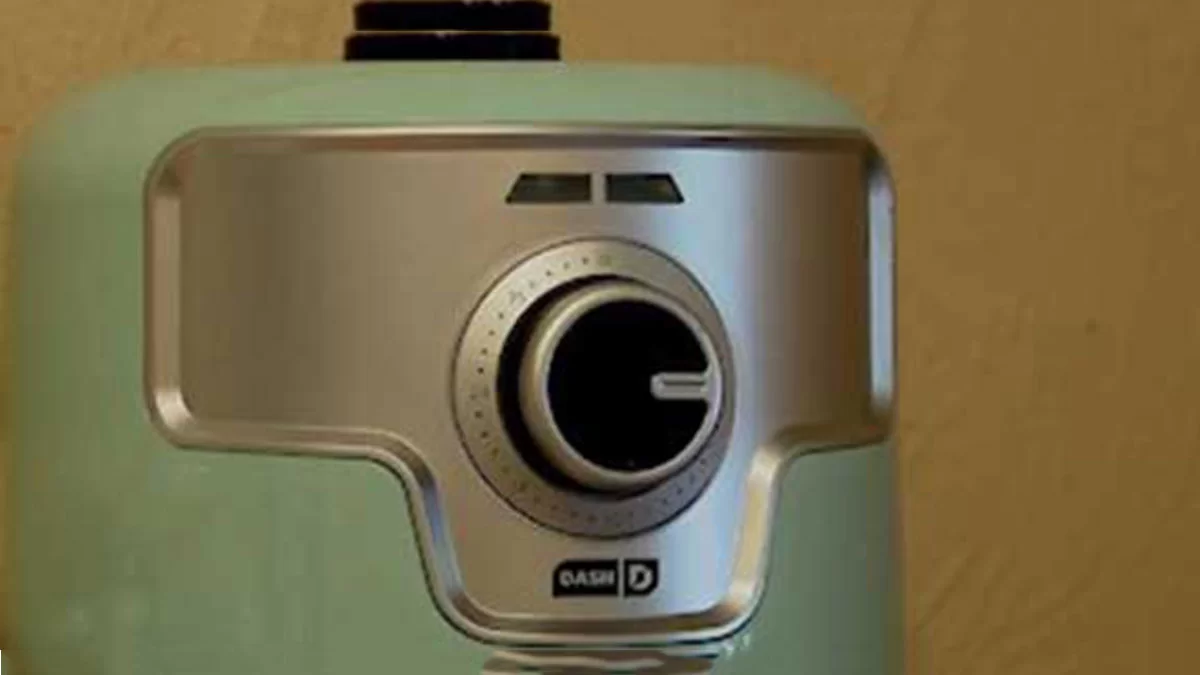 They go for walks outside and work out at the gym together.
Cindy believes that the changes to Ben's home and Dixon's visits are assisting him in becoming more self-sufficient.
"'Hey, I need this,' he's starting to think to himself. And for him, it's a type of blossoming experience "she stated
Cindy created a website to assist families with children with developmental impairments after years of struggle to locate services for Ben.
This story was originally published by Jenna Borthwick at WEWS.
Home Automation

>>

Other

>>

Health

>>

A mother in Shaker Heights builds a "smart house" for her developmentally challenged son.