Comcast published its first-ever Wi-Fi Trends Report, a study of how users across its Xfinity home broadband network are using Wi-Fi to connect their devices to the Web.
According to the latest research, over 1 billion unique devices will be linked to Xfinity gateways in 2021, a 12X increase from 2018.
Smartphones were the most prevalent devices to connect, with 346.9 million unique devices connecting to the internet through Xfinity routers during the year, accounting for more than one-third of all devices connected.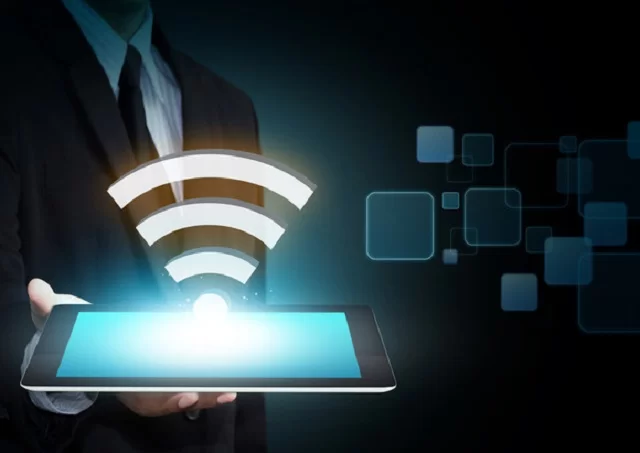 Tablets came in the second position with 150 million units, followed by 119 million streaming devices.
Smartwatches and fitness trackers came in second with 49 million, and 841,000 pieces of linked fitness equipment helped this category become the fastest-growing category of devices connected to Xfinity hardware. Peloton Bikes and other connected workout equipment showed a 93X increase in popularity in 2018.
Surprisingly, the 36.7 million gaming consoles discovered by Comcast lagged in smartwatches and activity monitors. This is even more startling when you consider that Comcast recorded more than one gaming console per household on average, a 15X increase over the number of consoles identified in 2018.
Rounding out the top five was the Internet of Things (IoT) devices such as medical appliances, certain smart home devices, and other connected sensors. 
Looking at the human component of the devices being used to connect to its Xfinity network, Comcast asked survey respondents to self-identify as one of five user types: Streamers, Tech-Savvy home managers, Gamers, Worker bees, and Creators.
Entertainment was clearly the need for the largest subset of users, with 41% choosing Streamer to describe themselves, followed by Tech-savvy home managers at 23%, Gamers at 17%, Worker bees at 14%, and Creators at just 5%.
The same respondents appear to have plans to grow their Wi-Fi-linked device collections in the future year, with 72 percent saying Comcast that will add additional gadgets to their home networks. 44% want to purchase a new smart TV or audio system, while 27% are interested in smart home technology such as lighting and climate management.
Meanwhile, the increasingly popular connected fitness category attracted 20% of respondents to plan additional growth, while 16% expect to add Wi-Fi-connected toys or drones to their hardware. 
Home Automation

>>

News & Updates

>>

According to a Comcast Wi-Fi survey smartphones account for a third of the 1 billion connected devices.