As part of the first hands-free access to at-home medical care, Americans will soon be able to contact a doctor by just asking their Amazon smart device.
Online retail giant Amazon announced a partnership with Teladoc Health on Monday that would enable a first-of-its-kind telehealth experience that would leverage Amazon's line of smart devices and Teladoc Health care providers 24/7 for general medical needs. 
The service will work with Amazon Echo devices such as the Echo, Echo Dot, and Echo Show by activating Alexa, the devices' virtual assistant.
Customers in the United States will be able to say to their Echo device, "Alexa, I want to speak with a doctor," and the device will link them to a Teladoc contact center. Customers would then receive a call from a Teladoc doctor on their Alexa device for virtual visits pertaining to non-emergency health requirements, such as cold or flu symptoms or allergies.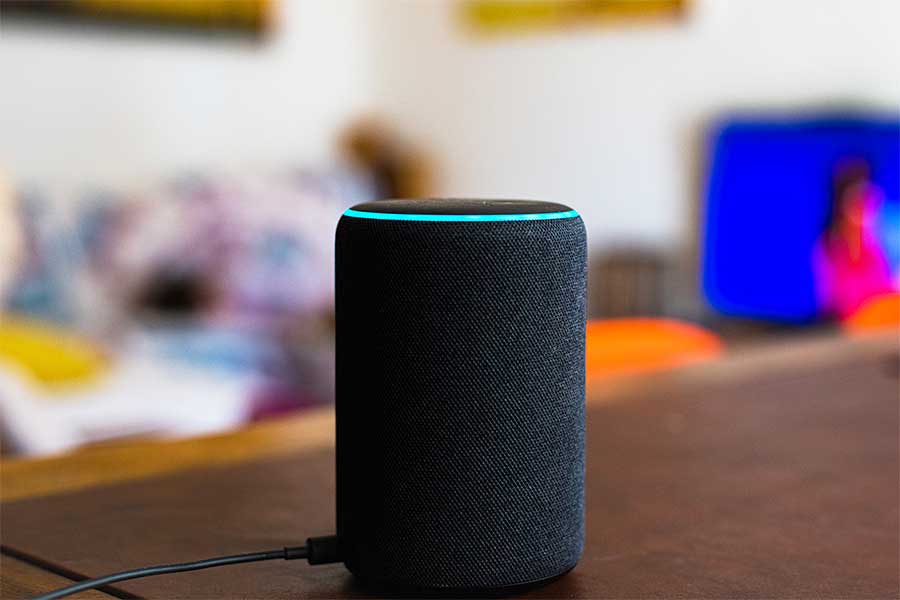 Teladoc and Alexa will eventually offer video visits as well.
"We hope this experience will help customers find the convenient help they want from the comfort of their own home, whether they're taking care of their sick child in the middle of the night or wanting to ask a doctor about allergy symptoms in between meetings during the day," said Debra Chrapaty, vice president and chief operating officer of Amazon Alexa, in a statement.
Users may expect to pay as little as $0 each visit with insurance or $75 without insurance thanks to this new agreement with Teledoc Health.
"Teladoc Health's partnership with Amazon is another step toward lowering healthcare obstacles. "We are delivering an innovative and easy approach for people to interact with a doctor by introducing and integrating our virtual first care experience with Echo devices," said Donna Boyer, Teladoc Health's chief product officer, in a statement.
Amazon entered the healthcare market in 2019 with the debut of Amazon Care, a virtual health service that allows consumers to communicate with a physician through chat or video using a smartphone app. The service collaborates with third-party medical organizations and qualified insurance plans around the country.
Telehealth has skyrocketed in recent years, like the American Hospital Association (AHA) found in response to COVID-19 there was a 4,347 percent growth in telehealth claims to private insurers year over year in 2019 through 2020. One project also predicted sevenfold growth in the telehealth industry by 2025. 
Home Automation

>>

Brands

>>

Amazon

>>

Alexa will be used by Amazon to develop a voice-activated health care service.