LOS ANGELES (KTLA) – Amazon is building a new Sidewalk network that would potentially make many internet-connected devices work better, make it easier to set up and even help find missing pets. But to do so, they will start sharing a small portion of the home internet connections of the owner of the Ring and Echo system.
"There are real privacy concerns … and there are overblown privacy concerns … but it's still very much early days," said Chris Davies, executive editor at SlashGear, a consumer technology website.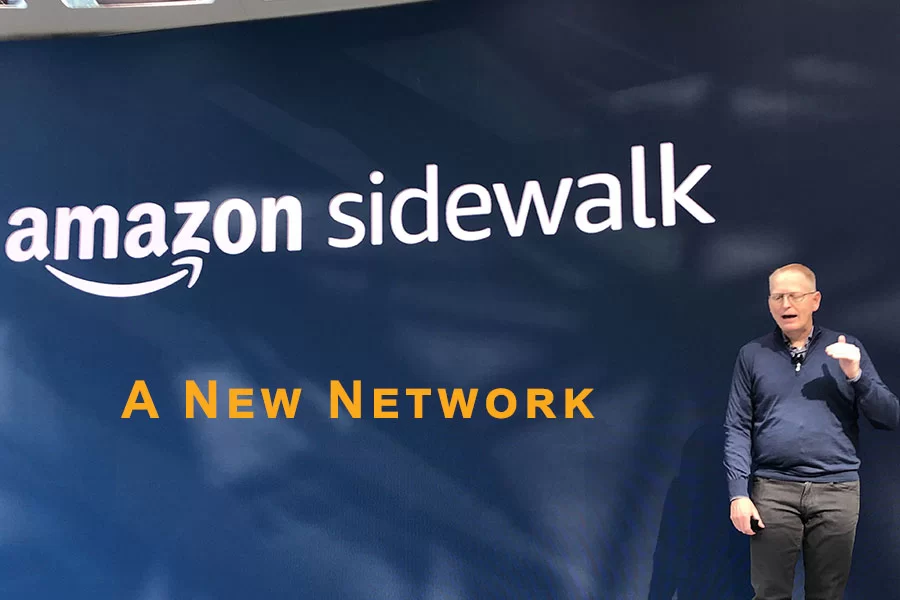 Various Amazon products, including Ring Spotlight and Floodlight cams and a laundry list of Echo items, will power the Sidewalk network. These devices will operate across America as tiny "bridges," slinging the network into communities everywhere.
"Amazon is definitely doing all that it can to get as many of these different Sidewalk bridges turned on … so that as many places as you go you'll have a connection," said Davies.
To do it, Amazon is making participation in the network automatic, which means if you have one of these devices, you'll be included in the sharing.
Amazon explained it in a recent email to affected users and even included opt-out instructions.
Home Automation

>>

Brands

>>

Amazon

>>

Amazon Is Creating A New Network That Will Share Your Wi-Fi With Other Smart Devices