Current owners of smart home devices, such as smart thermostats, appliances, and speakers, are overwhelmingly satisfied with these technologies, according to a new report from the Smart Energy Consumer Collaborative (SECC); however, upfront costs and data privacy concerns remain major barriers for those who do not yet own any smart home devices.
According to the "Smart Home and Energy Data: What Do Customers Want?" study, 97 percent of smart speaker and smart thermostat users are either somewhat or extremely pleased with their devices, based on an online poll of 1,520 consumers in the United States and 500 in Canada.
According to the research, current users are younger (77 percent are under 55) and more closely correspond with SECC's Tech-Savvy Protégé customer category, which emphasizes energy efficiency and environmental advantages and prefers to accomplish them through technology.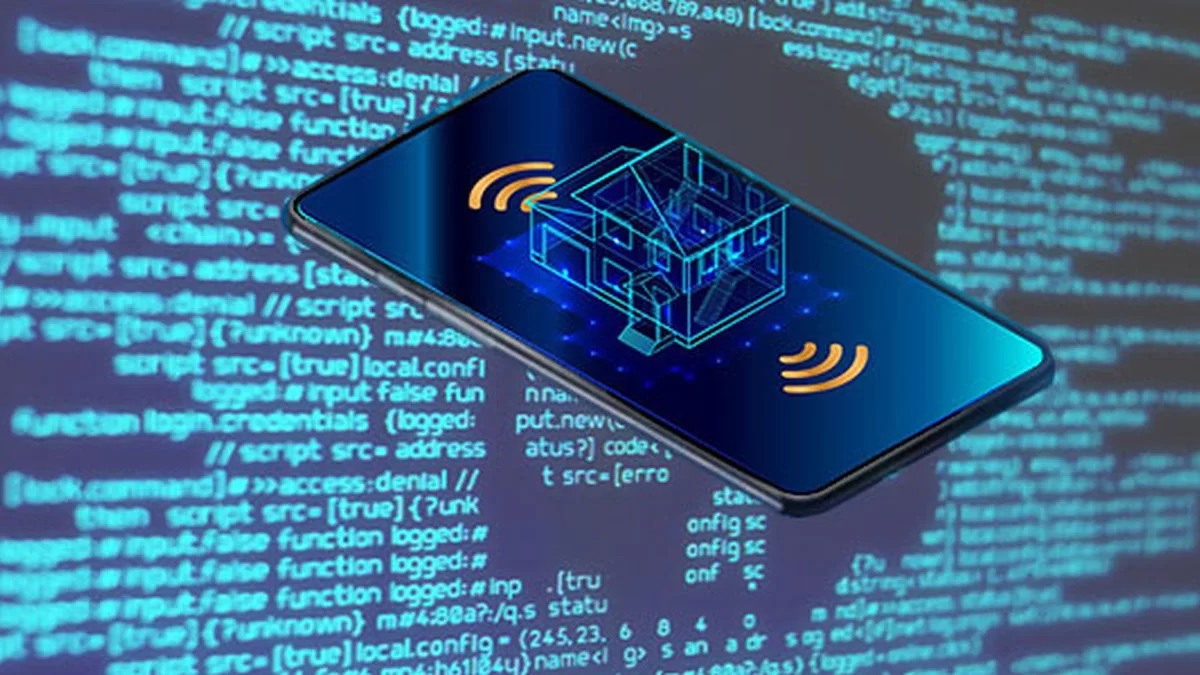 Consumers who have not yet embraced smart home devices are more likely to be older and fit into SECC's two least involved in energy saving consumer segments: the Movable Middle and the Energy Indifferent, according to the report.
These non-adopters state that they don't see a need for smart home devices (57 percent), that they have concerns around data privacy (45 percent) and that the upfront costs to purchase these devices are too high (39 percent).
Smart Home: Amazon Alexa Offers New Privacy Choices and Voice Commands
Smart Home: Smart Thermometers Are Being Used In New York City Schools to Detect Disease
Regardless of current device ownership, data security and privacy remain important concerns for all consumers. About two-thirds (63 percent) of all consumers are concerned about data leaks, with non-adopters of smart home devices being considerably more concerned with leaks originating from a third party rather than their current electricity provider. Smart home device owners appear to be equally trusting of third parties and their electricity providers; 44 percent are concerned with data leaks from both entities.
SECC members may download the "Smart Home and Energy Data: What Do Consumers Want?" study here, and the media can get it upon request. Today at 1 p.m., the research team will hold a webinar on the report's major findings (ET).
Home Automation

>>

News & Updates

>>

Consumers Are Happy With Smart Home Devices but Concerns about Data Privacy Remain