A new study published today by Xiaomi, a global smart technology group, found that 70% of customers have reported improvements in their living experience since March 2020 due to spending more time at home during the pandemic, and more than half (51%) have reported buying at least one smart device during that period.
The very definition of how people communicate and live in their homes has modified Stay-at-home orders, pushing people to reconfigure their physical environment to satisfy new practical needs, such as studying and studying at home, building at-home gyms, or discovering new ways to rest and enjoy themselves.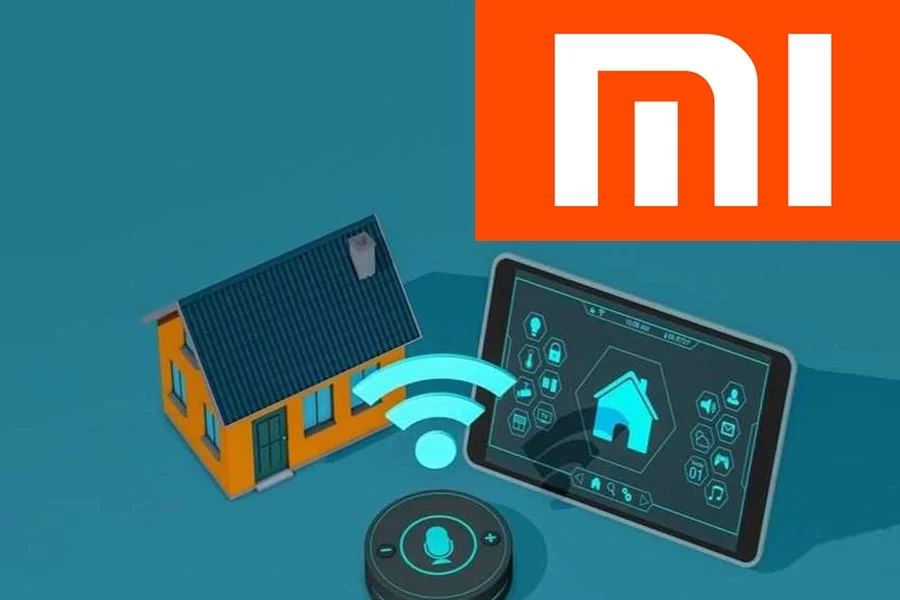 The survey showed that 3 out of 5 respondents said that it has become harder to carve out personal space to rest and find pleasure at home because their leisure and work worlds have become one. Of those, 63% bought smart home gadgets, 82% adapted a room during COVID for working from home, and 79% reconfigured at least one room.
Key survey findings include:
People, especially younger generations, have had to change existing spaces to fit new purposes: Makeshift spacing arrangements were common in all age ranges, with almost two-thirds (66 percent) of all respondents claiming that in reaction to staying home more during the pandemic, they had to use improvised spacing arrangements.
Smart home device purchases were a solution: On average, consumers bought two new smart devices since March in response to being home more during the pandemic, with Gen Z consumers buying an average of three.
Smart devices may help streamline a room and offer solutions to more time-in-home challenges, such as the need to carve out separate job or research rooms. There is a clear majority among customers (82 percent) that there are major benefits to a home with smart technology, regardless of the devices purchased.
Smart Home: Xiaomi launches Aqara D100 Smart Door Lock with HomeKit & MIJIA app support
Smart Home: Xiaomi Mijia Vs Aqara Gateway
These makeshift solutions can end up being permanent for many: 60% of customers claim they intend to continue using their home for behaviors that are usually carried out elsewhere, long though the COVID-19 vaccine is readily available.
If stay-at-home orders go into effect again in 2021, nearly 2 in 5 (39%) of consumers have reported that they want to upgrade their devices and 41% will adapt a room.
During COVID-19, expanded time at home contributed to big improvements and preferences for how individuals lived in, communicated with, and built their houses, and smart home environments offered a response to the unforeseen changes of 2020.
Smart devices will encourage customers to see different applications for their space: such as developing smart projector home movie theaters, accessing a plethora of streamed content, smart speakers, and more; or designing a particular connectivity-enhanced workspace, automatic lighting, and updating existing hardware to smart solutions.
The number of users with five or more smartphones connecting to Xiaomi's AIoT network reached 5.6 million as of September 30, 2020. Much of Xiaomi's rise, including expansion into Western markets, comes from overseas markets. Mi Air Purifier 3H, which will go on sale from January 14, 2021, is the newest device that will be readily available to U.S. customers.
For more information on Xiaomi and their smart home ecosystem, visit mi.com.
Research Methodology
The Xiaomi Survey was conducted by Wakefield Research (http://www.wakefieldresearch.com/) among 1,000 nationally representative U.S. adults ages 18+, between December 11th and December 16th, 2020, using an email invitation and an online survey.
About Xiaomi
Xiaomi Corporation was founded in April 2010 and listed on the Main Board of the Hong Kong Stock Exchange on July 9, 2018 (1810.HK). Xiaomi is an internet company with smartphones and smart hardware connected by an Internet of Things (IoT) platform at its core.
SOURCE: Xiaomi
Home Automation

>>

News & Updates

>>

During COVID-19 70% of Households Improved Their Homes in a Recent Poll