Google added a new capability to Android 11 to help consumers operate their smart home devices more quickly. Users can now control their smart home devices without having to open an app thanks to the addition of a Device Controls Quick Settings tile and a lock screen shortcut. Users had to unlock their devices before using the Quick Settings tile or lock screen shortcut. This adds an extra step to the process, making it less than optimal for consumers who keep their smartphones locked all the time.
Thankfully, Google is reportedly working on a change that will let users access device controls without unlocking their phone in Android 13.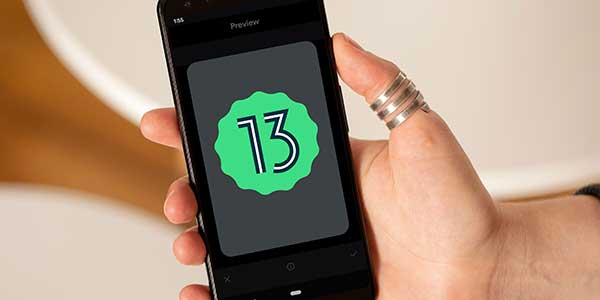 According to Esper, Android 13 DP2 includes a new API that determines whether or not you need to unlock your device to control a smart home device. If the isAuthRequired method returns "true," the associated Device Control is unavailable until the device is unlocked, according to Google's documentation.
Using this information, XDA Senior Member and Tasker developer joaomgcd added a new toggle to the automation app that lets users create a custom Device Control that is available even when the device is locked. Check out the video embedded below to see it in action.
Although the capability is available in the most recent Android 13 developer version, Google has yet to update the Google Home app to accommodate it. As a result, we'll have to wait a long until we can use Device Controls on a locked phone for Assistant-enabled devices.
More:
The Redesigned Google Home Tab Makes It Much Easier To Operate Your Smart Devices.
Smart Home Interoperability Will Be Delayed Until The Fall According To Matter.
It's worth noting that when the phone is locked, users will not have the option to choose which Device Controls are available. Instead, app developers will have to choose whether specific Device Controls are accessible on locked phones. As a result, the feature won't be available until app developers update their apps to include it.
Home Automation

>>

Brands

>>

Google

>>

Even on locked phones Android 13 will enable consumers access to some device controls.