You have to perform a factory reset if your Oculus (Meta) Quest 2 is having problems or if you plan to sell it and want to remove all of the settings first.
Usually, a phone is used for this, and the Meta Quest app is used. But what if your phone is not available or connected? Fortunately, even without it, you can easily factory reset your Quest 2!
What Happens When You Factory Reset Your Oculus Quest 2?
Use caution when performing a factory reset. If you do it to your Oculus Quest 2, you will lose access to all of the headset's saved settings and account information. Your Oculus Quest 2 headset will be cleared of all the games and other stuff you have downloaded and paid. And it cannot be undone.
Thus, after performing a factory reset on your Oculus Quest 2 headset, you must download the games and make the settings again.
Backing up your games' data to the cloud is a must to avoid losing any data.
So first I I'll explain how to back up your data on a cloud step by step then the next step is to factory reset oculus quest 2.
Step 1: To enable Cloud Backup before you hover over the clock on the left, put your headphones on (Quick Settings)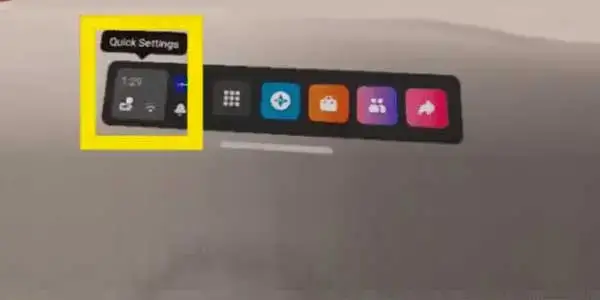 Step 2: Then go to Settings.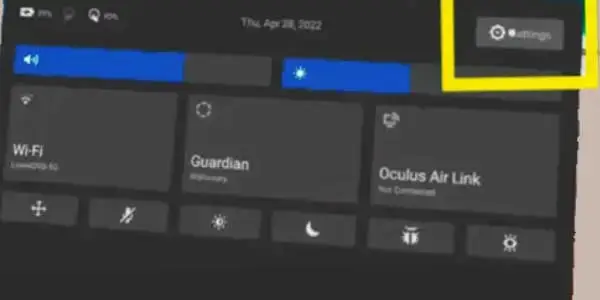 Step 2: Select System.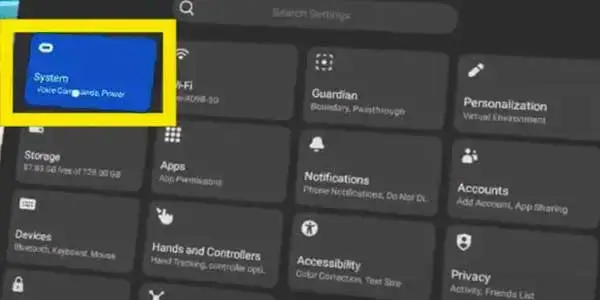 Step 3: And then Backup. Make sure Cloud Backup is enabled.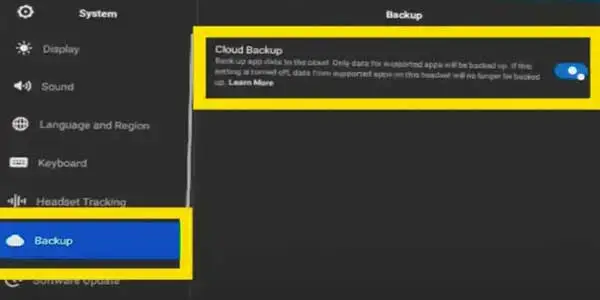 Next Step:
How to Factory Reset (Meta) Oculus Quest 2 without Phone?
Here are the steps of factory settings:
1st Method
Step 1: Make sure your Quest 2 headset is OFF and then press and hold the power button and the volume down button simultaneously until you see your Oculus Meta Quest 2 turn ON.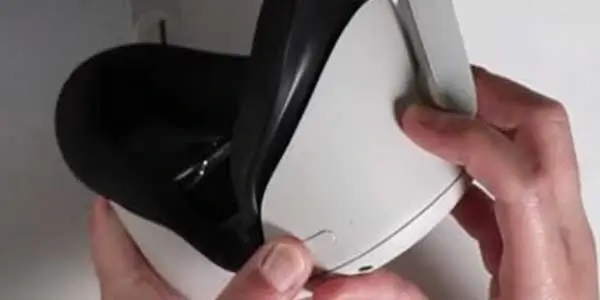 Step 2: Once you've entered "USB Update Mode" press the volume down button to toggle. Keep hitting volume down until you land on "Factory reset" then press the power button to select it.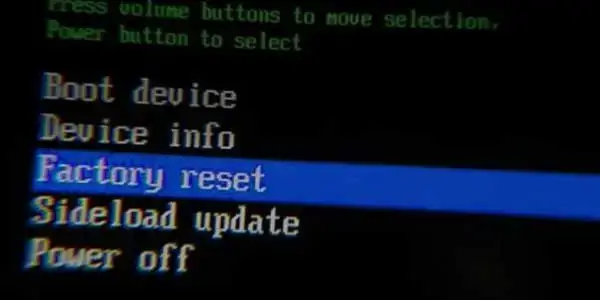 Step 3: Finally, press the volume down button to toggle to "Yes, erase and factory reset" then press the power button to select it.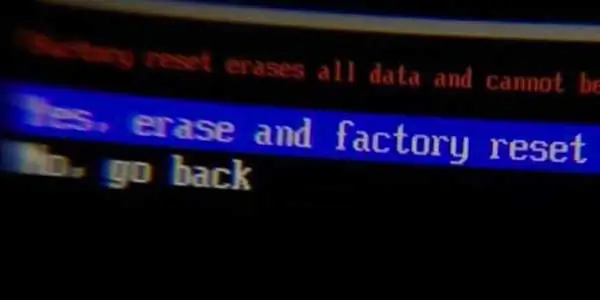 Remember that a factory reset cannot be reversed. Your downloaded games, material, and account information will all be deleted from the headset.
Sometime there is a problem with factory reset via from
2nd Method
Using a Laptop to Reset Oculus 2
Even if you don't have access to your physical device, you can still remotely delete your Meta Quest 2 by doing the following:
Step 1: Open a web browser and go to Oculus Devices Section. (Or copy and paste the URL in the address bar and hit Enter)
Step 2: Enter your email and password and log in to your Meta account.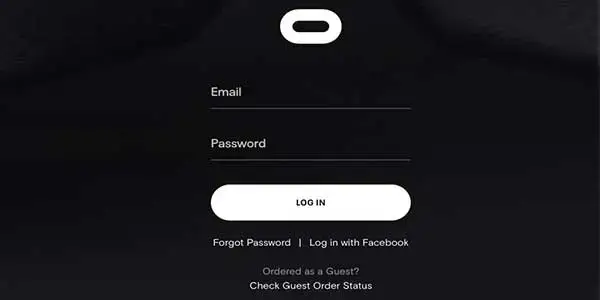 Step 3: Select your device
Step 4: Click on a Delete Device Data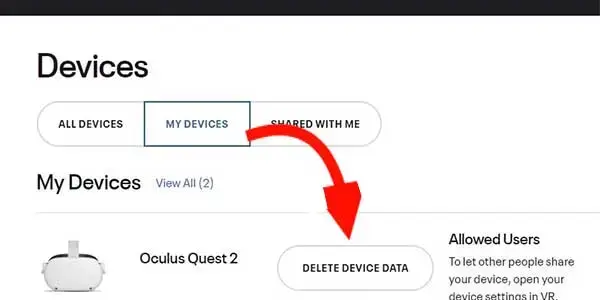 Step 5: Complete the verification process to confirm your identify
Note: Unable to perform a factory reset due to an error, don't worry here is a quick guide to fix this issue within minutes.
Frequently Asked Questions:
How to Reset Oculus Quest 2 without Losing Games?
Backup your data on the cloud by ensuring that cloud backup is enabled and then reset your oculus quest 2 will not lose any of your games and settings. Use above method to turn on cloud back up and factory reset.
If I factory reset my oculus quest 2 will I lose my games?
If you turned on cloud backup before factory reset, no, you won't lose any games.
You might Want to see this:
Do You Need a Pc for Oculus Quest 2
How to Cast Oculus Quest 2 to Roku TV? – Stream within Minutes
Home Automation

>>

Home Theater

>>

Other Home Theater Devices

>>

How to Factory Reset Oculus Quest 2 without Phone