For almost a year, the COVID-19 epidemic has been wreaking unfathomable suffering throughout the world. The limits enforced to stop the virus from spreading have separated numerous people from their families, with no indication of when they will be reunited.
Living under these situations may be quite difficult for our ageing parents, who really want to be with us. While you may not be able to see them in person, you can always communicate with them and see their faces through other means.
What's your choices?
When choosing a gift for your older parents, choose something that is as simple to use as possible. Laptops and laptops are no longer an option since they require someone to turn them on every time you contact your parents. Running a laptop 24 hours a day, seven days a week isn't the most profitable alternative.
Similarly, if there is a problem with these gadgets, finding aid during a pandemic will be difficult and dangerous. This dilemma, fortunately, has a solution: smart displays!
One of the finest technology methods for connecting with your ageing parents is smart displays. These systems use cutting-edge technology and are low-maintenance while being simple to operate. The great thing is that if your parents have a problem, they can simply disconnect and re-plug the smart display to get it working again!
Buy a Smart Display
You may choose from a variety of smart displays to meet your specific requirements. Several devices ranging from the Google Nest Hub Max and Amazon Echo Show 10 to the JBL Link View and Lenovo Smart Clock, can help you communicate with your elderly parents with ease.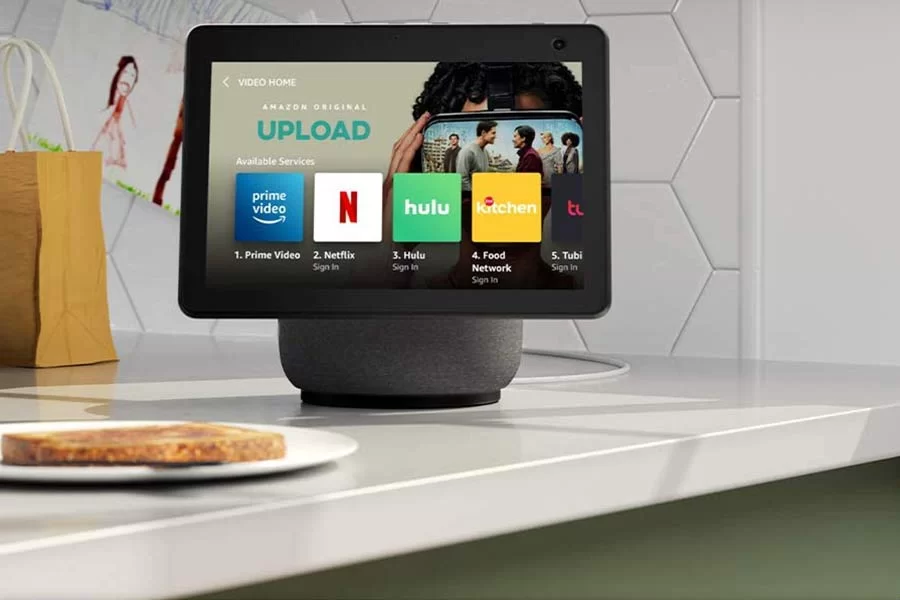 Using Alexa is a lot more enjoyable on the Echo Show 10 (3rd gen), which has a 10.1-inch HD display, 13-megapixel camera, and the newest auto-framing and motion capabilities, which follows you around the screen and keeps you in the front and center at all times.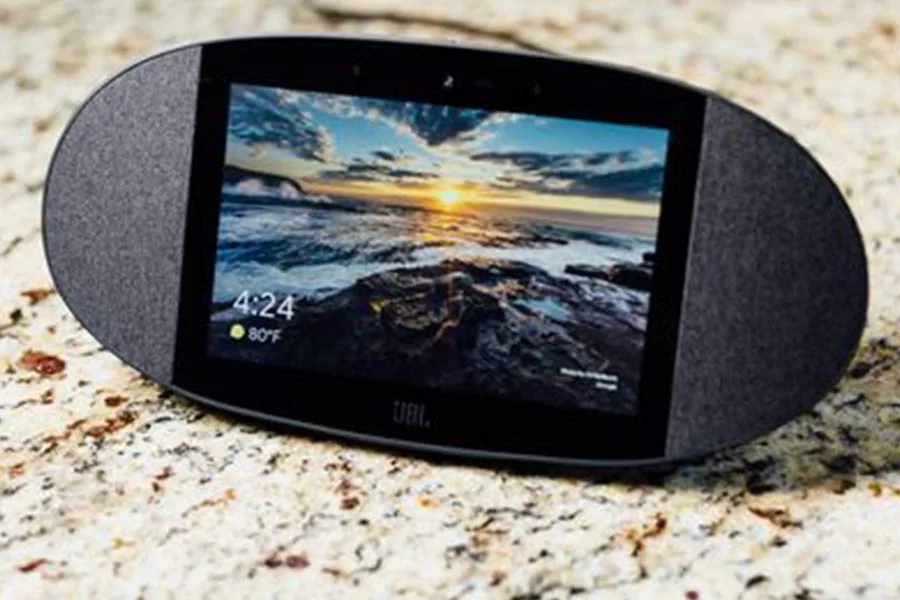 It's one of the greatest smart displays on the market, despite being somewhat smaller than the Google Nest Hub Max and having an 8-inch display. It doesn't take up a lot of room and allows you to watch videos, make video calls, and look at images. In addition, the JBL Link View comes with a built-in privacy cover and the greatest speakers available.
How to Set Up a Smart Display?
Take the device out of the box and plug it in the room of your choice.
Open the Google Home application on your mobile phone. You can download it for free from the Play Store or App Store.
Click on the "+" icon and select Set up new device.
Let the app scan, and then click on the name of the smart display you've bought. (For example, Google Nest Hub Max)
Next, select the room of the house where the device has been set up.
Connect to your parent's Wi-Fi network. We recommend connecting all smart devices to the same network for seamless connectivity.
Customize different specifications, such as theme, voice control settings, etc., as per your unique requirements.
Home Automation

>>

Brands

>>

Amazon

>>

How To Make Video Calling For Your Senior Parents Easier