Here are 4 easy ways.
One of the most prevalent online searches currently is 'what is the finest device to turn an Old TV to a Smart TV?
Smart TVs are noted for their improved video processing, improved image quality, and increased functionality like as HDMI connections, on-demand streaming video, music playback, and much more. A standard TV, on the other hand, lacks processing power, which means it cannot be connected to the internet and does not provide the additional capabilities found in a smart TV.
Converting a standard TV into a smart TV allows you to access applications such as Netflix, Amazon Prime Video, Disney+, YouTube, and many more on your old TV. You only need Wi-Fi to access internet material, and you can view high-quality video content on your old screen.
Here are four devices to Turn an Old TV to a Smart TV?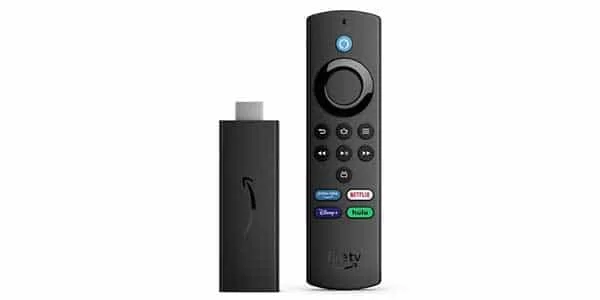 Amazon Fire Stick Lite supports all known streaming applications through second-generation Alexa-powered voice control, although the selection is restricted. All you have to do is purchase this gadget, attach it to an HDMI port, and your old TV will be transformed into a smart TV.
Remember that if you're using an outdated TV, you'll need to go with the Fire Stick Lite. If you choose the Fire TV Stick 4K, it may not be compatible with your existing non-4K TV.

2. Android TV-Based Media Player or Chromecast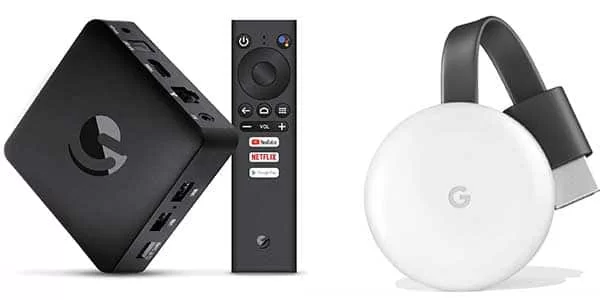 If you use Android smartphones or tablets, this is the greatest option. Google Case is available on all Android smartphones, allowing you to stream your favorite movie, music, or applications such as Netflix, Disney+ Hotstar, Spotify, and many more. However, in order to stream applications without interruption, one must have strong Wi-Fi access, as all material may be streamed via the internet.

3. Regular Apple TV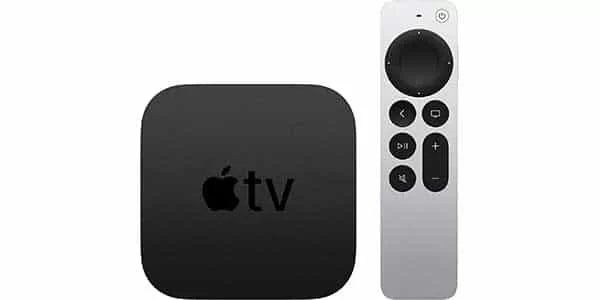 Purchasing the Apple TV could hurt your pocket a little bit. However, the interface's picture quality, stability, and smoothness are superior on this device compared to all others.

If you own Apple products such as a Mac, iPad, or iPhone, Apple TV is a viable alternative you should consider. With Airplay compatibility, the amazing streaming device allows users to mirror the screen of their Apple devices, such as a Mac or an iOS smartphone, on your TV.
However, it is critical that you get the normal Apple TV (not the 4K version), since it will be perfectly compatible with your previous TV.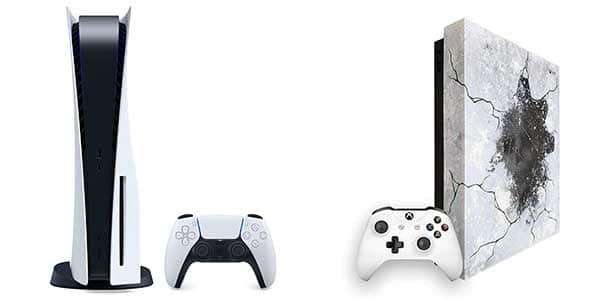 Do you believe that gaming consoles are only for playing games? If so, you may be unaware that utilizing these gadgets may transform your dumb TV into a smart TV. Apps such as YouTube, Netflix, Disney+, and Amazon Prime Video are available on these game consoles. Furthermore, these gaming devices provide substantial storage capacity, allowing users to keep video and music files rather than streaming them over the internet.
Many different technologies can transform a standard television into a smart television. However, the solutions discussed in this tutorial are the best. So, pick the greatest one for you.
Home Automation

>>

Home Theater

>>

Other Home Theater Devices

>>

How to Turn an Old TV to a Smart TV?