There is no denying the large range of smart home gadgets available. While many are obviously beneficial, such as security cameras acting as deterrents, they may be difficult to use and run. If only there were low-tech alternatives to some of our favorite smart home products, right?
We had the same thought and discovered that not everything needed to be linked to Wi-Fi. You'll be astounded as we were by how certain low-tech alternatives outperform some of these high-priced smart home products. The best part is that you'll save a lot of money.
Here is the List of Low-Cost Gadgets That Outperform Expensive Smart Home Devices
The Clapper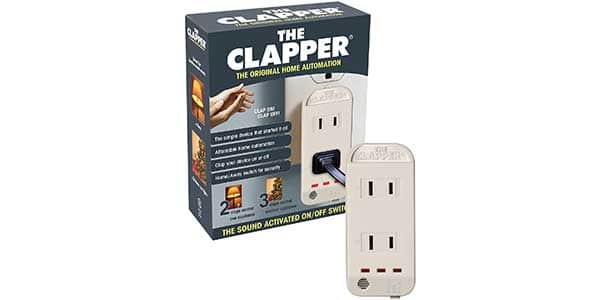 When smart plugs first became popular, you might have thought they were groundbreaking, but they all pay homage to the original: the one and only Clapper. You've seen the advertisements, so you know that all it takes is a clap of your hands to switch on this low-tech wall plug. Use it to turn on/off the lights or the TV while you're in bed.
See Price At Amazon: $29.00
See Price At Walmart: $39.99
Securi Wireless Doorbell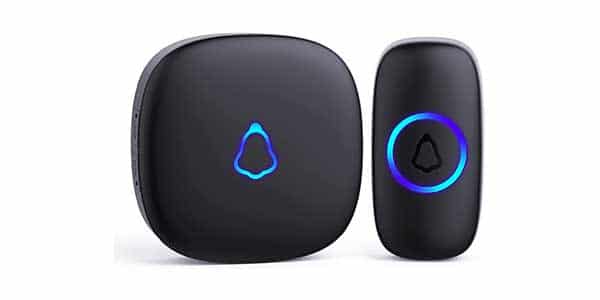 Video doorbells have altered our routines for verifying who is at the front door. Still, the Securi Wireless Doorbell is a low-tech and low-cost solution that lets you to instantly put a doorbell and sound anyplace. Installing a wired video doorbell might be difficult for some, especially when it comes to drilling screws and making electrical connections. However, with this, you just attach the wireless doorbell outside and retain the chime inside. It's battery-powered and has a 1,000-foot range, which means greater convenience for you.
See Price At Amazon: $17.99
MAZ-TEK Plug in Dimmable Led Night Light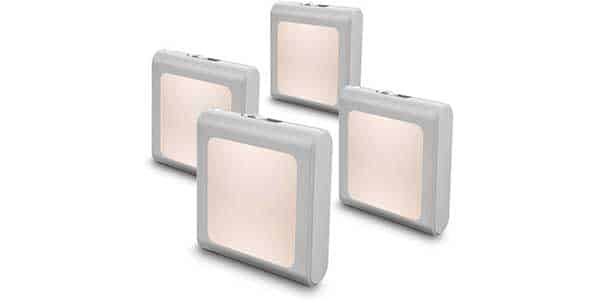 Anyone who has purchased a smart light is aware that they may be costly. That's why we appreciate the low-tech solution provided by MAZ-dimmable TEK's LED night lights. Because they plug into an outlet, you can position them wherever in your home for ambient lighting. Light sensors can detect when it's dark, so they'll turn on automatically to help direct you to the bathroom in the middle of the night.
See Price At Amazon: $13.59 (Orig. $22.99) 41% OFF
BITIWEND Wireless Door Sensor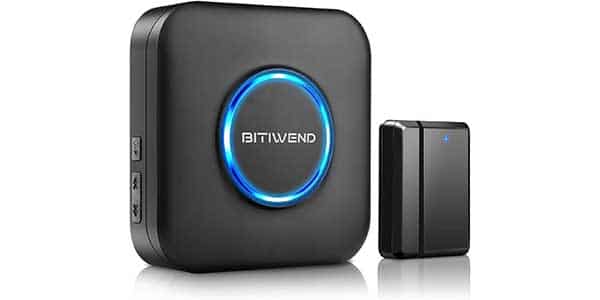 If you're concerned about someone breaking in via a window, you can put this wireless door sensor at almost any access point in your home, whether it's a door, window, or another opening. With its 600-foot range, you'll know right away if the sensor has been tripped since the chime will play.
See Price At Amazon: $17.59
CallToU Wireless Medical Alert System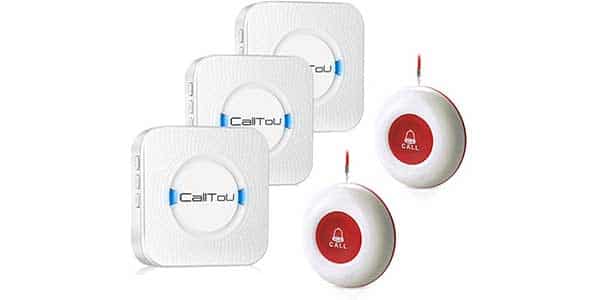 There are smart home gadgets designed expressly to assist families in keeping an eye on their ageing relatives, such as Amazon's Alexa Together service. However, it needs a monthly membership as well as expensive smart home gadgets. The CallToU Wireless Medical Alert System, while not as complete, can assist to safeguard your loved ones while they are at home. When these wearable call alert buttons are touched, an alarm is sent to the receivers, which emits an audible chime.
See Price At Amazon: $49.99 (3 plug-in receiver + 2 call button)
See Price At Walmart: $49.99
JOUNJIP Mechanical Keyless Combination Latch Door Lock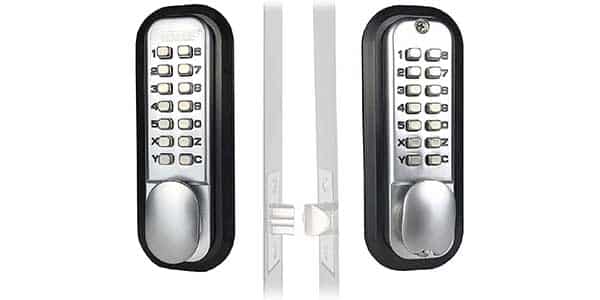 Smart locks are expensive, but they frequently require an internet connection as well as battery power. With this mechanical door lock from Jounjip, you can put such concerns to rest. Installing this mechanical lock over your existing deadbolt is comparable to installing a smart lock, except it does not require battery power to function. Instead, you may unlock it by entering the right combination. This is preferable to searching for keys.
See Price At Amazon: $149.99
See price At Walmart: $221.00 (Next Gen)
More:
Best smart lights clocks and other devices that do not rely on voice control such as Alexa
Best Selling Smart Devices on Amazon as Per Our Statistics
Home Automation

>>

Brands

>>

Amazon

>>

Low-Cost Gadgets That Outperform Expensive Smart Home Devices