The market for smart appliances is anticipated to expand from USD 33.8 billion in 2021 to USD 76.4 billion by 2026, with a CAGR of 17.7%.
Rising energy prices, changing consumer lifestyles, growing usage of wireless connectivity, and higher government mandates to preserve energy are all significant drivers of the smart appliance industry.
Service segment to witness higher CAGR growth from 2021 to 2026
During the projection period of 2021 to 2026, the service segment in offerings is projected to considerably boost the smart appliances market in terms of CAGR. System integration services, repair and maintenance services, consulting services, and other services are included in the scope of services section of the smart appliances market.
Residential end-users utilize the vast majority of smart equipment. As a result, the home end-user market has a strong need for after-sales services such as maintenance, repair, and consultation.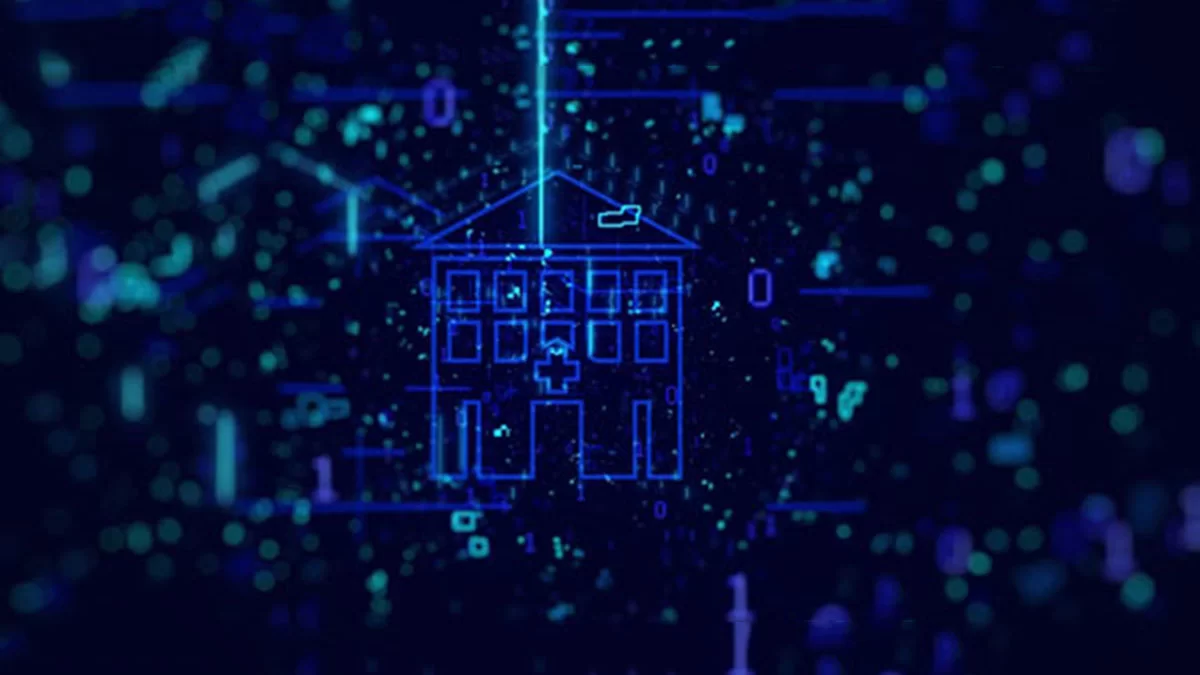 The market is growing because of the widespread use of ZigBee and Z-wave technology.
ZigBee employs the ZigBee protocol, a low-power personal area network specification based on the IEEE 802.15.4 standard. With tiny, low-power digital radios, ZigBee is used to construct personal area networks (PANs) with a transmission range of 10-100 meters. ZigBee runs at the same 2.4 GHz frequency as Bluetooth. Z-Wave is a home automation wireless communication technology.
It was created by Zen-Sys (Denmark), a Danish business that was eventually bought by Sigma Designs (US) in 2008. It offers a simple and dependable ecosystem of low-power RF radio integrated in home electronics systems and devices including security systems, home cinema, lighting, controlled window treatments, and HVAC. Because of its excellent performance, Z-sophisticated Wave's wireless technology is gaining prominence.
The residential sector in the end-user industry shows a significant growth in the smart appliances market, after COVID-19.
In the post-COVID-19 scenario, the smart appliances market for residential end-users is estimated to grow during the forecast period. The COVID-19 pandemic has affected the smart appliances market both positively and negatively. The demand for smart appliances such as refrigerators and washing machines has increased due to the COVID-19 pandemic.
Post the outbreak of the virus, the majority of the population is working from home; thus, spending more time at home requires a large number of appliances that can complete tasks more efficiently as compared to traditional methods.
Here Are Some of the Items in Your Home That Are Spying on You Including Your Television and Refrigerator
During the projection period, North America will have the second-largest market share.
In 2020, the breakout of COVID-19 will have a significant impact on demand for smart appliances in the United States and other North American nations, perhaps lowering GDP.
Because North America is a hotspot for the COVID-19 epidemic, the region's demand for smart appliances is anticipated to be significantly impacted. Lockdown restrictions have been lifted.
In the process of determining and verifying the market size for several segments and subsegments gathered through secondary research, extensive primary interviews have been conducted with key officials in the smart appliances market.
Samsung Electronics (South Korea), Panasonic (Japan), Haier Smart Home (China), and LG Electronics (South Korea) are among the key players operating in the smart appliances market.
Companies Mentioned
ABB
Acuity Brands
BSH Hausgerate
Control4
Crestron
Electrolux
Haier Smart Home
Johnson Controls
Koninklijke Philips
Legrand
Leoni
LG Electronics
Lutron Electronics
Miele & Cie. Kg
Onida Electronics
Open Appliances
Panasonic
Samsung Electronics
Schneider Electric
Siemens
Simply Smart Home
Smartec Systems
Vivint
Whirlpool
Xiaomi
For more information about this report visit https://www.researchandmarkets.com/r/ug7l9w
Home Automation

>>

News & Updates

>>

Markets for Smart Appliances are worth $76.4 billion dollars: Smart Washer, Smart A.C, Smart Dryer, Smart Refrigerator, Smart Cooktop – Global Forecast to 2026