In recent years the COVID-19 outbreak has been the most impactful event in the tech world, halting almost every activity worldwide. The pandemic-induced shutdown has intensified the prevalence of home-based jobs, with industry, sales & marketing teams and business leaders constantly finding new ways to sustain efficient connectivity to deliver operational results.
Owing to social distancing post SARS-CoV-2, the new trend of staying at home has made everyone realize the value of their existing smart home automation solutions. MRFR believes the novel coronavirus has been a blessing for the DIY smart home industry, despite the increase in demand for emerging homes and higher spending on technology-based smart home services.
The COVID-19 impact has been such that people are now more likely to opt for automated solutions at their homes.
HERE ARE THE MOST HIGHLIGHTED SMART HOME PRODUCTS IN TIME OF COVID 19 THAT PEOPLE ARE SEARCHING, AND IN WHICH COUNTRIES THE MOST.
Philips hue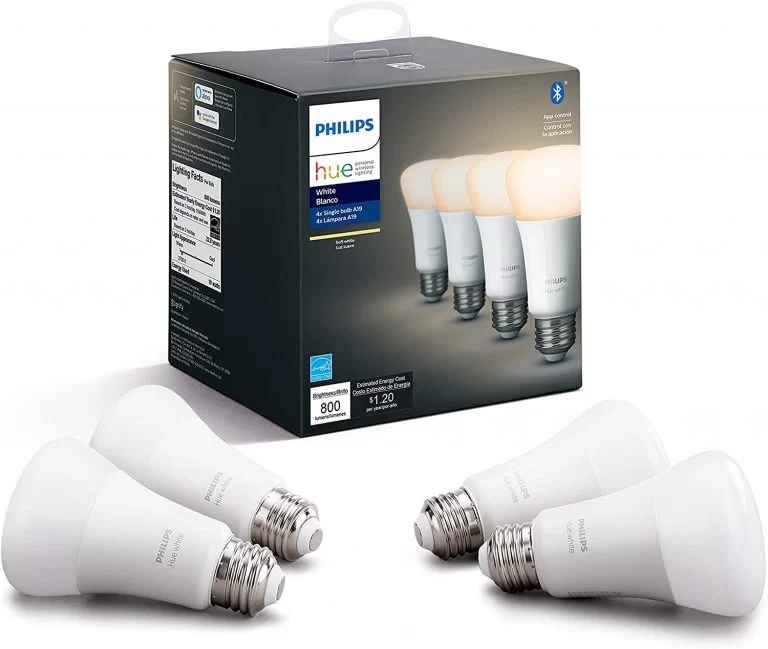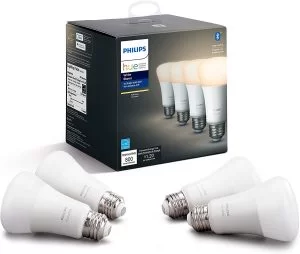 Amazon Echo Show 8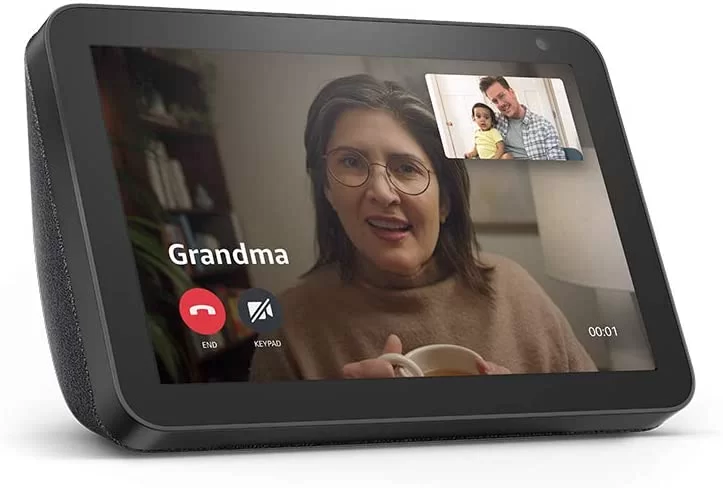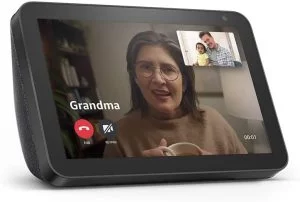 Nest Thermostat E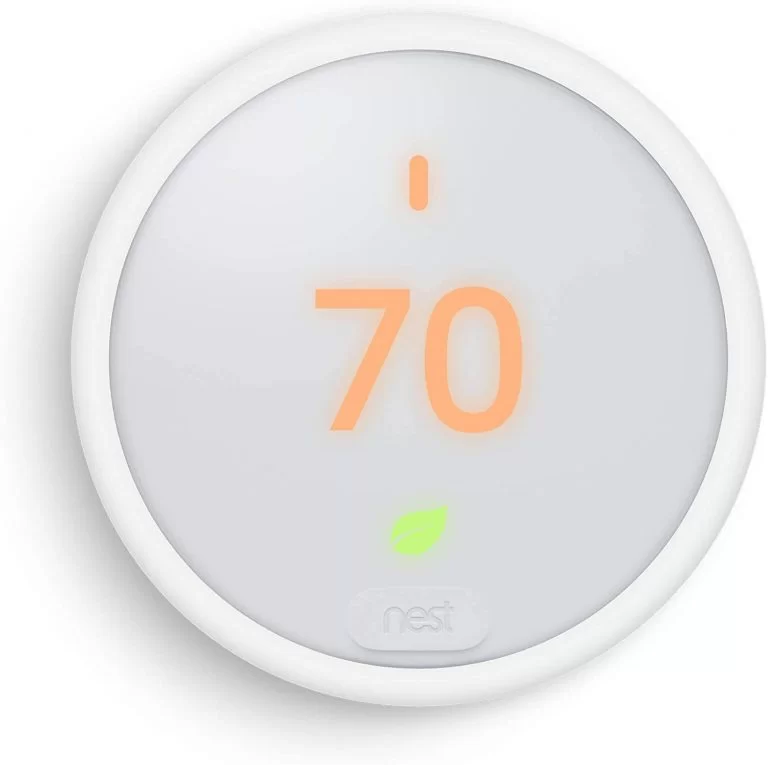 Kasa Products
Kasa Smart Plug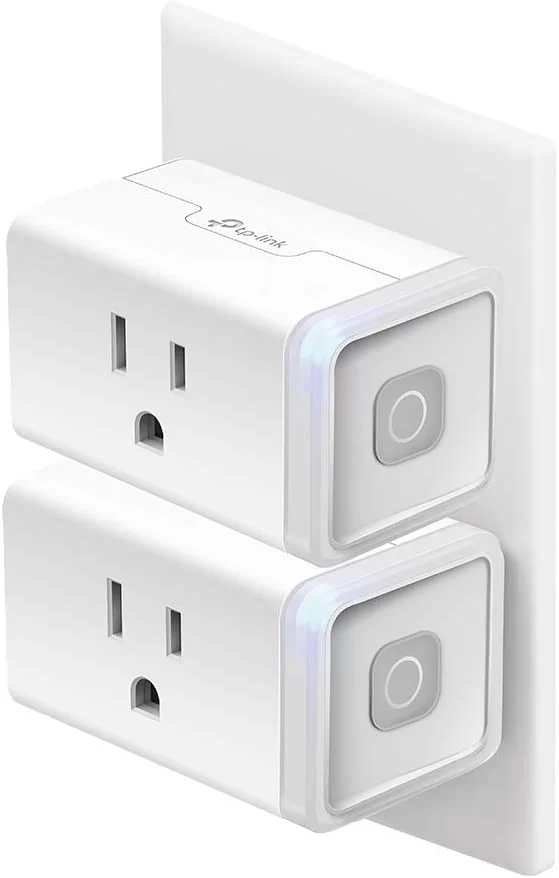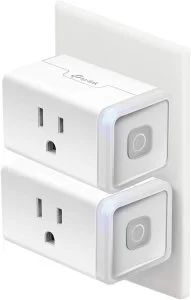 Kasa Light Switch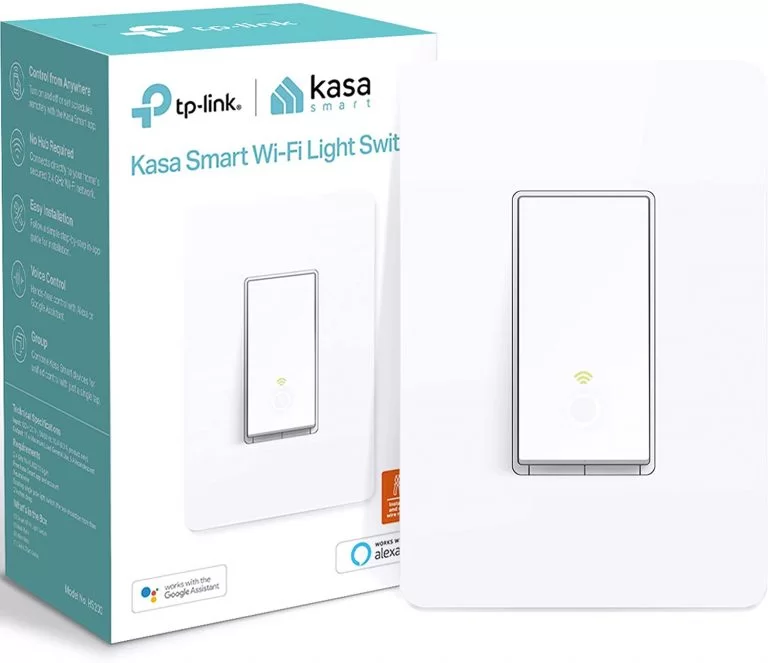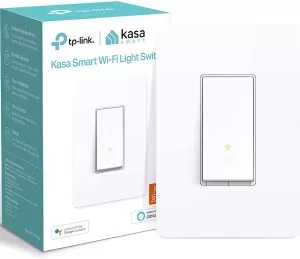 Ecobee Smart Thermostat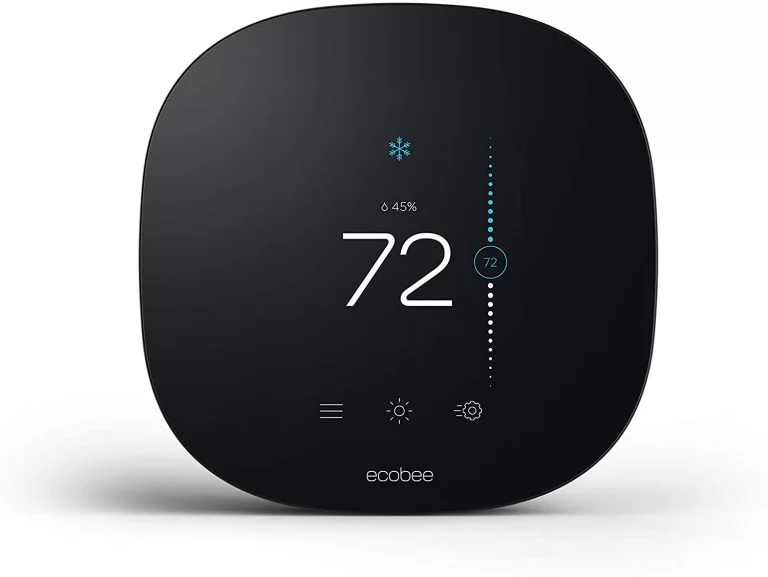 Ring Video Doorbell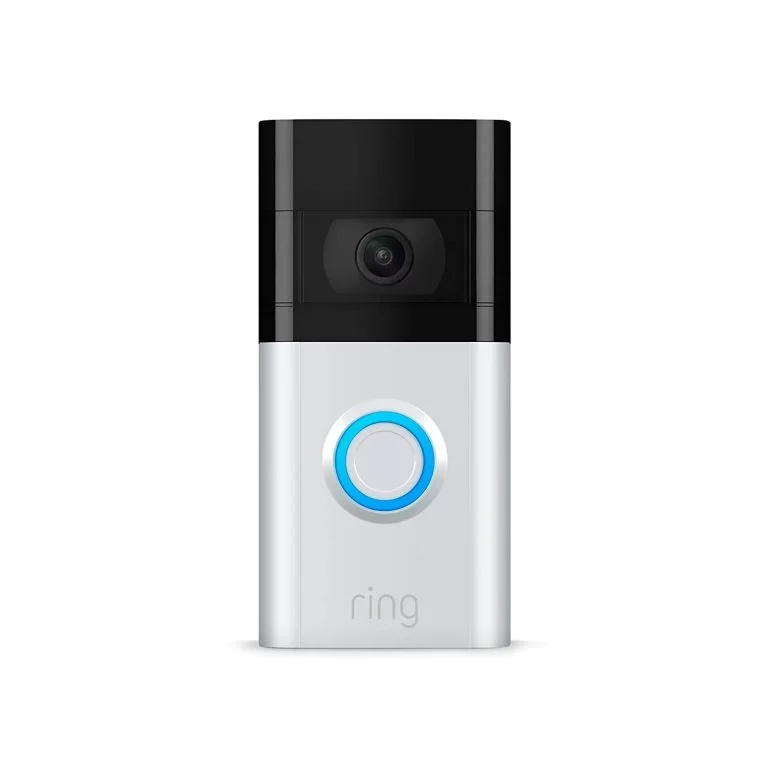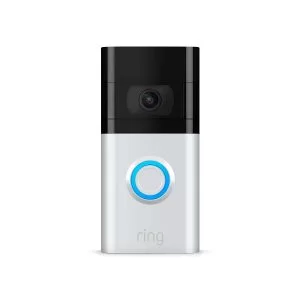 Samsung Products
Samsung Smartthings Hub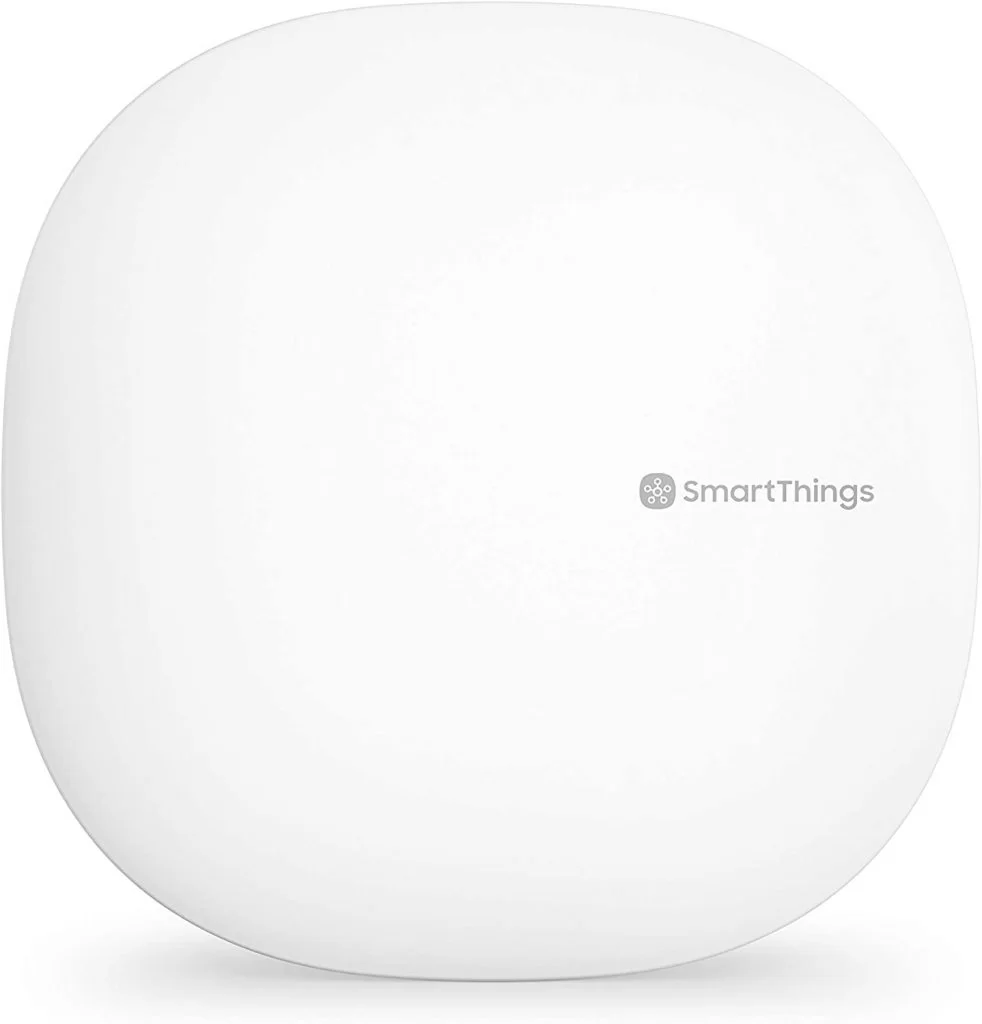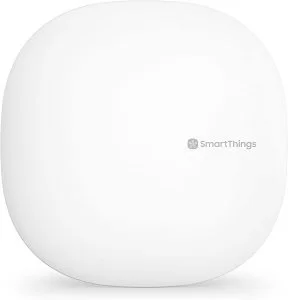 Yale Assure Locks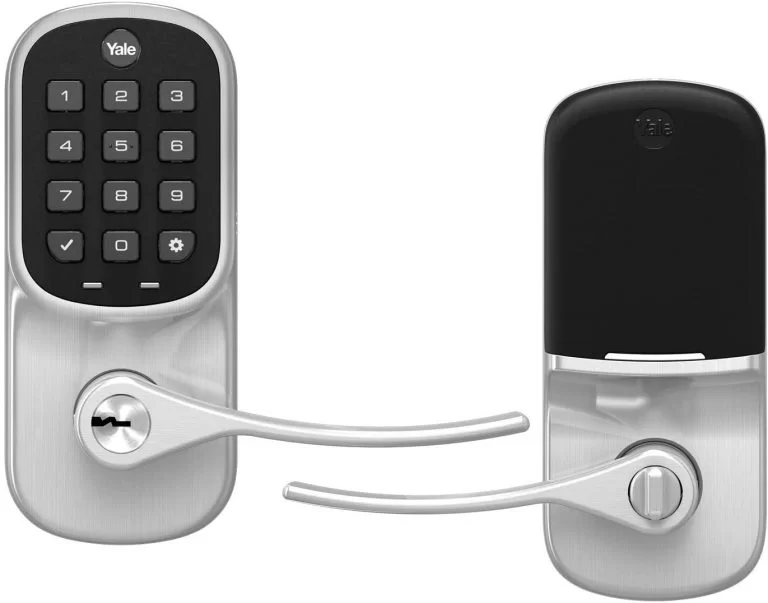 TOP SEARCHING COUNTRIES
United States (27.50%)
United Kingdom (20.83%)
Australia (13.33%)
Canada (10.83%)
India (10.00%)
Ukraine (5.00%)
Among Others (17.50%)
Home Automation

>>

Blog

>>

The Most Highlighted Smart Home Products in Time of Covid 19