Before linking sonos to Google Home, you need to make sure your Sonos device is up and running with the latest update. You'll also need an internet connection with a Wi-Fi router.
Here are the Guidelines of How to Link Sonos To Google Home
In the open Google Home app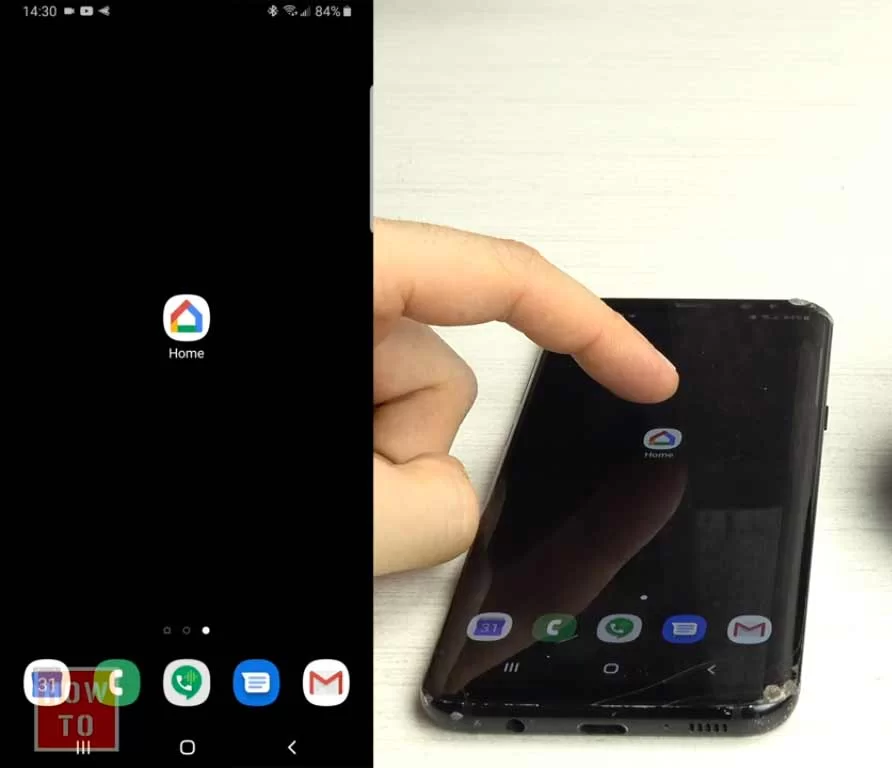 Tap the plus sign in the top left, Choose Set up the device.
Here you go Works with Google.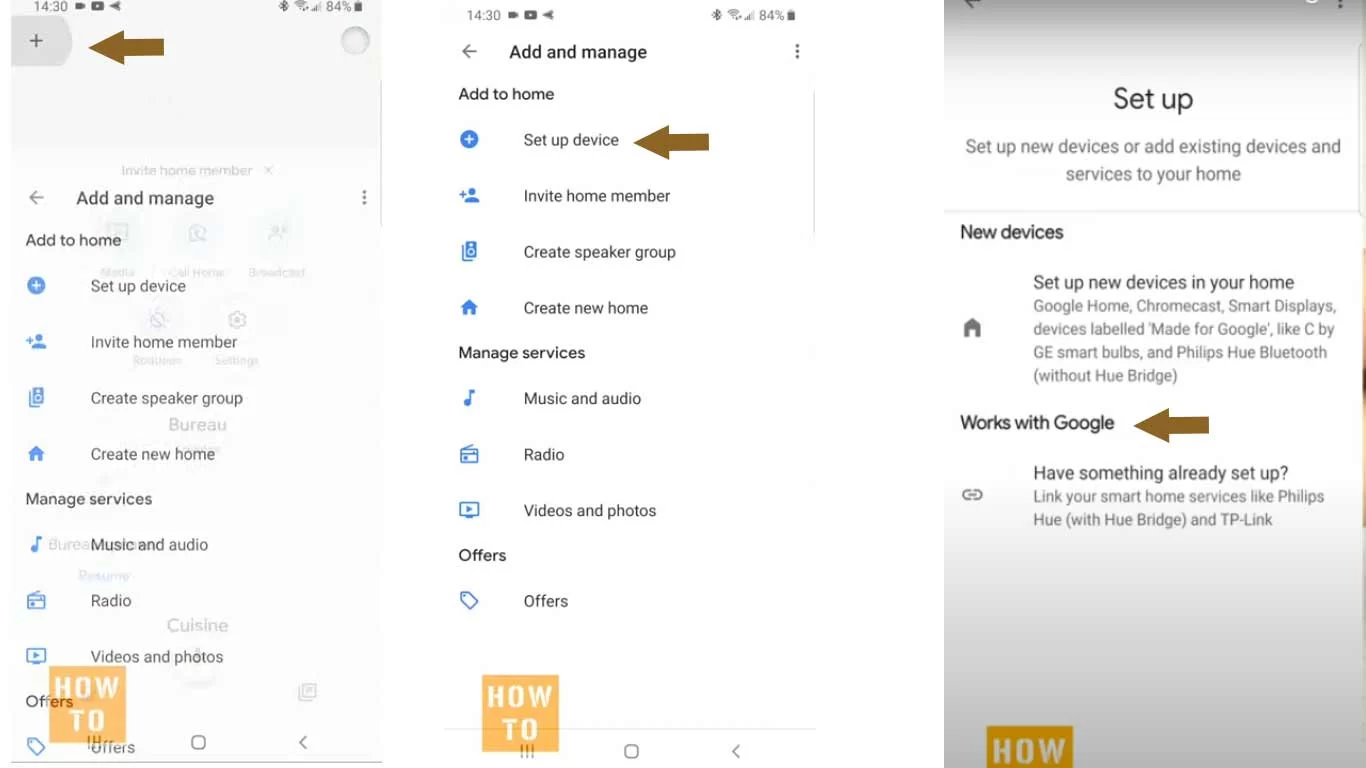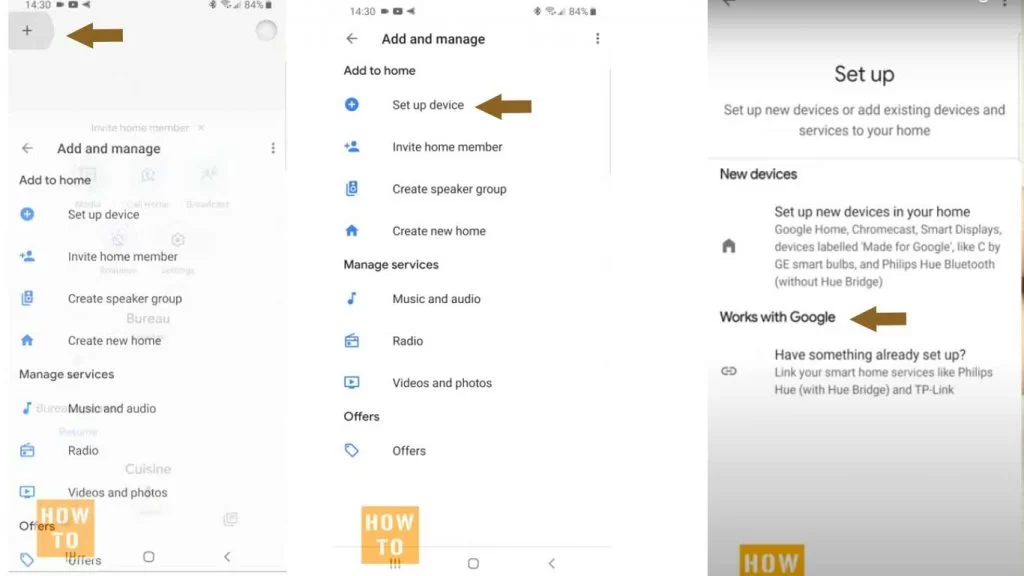 Here you can now see any services that have already been linked and a whole list of those services that you can add. Search for Sonos.
Select the service and click Continue.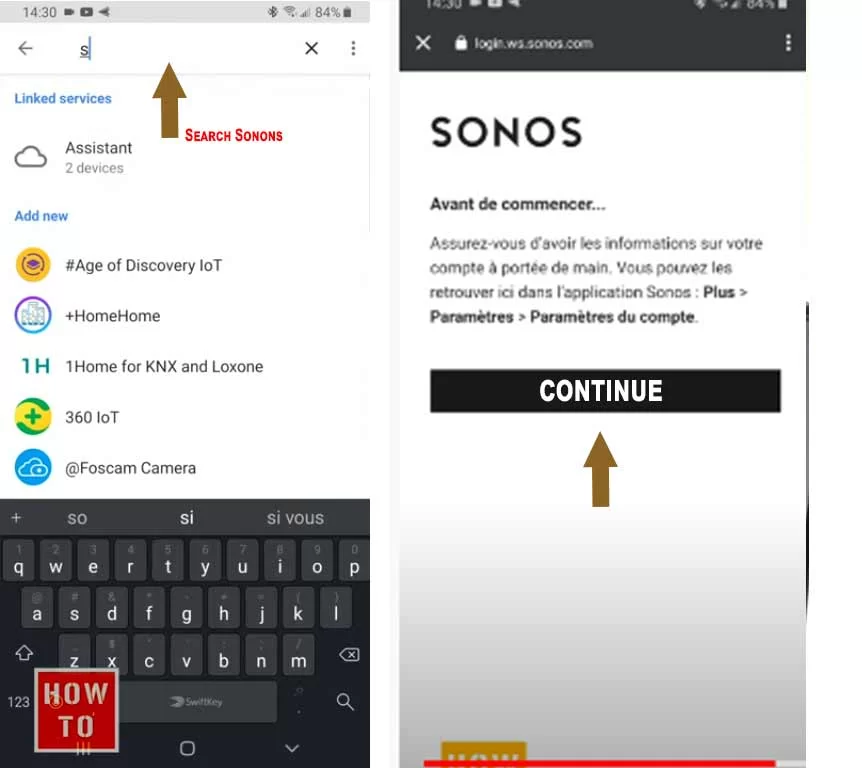 Sign in with your Sonos account login information. You may have to update the Sonos app first; you will be informed of this if necessary.
Click on Authorize (in the Home app) allow Google to control the Sonos system (read the authorization information carefully).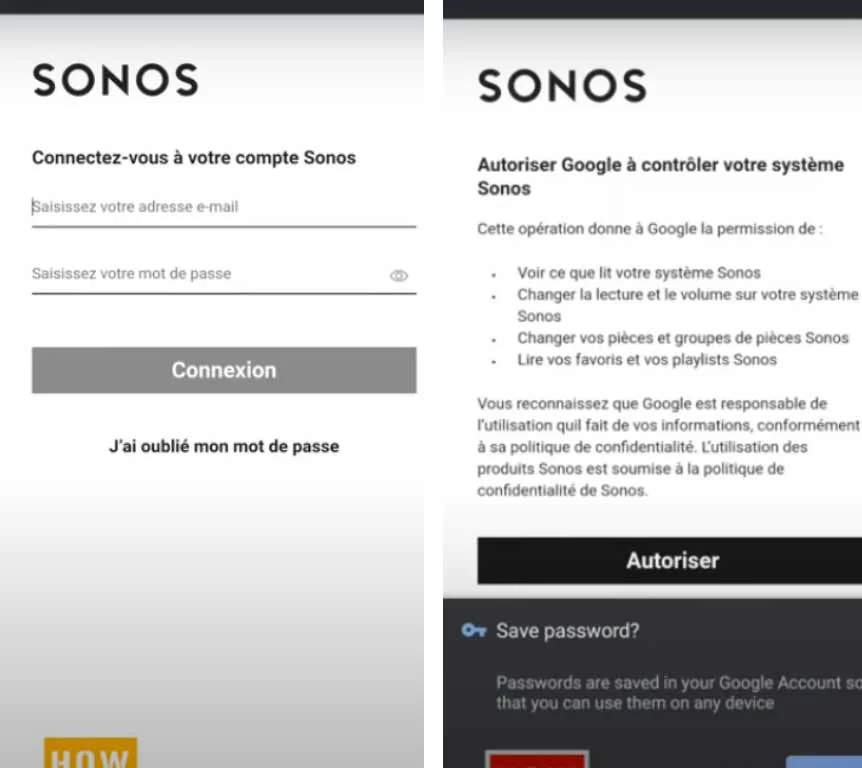 Select a room for the Sonos speaker and your stored Google Home home.
Now open e.g. Spotify and stream your songs as usual on the Google Home device.
If you no longer want to, you can break the link again. In the Home app, tap the device, then select Unlink from Sonos.
Home Automation

>>

Home Theater

>>

Speakers

>>

Link Sonos to Google Home