Even if your property isn't particularly large, some routers aren't powerful enough to cover your entire home or apartment. It's better to acquire a Wi-Fi extension in such situations. They will not only aid you with your internet connection, but some of them may potentially become your smart home assistant. Here are 4 Great Wi-Fi Extenders to Boost Your Wireless Connection At Home.
Lets Get To 4 Great Wi-Fi Extenders To Boost Your Wireless Connection At Home
NETGEAR Nighthawk AC2200 Wi-Fi Mesh Extender, EX7700
Price: $137.77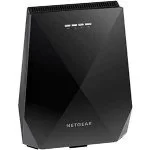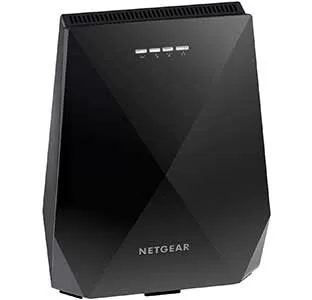 The NETGEAR Nighthawk AC2200 Wi-Fi Range Extender is the first Wi-Fi extender to support MU-MIMO, a set of wireless communication technologies that combines multi-input and multiple-output (MIMO). And, if you don't want to worry with locating the ideal location, this system has a light indication that will indicate the optimal location.
With strong internal amplifiers and several antennae, the AC2200 can expand an existing Wi-Fi network up to 2,300 square feet. This type of extender is ideal for simultaneously delivering a reliable and consistent Wi-Fi signal to numerous users at the maximum dual-band transmission rate of 2.2Gbps, which is significantly more than typical Wi-Fi range extenders can provide.
TP-Link Deco Mesh Wi-Fi System (Deco M5)
Price: $54.99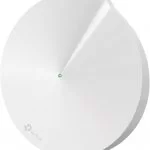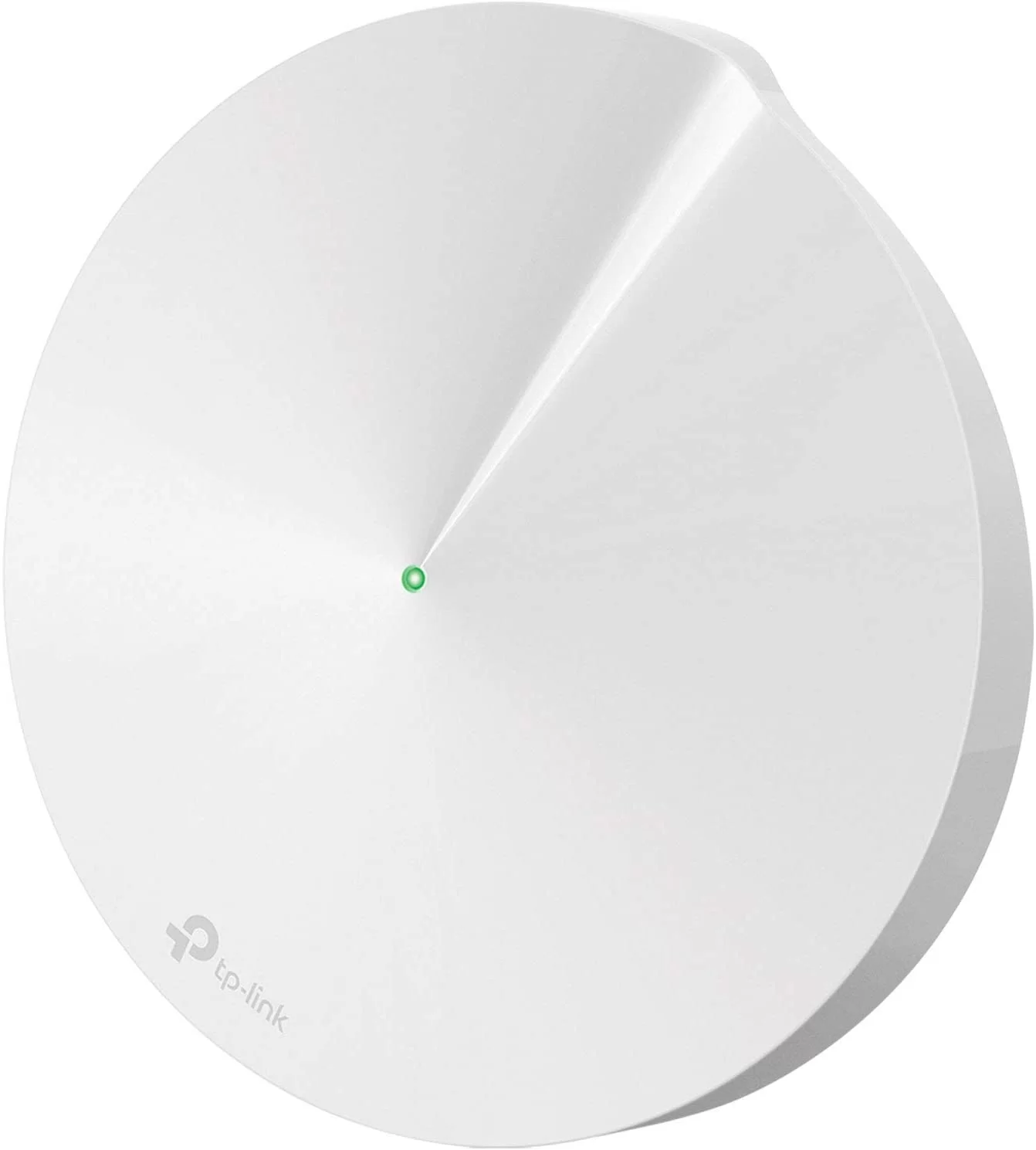 People adore TP-mesh Link's technology, and for good reason. With a coverage of 5,500 square feet, it is regarded one of the greatest Wi-Fi extenders.
If you want to walk out into your yard while still maintaining a strong Wi-Fi connection, this is a fantastic method. Granted, you'll probably need a small garden to get the job done, but it'll suffice.
Similarly, the Deco M5 router supports the AC1300 Wi-Fi standard, which allows for download rates of up to 1.3 GB. It's more than adequate for streaming HD films or playing demanding online video games.
The design is quite straightforward, and it will remind you of the routers/extenders seen in hotels and other large buildings. Furthermore, its adaptable and lightweight design allows it to be installed practically anyplace.
More: 4 Amazon-Exclusive Smart Home Gadgets You Didn't Know You Wanted
More: Smartlife Garage Door Opener
TP-Link AC1750 Smart Wi-Fi Router
Price: $57.99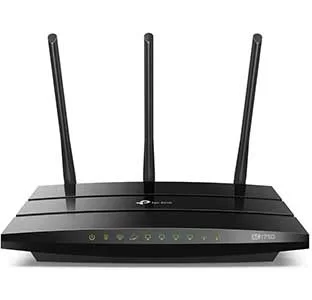 The Archer A7 AC1750 is another excellent TP-Link alternative. It's a Wi-Fi extender that's both quick and strong. Despite the reduced price, this router can deliver up to 1,300Mbps at 5 GHz and 450Mbps at 2.4 GHz. Furthermore, the four gigabit LAN connections aid in achieving fast speeds and reducing buffering.
You'll have everything you need for a seamless connection wherever in your house, even if you're not tech-savvy. This system also has a USB connector, three external high-gain antennas, and VPN server capability. It improves the connection speed and makes the coverage more dependable. What's even better? The TP-Link Tether app allows you to control anything from your iPhone.
Google Nest Wi-Fi
Price: $160.00
Google Nest Wi-Fi is one of the best systems to expand Wi-Fi coverage throughout your home. It is a mesh kit consisting of three pieces that you can place anywhere, like on a piece of furniture or a nightstand. Since its design it's pretty minimal and even elegant, it can fit anywhere, feeling uninstructive. It also comes in different colors so that you can match it with any room's color.
Setting it up is easy, and the management is straightforward, and, since it's from Google itself, you know you'll have a bunch of features available for you to play around with. For one, the Google Nest also works as a smart speaker! You can fully use Google Assistant and control all your smart home devices while producing a fantastic Wi-Fi connection.
Home Automation

>>

Brands

>>

Amazon

>>

4 Great Wi-Fi Extenders To Boost Your Wireless Connection At Home