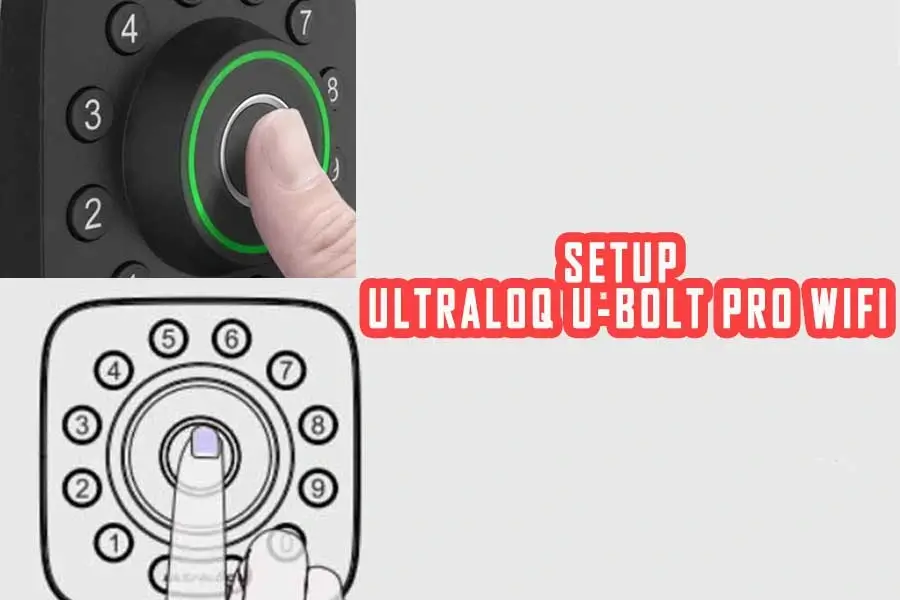 Learn how to setup your Ultraloq U-Bolt Pro Wi-Fi smart lock with this comprehensive guide, A step-by-step instructions.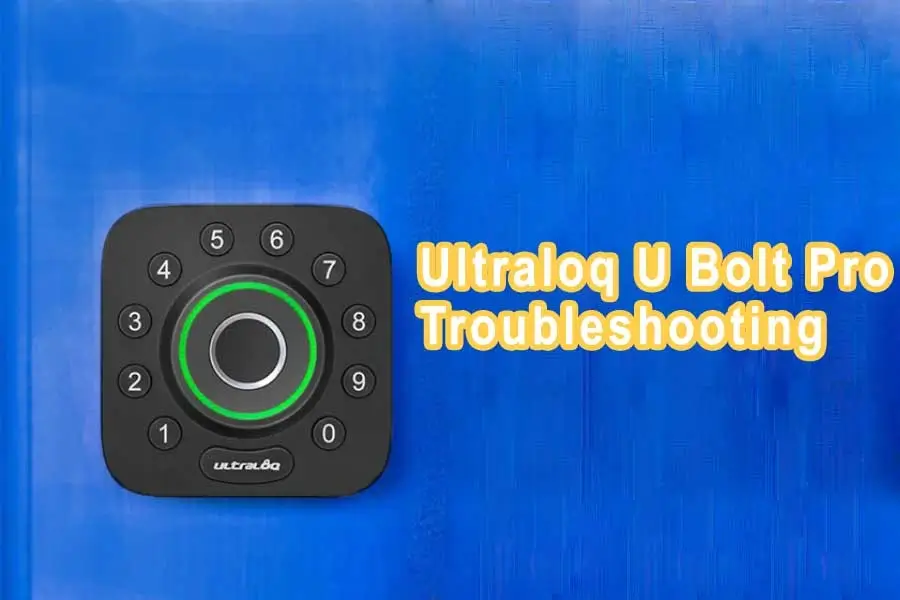 Having trouble with your Ultraloq U Bolt Pro? Check out this troubleshooting guide for quick and easy solutions to common issues.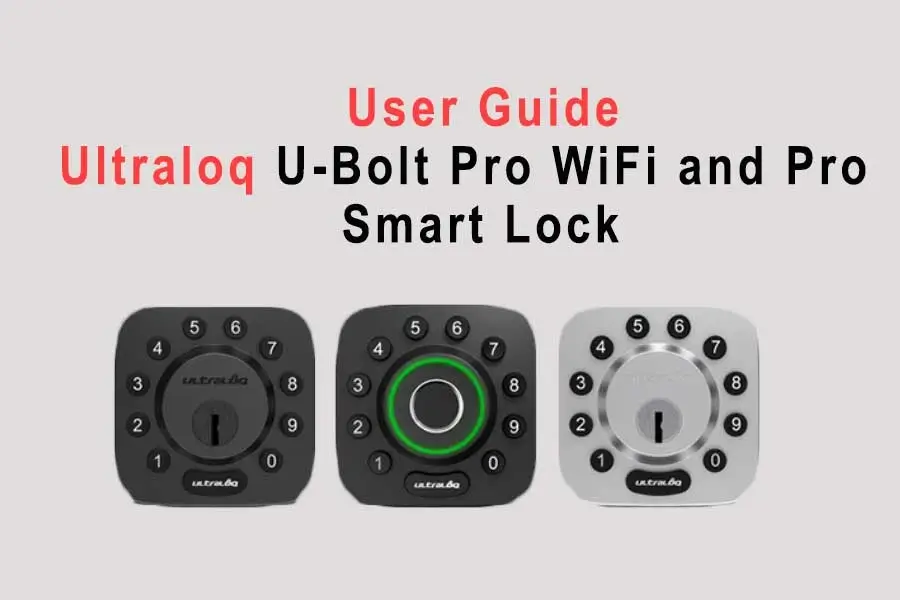 Complete Ultraloq U-Bolt Pro manual, providing you with a comprehensive guide to set up, operate, and troubleshoot your smart lock.