The Internet of Things is going to change our way of life and of working. And if it achieves its full potential it will transform every part of our lives radically.
Here are the Approved FDA IOT Healthcare Devices That Could Make a Difference
Dexcom Glucose Monitoring (CGM)
Continuous Glucose Monitoring (CGM) is a way of measuring glucose levels day and night long. CGM systems take measurements of glucose at regular intervals, 24 hours a day, and convert the measurements into complex data, producing glucose path and shift rate.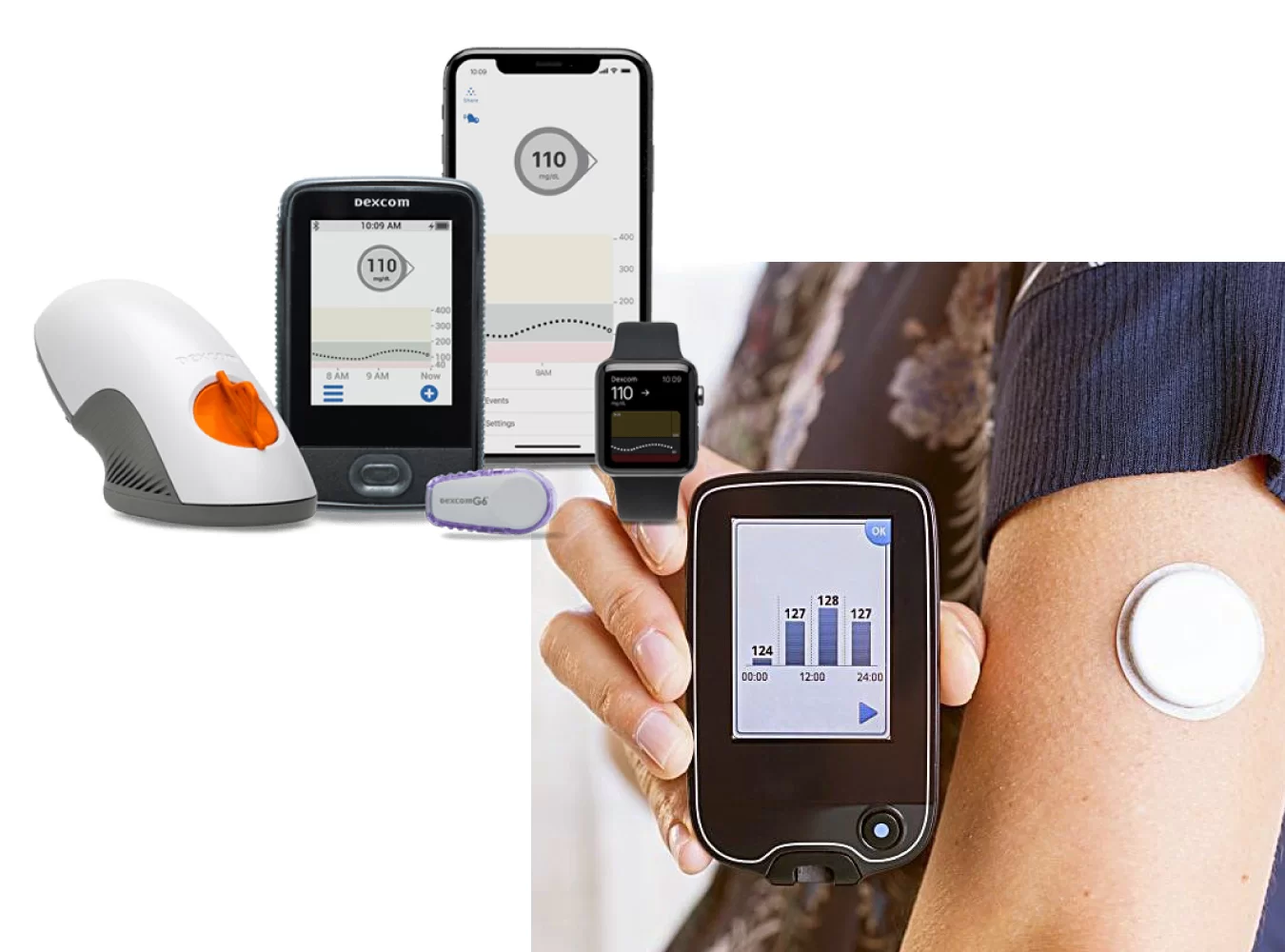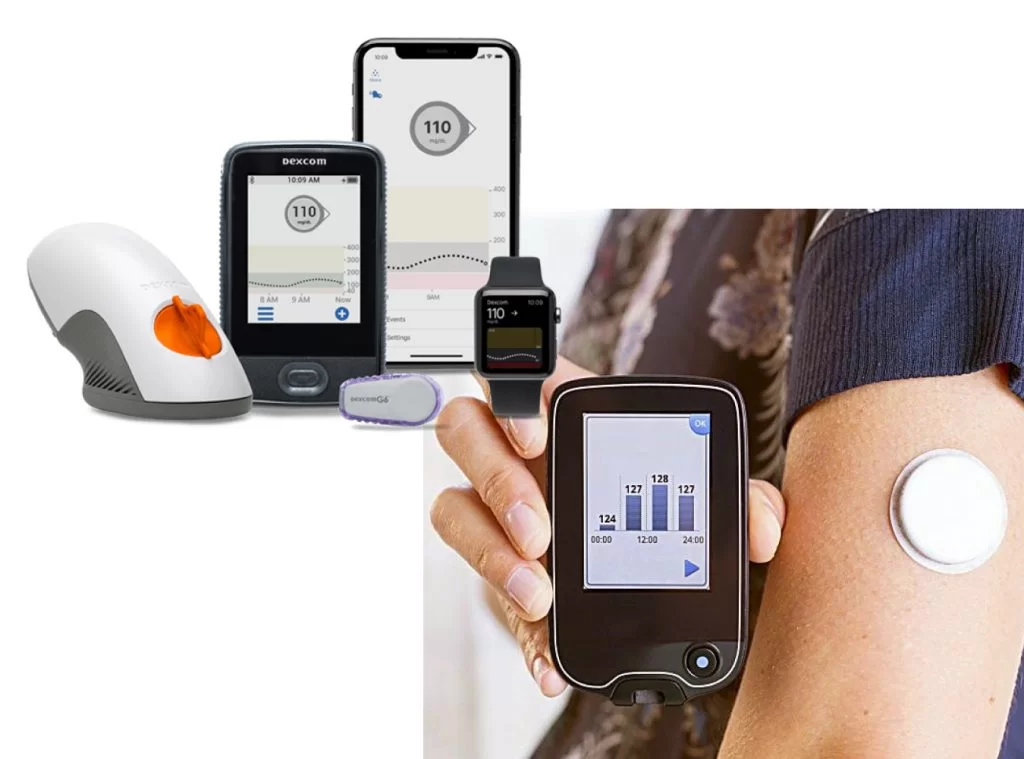 How Dexcom G6 CGM work?
Continuous Glucose Monitoring (CGM) devices maintain track of glucose levels all day.
CGM users insert a tiny sensor wire just under their skin using an automatic applicator.
The CGM sensor housing is kept in place by an adhesive pad, so the sensor can monitor glucose levels in interstitial fluid during the day and night.
A lightweight, portable transmitter attaches to the sensor wire and delivers wireless, real-time readings to a receiver, enabling the user to access the results.
The receiver or compatible smart device displays current glucose levels, as well as historical trends in levels.
CGM receiver and/or compatible smart device can also be set to send custom alerts to the user when certain glucose thresholds are reached.
More devices on Health: Healthy At Home with Eufy Smart Scale
Approved By FDA Tuesday, October 8, 2019
Eversense CGM
Eversense, developed by Senseonics, is the first and actually the only continuous glucose sensor that can be inserted for a long time. In 2018 the FDA licensed the Eversense CGM and joined other licensed CGMs such as the Dexcom and Freestyle Libre.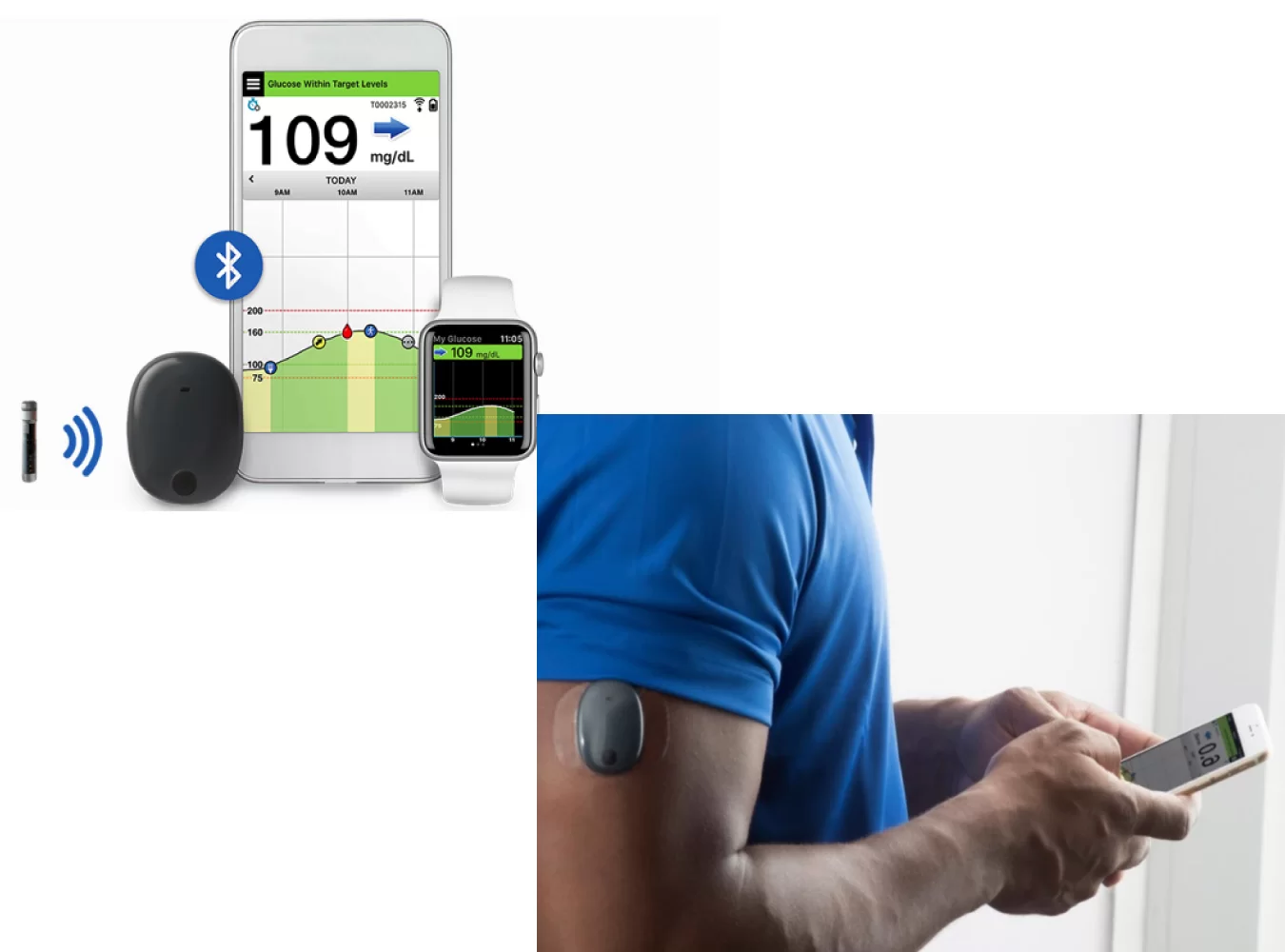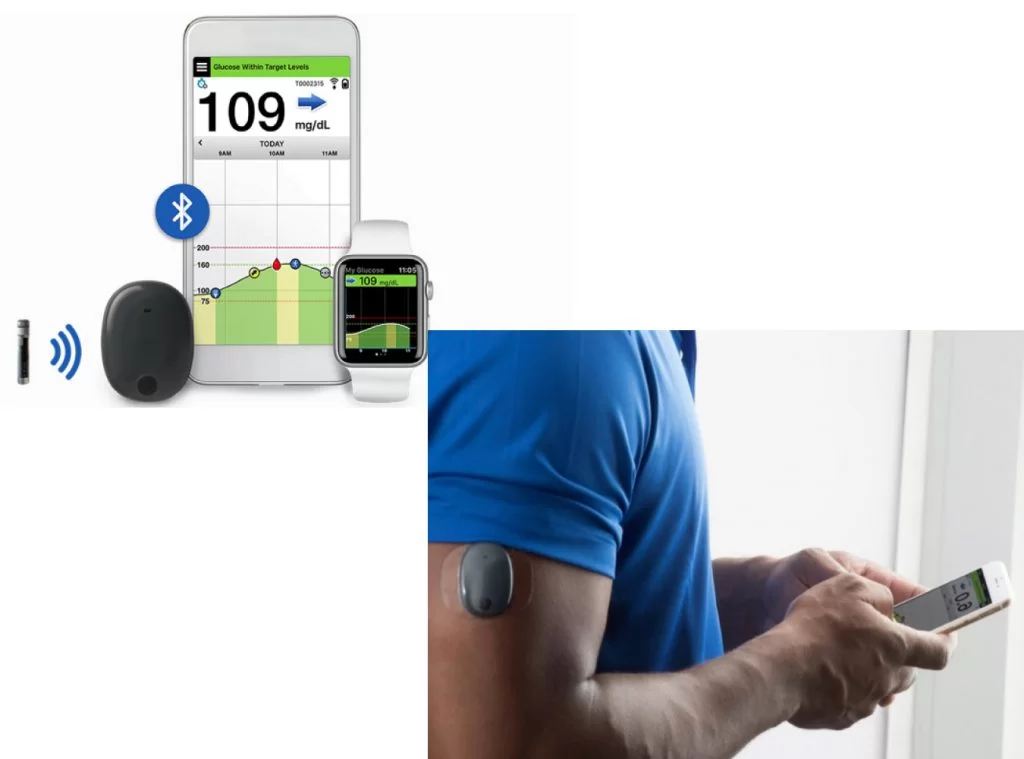 Unlike its rivals, Eversense does offer constant monitoring of blood glucose for up to 90 days, however. This is possible thanks to an under-the-skin tracker, a clever reversible and rechargeable transmitter, and an app for tracking and controlling diabetes in real time.
More Devices on Health: Kinsa Smart Thermometers May Trace COVID-19
How Eversense CGM work?
A professional health care worker positions the thin, fluorescent sensor for the Eversense CGM under the surface of the upper arm.
There is a slight incision that is covered with steri strips and the majority of people recover after a few days, according to the Eversense web site.
The sensor can then run for up to three months.
It sends the blood sugar readings to your phone via an App on Android, Apple or Apple Watch, that's how you get the readings, so you don't have an additional device or anything like that.
Approved by FDA June 6, 2019
Propeller Health (Sensor for Inhaler)
As with diabetes, asthma is a disease that affects the lives of hundreds of millions of people worldwide. Smart technology, thanks to wired inhalers, is starting to give them more understanding and power over their symptoms and diagnosis.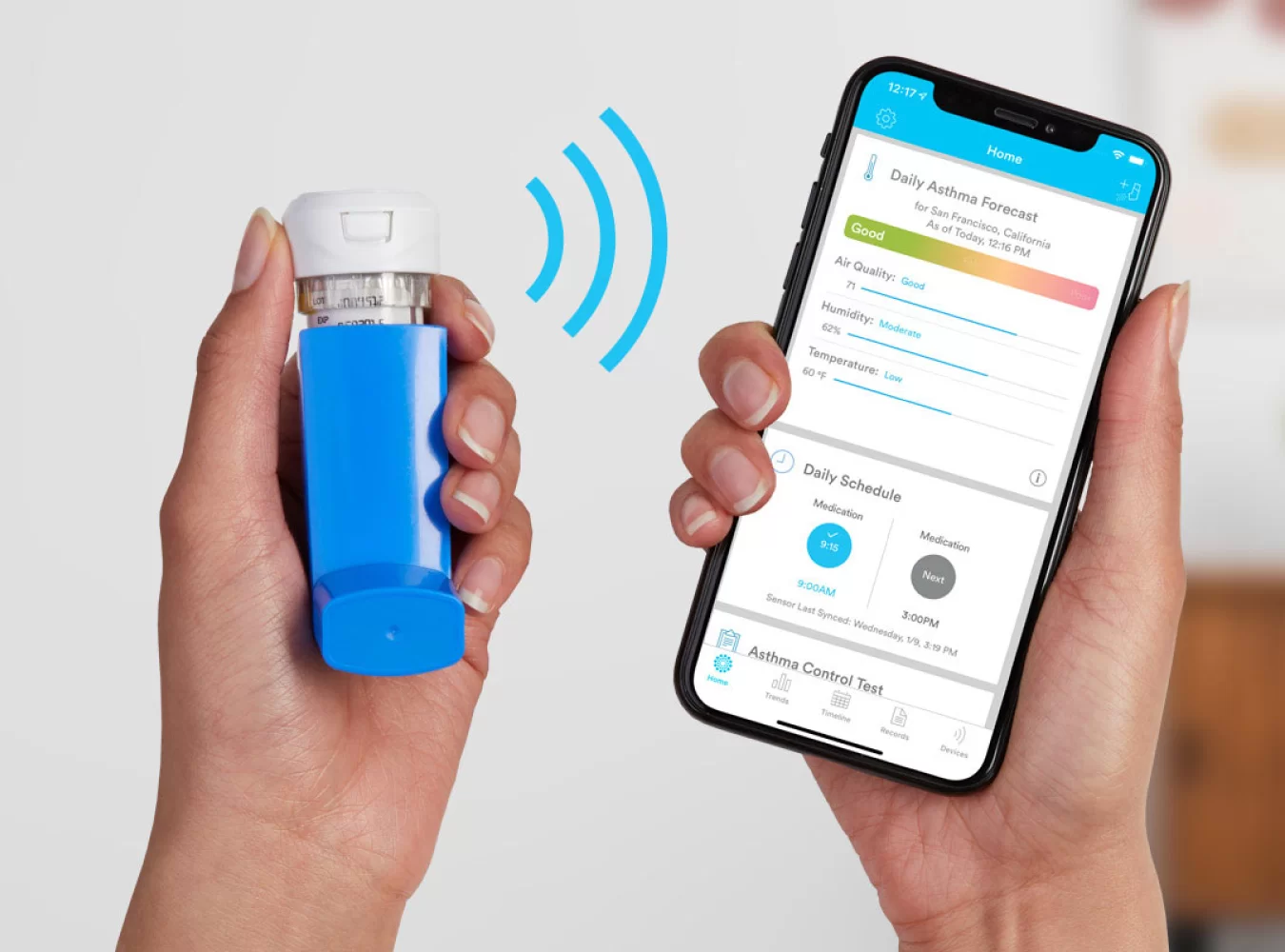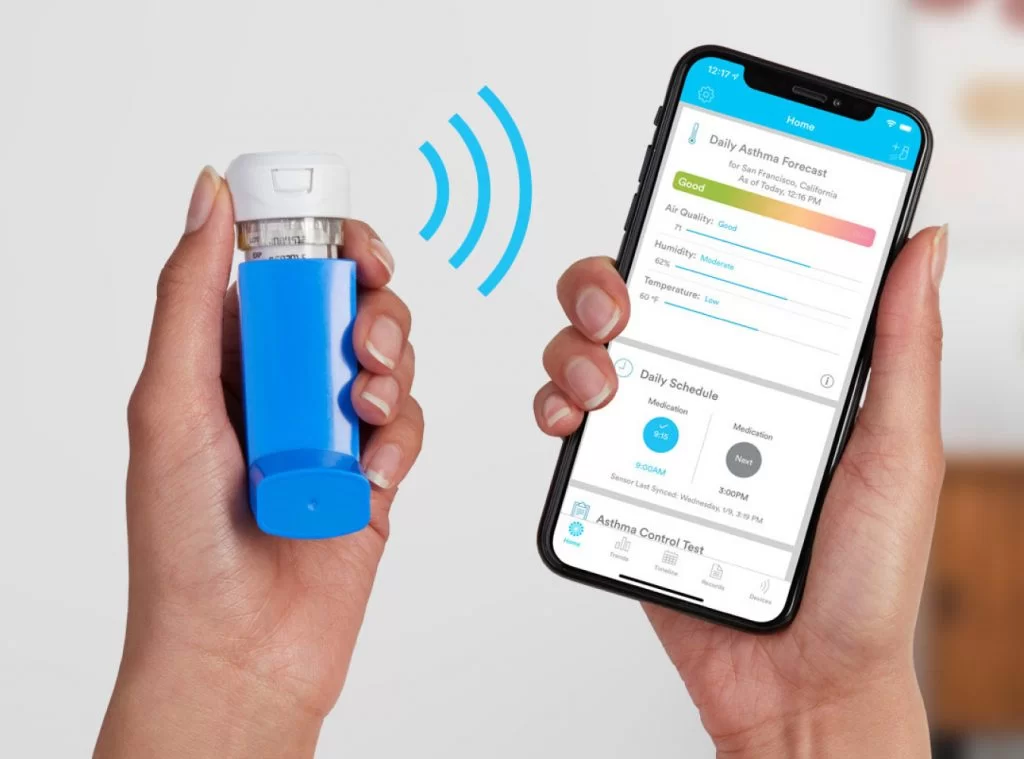 Propeller Health is the leading maker of smart inhaler devices. Rather of making whole inhalers, Propeller produced a sensor that is connected to an inhaler or spirometer with Bluetooth. It connects up to an app and helps people with asthma and COPD (Chronic Obstructive Pulmonary Disease).
How Propeller Works?
Propeller makes managing asthma and COPD easier than ever before.
Just attach the Propeller sensor to your inhaler, and Propeller will guide you through the rest.
Continue using your medications as prescribed
The sensors automatically track where, when and how often you use your medication, and they send that information to an app on your phone.
The app can know about your flare-ups and drug use over time, which will help you become an expert in treating your symptoms which recognizing causes.
Propeller creates reports that can help you and your family members to better understand your asthma or COPD, and to work with your physician to adjust your treatment plan as needed.
More Articles: Home Assistant Roborock in detail step by step
Approved by FDA on November 4, 2016
ADAMM Asthma Monitor
ADAMM is a wearable smart asthma monitor that purports to detect the symptoms of an asthma attack before its onset, allowing the wearer to manage it before the attack gets worse.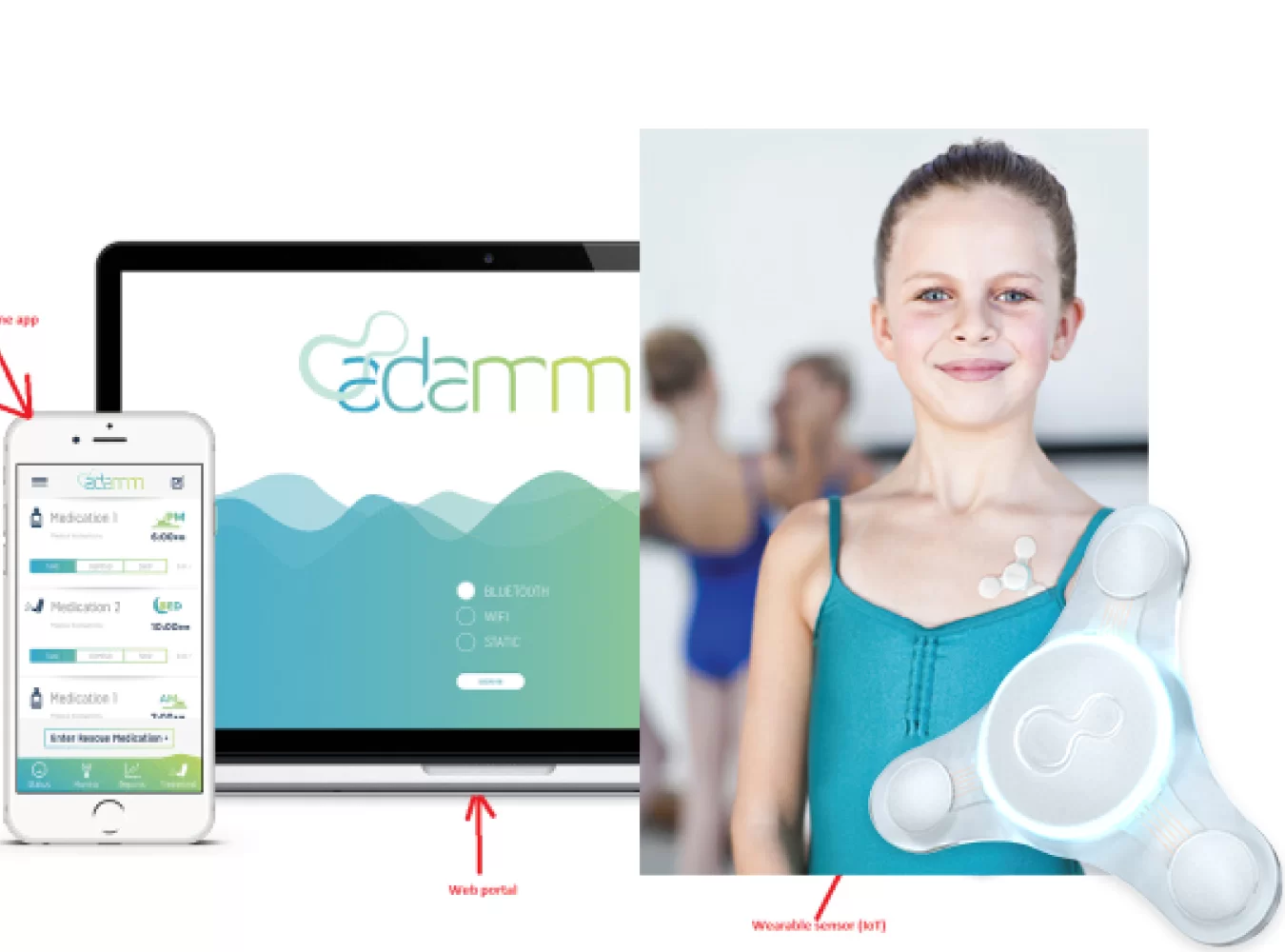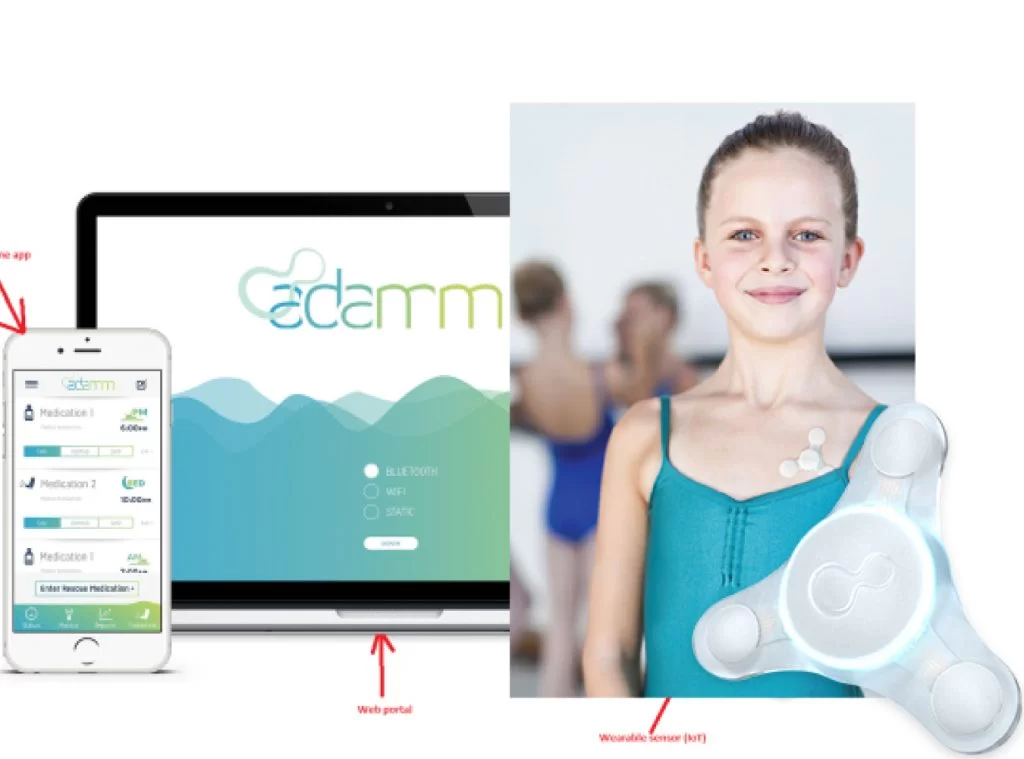 This vibrates to alert the person wearing it of an imminent asthma attack, which may also concurrently send a text message to a designated carer. Other system capabilities include inhaler recognition – the app can identify and monitor inhaler usage if the patient is unable to recall if they used one – and speech journaling to record items like shifts, thoughts, and habits.
This is a wearable that does not depend on your smartphone for processing power, thus providing true autonomy – no need to be near a smartphone.
Device algorithms help them to learn what's unique to you – what is your normal. Then, they put all that data together, process it on the wearable, and develop an understanding – are you at your norm, or are you moving away from it.
Under Trial
Home Automation

>>

Brands

>>

Apple

>>

IOT on Healthcare Devices That Could Make a Difference