Having a successful business often requires a lot of hard work and dedication. Once you are up and running, the thought of having someone come and ruin it is unthinkable. One way to prevent any theft or vandalism to your business premises is to make it as secure as possible. Here are some tips to keep your business premises secure.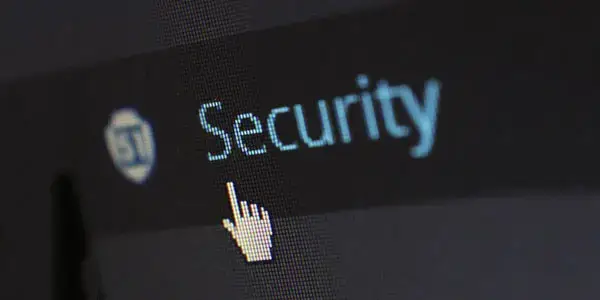 Install CCTV
Having CCTV on your building can help to give you peace of mind that only authorized personnel are on the premises. With some systems you can monitor the feeds in real-time, as well as record and store footage to look at later should you need it. To keep your employees happy, you should consider where you place your cameras to maintain their privacy.
Should you have the misfortune of being robbed, CCTV is great evidence that you can pass on to the police. This will help them to identify the perpetrator.
Install an alarm security system
If there is a time when your business premises will be left unattended, an alarm system is key. Alarm systems use radar sensors to detect motion when turned on. If motion is detected then the alarm system will sound an alarm to deter trespassers and alert people.
Some alarm systems allow you to get notifications on your cell phone so you can be alerted if something is detected. If movement is detected and you suspect someone has broken in, always call the police and let them investigate before you go in.
Secure your equipment
Your business premises will likely have valuable equipment on site which can be attractive to criminals. Safes, electronic systems, and confidential documents can make your business a target.
If your business deals with money, investing in a high-quality safe that stores the cash each night is a great way to protect it. Similarly, if you have specialist or important equipment, keep it locked away in a secure room.
It is also best practice to keep documents locked up safely as well. If you have paper copies, keep them in a locked cupboard or filing cabinet. If they are electronic you should consider creating backups on remote servers such as the cloud as well as on local hard drives.
Invest in an access control system
By having an access control system in place you can monitor who is in the office and the times they enter and leave.
One way to implement this would be to give your employees access cards that they have to physically swipe to open external or secure doors. When combined with a quality CCTV system you can be sure who is swiping in and out and when.
Security lighting
The majority of burglaries and break-ins take place in the evening or at night, so having security lighting in place can help to deter criminals. You are more likely to capture the faces of criminals on your CCTV at night if they are illuminated.
There are different types of lighting you could use, such as motion-activated, solar lights, and security lights. It is worth bearing in mind that illuminating entry points to your business can help criminals assess the building's security and accessibility.
Home Automation

>>

Blog

>>

Office security: 5 tips to keep your business premises secure