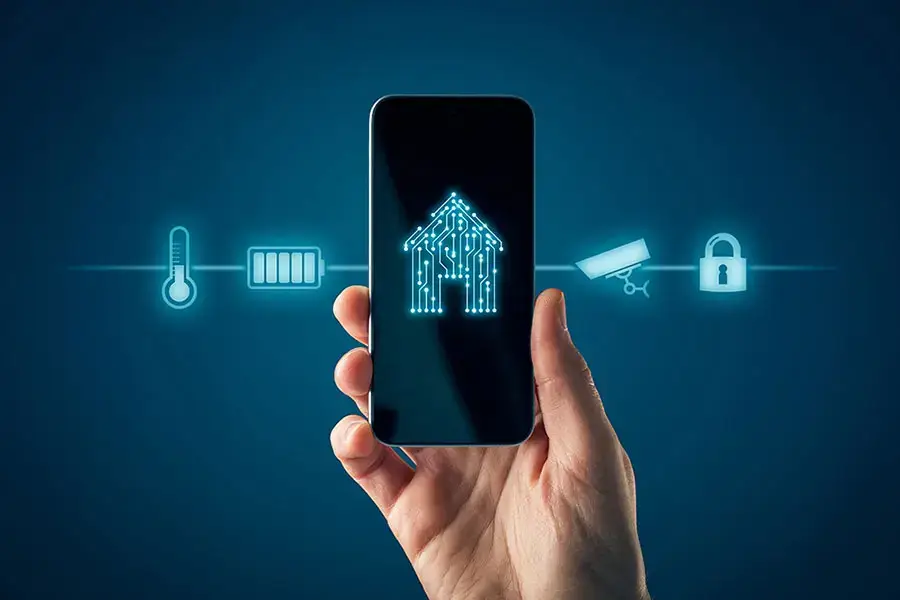 In this article, we'll explore some of the most impactful smart home technologies for various subsystems within the modern residence.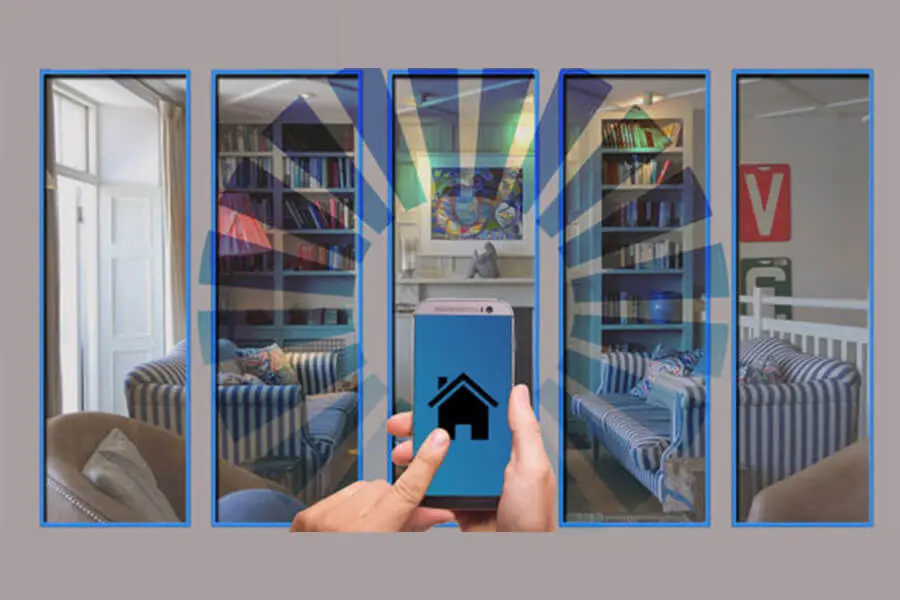 Smart home technology has revolutionized the way people interact with their homes. The living room, in particular, has become a popular space to incorporate smart home gear.
Home lighting mistakes can hamper your home ambiance and comfort. Let's go through some common lighting mistakes that happen in homes and how to fix them.