List of all devices that are in the market and about to enter in this year, all smart devices in the list holds a good reputation in terms of quality, reliability and durability.
Here are the Top 40 Best Home kit devices 2019 with the description of each would be enough for you to decide or investigate further before to choose.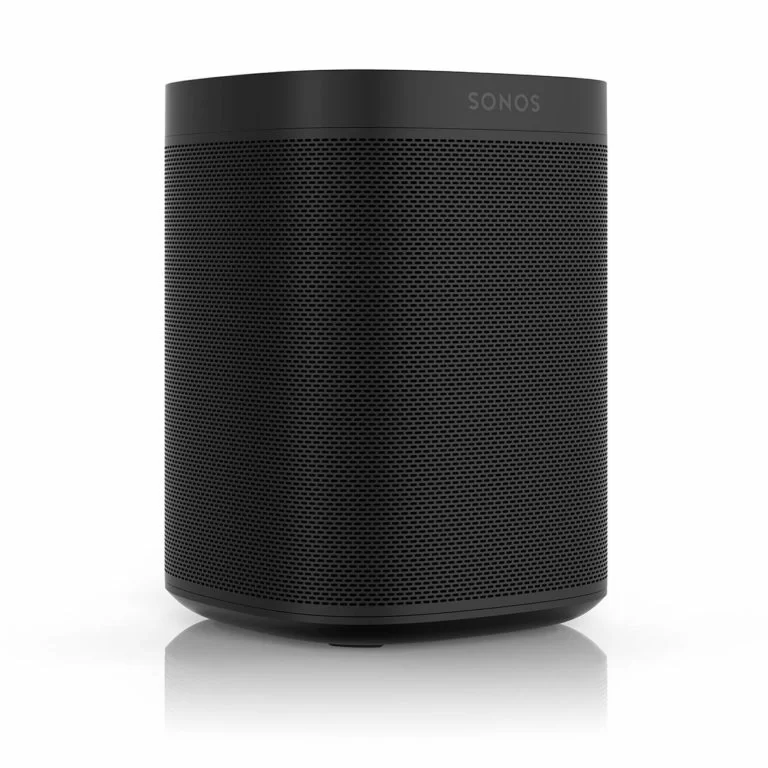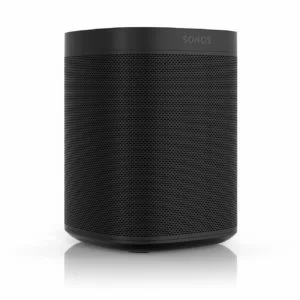 A lots of other smart speakers available in the market such as Home Mini, Home pod and many more, but they cannot beat the sound of Sonos one, exceptionally good in sound and worth every penny, compatible with Alexa voice assistant as well.
Price: $199.99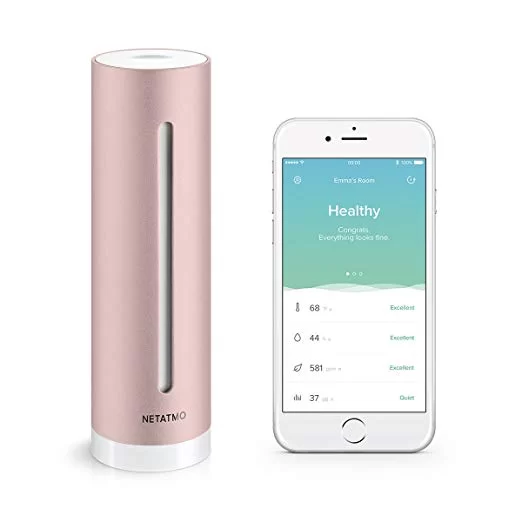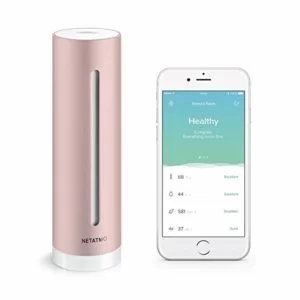 This device has four sensors which allows the home owner to measure the data where it placed, Features includes Air quality, Humidity level, Temperature and Noise level.
Price: $99.98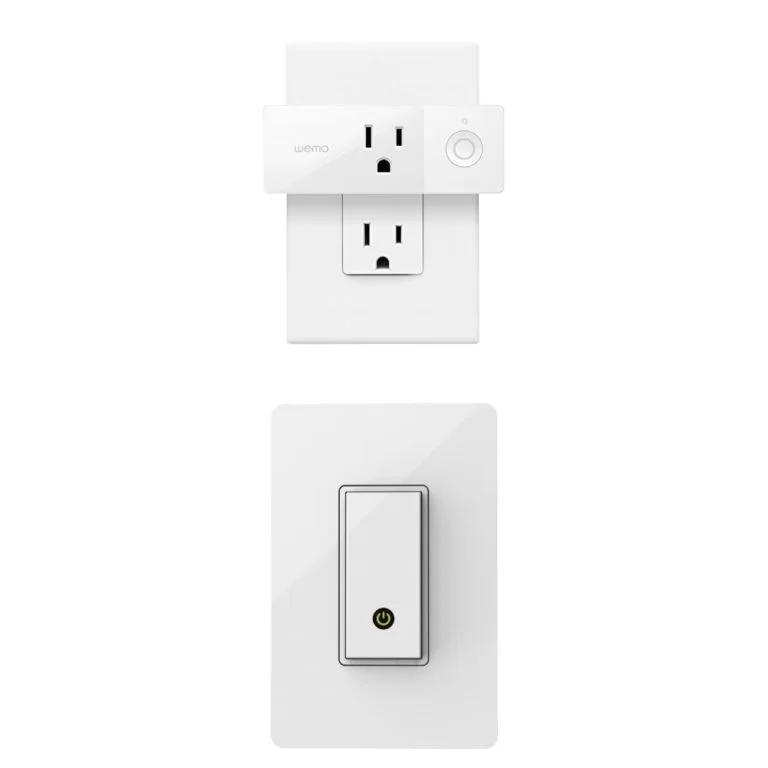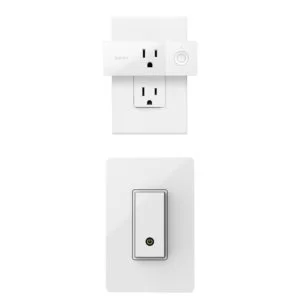 Smart light switches and plug of WeMo has a native home kit support and doesn't require software to control it, it can be control from on the wall, by phone or from voice.
Price: $65.98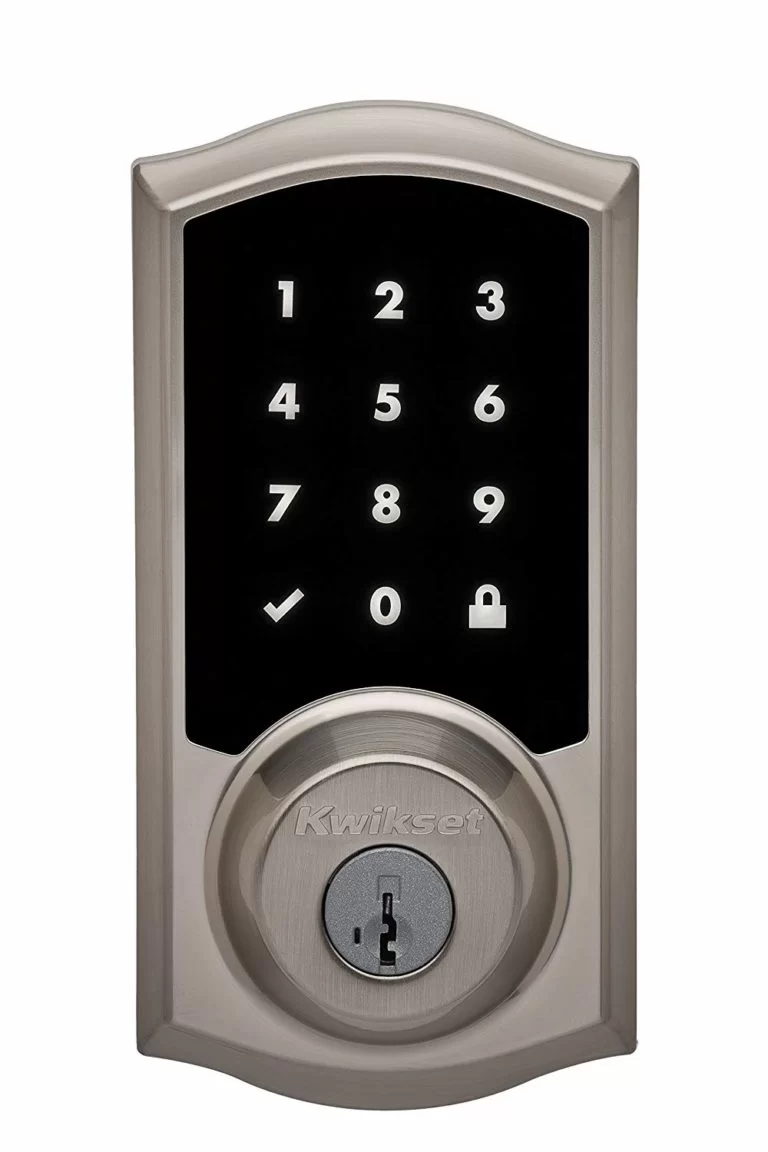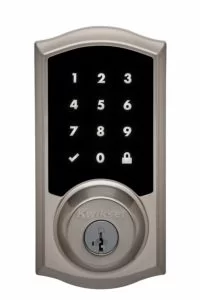 You want to be your house safer and secure from intruder then this touchscreen lock is the best to be installed, very compatible and almost impossible to break it, you can unlock and lock it from your phone and from Siri.
Price: $197.50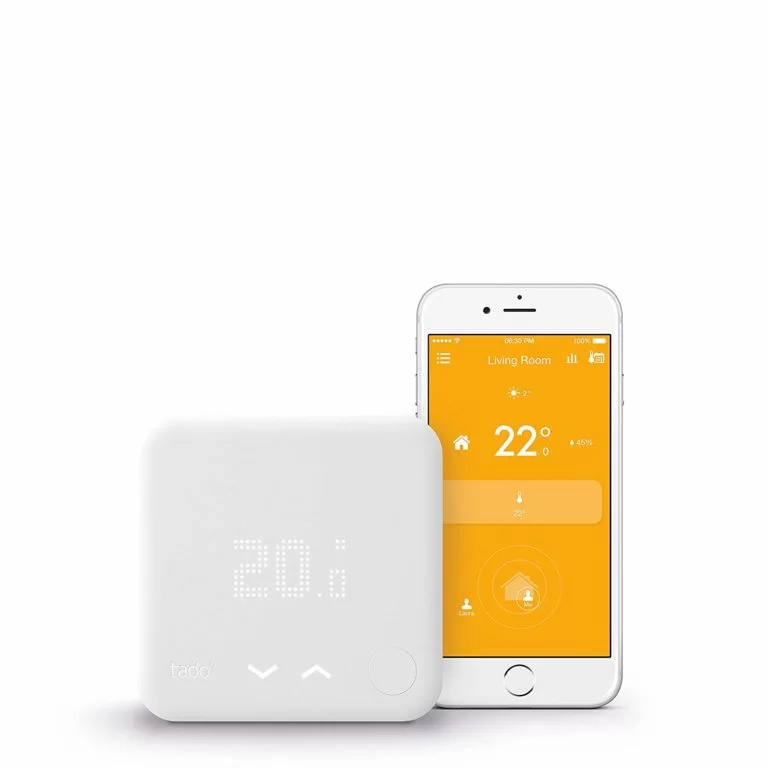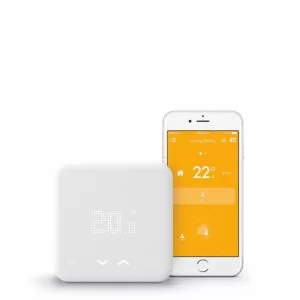 Tado could be the one to choose for a home after Nest, although Tado has one more advantage over nest, you can change the temperature of your room while leaving the remaining rooms unchanged as it was set.
Price: $162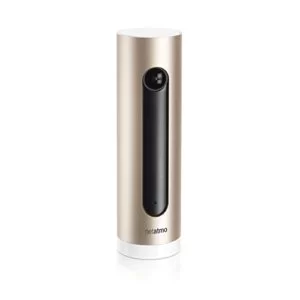 Unlike Nest indoor and outdoor camera which requires to pay subscriptions each month for full features, Netatmo has 8 GB to 16 GB storage with an additions of smoke and detection alarms sensors in it. 24/7 surveillance whether you home or not thanks to Natatmo app.
Price: $189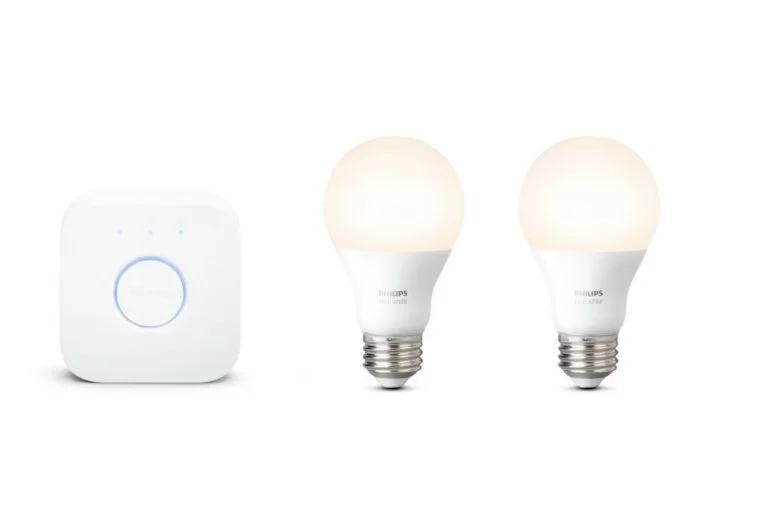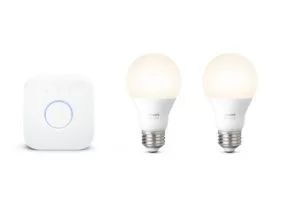 One of the best smart devices available in the market, you can get white to ambient with smarter way to on/off via from phone or from Siri with less than $30 to begin is simply amazing.
Price: Starter kit $70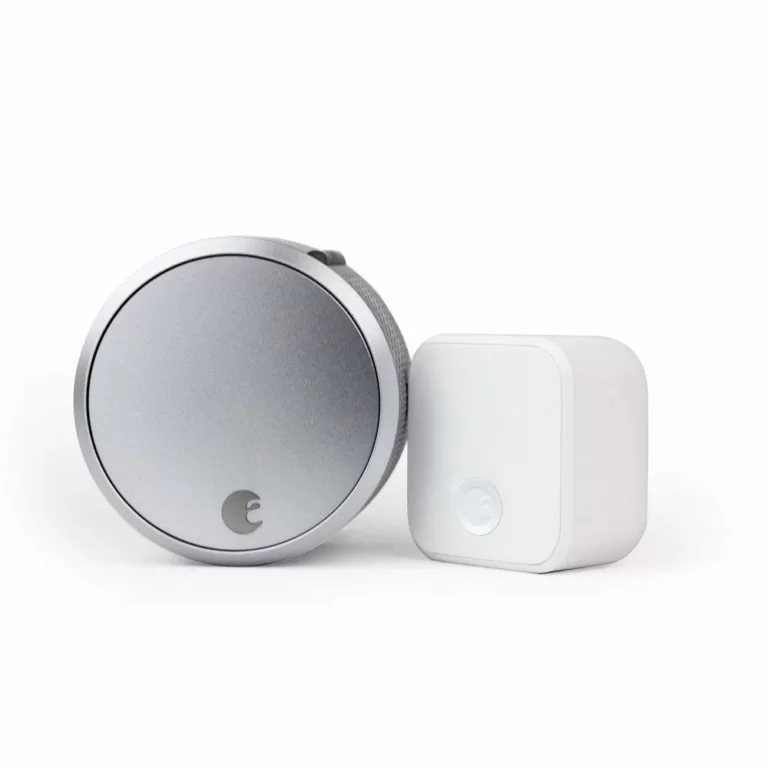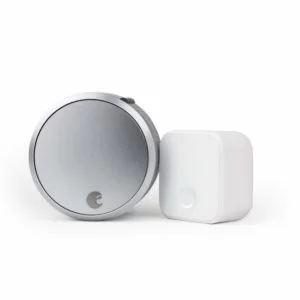 Another level of safety and security, August can sense you when you close to your door and unlock it without doing anything, it also enables you to lock or unlock the door from anywhere you are in case you required.
Price: $218.18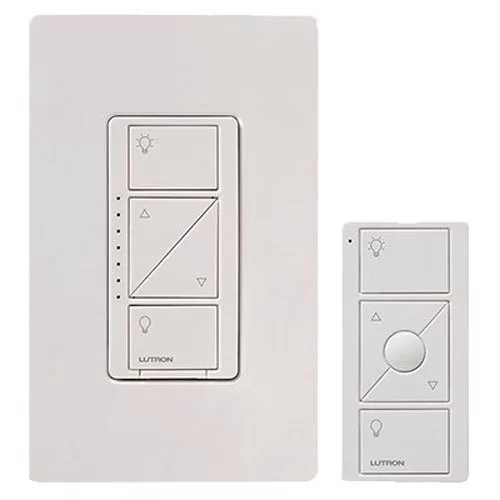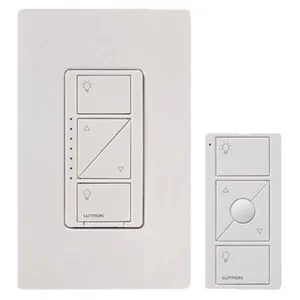 A starter kit cost around 159 dollar which includes hub that can control up to 50 Lutron devices and each switch can control up to 17 bulbs, so overall isn't as expensive as it looks like.
Price: Starts from $171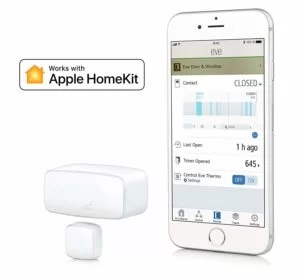 Anyone breaks in, this will let you know by alert message on your phone, thief unable to detect sensor device due to very thin and small in size.
Price: $54.81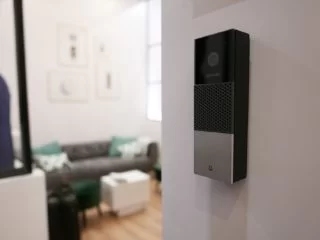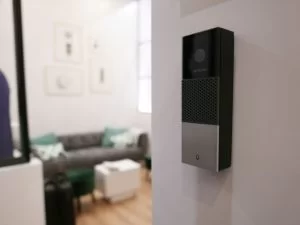 Regardless of August and Ring popularity in door bells, Netatmo ahead further by offering smart video doorbell with the integration of Apple home kit to control it.
Price: N/A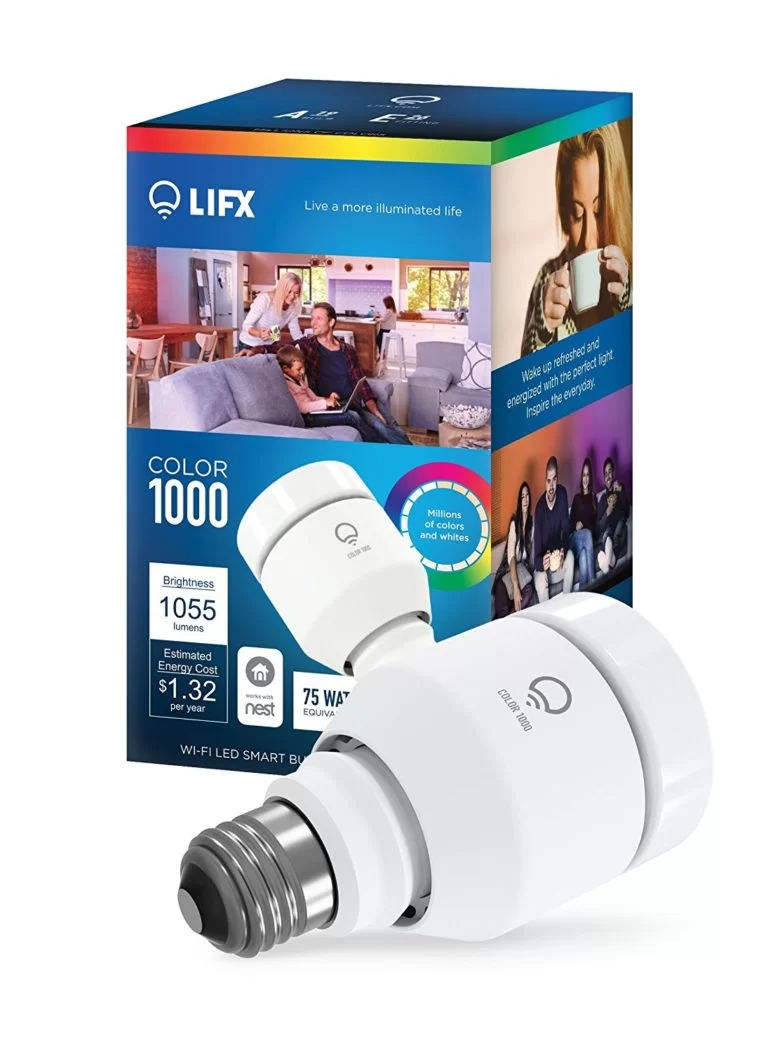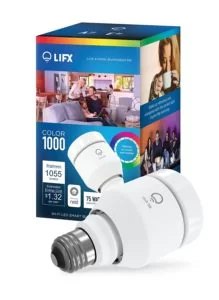 Lifx does have a potential to compete against Philips hue, it comes in variety of bulbs from white to dusk and ambient to mid-day, Lifx can connects with multiple platforms and devices in case you want to control all smart home devices at one place.
Price: $49.99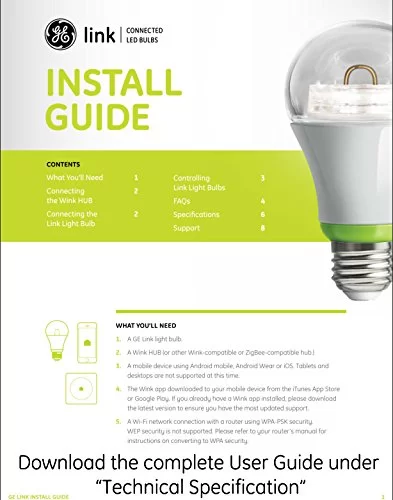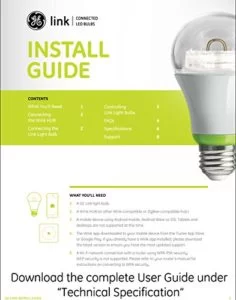 Recently GE launched multiple devices and bulbs related to smart tech, the most highlighted one is the smart bulbs and eve lights strips and can be control from Google Assistant and Alexa.
Price: $24.99

Nest in terms of their products are so much at very high standards, regards to this bell, it can allows to view 160 angle wide camera in built in to watch, the bell has two way conversation feature because of microphone, however this one doesn't cost once at all when you first buy, you have to pay subscription each month to avail all features of this device.
Price: $199.99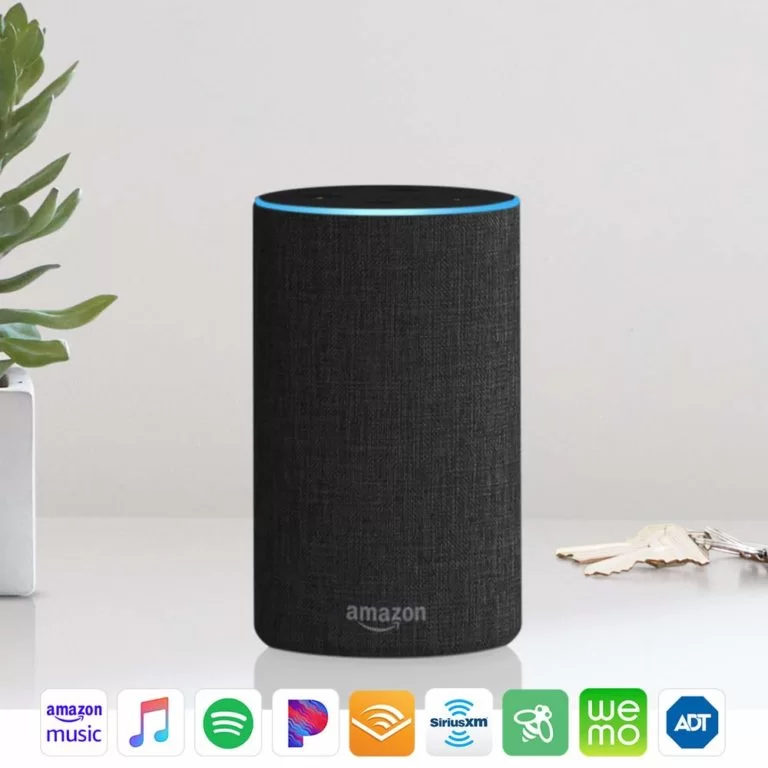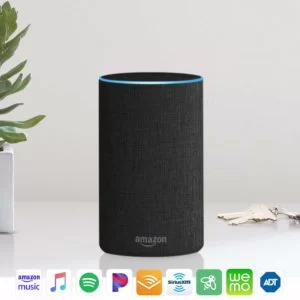 Amazon Echo 2 2nd generation stills the best smart speakers in the market due to Amazon Alexa Assistant, available in 6 chosen fabric colors for the buyers.
Price: $69.99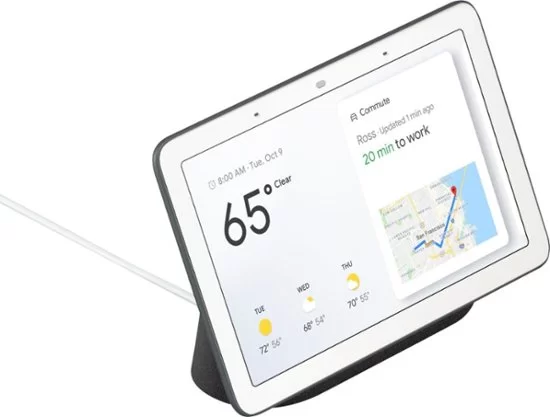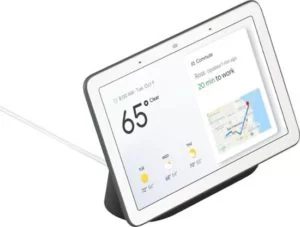 Support almost each and every device except some of them, a 7 inch wide screen with HD resolution can interface and connect all devices with google hub to control all home smart devices.
Price: $129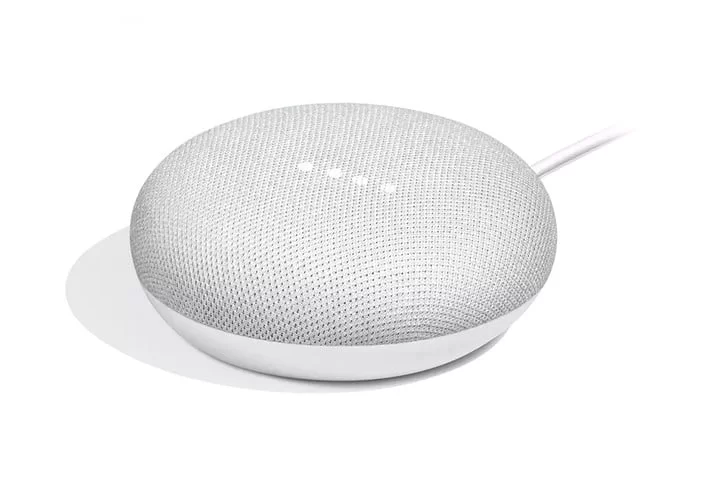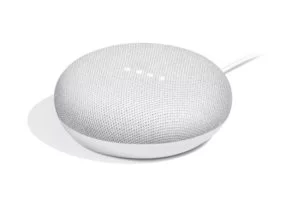 A tiny smart speaker is the cheapest among voice assistant devices with less than 50 dollars can be a good to evaluate what google has to offer.
Price: $49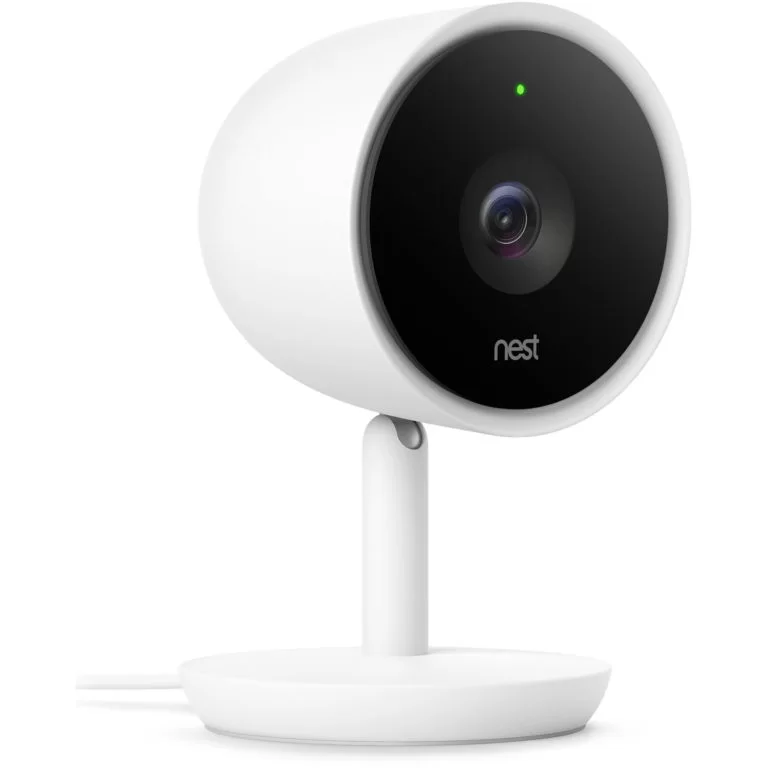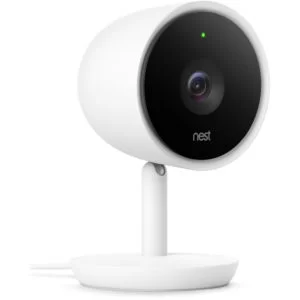 Night vision, 4K recording, motion senor, sound alerts all in one in this cam, if you want to get the best out of best with all these features then Nest would be the first and last choice, but remember you need to pay subscription for full features.
Price: $299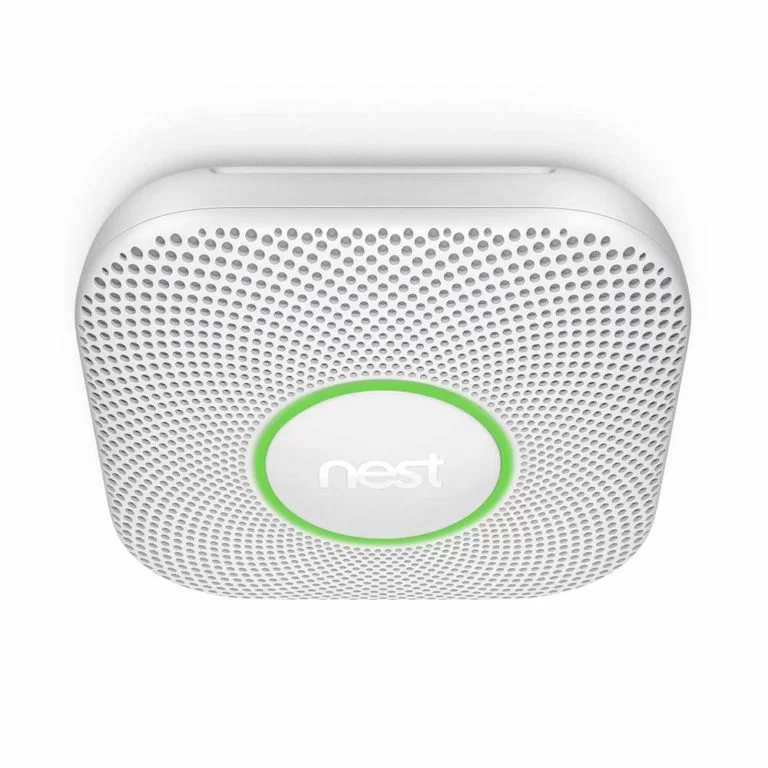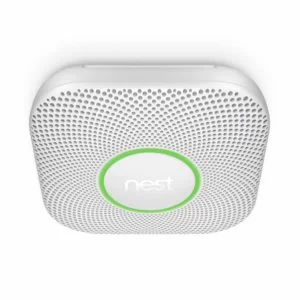 Right now a definite leader in the smart smoke alarm products, one of them is the Nest Protect. It's can detect both fast and slow fires, plus carbon monoxide. It comes with wired and battery versions, and the latter will last a couple of years between replacements, which is highly impressive.
Price: $122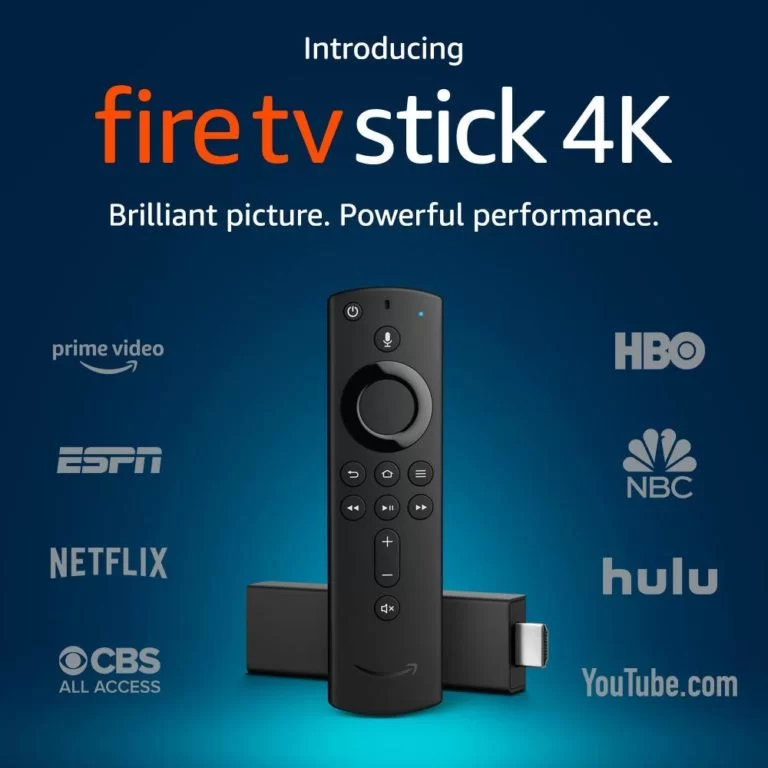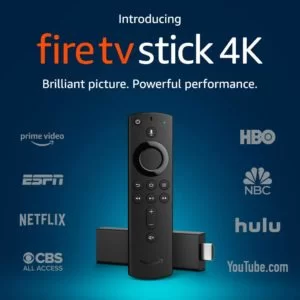 Cheaper than fire stick, but gets you full features like 4k streaming and Dolby vision, it can access to Netflix, Prime video, HBO, HULU and many others.
Price: $49.99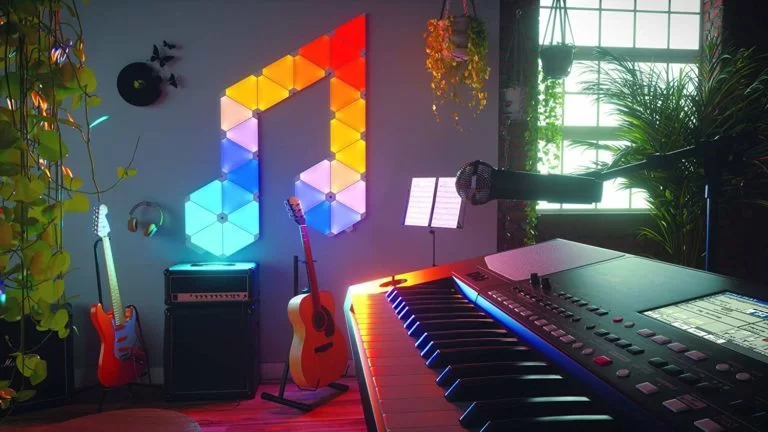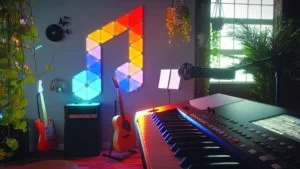 Starter kit contain 15 Led triangular bulbs which can be fit with any pattern you want to before to admire the lights on your wall.
Price: $309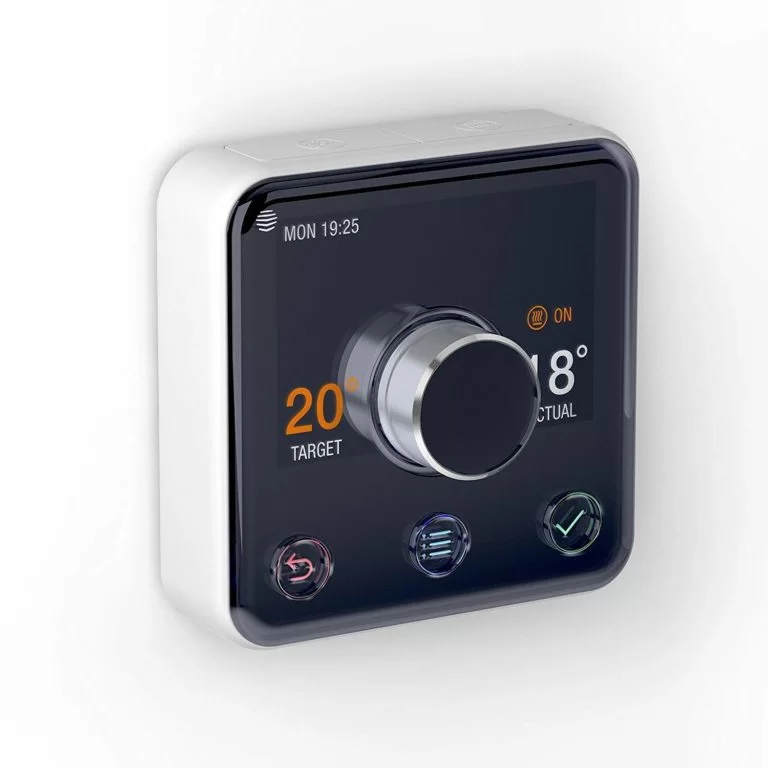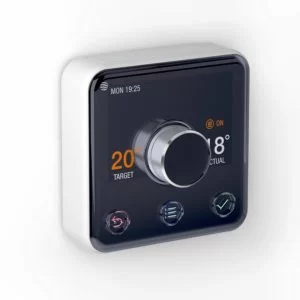 This one is only available in Uk so far and consider to be the best device similar to Tado and nest, hive connect via router and control from your computer, smart phone or from hive itself, if someone doesn't want to get Nest or Tado in UK then Hive is the first choice for them to select.
Price: £141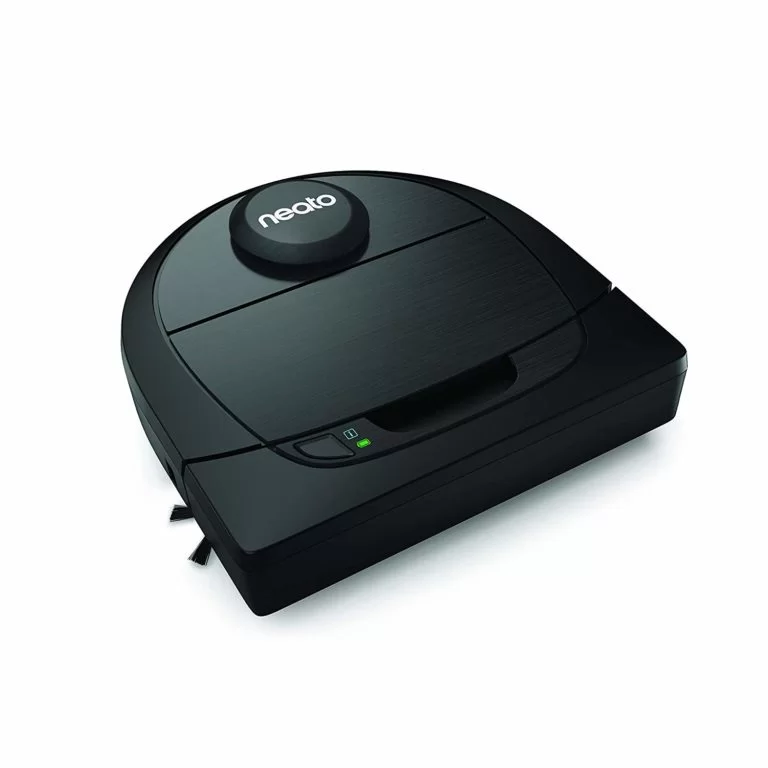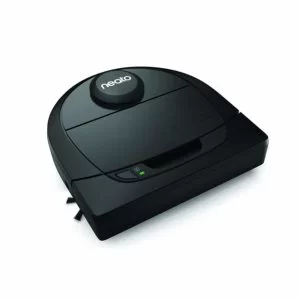 If you don't want to clean your house by yourself then this device is for you, a robot vacuum cleaner which lets your house clean and neat, you can control from multiple ways and enough life battery to clean your house in one session.
Price: $579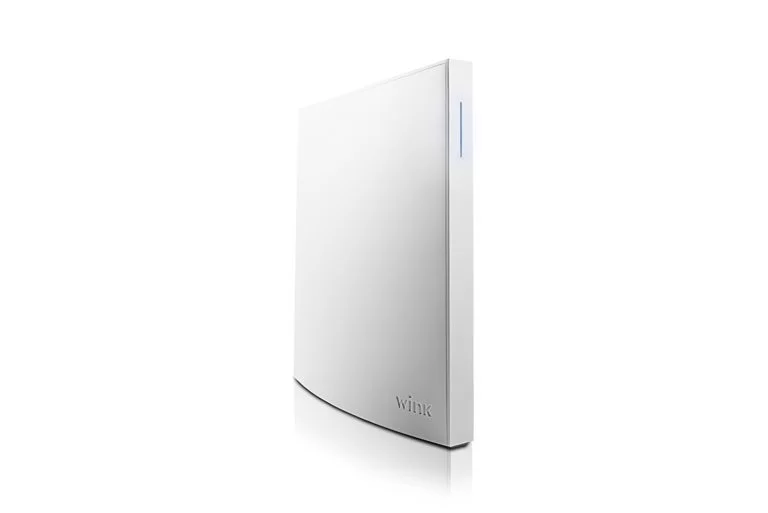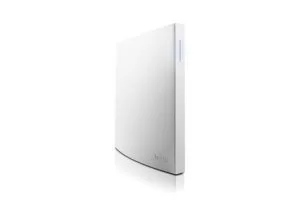 Wink home Hub works same as google home hub except a screen on it, you can connect all devices from this channel to control, wink compatible to all platforms namely Z-Wave, ZigBee, Bluetooth, Wi-Fi, Kidde, and Lutron Clear Connect.
Price: $145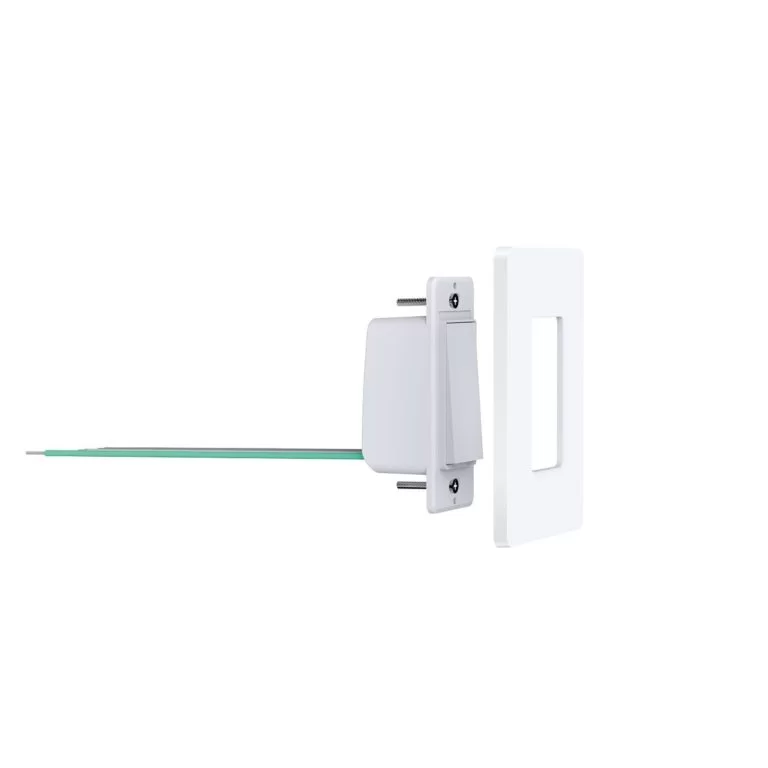 Not as good as Belkin smart light switch, but standalone it works perfect, you can control from your smartphone and voice assistant of Amazon and google and it doesn't require any hub to connect before managing from smart phone.
Price: $77.43 (Pair of 2)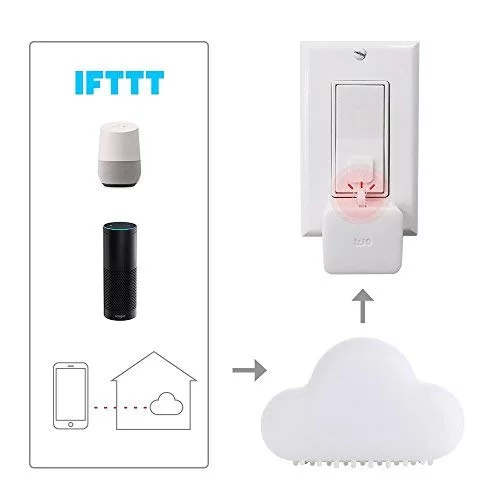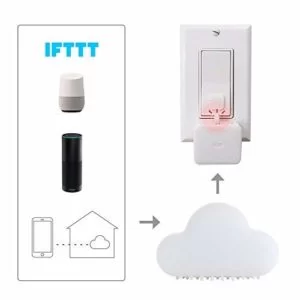 Turn any dumb appliance smart instantly, simply set a timer including a specific date, hour and duration of action so that all is done automatically. Wake up to coffee in the morning.
Price: $29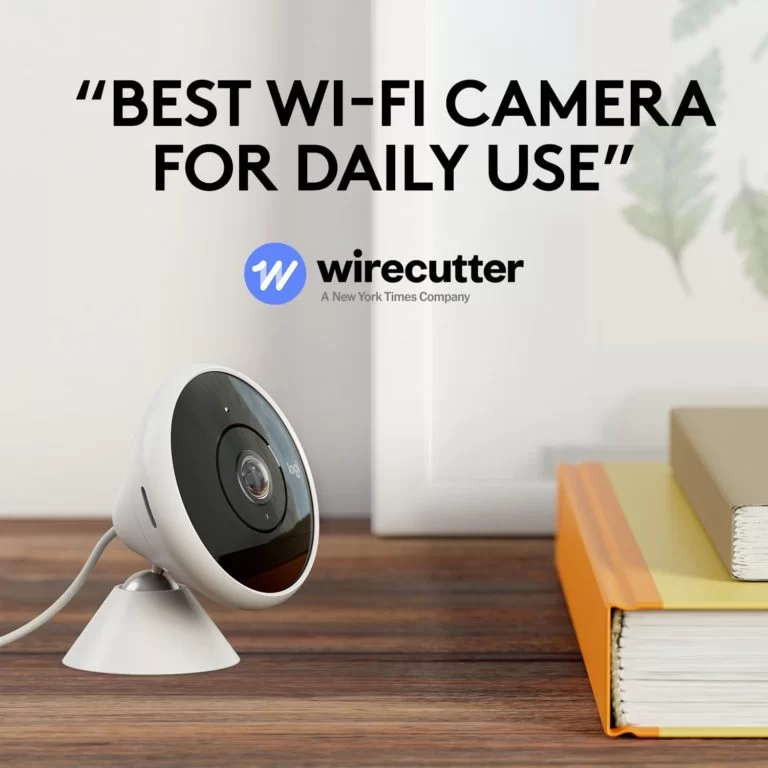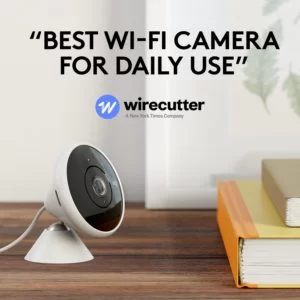 It's a standalone device and don't offers to integrate with other devices at home, however it can offers other features such as you can set zone to only be record and any movement or audio on that zone Logi will record only that footage unlike others camera which records 24/7 without any movement or audio and you have to go through all this to see the desired moment.
Price: $162.49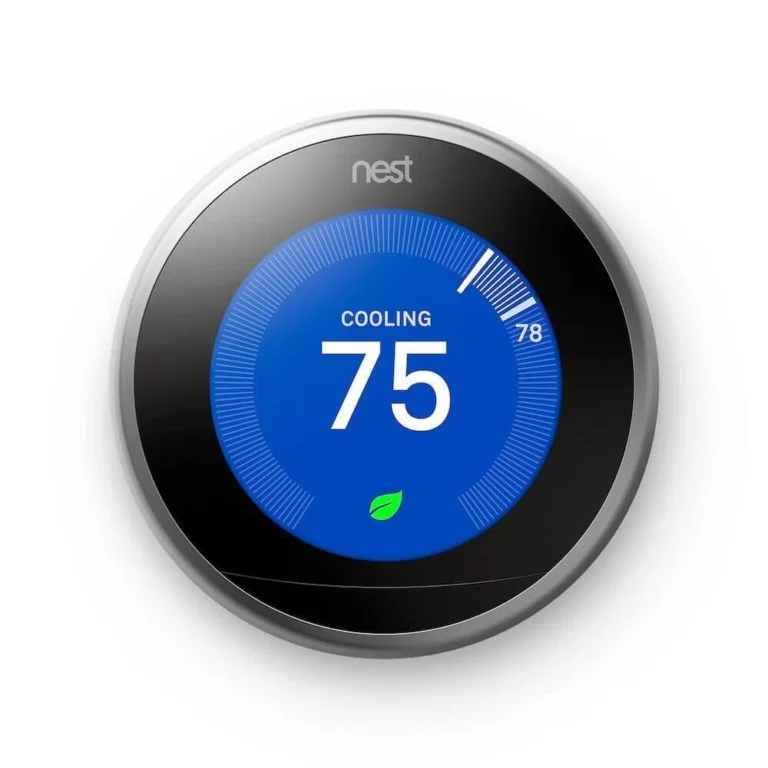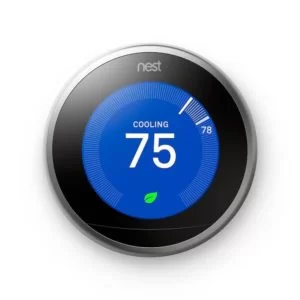 It will be unjustified to not include Nest thermostat, nest claims that it will reduce your bills by having a sophisticated system that allows to maintain your house temperature optimally with least usage, according to experts their statement of saving energy is quite to be true and it does reduce the bills by 10 percent, but it wholly depends on your usage and the temperate you set the more the temperate you set the more time it required to get the house to your set temperature thus failed to save energy and bill.
Price: $212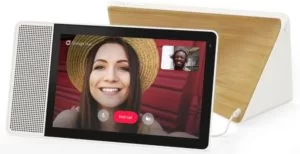 Although google home hub is the cheapest among smart display but Lenovo with 10 inch display with HD camera, louder voice and high resolution than google would be the right choice for you if you want the best out of best.
Price: $200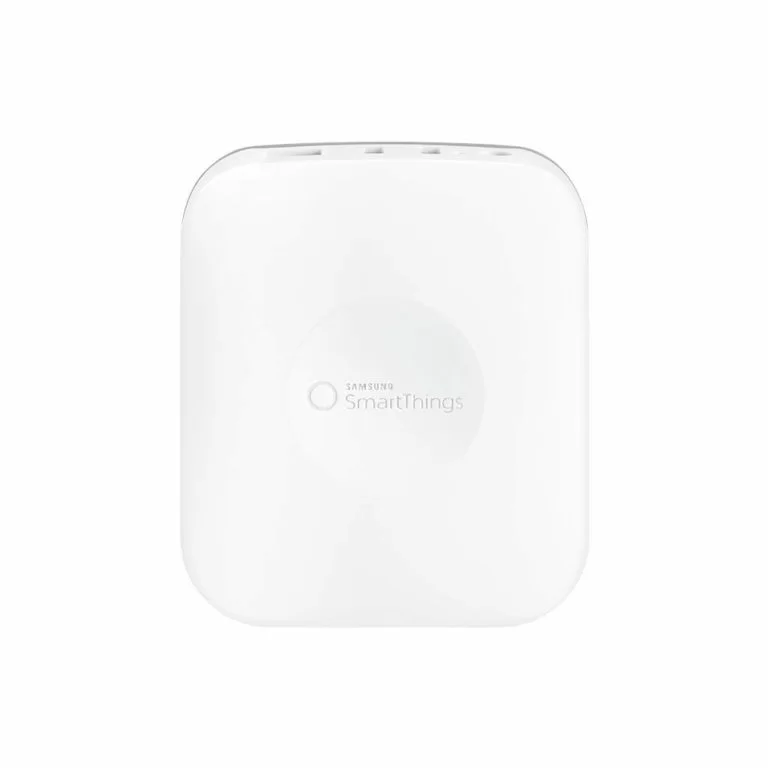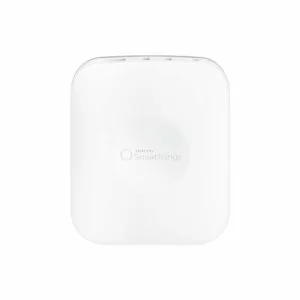 Cheaper than wink Hub but works same as other hub do, connect with all devices of Z-wave, Zig bee and in 2018 it was the top picker.
Price: $64.53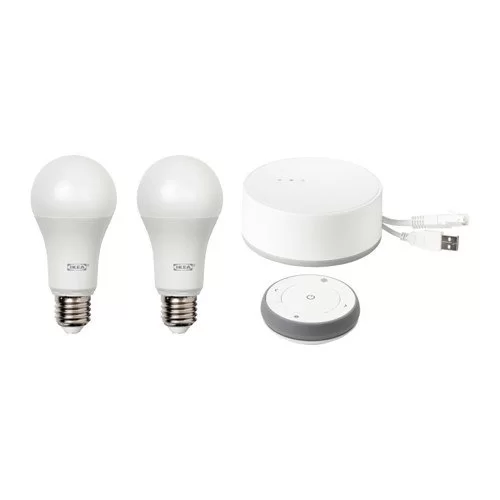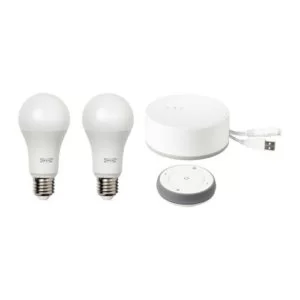 A starter kit contain 2 bulbs, one remote and a gateway device is the cheapest among every product in the market, a very good starting point to get familiar with smart lighting technology, you can select dim to light mood by using google assistant or from your phone.
Price: $79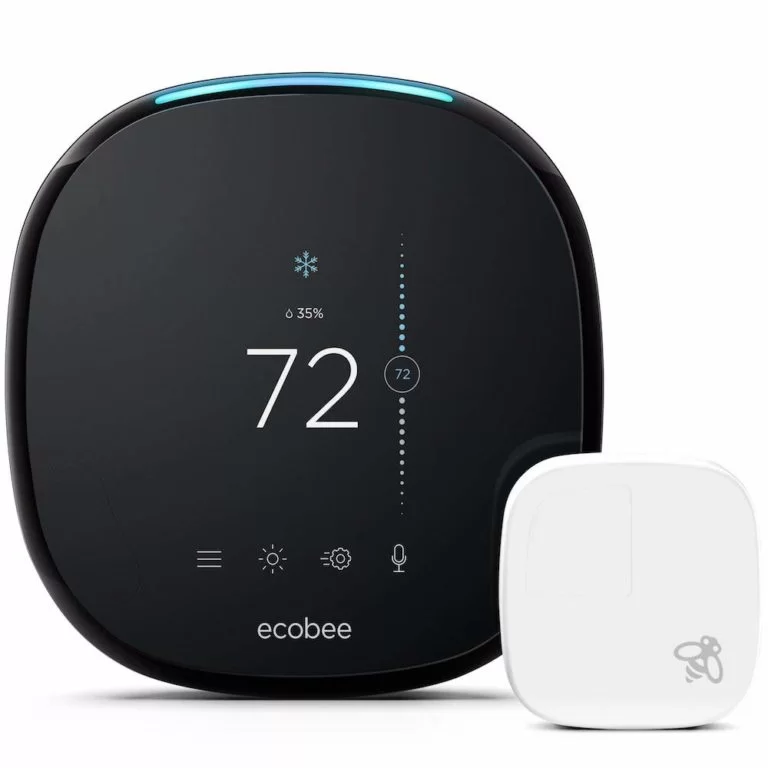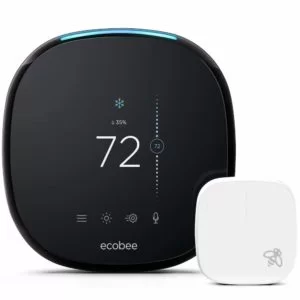 Not much has changed in the world of smart thermostats, with the Ecobee4 still the best out there. It supports Alexa and the Google Assistant, like the Switch+, and comes with multiple sensors to place around your home for optimal temperature measurements.
Price: $249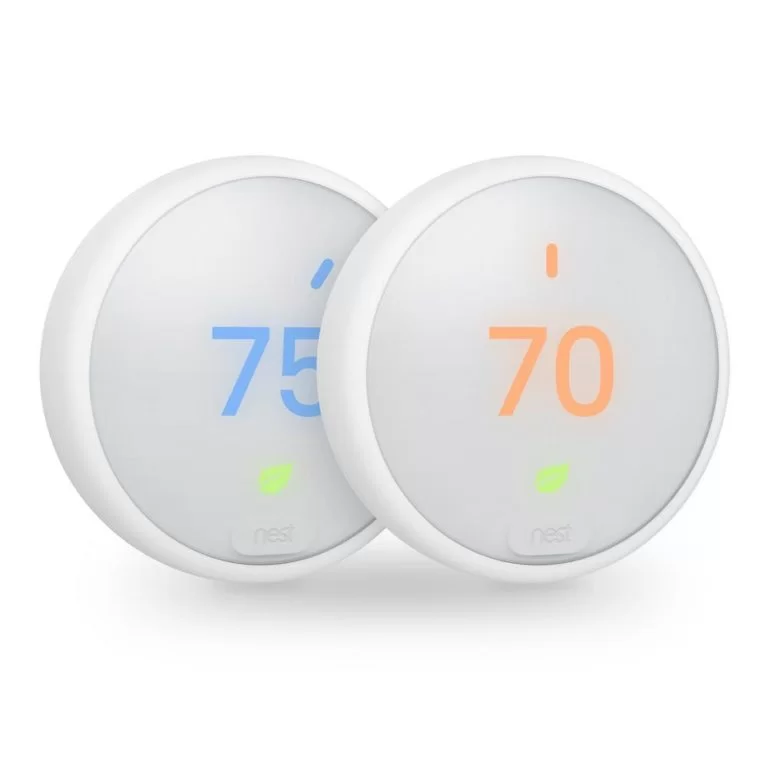 Cheaper than Ecobee4 and Nest learning, but as much good as they are with the exception of some features. However still very effective under budgeted price.
Price: $169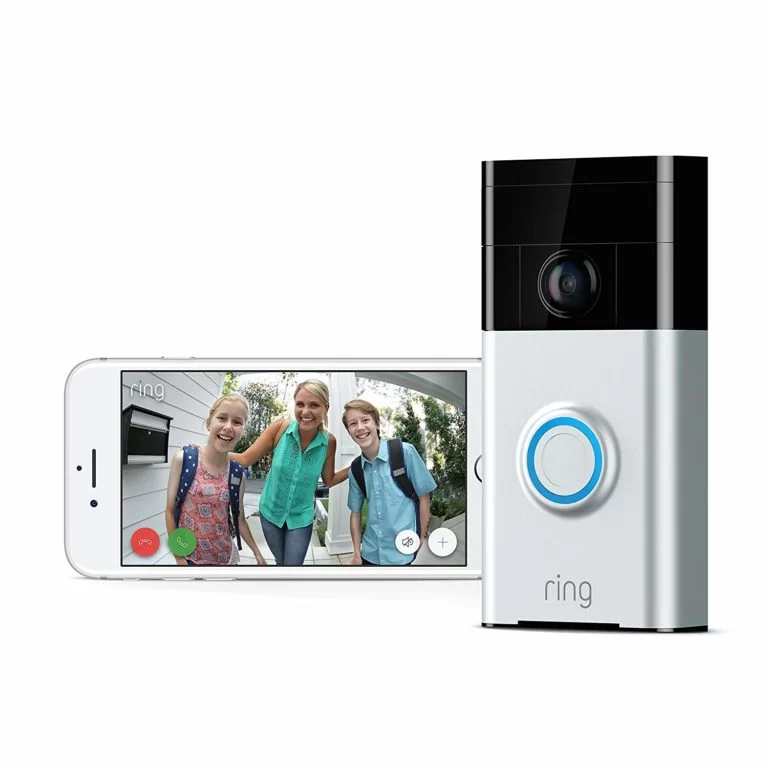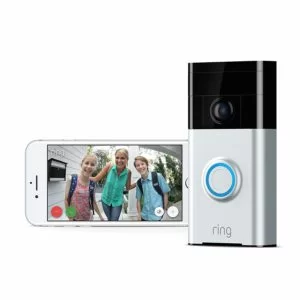 Available in many choices from standard to pro, 2 way talk with the visitor from anywhere you    are from your tablet or phone, it sense every motion and movement and let you alert on your  phone, Monitors your home in HD video with infrared night vision.
Price: $99.99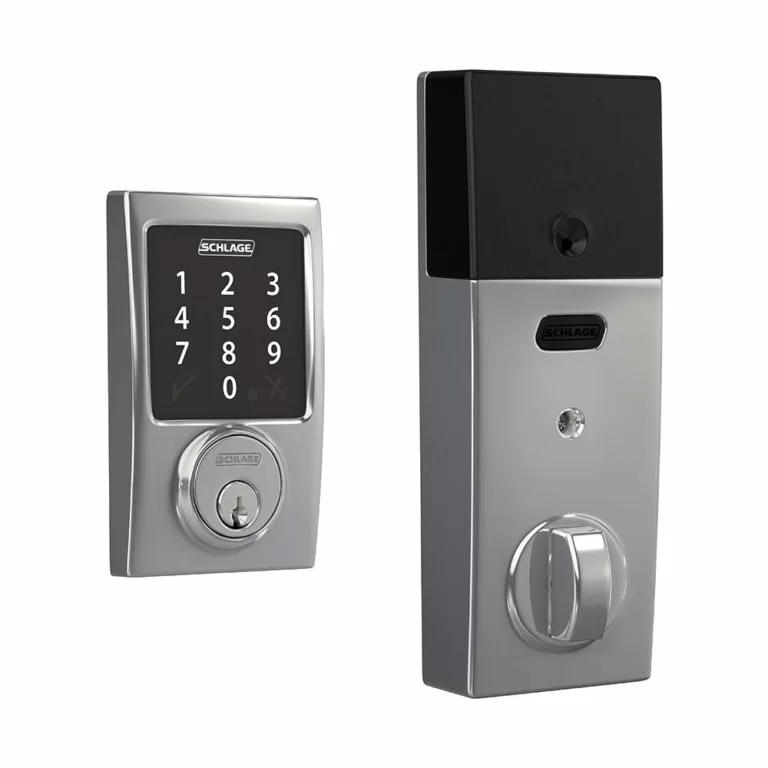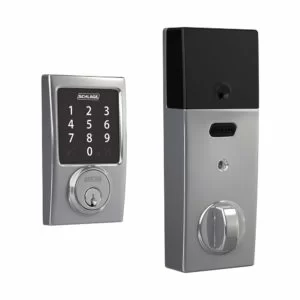 Expensive but worth to try, offering similar services and features as Nest or August door lock offering, Lock and Unlock from smart phone, supports Alexa for voice Assistant, can code up to 30 access entry passwords for family and friends.
Price: $319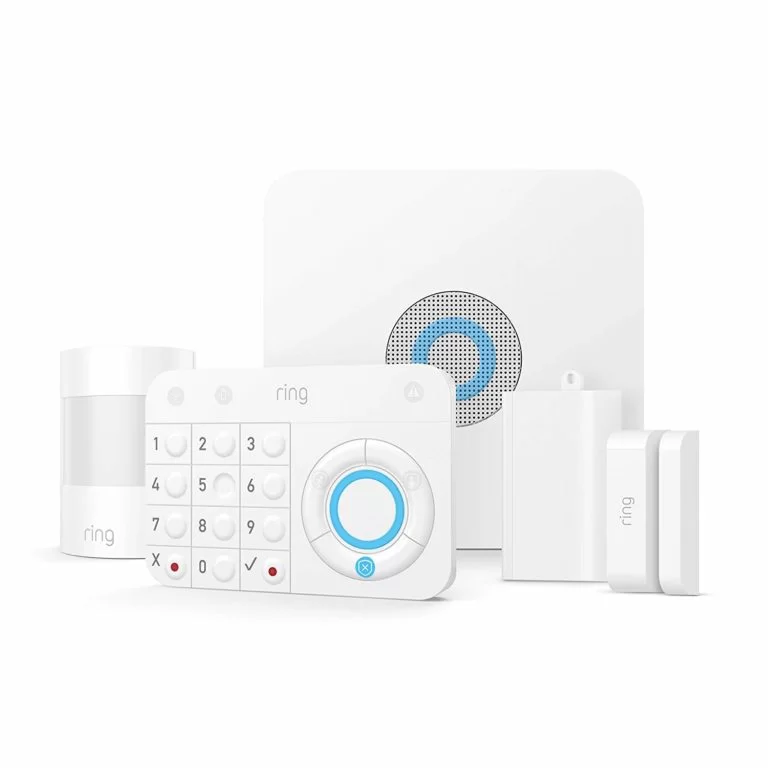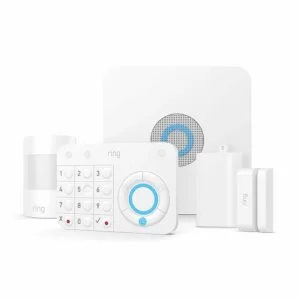 The kit starts from 5 piece of kit and perfect from home security with less than $200, it contain no contracts at all, it allows to connect with voice assistant and with your phone to alert you anytime anywhere when someone open doors or windows or motion detected.
Price: $159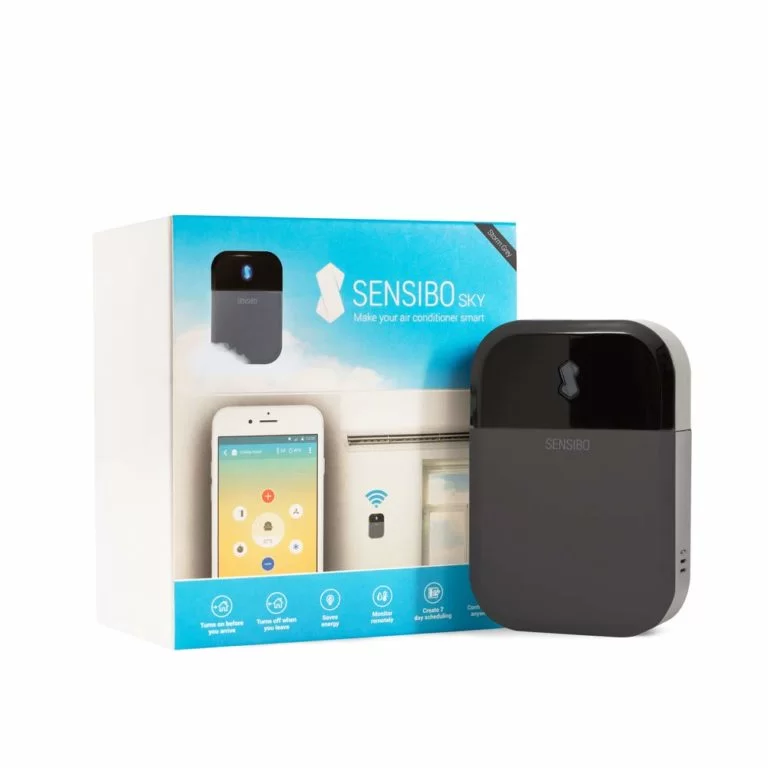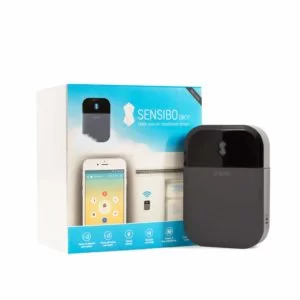 You don't have to get the new ACs to replace the old ones in order to get the smarter ones to manage and control your AC and heater itself, this device turn on your ACs smarter and efficient, it will turn on when it sense of having a person in the room or turn off when no one's at the room, this system compatible with Google assistant and Alexa for voice command and you can control your all ACs from your smart phone and tablet via an app on IOS and Android.
Price: $119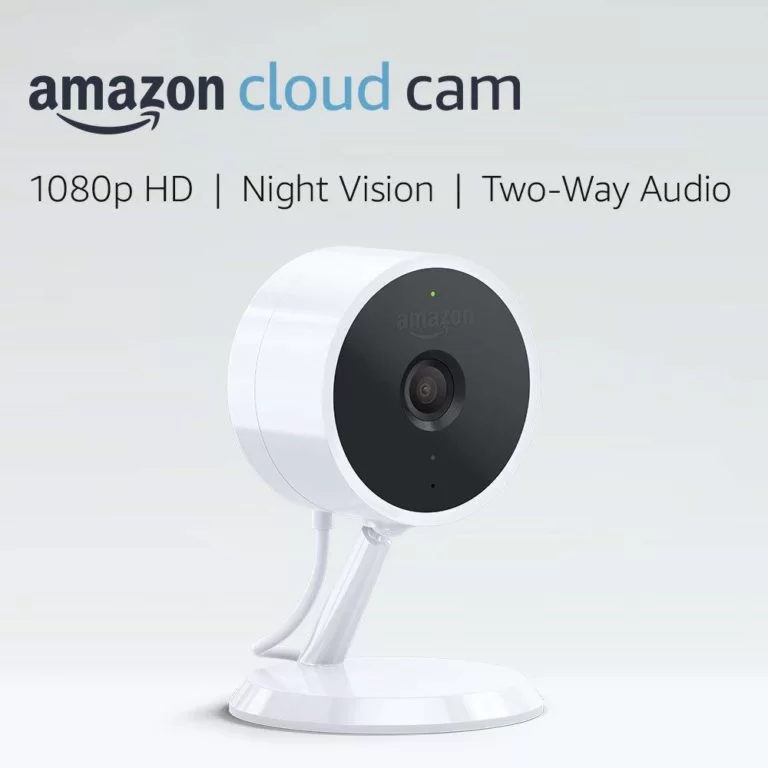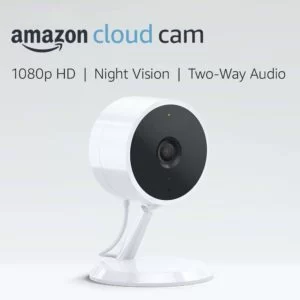 Perfect device for home, two way you can speak with your family, you can listen to them and talk to them or simply wants to listen, in addition it control from Alexa as well, for instance you can ask Alexa to show the camera 4 baby room footage.
Price: $119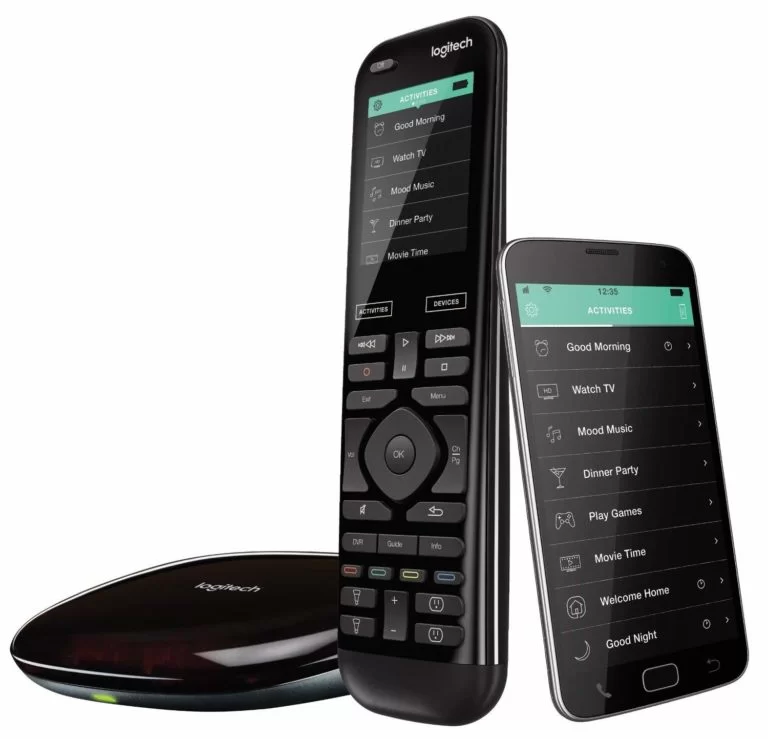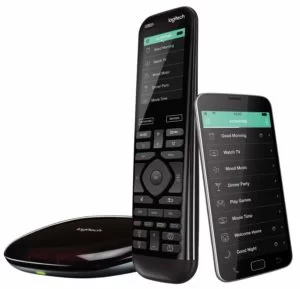 By far the best remote controller in the market, you can control from remote location, let instance if you want to turn the TV on from your office, you can do it from his app, in addition if you lost the remote which normally happens in the family, you can still control your TV from an app downloaded.
Price: $270
Smart TV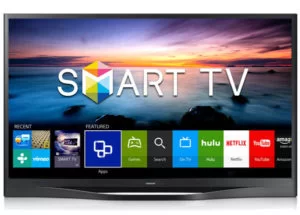 Recently Samsung announced to add a feature of an apps of ITunes movies and TV shows, which lets you play music from your iTunes library or buy or rent a film to watch it directly on to your smart TV on big screen.
Price: N/A
Home Automation

>>

Brands

>>

Apple

>>

Top 40 Best Home kit Devices 2019