Aside from top-dominant smart home companies around the globe such as Amazon, Google, Apple and so on, here is a list of such companies that are wholly owned / trademarked and work legally in the UK.
List of Top Smart Home Companies in UK
Rako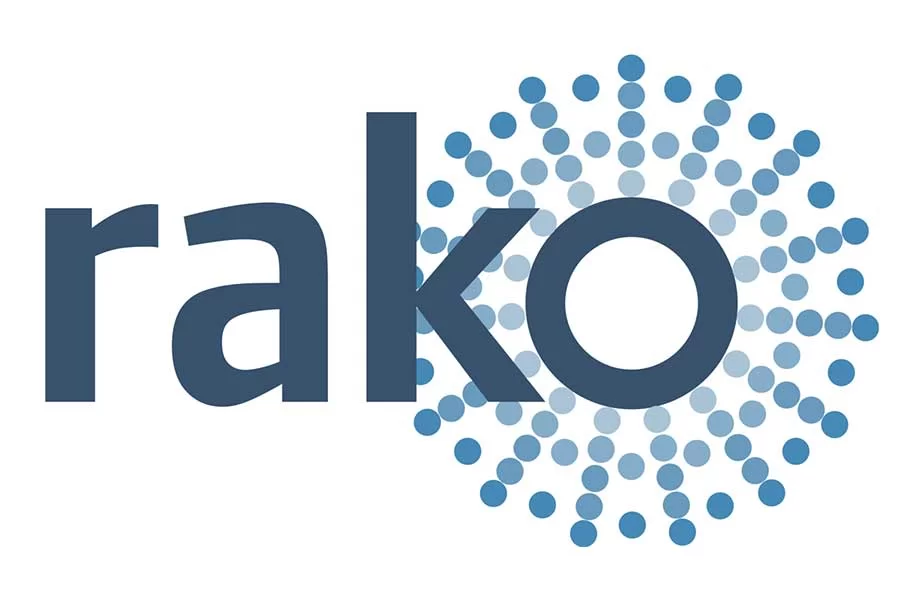 Rako smart lighting controls lead the way in providing state-of-the-art digital dimming technology, providing innovative solutions to meet the needs of a diverse range of applications.
At Rako, project planning, especially with the vast array of lamp types and fittings now available. With an unparalleled range of products, together with a hugely experienced support team and network of trained dealers, there's always someone able and willing to help.
Products
Control panels & Cover plates
Control modules & Racks
Interfaces & Accessories
Curtains & Blinds
Hub
Centrica Hive Limited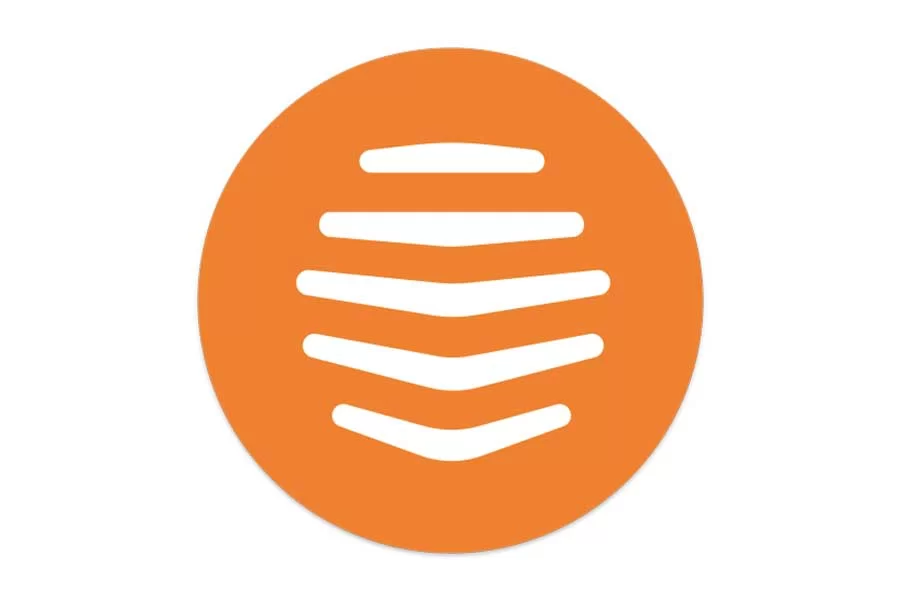 They're the leading smart home technology provider in the UK and Ireland.  
Their Home Solutions focus on home energy management, home remote diagnostics and monitoring, enabling customers to lower their carbon footprint. Provide a family of smart products and services that are designed to make daily living easier.  
The delivery of their connected products and smart services are continually supported by their unique, trusted and expert team of engineers. 
Brands
Hive Connected Home
Hive's family of smart products include the award-winning Hive Active Heating and a range of plugs, sensors, light bulbs, indoor and outdoor cameras and thermostatic radiator valves and services that offer customers the ability to control their homes, save money and reduce their carbon footprint.
Product range
Heating
Security
Lighting
Sensors & Plugs
Leak Monitoring
Connectivity
Savant Europe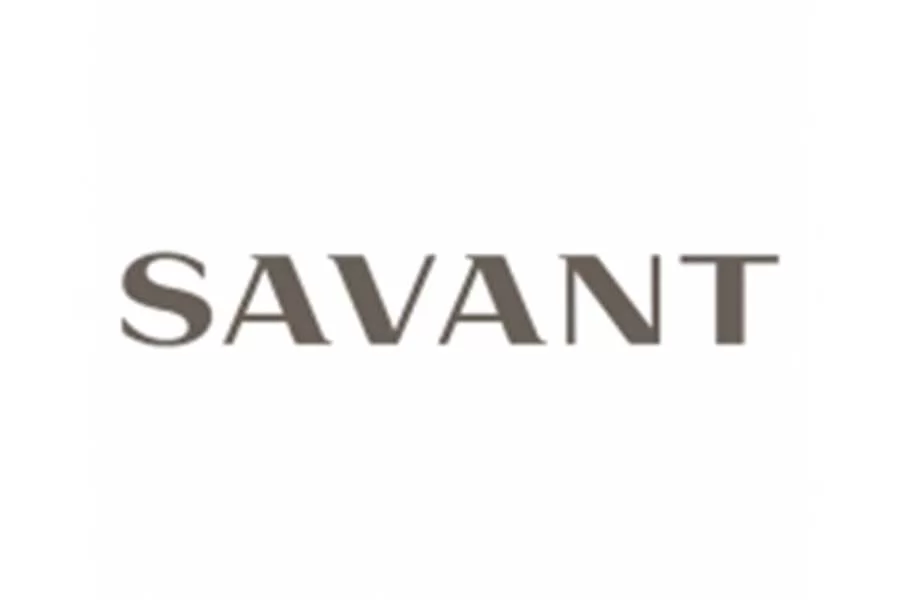 Savant was founded in 2005 with the goal of providing the best experience in home automation and is now a recognized leader in home control and automation.
Savant's powerful technology brings your climate, lighting and entertainment together in an easy to use interface for the homeowner.
This comprehensive whole-home control, delivers the premium experience in all of home automation and is offered through iOS and Android.
Savant Europe are the Exclusive UK and Europe distributor for Savant , innovator in premium home automation control & leading smart home technology.
Products Range
Acoustic Treatments
Audio & Video Conferencing
Audio & Video Signal Management
Control Systems
Docking Stations
Home Automation
Lighting and Blinds
Speakers
Security Cameras
Control 4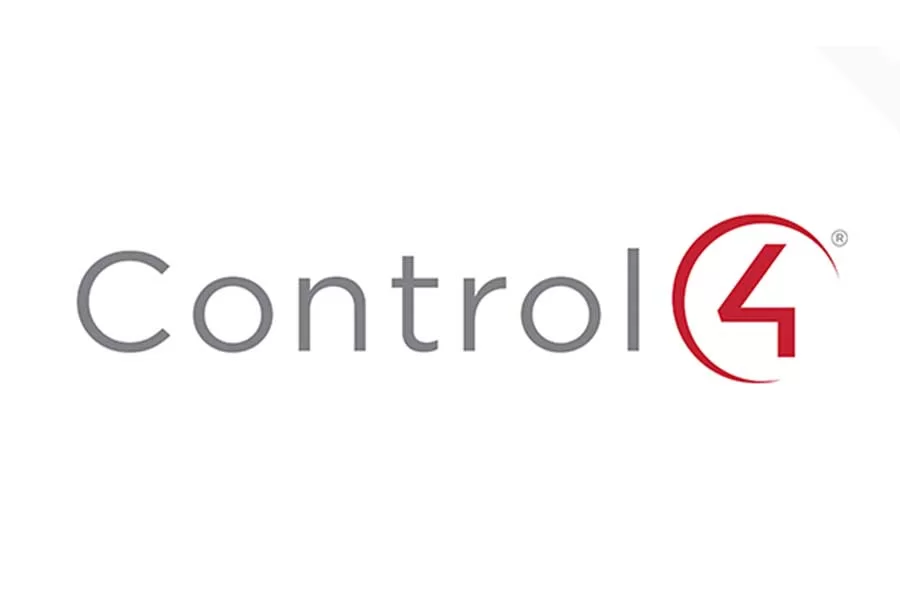 Control4 is a provider of automation and networking systems for homes and businesses, offering a personalized and unified smart home system to automate and control connected devices including lighting, audio, video, climate control, intercom, and security.
Officially the company is based in Salt Lake City, Utah, however spread across globe worldwide with over 100 countries through certified dealers.
Here in UK, Control 4 recognized as a leading and premium home automation brand, dealt by so many certified dealers, few top dealers are Cyberhome, Wallofsound and etc.
Products Range
Philips Hue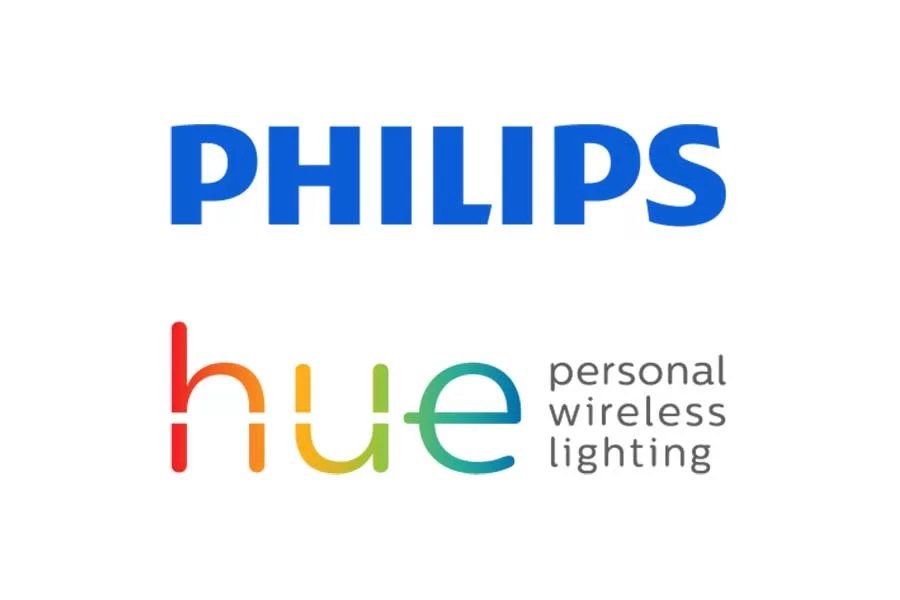 A Leading smart home brand in UK and World Wide, a line of color changing LED lamps and white bulbs which can be controlled wireless. The Phillips Hue line of bulbs was the first smart bulb of its kind on the market. The lamps are currently created and manufactured by Signify N.V.
Products Range
Ring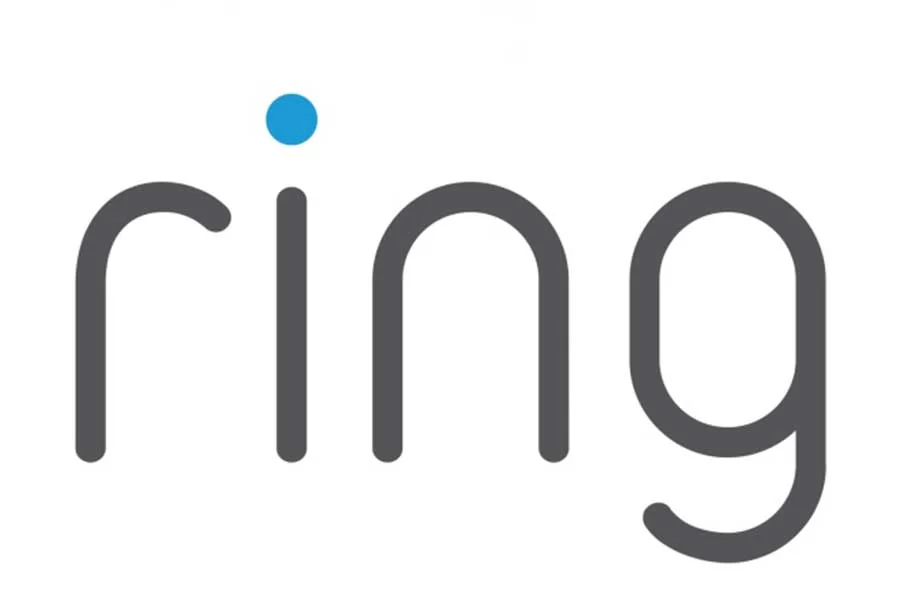 When you talk about your home security with full proof protection without glitches, then Ring would be the first choice, Owned by Amazon, benefited you to integrate all third party devices compatible with Amazon.
Product Range
Video Doorbells
Security Cam
Security System
Swann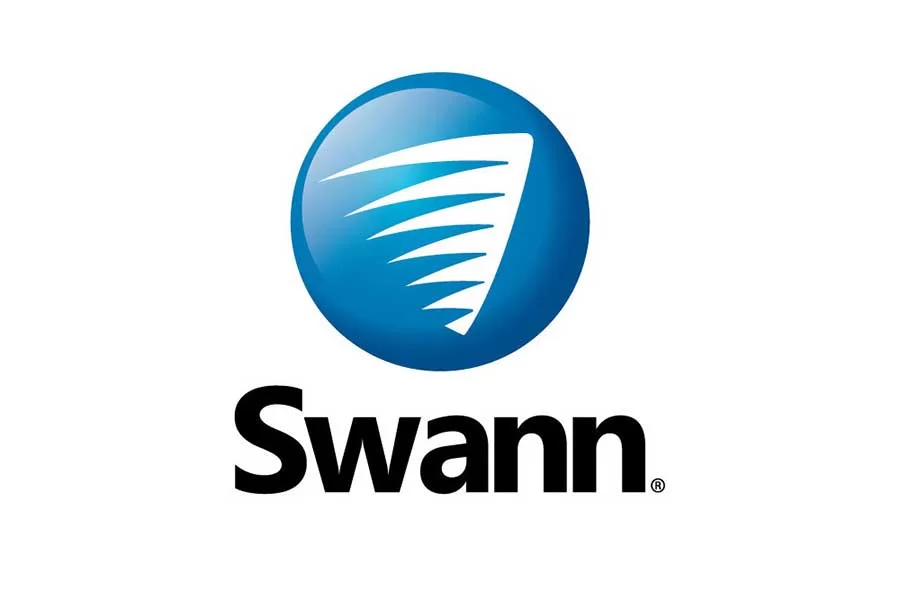 Another DIY Home and Commercial smart security system provider, available in many countries across globe, popular in UK due to low cost as compare to other products. Offering wide variety of products under an affordable budget.
Compatible with Google and Amazon a good incentive for the buyers to lean towards more to Swann rather than expensive products.
Product Range
Wi-fi security
Cctv cameras & systems
Doorbells, alarms & accessories
Other Smart Home Companies in UK
Home Automation

>>

Blog

>>

Top Smart Home Companies in UK