First option to consider are the Wemo Mini smart plugs. We've had some minor glitches using ours through the years but overall, they've been competent devices. Expect to pay around $20 for each one if you get the smaller mini plug, which we recommend. Thanks to Alexa and SmartThings integrations.
Wemo is also supported by IFTTT, so every requirement should be met.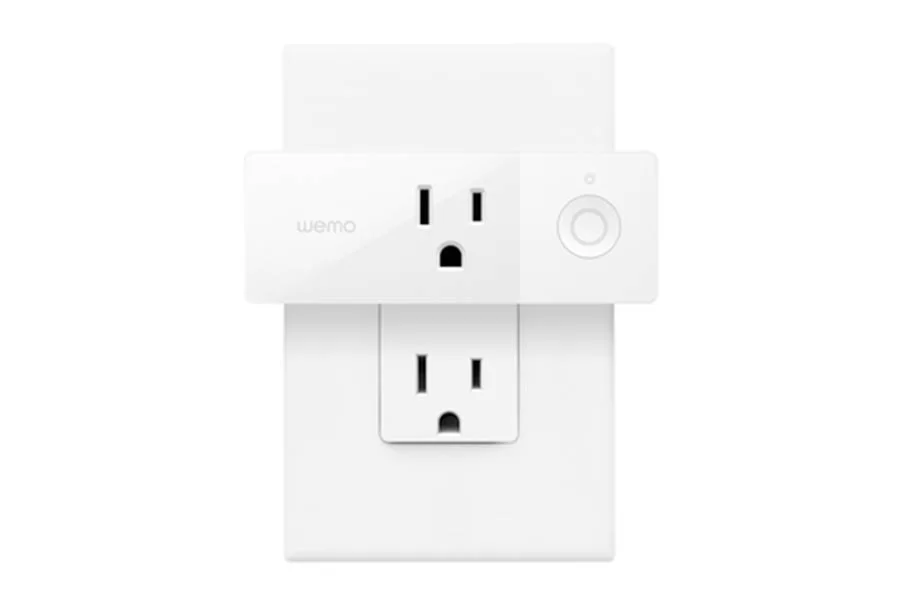 Price At Amazon : $19.97
Next would be Samsung's own SmartThings plugs, which cost around $14.
Price At Amazon : $14.17
Obviously they work with a SmartThings hub and also work with Alexa and IFTTT. When used with a SmartThings hub, IFTTT might not be needed for automations since the hub and Samsung's software may suffice. But if he has SmartThings, he can use its IFTTT integration to control the plug.