Here are some of the best gadgets you can control with your voice through your home's smart assistant, be them Alexa or Google Assistant devices.
Control your lights with smart bulbs from Philips Hue, Wyze and Lutron
My wife and I used to fight over whose turn it was to get out of bed and flip the light switch when we were done reading. Now that our room is outfitted with Philips Hue's smart light bulbs — which themselves connect to your smart home assistant as long as they get power. We can just say, "Alexa, turn the lights off" and go to sleep.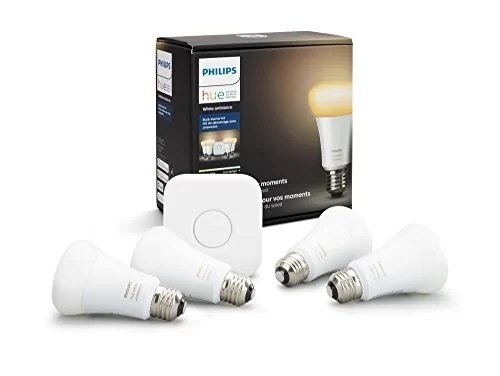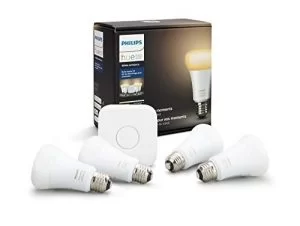 $119.99
The Philips Hue white bulbs are great when you're just starting out and getting used to smart lighting. The white bulbs with ambiance kick it up a notch, allowing you to spread sunlight-esque tones during the day and warmer, redder tones at night.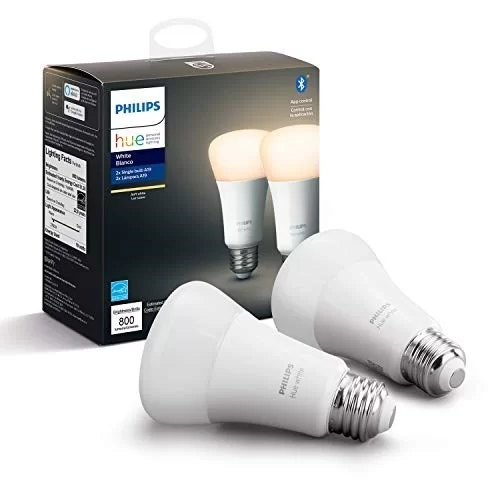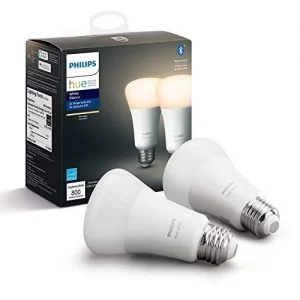 If Philips Hue bulbs are out of your price range, consider great alternatives like the budget-friendly Wyze bulbs.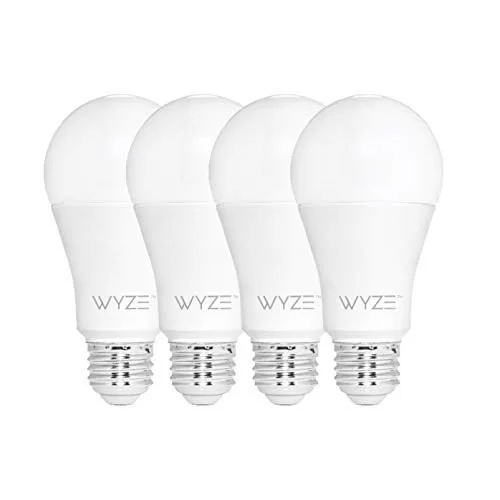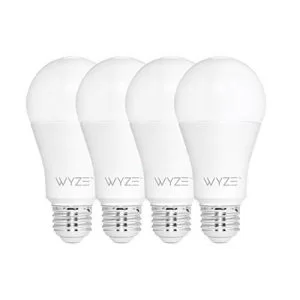 A smart switch like the Lutron Caseta is designed to work with your existing lights, requiring even less lift.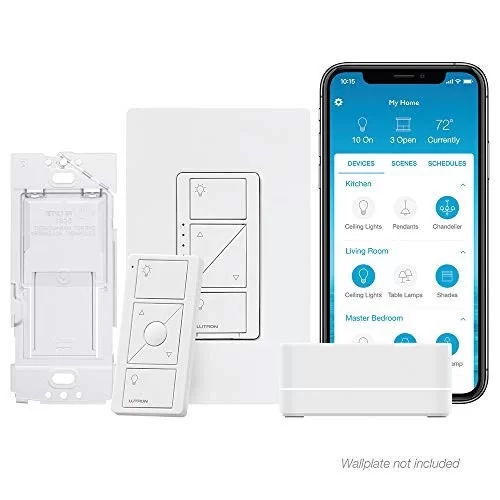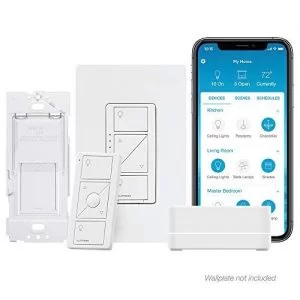 Turn on and control your TV with Logitech Harmony, Amazon Fire Stick and Google Chromecast
I like to watch TV while I make lunch. I used to have to walk into the living room, turn the TV on, wait for it to start up and then pick a show before I could start making lunch in the kitchen. With the Logitech Harmony Hub, I can just tell my smart assistant to turn the TV on and control it with my voice. The Harmony Hub comes on its own or with the universal Elite Remote Control to let you simplify your remote situation. I can ask it to switch the input to a smart TV hub and then use that through a smart assistant.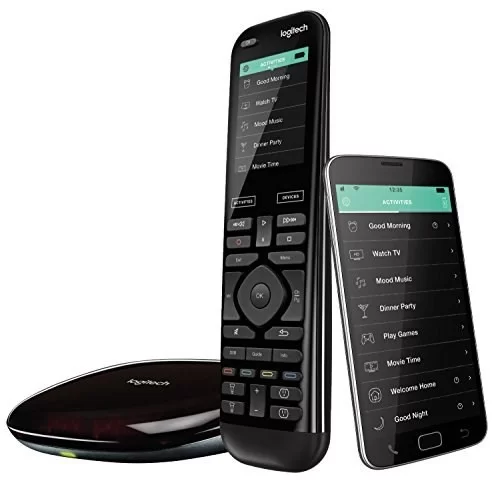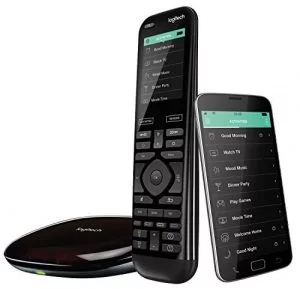 If I was using the Amazon Fire Stick, I'd be asking Alexa to turn on my latest show.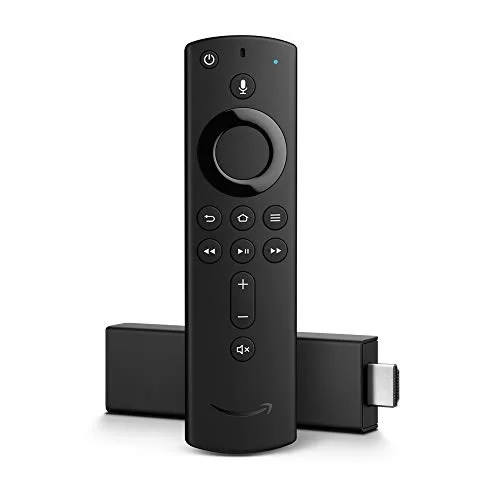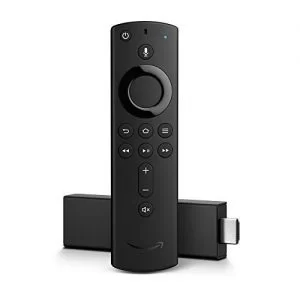 $34.99
If I was using the Google Chromecast, I'd ask the Google smart assistant for it.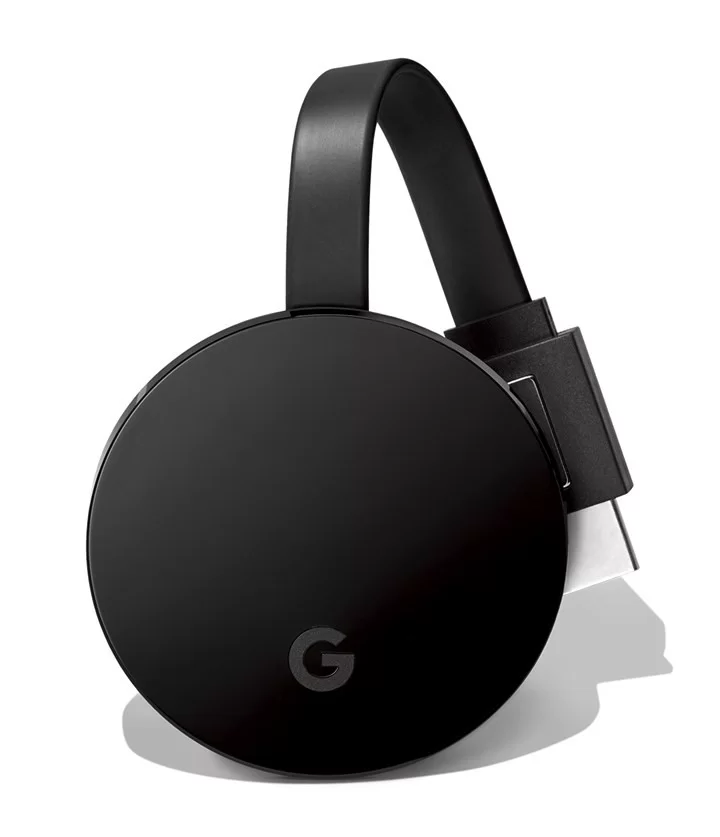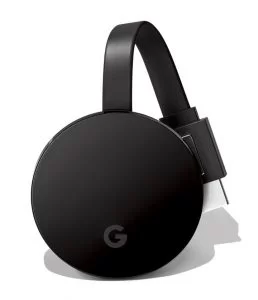 $69.99
With either of the above options (or additional alternative like the Apple TV, Roku TV and others), I'd be choosing the day's streaming content all while I'm making a sandwich.
The biggest draw of a smart thermostat like the Google Nest Learning Thermostat or Ecobee SmartThermostat is automation: If you program it right, you'll rarely have to touch it again. It can automatically change the temperature in the morning when you leave for work, in the evening when you come home, at night when you go to sleep and on a mix of these while you're off on vacation or out of town. Such automation can also go a long way in saving you on your utility bills since you can keep heaters or the A/C off when you don't need them working.
But sometimes you still need to adjust the thermostat by a degree or two in the moment, and I can't tell you how convenient it is to do so with a simple voice command — especially when the lone, wall-mounted thermostat is on the other side of the house from you or you just don't feel like getting up. Bonus: The Ecobee SmartThermostat comes with an Alexa-ready microphone built-in so you don't actually need a smart assistant for it to work.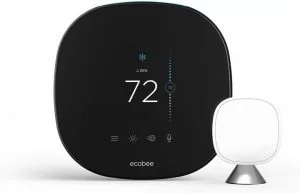 Google Nest's more budget-friendly option is another good way to get started on your smart home temperature control.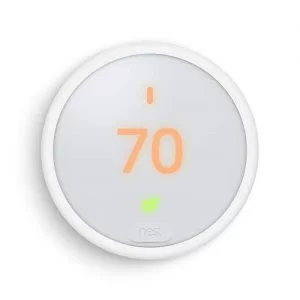 $169.00
And the similarly priced ecobee3 lite is your budget-friendly and Alexa-centric option.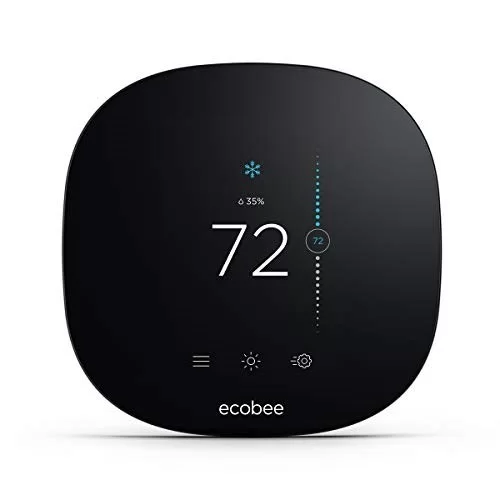 $138.94AMAZON
Clean your home — and maintain it — with a smart vacuum from Roomba, Eufy and others
I always dreamed of having a robot butler and the Roomba brings me one step closer to my imaginary utopia. If you spring for one of the Wi-Fi connected models — like the Roomba 675 or Roomba 960 — you'll be able to start a cleaning job with a simple voice command. You'll also also be able to easily find it if it goes missing under a bed or couch or tell it to "go home" — that is, return to it charging dock — when company unexpectedly arrives at the door.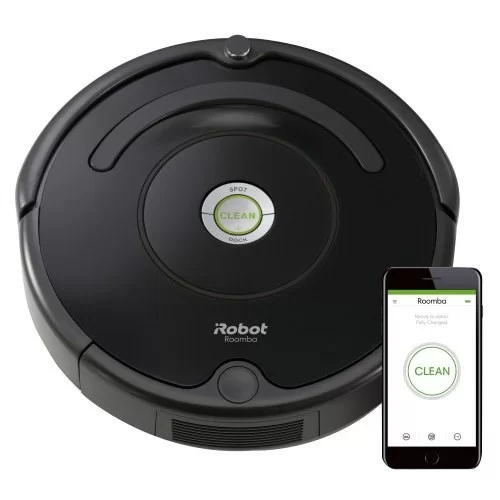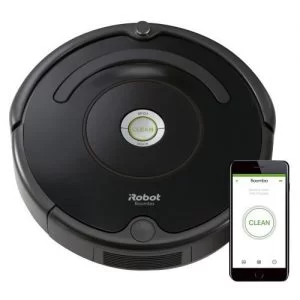 Some relatively budget-friendly vacuums like the Eufy RoboVac 35C also support Alexa commands as well.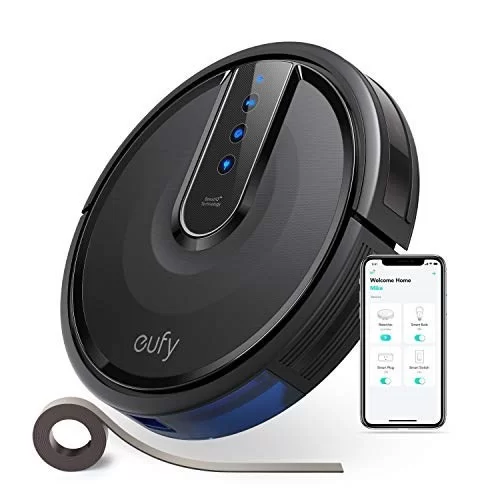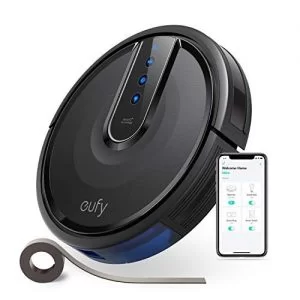 Turn any appliance into a (somewhat) smart device with smart plugs from Belkin, AUKEY and more
When there isn't a smart version of the product you want — or you already have a perfectly good non-smart version at home — a smart plug can help bridge the gap. With a simple voice command, you can turn on a lamp, fountain, space heater, or any other plug-in device. Belkin's WeMo Mini is one of the more popular, brand-name products.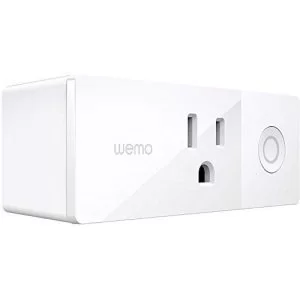 AUKEY has a solid budget-friendly option for about half the price of the Belkin WeMo.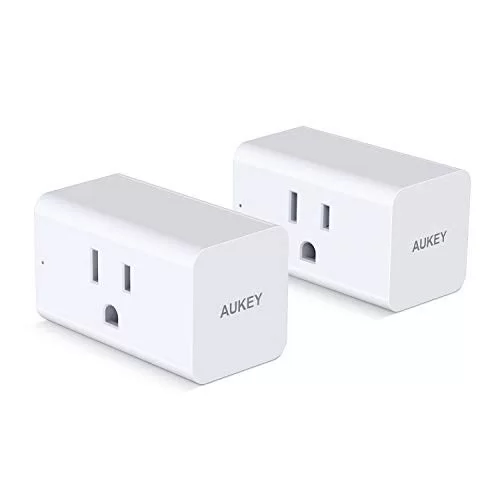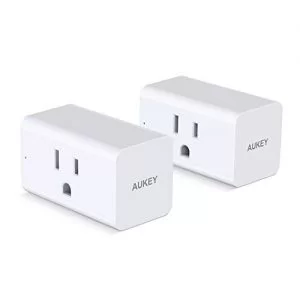 Home Automation

>>

Brands

>>

Amazon

>>

Best Smart Home Assistant-Ready Devices For 2020