You can't physically attach or connect a Google Home Mini to TV, however you can use it to send voice commands through your home network to a TV in several ways that, in turn, allow you to stream content from selected apps and/or control some TV functions.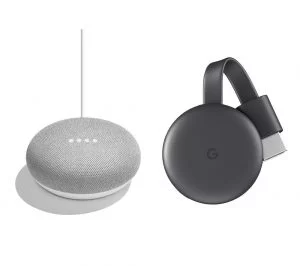 Let's Check Out Some of the Ways of How to Connect Google Home Mini to Tv
One way to connect Google Home with your TV is via a Google Chromecast or Chromecast Ultra media streamer that plugs into to any TV that has an HDMI input.
Typically, a smartphone or tablet is used to stream content through the Chromecast so you can see it on a TV. However, when a Chromecast is paired with Google Home you have the choice to use Google Assistant voice commands through your smartphone or Google Home.
To turn on your television with Google Home, you need two things: a Chromecast and a newer television that supports CEC.
A Chromecast by itself can power on your TV through a feature called CEC or Consumer Electronics Control. In short, if you enable this feature on your TV, it allows you to control the television through various HDMI devices. For instance, your Xbox, PlayStation or Blu-ray player can toggle the power of your television, and in the case of Chromecast, it can power the TV on and switch input sources.
More INFO: Tv Control Setup with Amazon Alexa
Also, CEC isn't always referred to as the same thing, so if you don't see it in your television's settings, look for one of the recognized trade names:
AOC: E-link
Emerson: Fun-Link
Hitachi: HDMI-CEC
ITT: T-Link
LG: SimpLink
Loewe: Digital Link or Digital Link Plus
Magnavox: Fun-Link
Mitsubishi: NetCommand for HDMI or Realink for HDMI
Onkyo: RIHD
Panasonic: HDAVI Control, EZ-Sync or Viera Link
Philips: EasyLink
Pioneer: Kuro Link
Runco International: RuncoLink
Samsung: Anynet+
Sharp: Aquos Link
Sony: BRAVIA Sync, BRAVIA Link, Control for HDMI
Sylvania: Fun-Link
Toshiba: CE-Link or Regza Link
More INFO: Gadgets that allows you to control your home
Set up process of How To Connect Google Home Mini To Tv
Start by plugging in your Chromecast. Your Chromecast will likely plug into the HDMI port and use a micro-USB for power. The Chromecast Ultra is slightly different in that it uses an external power brick rather than plugging directly into the TV.
Once the Chromecast is plugged in and set up, connecting your Google Home device to Chromecast is simple. You should already have the Google Home app installed after setting up the Chromecast, but if not, take the time to download it now. You can find the app on both the Play Store and the App Store.
Make sure both your Google Home mini and your Chromecast are on the same WiFi network. If they aren't, you'll have a hard time connecting them.
Open the Google Home app on your mobile device. Google does not normally allow the Google Home app to be set up on computers. While it is possible, the workarounds are largely not worth the trouble.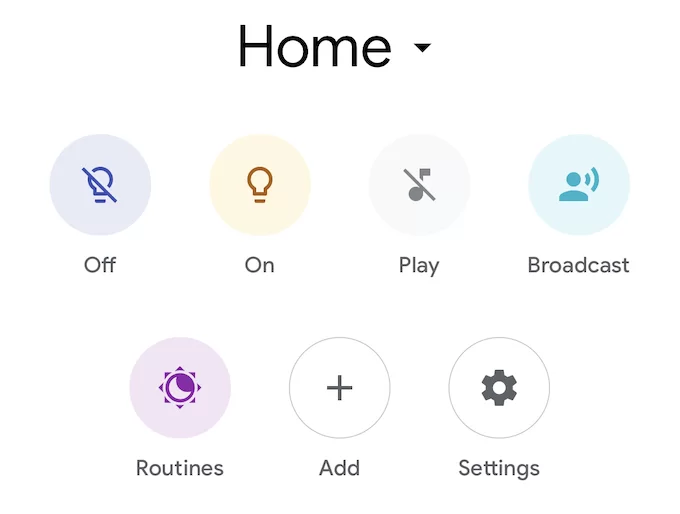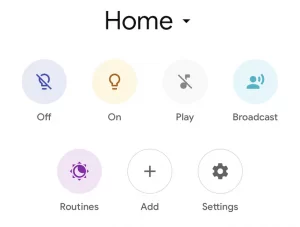 Tap Add then Set Up Device then Set up new devices.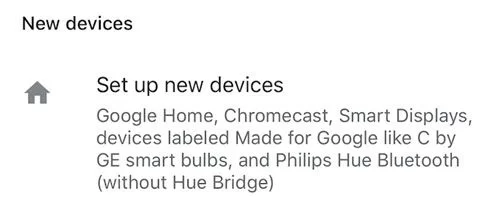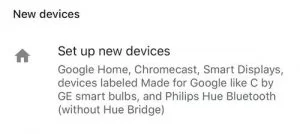 A list of different homes will appear. Select the home you want to add the device to or create the home you want to add the device to. Once this is done, tap Next.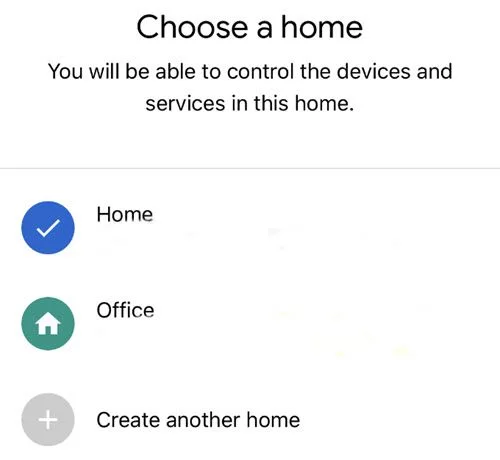 Google will look for and present a list of all compatible devices. Select your Chromecast from this list and tap Next.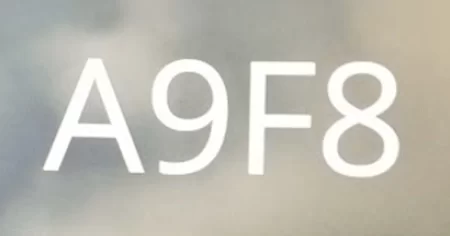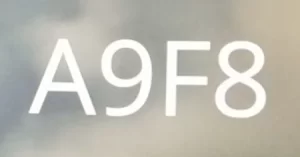 A code will appear on the TV your Chromecast is connected to. Make sure it matches the code displayed on your mobile device.
Next, you'll be given the option to submit anonymous data on your device. Choose either Yes or No.
Select the room your device is in and click Next.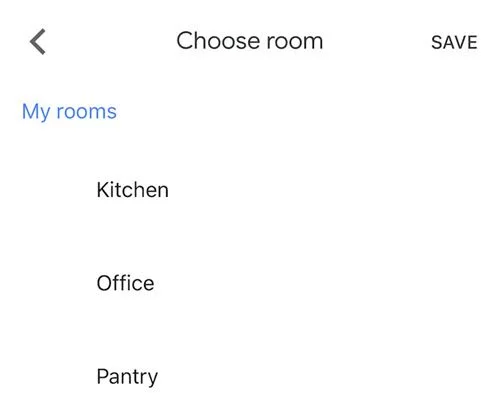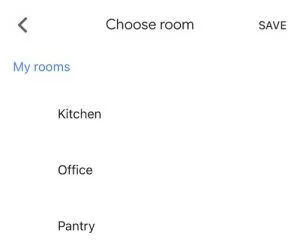 Select the Wi-Fi network you want your device to connect to and click
You will then be asked if you want to receive emails or not. Select Yes or No.
After this, select the video services you want to add and click Next.
Tap Continue.
Once all these steps have been completed, your device should now be linked. You can tell Google Home mini to "Play Friends from Netflix on Chromecast," and the show should pop on-screen with no further prompting.
You can control the volume, skip episodes, and much more.