There are various devices that could help you to automate your home completely, it could allow you to do multiple task at no time ranging from taking your kid to school every morning to keeping up with meetings and schedules… Oh! You forgot to feed your pet today, the poor little dog would be very hungry.
IOT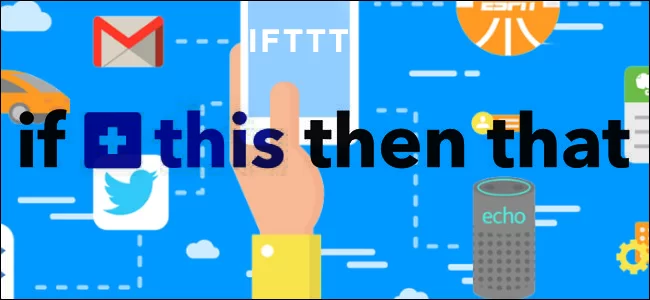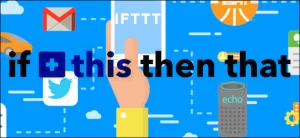 What if everything in your home could connect to the internet? Not just you iPhone and laptop, but everything- your clock, lamp, television, utensils, speaker, windows, curtains.
This phenomenon is known as the internet of things (IoT); and it is an integral part, if not the main concept of home automation.
Home automation is exactly how sounds: programming every single item in your house to work without or very minimal- like the push-of-a-button kinda minimal- human intervention.
More Info: Benefits of Smart Homes
So these are the Gadgets that could help, save and change the way you do in your house
Brilliant Control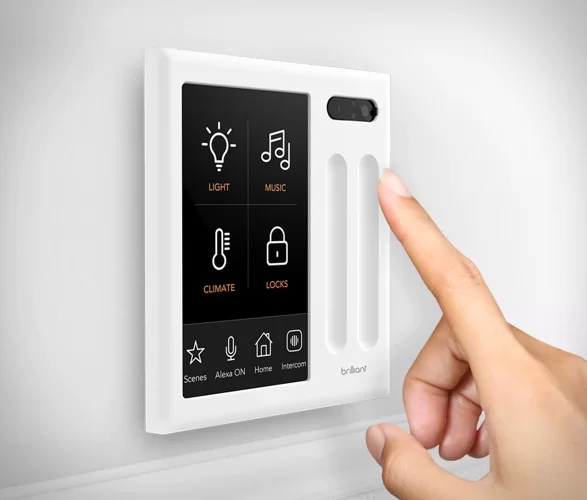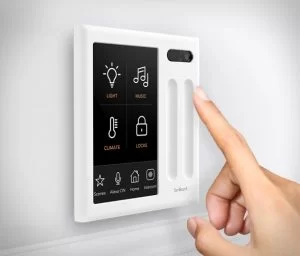 Brilliant control is a special well-placed switch that allows you to control every single smart item in your house. This is done through its connection with these items through Wi-Fi. It features a 5-inch screen that enables you to play music, control lightning, see who's at the door, among other features. Although it might be a little costly, it is definitely a great addition to a smart home.
More Info: Smart Light Switches Google Home
SmartThings Wi-Fi Smart Plug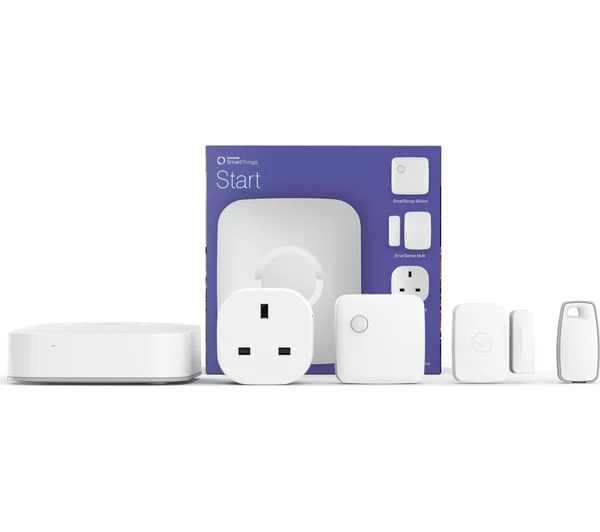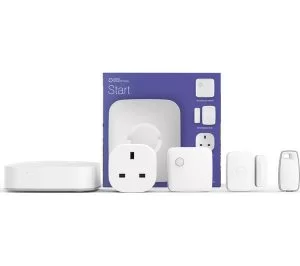 Samsung SmartThings Wi-Fi Smart Plug should be first on your list. Basically, it gives you reports on your power usage and features voice control as well as flexible scheduling. What's more is that, through the SmartThings hub, you can pair it up with other smart devices.
More Info: Wi-Fi Door Lock with Camera
Smart lock Pro + Connect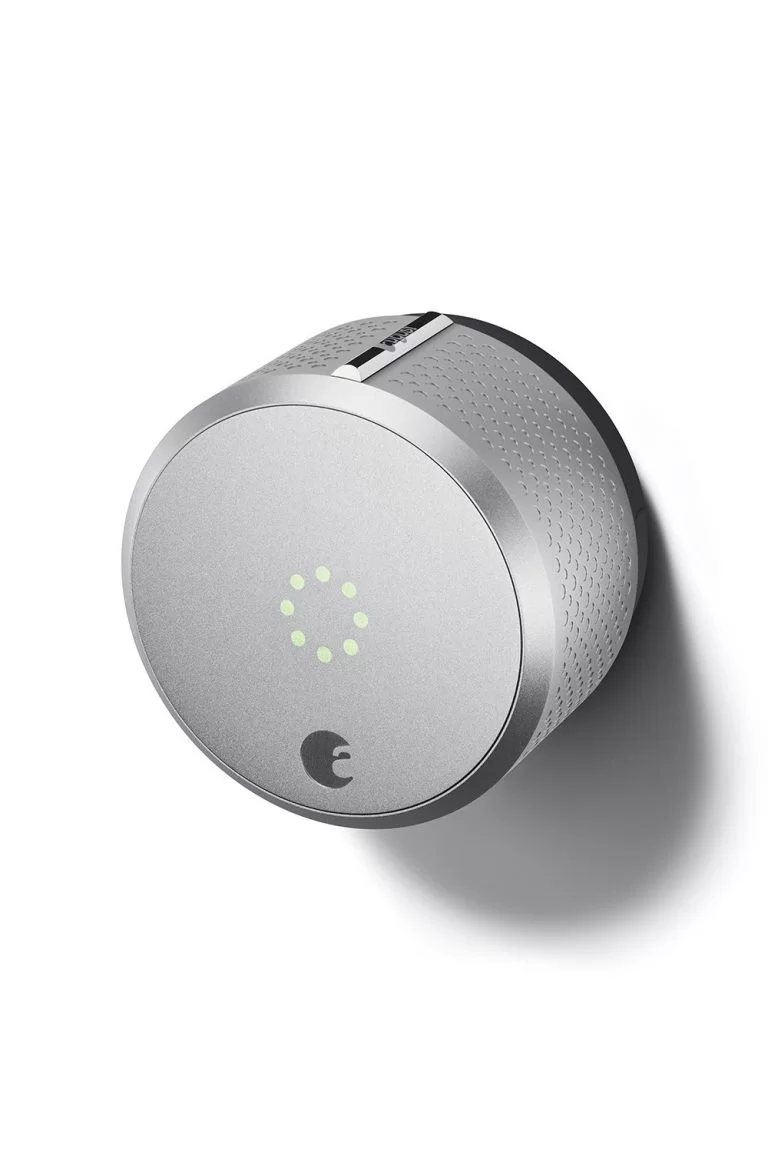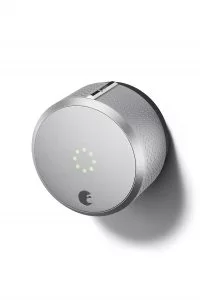 Automate your home security systems. This new-generation smart lock offers all the bells and whistles you would ever need when it comes to securing your home from thieves. There is also a wide range of other features including Z-wave compatibility and Wi-Fi connectivity.
More Info: Wink Lookout
Ecobee Thermostat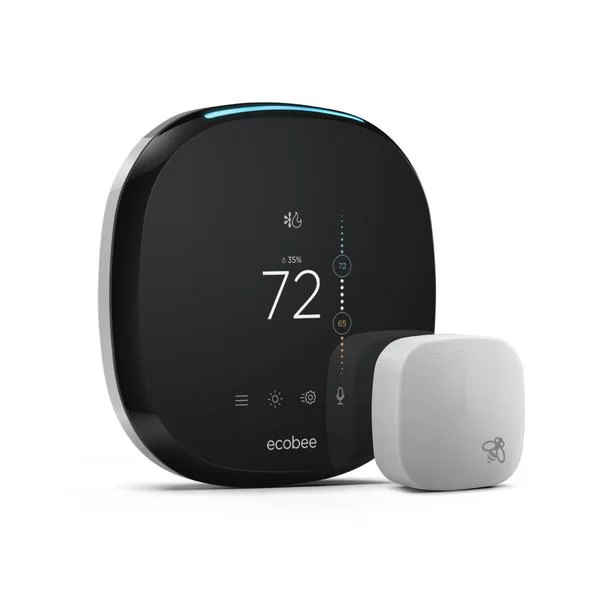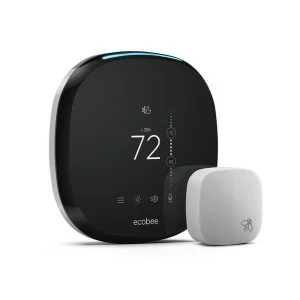 Smart way of cooling and heating your house. The new edition, Ecobee Smart Thermostat with voice control, exceeds its predecessor in a number of features- a more powerful audio component, multimedia support, dual-band Wi-Fi and a host of other features.
Home Automation

>>

Blog

>>

Gadgets that allows you to control your home