Hello everyone…..Today I have taken something out of my Interactive flower garden….We all know,plants have their own lives,they can feel just as we feel..but they can't express it…But what happens if a flower gains the ability to interact with you? Imagine a flower sitting at your desk looking at you,waiving it's leaves,saying hello and bye….sleeping and waking up….wouldn't it be fun? While Arduino and Arduino clones are here,why not build something similar ??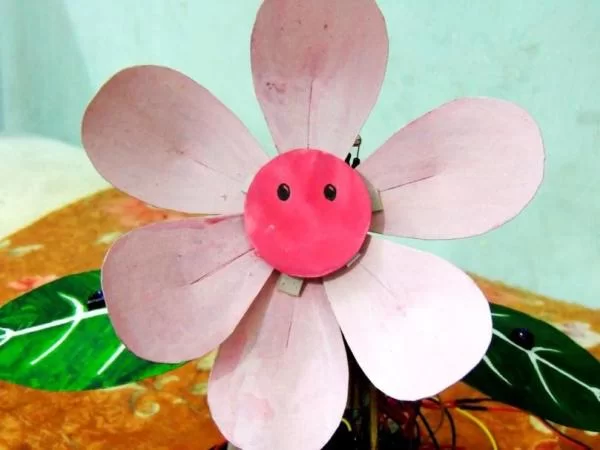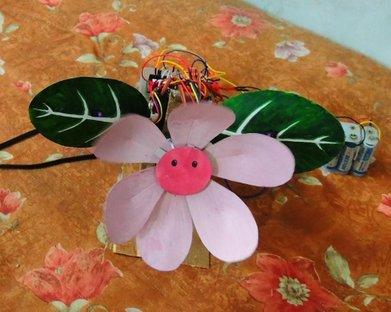 Presenting Flora -an interactive flower straight from my Arduino Garden….
Please,before proceeding further,kindly have a look at the video…….
http://www.youtube.com/watch?v=BxOA7IA8O6A
Step 1: Necessary Ingredients !
Oh,well,so I built this using-
1.   Hard Cardboards
2.   5 Micro Servos
3.   Arduino UNO or compatible clone
4.  1 Standard Servo
5.  Suitable power supply for the Servos (I had some trouble regarding this)
6.  Suitable supply for the atmega board
7.  TCRT 5000 modules – 2 pieces, 10Kohm Resistances-2 pieces, 220 Ohm Resistances -2 pieces
8.  LDR – 1 piece, 10K resistance-1 piece.
9.  A small breadboard for easy connection…..you can also use a PCB if you want,or a veroboard………anything you want.
10. Lots of time to waste….
Thats it……..let's begin……
Step 2: The Head…..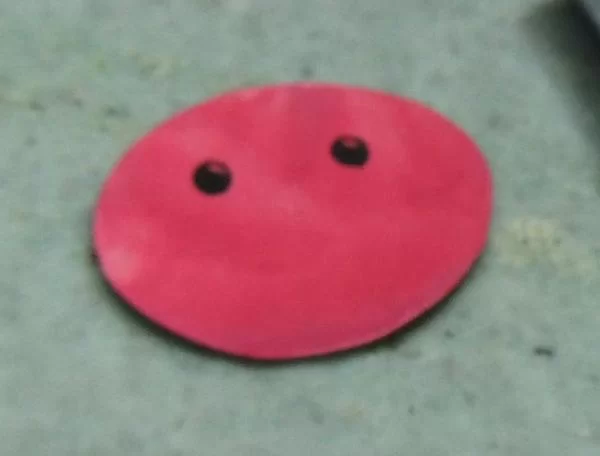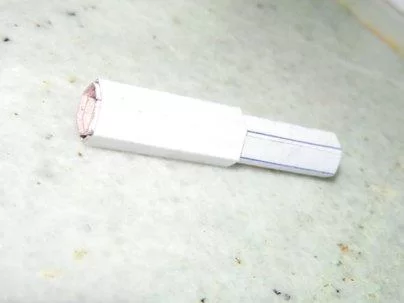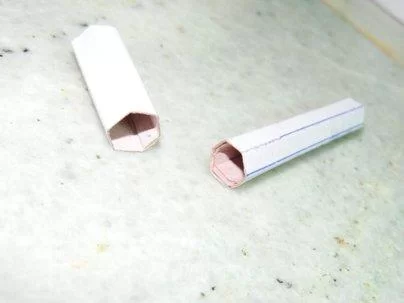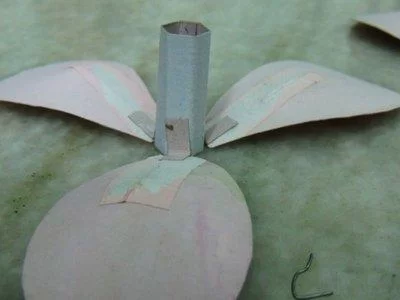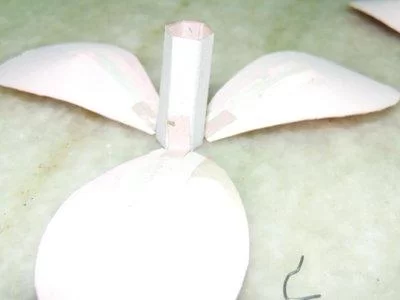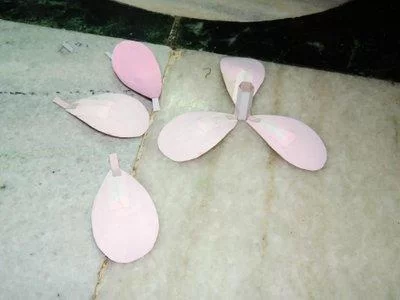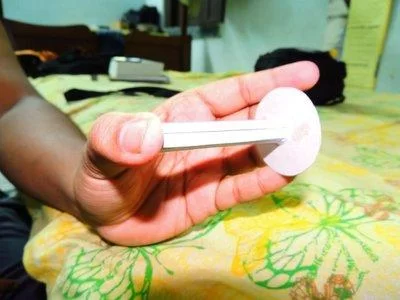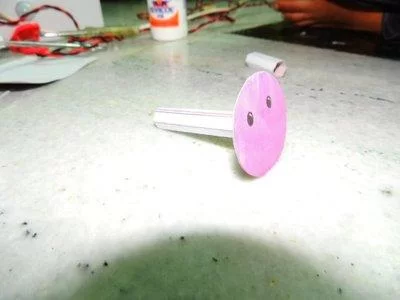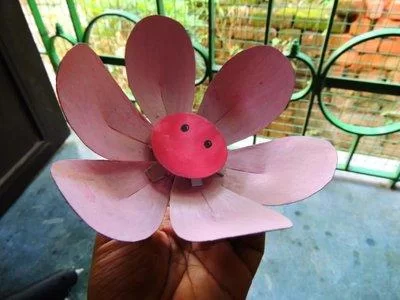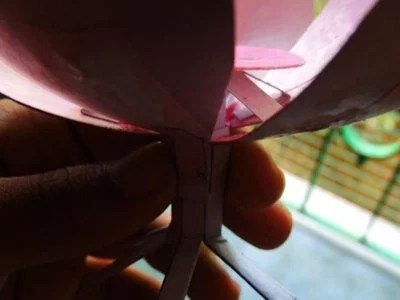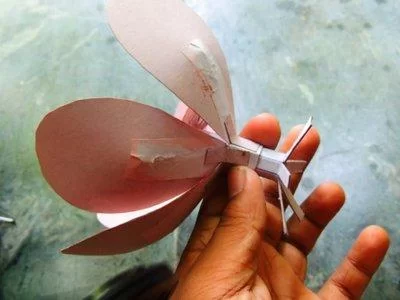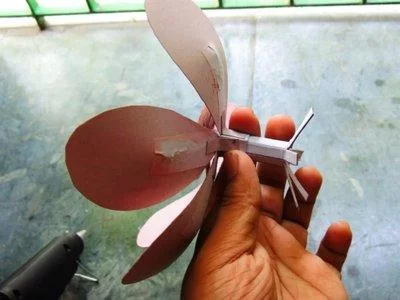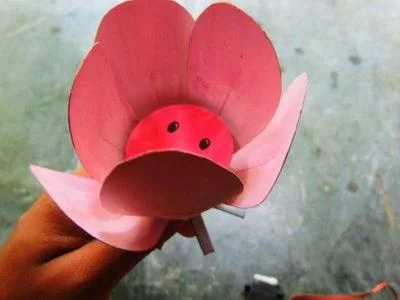 Ok,this is the most complex and most funny part of the whole flower……as you have already seen,it auto closes,opens……so lets take a look at the structure of it…….
1. Draw,cut and colour a circular face like the one in the pic…….I didn't draw any smile,cause I thought it wouldn't suit Flora……your choice..
2  make Two hexagonal Cylinders ,such that one can slide inside the other…..it should be hexagon cause there are six petals of Flora…these two would be neck of flora….
3. make the petals out of paper and stick them to the bigger cylinder with small patches of paper,so that they can open and close….se the picture….I have given the pic for three petals,first attach three,when they have dried ,attach three others…
4  Stick the face to the inner cylinder…..see picture
5. Now,slide the small cylinder into the big one….
6. Here comes the Tricky part…..using small patches of paper,attach the petals to the back of the face….just like hinges in an umbrella…..I have given two pics,one with petals closed,one with opened…..study the pics to realize what i am talking about….this part is really tricky….it took me sometime to get it done properly….
7. Now the petals should open and close as the cylinders slide……..if it doesn't then you must have done something wrong…
8. Cut the backside of the larger cylinder so that we get some paper fringes like those in the picture…..
Step 3: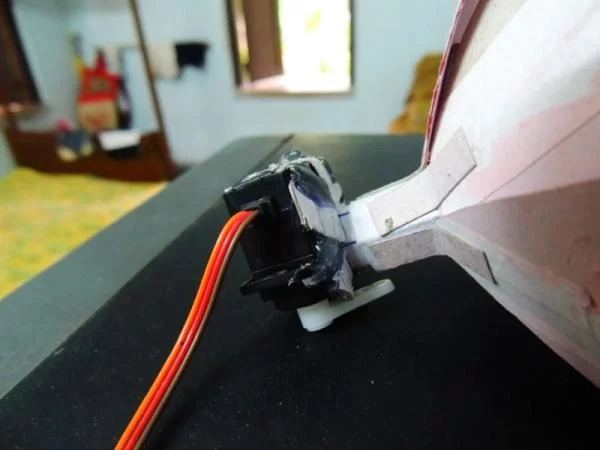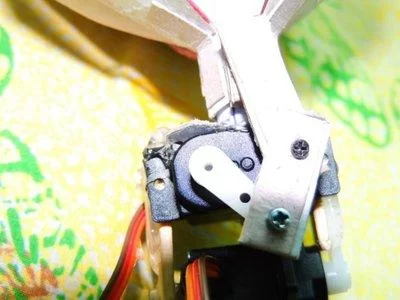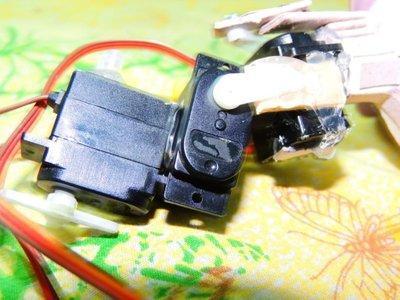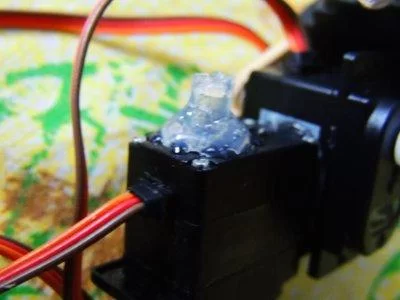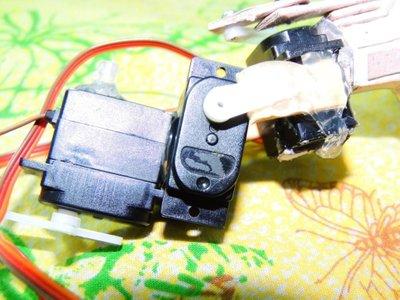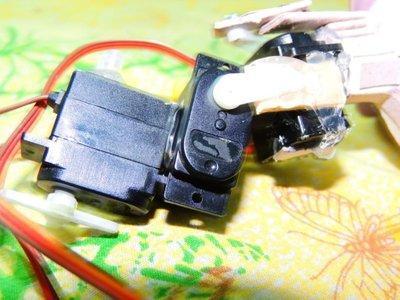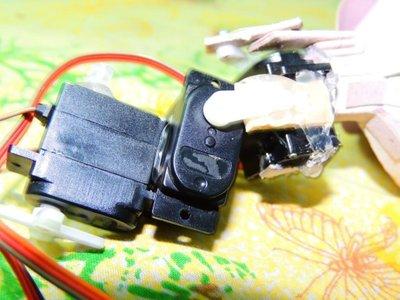 IMPORTANT– before using any servo,center all of them…….
Stick the head to a micro servo as shown in picture with hot glue…….
And then take two pieces of hard cardboard,stick one to the bigger cylinder and other to the servo horn………..see the position of the screws…..PLEASE see the pictures carefully………
And then attach two more servos to the first one  in the way I have shown in the picture……follow these steps exactly…these are quite vital steps.
I don't have any servo brackets,so I used empty pen refills with some hot glue to make another shaft opposite to the Servo shaft…..see the pictures……And then used pop-sickle sticks to stick the servo horn to the body of the next servo……I will be doing this throughout this tutorial……kindly try to understand it as clearly as possible….
Step 4: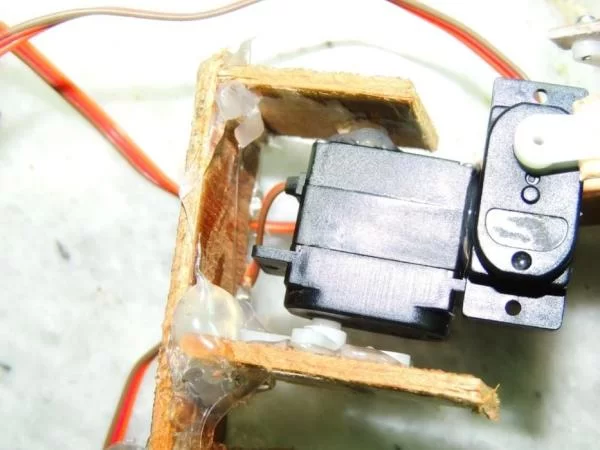 then I used some Ply-wood sticks to make a Servo bracket that would hold the last servo….see pictures.
the shaft opposite to the servo shaft is the empty refill I told about previously……..
Step 5: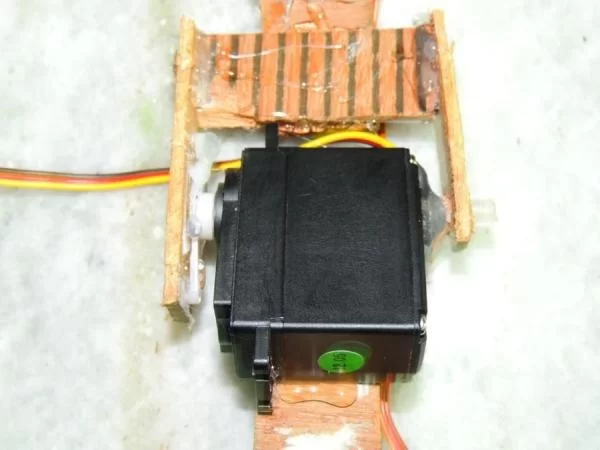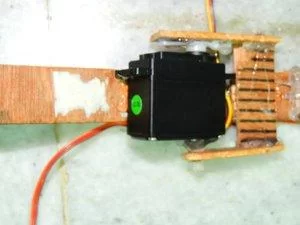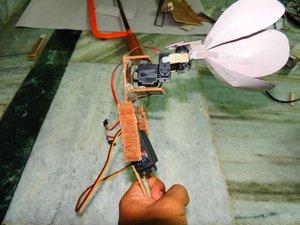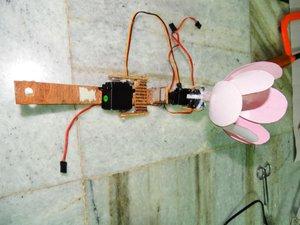 Then I made another Bracket out of ply-wood and stuck the Standard servo in it…….while the hinges connect to the third micro servo…..pictures……
Step 6: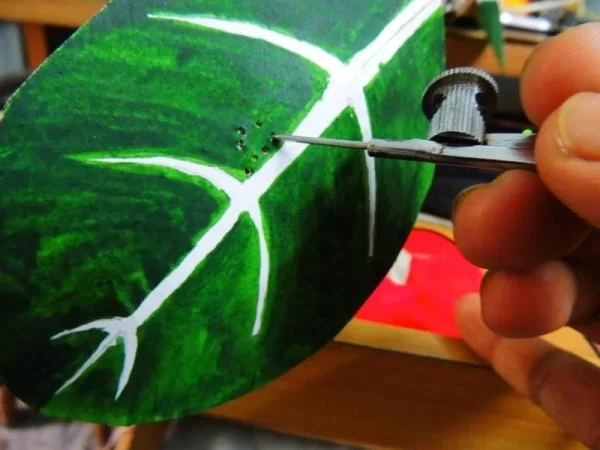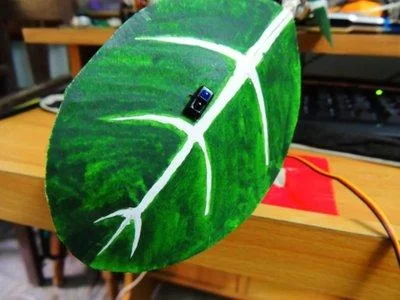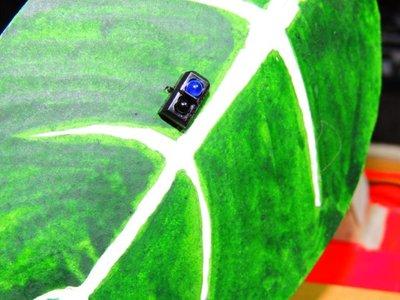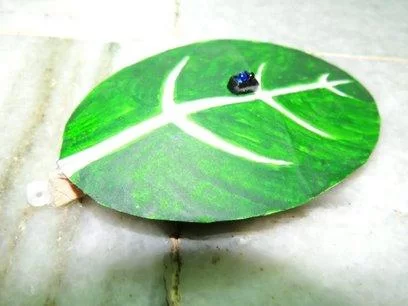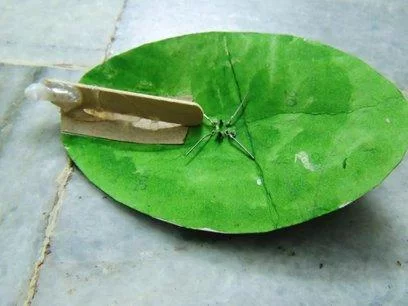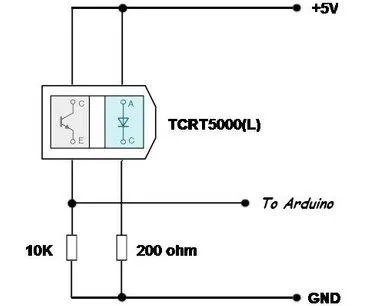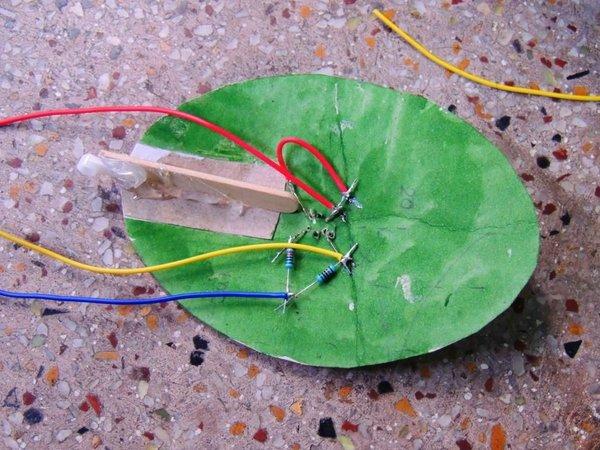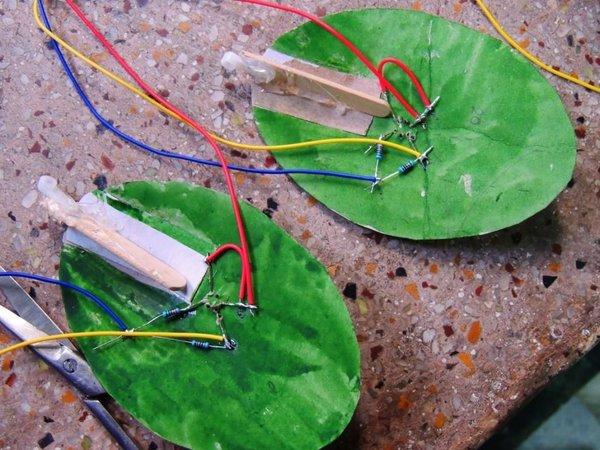 Now the leaves…………..
I made the leaves out of paper, stuck some ice-cream sticks into them by hot glue……And to the other end of the stick,I fixed the servo horns of the rest two servos…..pictures follow…..
Then I made small holes and mounted the TCRT5000 IR reflective sensors just like in the pictures above…
Using the Circuit diagram above,I soldered the required resistances and wires to the IR sensors……..
red wires=+5V ;
Blue wires= Ground;
Yellow wires = Signal…
Step 7: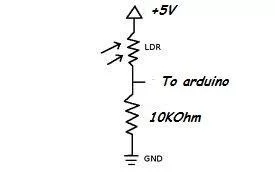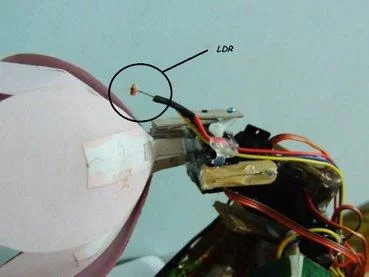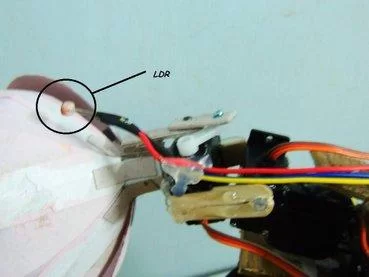 Connect the LDR according to the diagram……and attach it with hot glue as shown…..
Again the colour code for the wires remain the same……..
Step 8: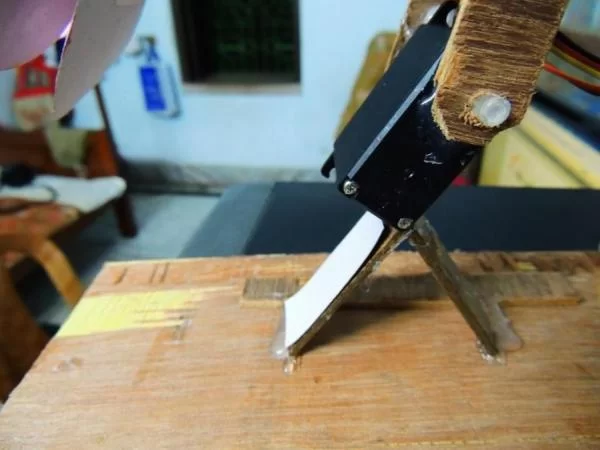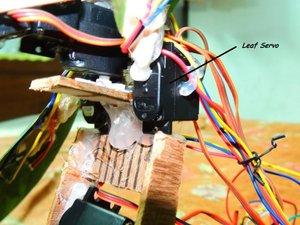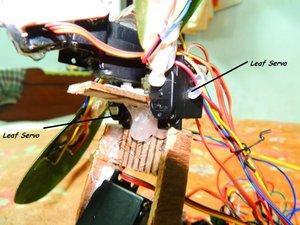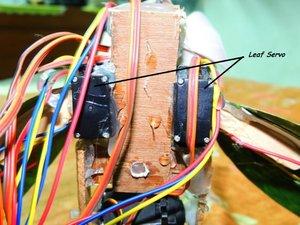 Fix Flora On another piece of Ply-wood….I did that using plenty of hot glue….like this……..
And add the two leaf servos with hot glue…….pictures………….
Step 9: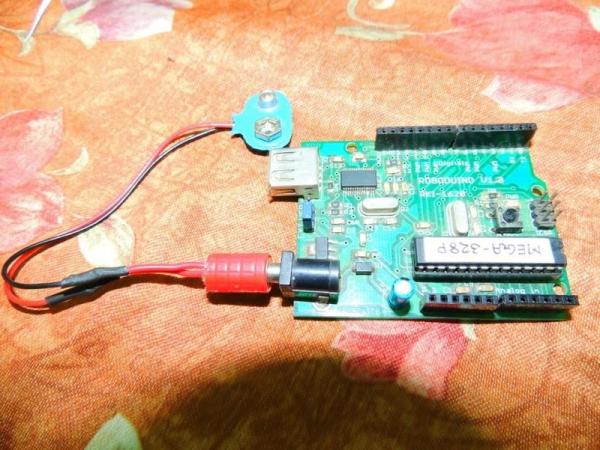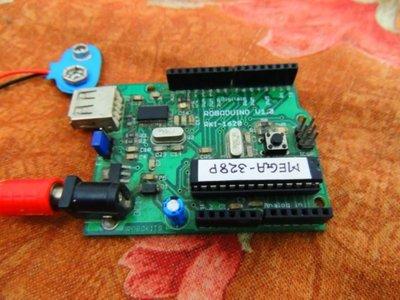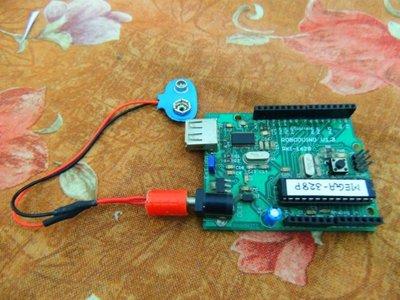 For the connections……….
Take the Arduino board………and connect………
Petals Servo = pin 3
2nd micro Servo = pin 9
3rd Micro servo = pin 10
standard Servo =pin 11
left leaf servo (left means your left arm when u r looking at Flora directly.) = pin 5
right leaf servo = pin 6
LDR signal =Analog pin A3
TCRT5000 left leaf = A2
TCRT5000 right leaf = A1
Step 10:
Upload the attached program to your board……
Important – If you find that your flower is waking up unnecessarily ,then you need to change the value of the integer "thres" in the program… higher value means lower light sensitivity……….
Step 11: Servo Power Supply !!!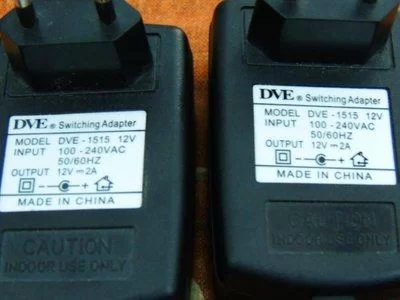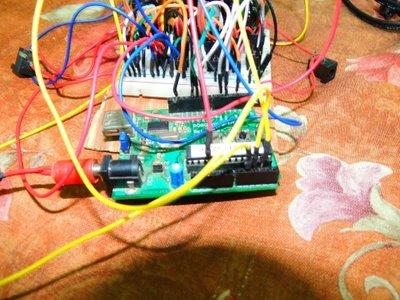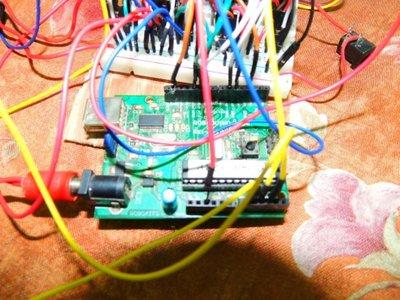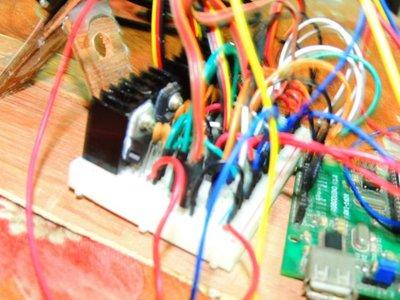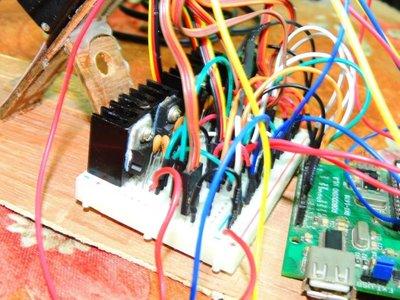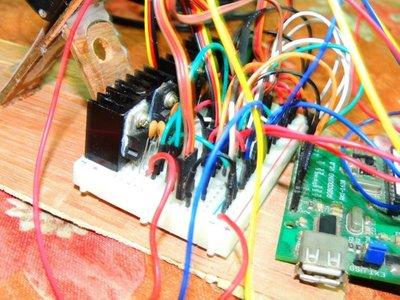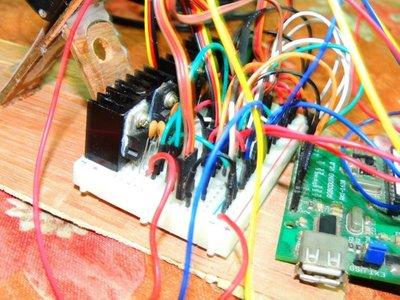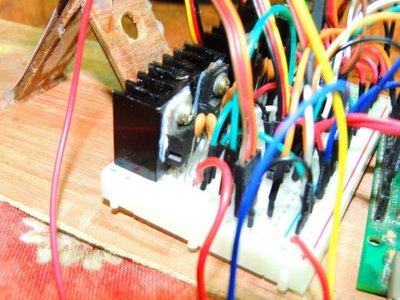 This one is something to think about…I don't have any power supply capable of supplying Six servo motors all at once…..So,I used two 12V  2Amps power supplies stepped down to 5 Volts and 6Volts via 7805 and 7806 IC's…..if you have a power supply of 5Volts >=6Amps (~),you can use that directly……or if you have a Li-Po  battery you can use that directly…..here's a picture of my setup…..See the datasheet of these Ic's for proper configuration ..
Connect the power supplies and for the Arduino,add another supply,here I used a battery pack consisting six 1.2V Ni-mH batteries……
Step 12: Finished……….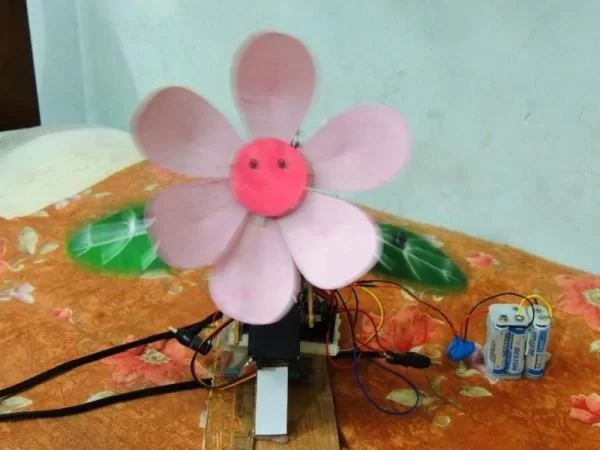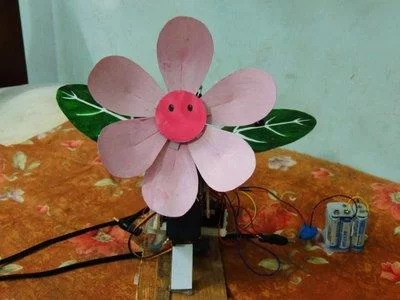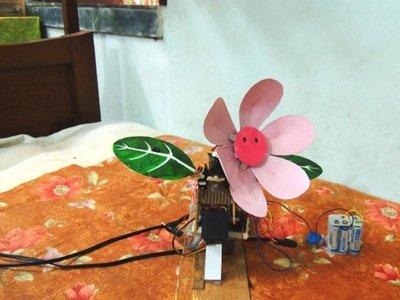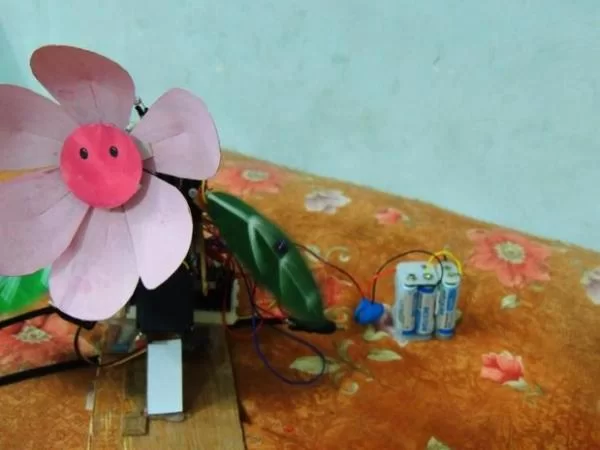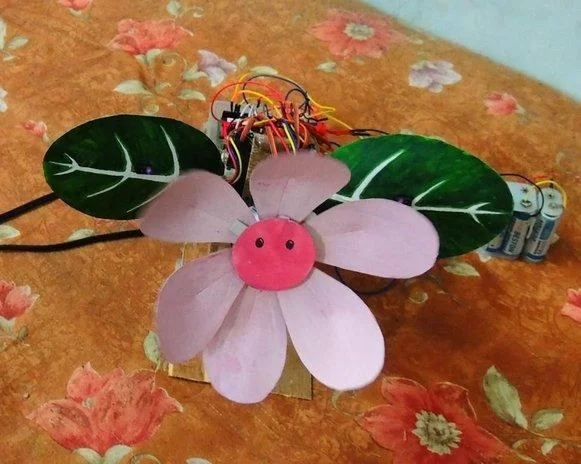 here is the complete flower……….Just power it up and play………
Thanks for watching….
Source: Flora- an Interactive Flower 
Home Automation

>>

Custom Home Automation Projects

>>

Arduino

>>

Flora- an Interactive Flower