Google began rolling out the option to integrate Google's Wi-Fi networks into the Home app last week. It is part of a wider upgrade that lets Google Home add "advanced networking" features to the Wi-Fi app, ensuring you don't have to use two clients any more.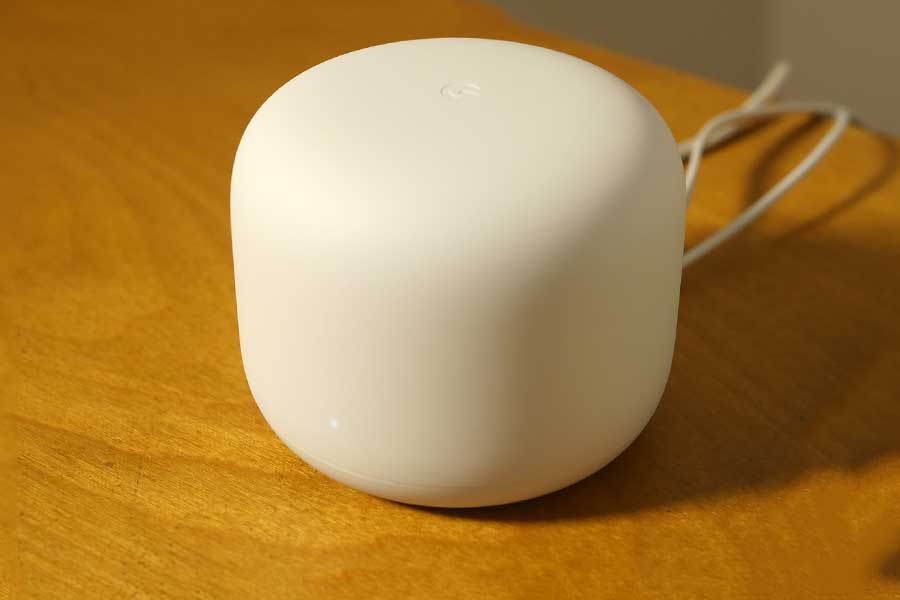 The updates in Google Home 2.26 start in the list of compatible devices after you press the Wi-Fi shortcut at the top of the screen. Every object that appears now comes with a "Stop" icon. It ensures you no longer have to use Family Wi-Fi to disconnect a phone or device from your network on a temporary basis.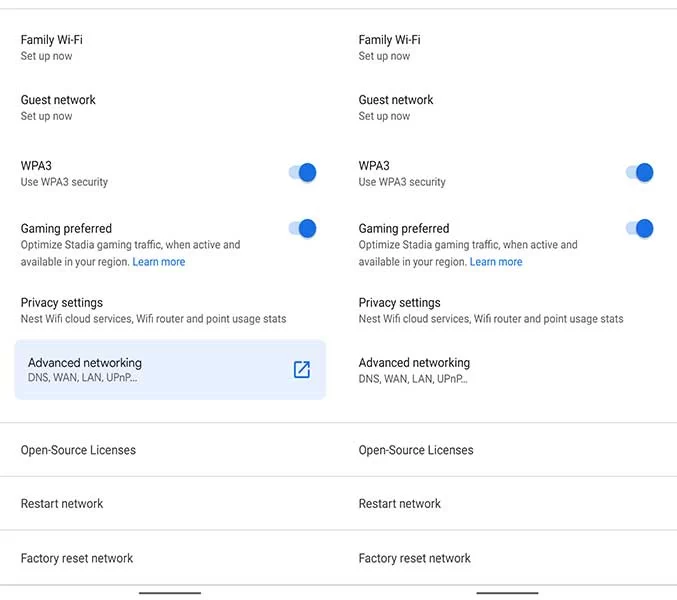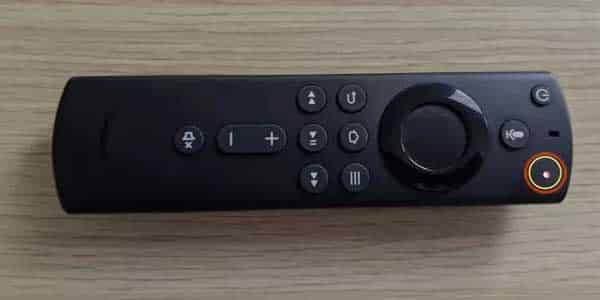 Meanwhile, selecting a device will now show "Connection" information (Wireless/band or wired) and what Point you're connected to. This joins device Type, IP, and MAC address, which has always been present, on the redesigned pop-up.
The main preferences page — accessible from the settings gear in the top-right corner is now home to "Advanced networking." There was previously a shortcut here to open the full Google Wi-Fi app.
Smart Home: The 3 Best Wi-Fi 6 Routers for 2020
In Google Home, you can now manage: DNS, WAN, LAN, UPnP, IPV6, DHCP IP reservations, Port Management, and Network Mode. This is every setting, and means you no longer have to use the old Wi-Fi app, which has not been updated in ages. This could signal the eventual deprecation, but it's still needed for On Hub routers.
Google Home 2.26 with advanced Wi-Fi settings is rolling out now via the Play Store.
Home Automation

>>

Brands

>>

Google

>>

Google Home 2.26 Introduces Google WI-FI App 'Advanced Networking' Features