How do I Get HBO Max app on My Smart TV?
First Install App:
Open the Smart Hub
Choose Apps, and search for HBO Max.
Then, select and download HBO Max. Once downloaded.
Open HBO Max and sign in or start your subscription.
If you don't see a sign-in anywhere, what you have to do is simply go to any movies that require a subscription, don't go for free episodes.
5. There you will see a sign in Button, Click it and go ahead.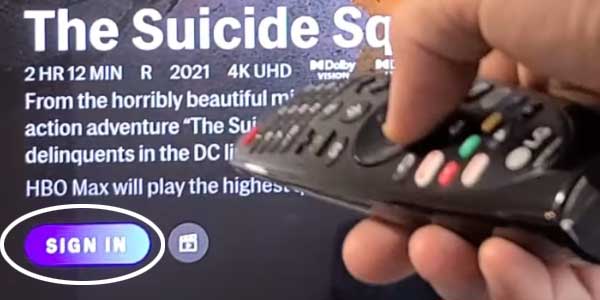 Next, you will see the pop-up screen on your smart TV with a Code and Says Sign in Using your phone or computer.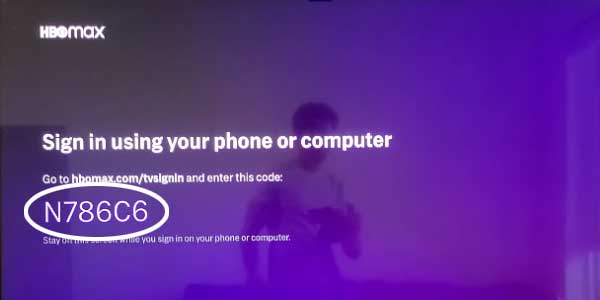 Next, what do you have to do?
You need to connect your phone or tablet with your HBO on smart TV by following the below method, and make sure the WI-FI network of smart TV and the phone you are using for HBO MAX will be the same…
You can use your phone or tablet whatever you think is more feasible for you.
Here we are using iPhone for the HBO Max connection on my smart TV.
So go to IPhone Safari and type hbomax.com/tvsignin and hit the button.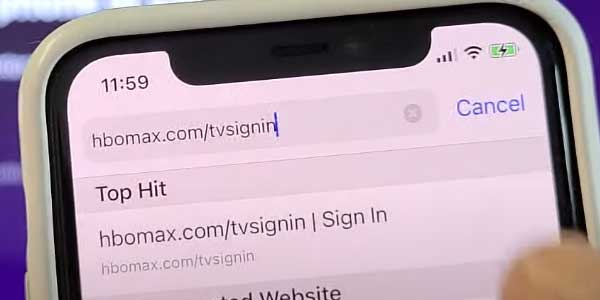 2. Now the screen pop up and says enter the code appears on your screen TV.
3. Next, Enter the code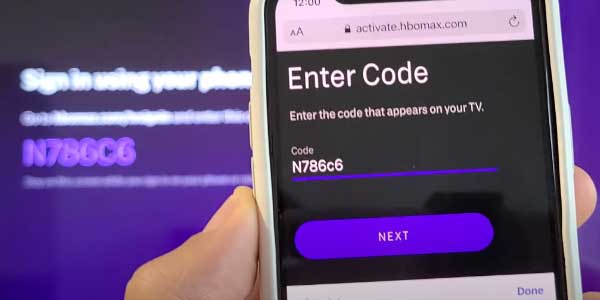 Tap on next on your iPhone screen says Sign in with a provider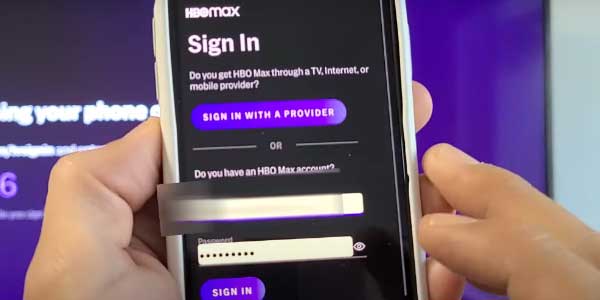 Put your email and password of HBO Max for sign in.
All Done!
Relevant:
How To Restart HBO Max App On Samsung Tv
Add HBO Max To Vizio Smartcast TV
Besides, why can't I get HBO Max on my smart TV?
Make sure you have the latest version of HBO Max. To do this, on your Android TV move the selection to the HBO Max tile, and then press and hold the select button. … Make sure you have the latest software updates on your Android TV.
To do this:
Go to Settings > System > About > System update > Check for update.
For more detail about HBO Max not working and how to fix it?
Home Automation

>>

Home Theater

>>

Other Home Theater Devices

>>

How Do I Get HBO Max on My Smart TV