Yes, the Alexa app will work with your Echo Show device, allowing you to control it from anywhere. What's more, your Echo device should link to your Amazon Alexa app automatically during setup, so you won't have to do anything more.
This article provides instructions for how to add echo show 8 to the Alexa app including troubleshooting tips when the device doesn't appear in the app.
Here is what you need:
1. First, connect the echo show to a power adapter that comes with this device.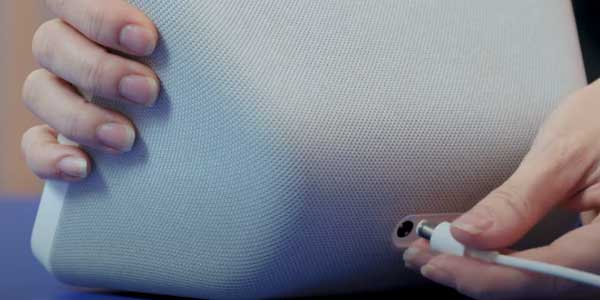 2. Power will come on automatically
3. Choose Language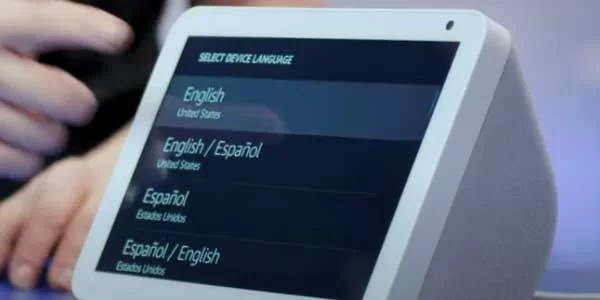 4. Then select your wireless network and enter the password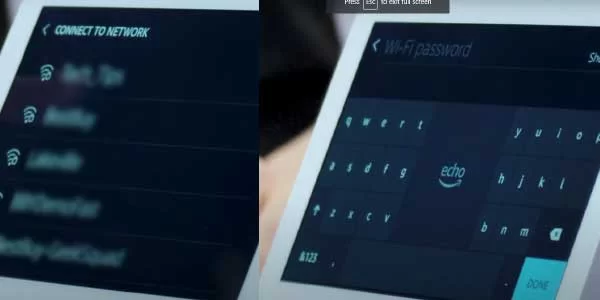 5. Now enter the email and password of your Amazon account. (Use the same account when you install Alexa App on your phone to make sure that this device will Add to your Alexa app automatically once set up is finished.
Relevant:
How to Put Echo Show in Pairing Mode
How To Connect Echo Show 5 To Alexa App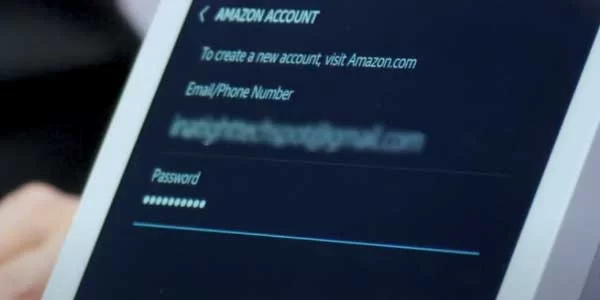 6. Next, select your location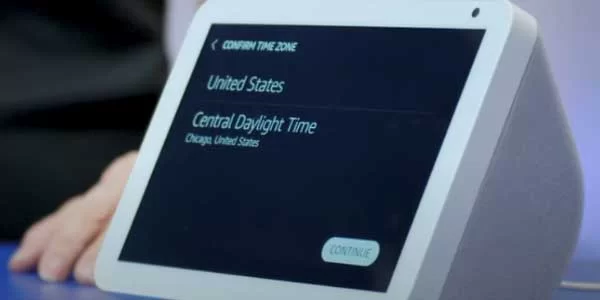 7. The next step is to Link other devices as a group and organize by room, however, in this step we just using Echo Show 8 so we are skipping this Step.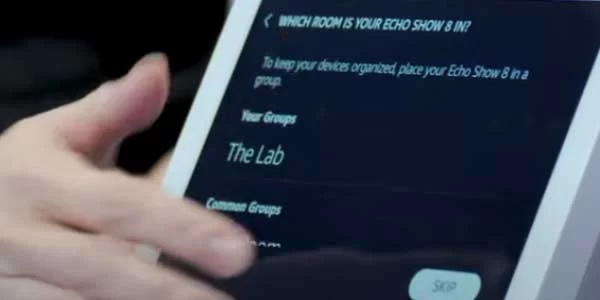 8. Next step name your Echo Show Device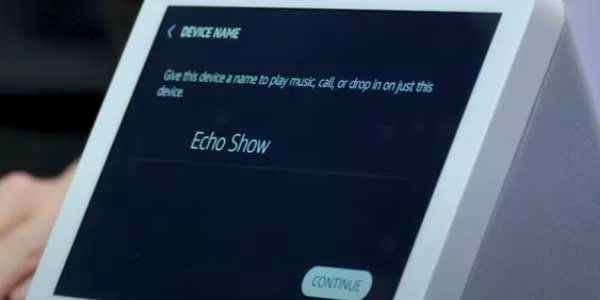 9. Next, Choose a Wallpaper for Echo Show screen.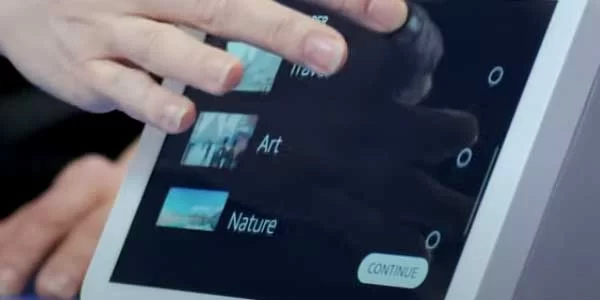 10. Next Finished setup after skipping a Free 30 day trial of Music gallery, you can opt-in If you wish so.
Let's make sure that Echo show appears on Alexa App on your device.
So go to Alexa App on your phone or tablet.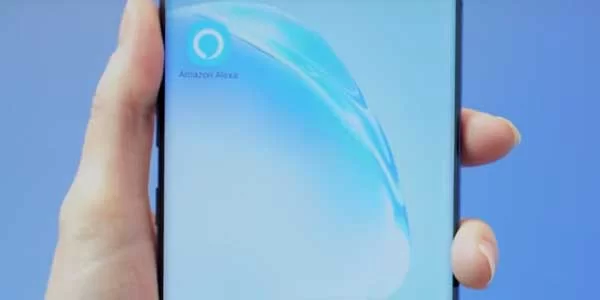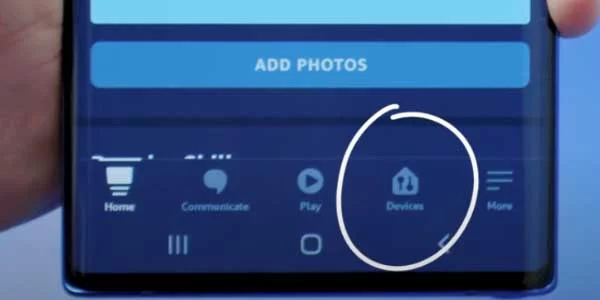 And See your newly setup device appears.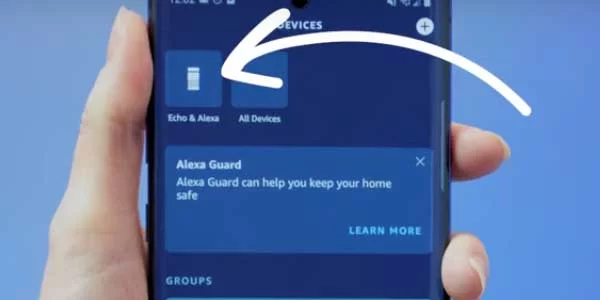 In case the device is not appearing on your Alexa App, then the cause of this will be:
By mistakenly you log out
You are not signing with the same Amazon account you just add in to Echo Show, so make sure to use the same amazon account for Alexa APP and For Echo Show 8.
Home Automation

>>

Brands

>>

Amazon

>>

How to Connect Echo Show 8 To Alexa App