Alexa is an Amazon-developed voice-controlled intelligent virtual assistant AI technology service. It was initially employed in Amazon's smart speakers, the Echo. Voice interaction, music playback, to-do lists, alarms, streaming podcasts, playing audiobooks, offering weather, traffic, sports, news, and other real-time information, and controlling smart devices are among the features.
So to use it as a Bluetooth speaker, you need to pair that device to be able to do it. So how to put echo show in pairing mode are in detail step by step.
Pair Your Device from the Alexa App:
1. Make sure Bluetooth is enabled on your mobile device.
2. Say "Alexa, enter pairing…"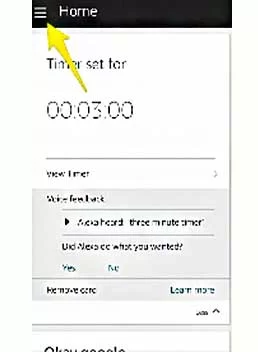 3. Select "settings".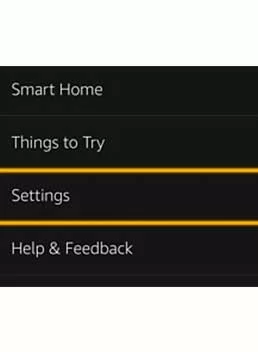 4. Select "Echo".
5. On the next screen tap on "Bluetooth".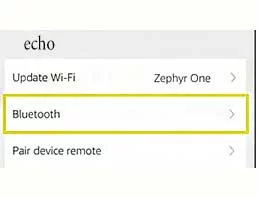 6. Select "Pairing Mode" to begin the pairing process,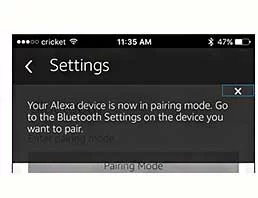 You can use the Echo as a Bluetooth speaker for any streaming service, podcast, or video on your phone or tablet as soon as you pair your device.
How To Connect Echo Show 5 To Alexa App
Home Automation

>>

Brands

>>

Amazon

>>

How to Put Echo Show in Pairing Mode