As long as you're using a newer Roku device with up-to-date software, then you should be able to get Disney+ on it, here is how to get Disney plus on roku.
Follow these steps of how to get Disney plus on Roku
What are the steps to create the account via disneyplus.com/account?
And tap on the sign-in option
Provide your date of birth and tap on the continue option
Then provide the email address, name, password, etc
Accept for the terms and conditions to create the account
And finally, click the create account option
Always remember the password and the user name to use the disney+ account.
Turn on your Roku Device.
Navigate to the Roku Home Screen.
Scroll down to the "Streaming Channels" section on the left side of the screen.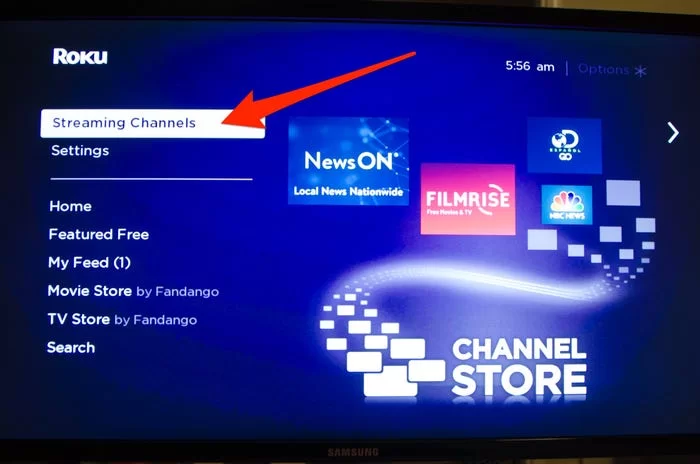 4. Select "Search Channels" in the menu on the left side.
5. Enter "Disney Plus."
6. Select "Disney Plus."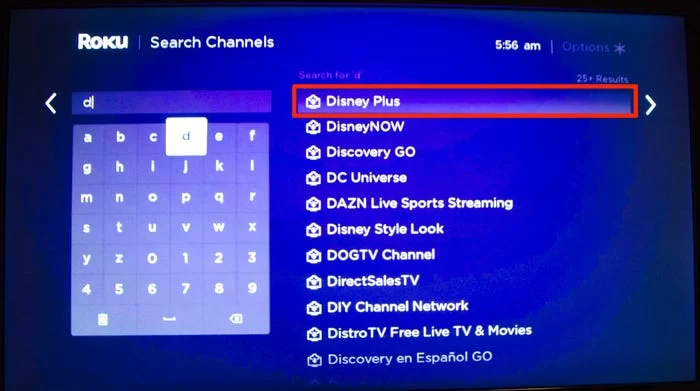 7. Select "Add Channel."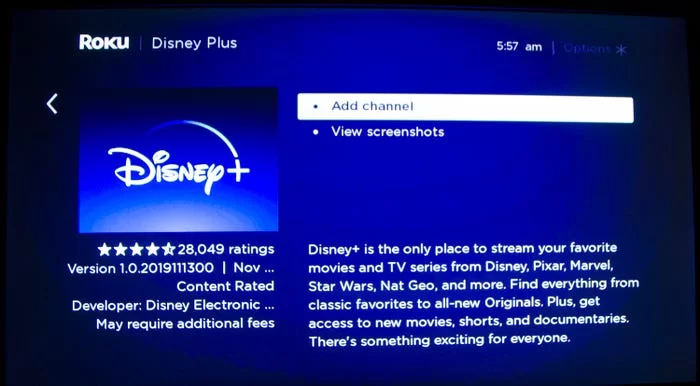 8. Once the channel is downloaded, navigate back to the Home Screen, where you should be able to see the Disney+ app there.
9. Click on the Disney+ app on the Home Screen.
10. Login with the same credentials you just created on the Disney+ website.
Follow the directions to sign up for your free trial. You'll need to enter your email address and agree to the terms of the subscription
You must have one Disney Plus account subscription to download the app on your Roku streaming device.
At first, open a web browser and navigate to the Disney Plus site.
Next, you have to click the monthly or annual billing, and they can be:
Monthly $6.99 per month and yearly $69.99 per year.
Secondly, provide your valid email address in to the text box.
And then, click the Agree and Continue check box.
Thirdly, you must enter a secure password for your Disney plus on roku
Click the Continue option to proceed.
Moreover, you must give the billing details and then click the Agree and Subscribe option.
Pay your bucks, and do not refresh until your transaction is complete.
Below are the Roku models that support streaming Disney Plus app:
All Roku TVs
Roku Streaming Stick
4K Roku Streaming Stick+
4K Roku Ultra LT
4K Roku Ultra
Roku Premiere and Premiere+
Roku Express and Express+
Most numbered Roku devices
Model that are not compatible with Disney+:
Roku Streaming Stick models 3400X and 3420X
Roku LT model 2400X and 2450X
Roku 2 HD models 3000X and 3050X
Roku 2 XS model 3100X
Roku HD model 2500X
Home Automation

>>

Other

>>

Remote controls

>>

How To Get Disney Plus On Roku