To link to the internet, a smart home hub is what all the compatible devices work with.
Not every smart home device needs a hub, of course. Nest, LIFX, and several others work on their own entirely.
Yet setting up a hub ensures that you don't have to use the individual app with each gadget for controls and scheduling. Instead, you should get all the systems to operate and collaborate together in one location for full automation.
What about Hubitat Vs Home Assistant, what to choose? Let's discuss it and dig into their features, pros and cons.
Each platform have has their own capabilities and unique features, Two totally separate beasts. Hubitat is a (relatively) mass-market commodity, whereas the IT geek/tinkerer market is targeted by Home Assistant. Hass.io aims to simplify the installation at least, but the actual setup is still cumbersome and complex.
Comparison of Hubitat Vs Home Assistant
| | | | | | | |
| --- | --- | --- | --- | --- | --- | --- |
| | Few Compatible Devices | Cloud Or Local | User Friendly App | Speed | Remote Access | Assistants |
| Hubitat | Lutron, Kwikset, Yeelight, Nanoleaf, Sengled, Schlage, Sylvania, Yale, Hue | Local | Somewhat | Fast | Yes (requires VPN) | Alexa, Google Assistant |
| Home Assistant | Hue, Wemo, Ecobee, Ikea, Nest, Ring, Arlo, SmartThings & Wink also work within the Home Assistant platform | Local | Not at all | Fast | Yes (requires extra programming) | Alexa, Google Assistant (requires extra programming or $5/month) |
Pros and Cons of Hubitat Vs Home Assistant
Hubitat
| | |
| --- | --- |
| Pros | Cons |
| Strong dev community. Unclear if it's as strong as Hass. Can lean on SmartThings somewhat to fill gaps due to shared heritage. | UI not great |
| Free, first-class support for Alexa/Echo | Docs really weak |
| Built-in support for Lutron Pro Hub including Pico Remotes | Closed platform |
| | No mobile app support |
Home Assistant
| | |
| --- | --- |
| Pros | Cons |
| UI looks way more polished | Standard solutions seem less self-contained (Hass + Node-RED + MQTT) |
| Seems to have a strong dev community | Looks like more manual/complex setup in general |
| Great docs | Alexa/Echo integration costs $5/mo (or requires a lot of manual work) |
| Open platform | |
| Mobile app for iOS | |
Cloud vs Local Controls
Both platform offering local controls, what is meant by having a local or cloud need to be explained for the users to understand better about each service, however both on this matter remain equal.
In the above example, if you have your light in the app switched off by Home Assistant, the command goes to your hub, and then straight to the computer. No need for clouds. Your automation is perfect if the internet goes down.
But that doesn't mean that local control have no limitations, in fact local controls require a lot of time and need a little bit of language understanding to be able to schedule or set command for devices if you are using open source Home assistant. Unlike cloud networks which is pre-set and ready to use no need of anything except downloading app, connect device and use accordingly with their features in it.
Automation
Hubitat
Hubitat appears to be a middle ground. Not quite as stable as smartthings, but easier to set up and manage than Home Assistant. It also supports Z-Wave and Zigbee and should support large amount of devices.
Alexa and Google Assistant can be used to manage the devices. Although it's not meant to remotely monitor anything it's likely. A VPN and some extra work will be needed.
Hubitat uses built-in apps to control and automate very devices around your home.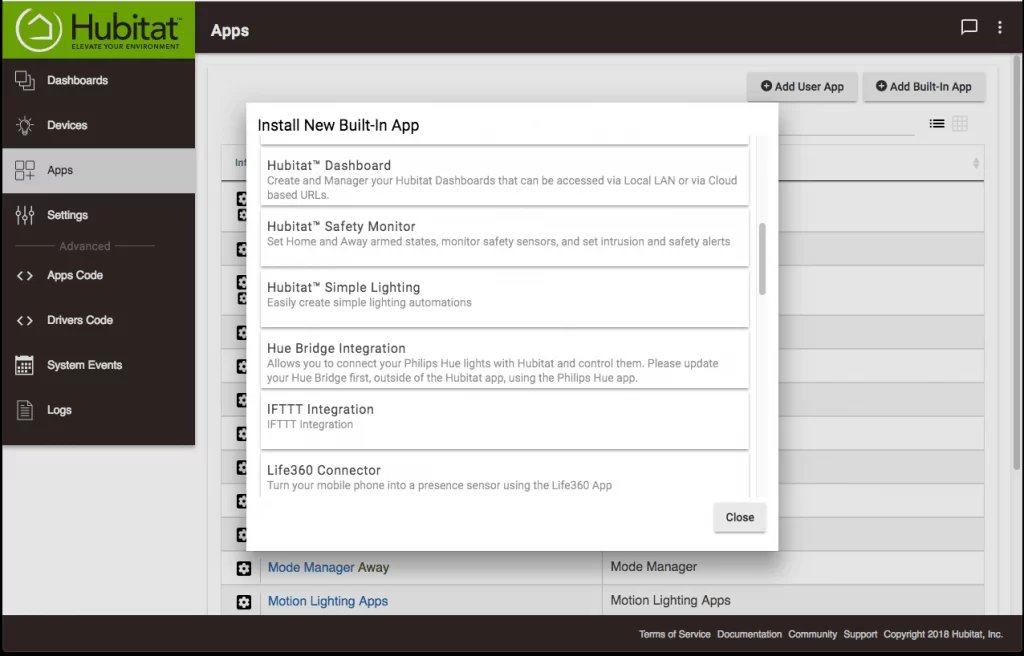 For starters, you can build automations with their Rule Machine, while their Safety Monitor software scans for home intruders, water leaks, etc. You can also display all your gadgets in one place and configure their appearance by adding the Dashboard software.
Its growing community ensures that more applications with sophisticated controls are now being developed.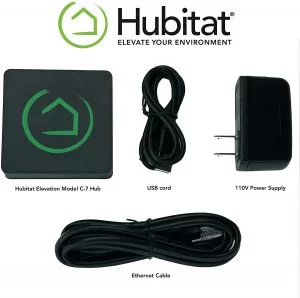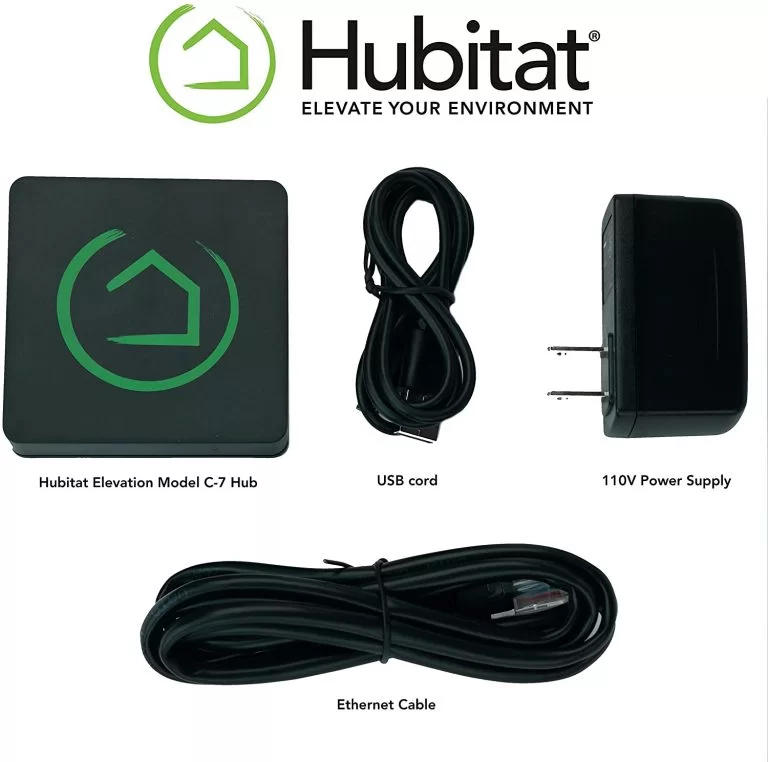 Home Assistant
Home Assistant appears to be the most powerful with the most device support, but also the most work to set up. Home Assistant (also called Hass.io) is a perfect choice for setting stuff up just like you want them, whether you're a developer or enjoy tinkering with gadgets.
The app is open-sourced and downloadable, so you can run it on any device.
This fits well on a Raspberry Pi that you have at home plugged in.
CanaKit Raspberry Pi 4 4GB Starter Kit – 4GB RAM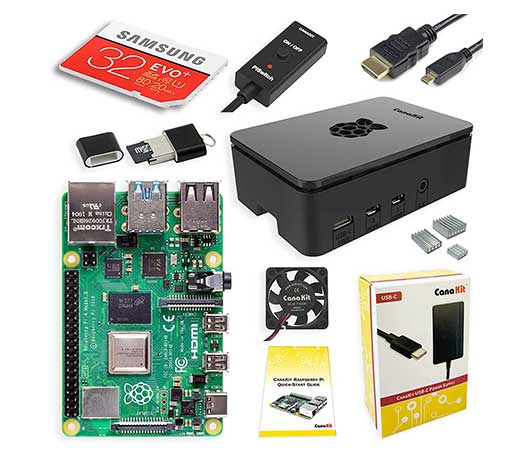 The Home Assistant is compliant with any of these hubs' appliances. For building your home your way, the extra controls are cool, and Home Assistant users are huge fans of how it works.
About the catch? Much more programming and tinkering is needed.
And if you're a developer, there is a learning curve and Home Assistant job is set up.
The design and UI are very confusing, so even simple automations are confusing to create.
The community is working on making it easier to get Home Assistant installed, but it will still be a while before it's as straightforward as SmartThings.
Getting it working with Google Assistant or Alexa costs $5 per month, or extra programming that doesn't seem very simple. Z-Wave and Zigbee compatibility requires a USB stick plugged into the Raspberry Pi. Controlling it remotely also takes some extra work.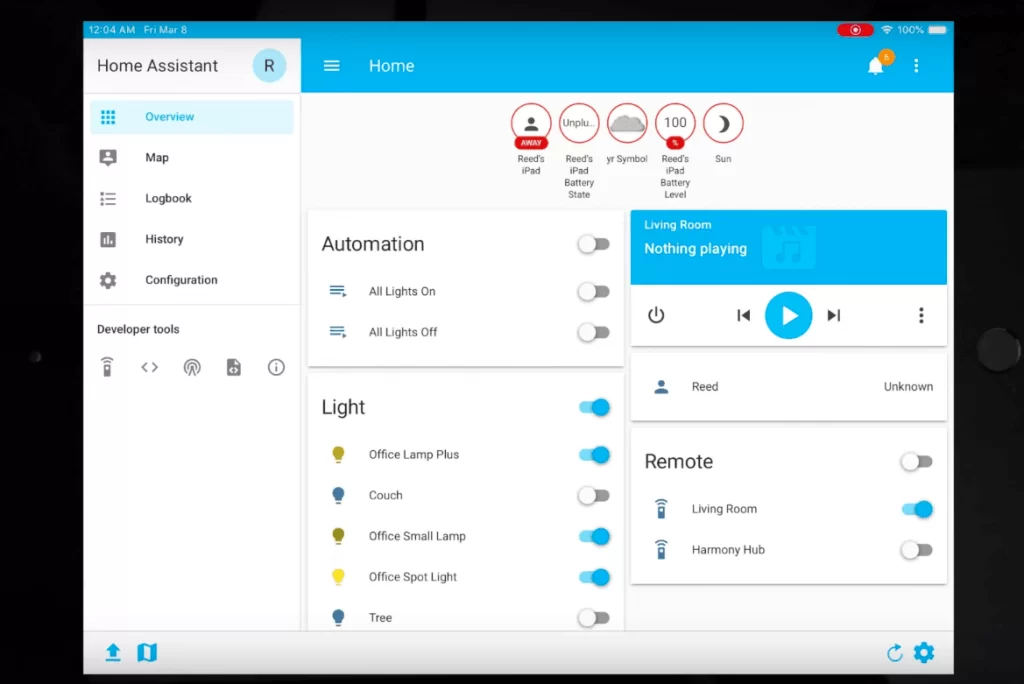 Home Assistant allows you full control over your smart home, how much you use each unit, its automation, and details. It might be worth it to you if you can get it moving without too many headaches.
Another option similar to HomeAssistant is OpenHAB Vs HomeAssistant. You might want to look into it if you're thinking of going this route.
Which one to Choose?
Home Assistant does have a wide range of support for a lot of things, but had a really hard time getting things to play nice together. A zstick connected to a contact sensor trying to send messages to Slack. It would work for a day or two and then bug out and eventually got stuck after sending 2500 messages in a row. For things it detects out of the box, like Lifx bulbs for example, it works fine and is reliable.
The hacker group has worked out how to do a lot and it still has a promising future, maybe even longer than Hubitat. But the pledge to run your whole home from a single raspberry pi has not lived up to the standards of both parties at the moment.
For Hubitat: The interface is less refined, but for Home Assistant or other generic tile applications, it's just as good as any 3rd party interface. Also you can write some CSS and clean it up if you really want. They clearly concentrate on features that, as a developer of apps,
The positive thing about Hubitat is their authenticity about what works and a good integration experience. On its own the lighting engine is very efficient and most devices reveal stuff that can be altered through the rule engine. A plus is also the support of both Z-Wave and Zigbee.
If you can create automations that mostly utilize Z-Wave (since it seems to be more consistent that Zigbee and WiFi) and a handful of supported third party devices, Hubitat is a nice value proposition. We believe they will continue to open up the API and add device support consistently for years to come.
Conclusion
You may want to skip Home Assistant if you believe smart home tech should be straightforward and move to less complex and fairly easy to operate Hubitat.