I was searching for how to fix Roku Won't Connect To Wi-Fi Even After Reset, but all searches on the internet were not as helpful as I had hoped, so I dug into hours of research and discovered some valuable tips and methods that could possibly help the Roku user to fix this issue.
I began with one way and progressed to the final. The reason for this is that you must attempt every potential way to determine which one will fix your device.
We don't know exactly what causes the Roku won't connect to Wi-Fi, not after reset or factory reset, As a result, I have listed each method for you; you can check it yourself and leave the methods you have already tried and try the ones you have not yet tried.
But I'm assuming that you've already tried all of the other solutions given here, except the first one; however, a comprehensive list of all other solutions is in detail on another page if you wish to attempt them.
I'm hoping that this solution will work.
If All Methods fails then this method you must try to fix and it works for most of Roku users:
Let's Start:
Solution – 1
Start the home screen on your Roku it will look like this in this image below and then I am going to show tell you how to press a sequence of buttons on your remote to pull up a Roku screen where we change a setting to get your Wi-Fi going.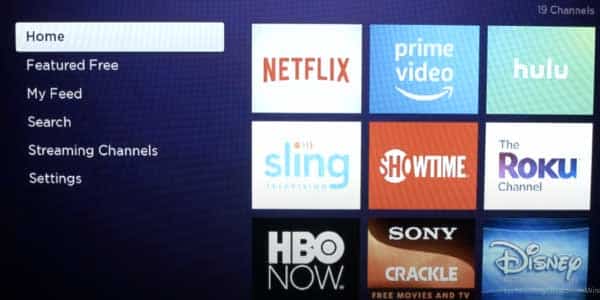 Follow these presses on your remote:
1- Press the Home button 5 times.
2- And then Press Fast- Forward – Play.
3- And then Press Rewind – Play – Fast forward.
After this sequence, it will bring up a Homescreen Like This.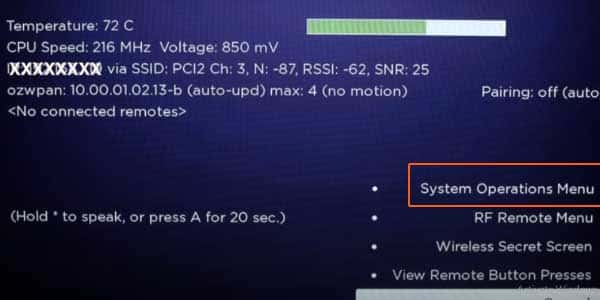 4- Now scroll to the system Operation Menu.
5- Scroll to Disable network ping and Enable it by selecting.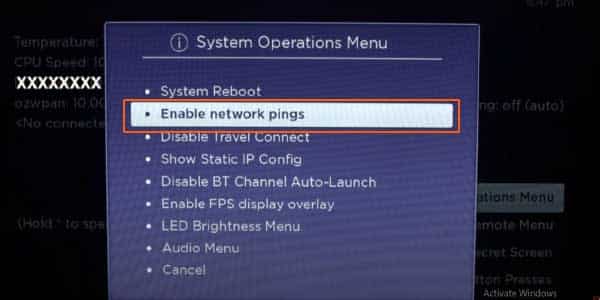 6- And then go back to Homescreen.
7- Go to the setting menu.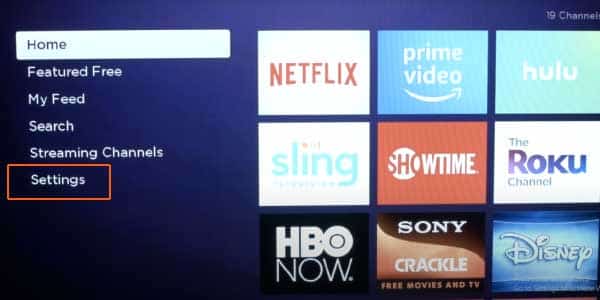 8- And then scroll down to system Menu – system restart by confirming it.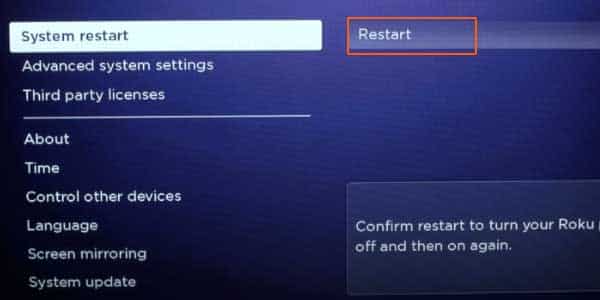 Done…
Other solutions:
Check the internet connection
Navigate to the home screen. On your Roku remote, press the left arrow. Scroll down to the Settings section.
Select the Settings option by pressing the right arrow.
Right-click for Network, then right-click again for the Network page.
Go to the About page to find out about your connection's type, download speed, and signal strength. You are not connected to the internet if you do not see this information.
If you've established that you're connected to the internet but still experiencing problems, scroll down to Check Connection and click the OK button.
Attempt to stream something on your Roku to determine whether the problem has been resolved. If this does not work, reconnect your Roku to Wi-Fi.
Reset your Wi-Fi router and modem
If you've tried the troubleshooting steps above and still can't connect to Wi-Fi, you're probably dealing with a network, router, or modem problem.
Restart your Wi-Fi router and modem to see if it resolves the issue.
Restart your Roku
Move Roku closer to the router and modem
If you have a poor signal, physically bringing your Roku device closer to your network and modem, or physically bringing your router and modem closer to your Roku, may help boost the signal.
Connect an Ethernet cable to Roku
Roku Community Suggestions:
A few network connection issues have recently been reported as a result of router changes. These have mostly been observed with routers provided by internet service providers, although they may also occur with user-owned routers that have received upgrades.
Roku Locates Network But Cannot Connect

Some router updates have changed the router's security setting from b/g/n to just g/n, causing some Roku models to lose their ability to connect to the network. The solution is to set the router's configuration back to using b/g/n security. (Source Roku)

Roku Cannot Find Local Wi-Fi Network

Some routers (reported by Xfinity and Cox, although others may exist) have had their 2.4 GHz Wi-Fi spectrum disabled, leaving just the 5 GHz band active. Single band Wi-Fi radio devices, such as the Roku Express and Premiere versions (but not the Express 4K variants), as well as many other single band devices, cannot even see the 5 GHz spectrum. The answer is to reconfigure the router and re-enable the 2.4 GHz frequency. (Source Roku)

Deactivating The 2.4 Ghz Band

If this problem was not caused by a router update deactivating the 2.4 GHz band, often a restart of the router (even if other devices are still connecting) followed by a restart of the Roku will allow the connection to be re-established. Depending on your Roku model and Roku version number you'll find the System restart option under either Settings > System or Settings > System > Power. (Source Roku)
Related:
Home Automation

>>

Home Theater

>>

Other Home Theater Devices

>>

Roku Won't Connect To Wi-Fi after Reset