In recent years, both the demand for IoT devices and the market for wearables have been gaining traction. As usual, in an attempt to grab a slice of this rising market, more and more businesses are entering this segment.
Huawei is one of these companies and it has a number of motives for pursuing clients there in particular. Well, in its smartphone division, the company struggles, so it really needs to diversify the company with other goods.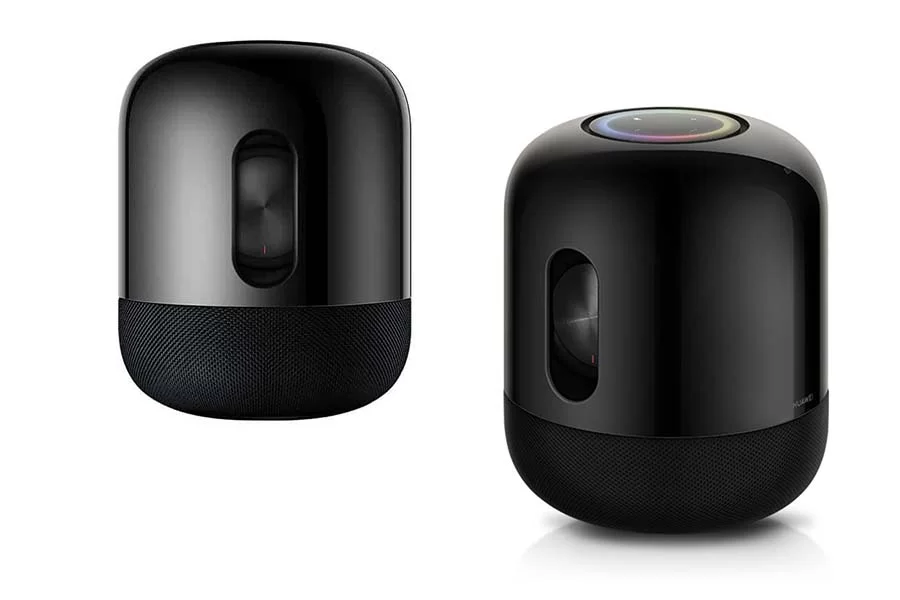 The first smart speaker model was launched with the Huawei Sound X moniker in 2019. Along with the MatePad Pro, the product debuted. With the P40 series, the company has taken it back and recently launched a Platinum Version. The company unveiled a sequel back in October this year that is simply dubbed Huawei Sound. Now a tipster reports that a new Pro version will be released by Huawei.
The original Huawei Sound X and Huawei Sound Smart Speakers are the fruit of a co-development between Huawei and Devialet, a French audio technology company. The speakers are powered by Huawei Xiaoyi AI voice assistant which boosts its smart capabilities. When it comes to the sound, both speakers are Hi-Res certified and offer a stereo experience when you pair two units together. Interestingly enough, the companies have taken some inspiration from Apple Homepod. The biggest difference between the two models is their size.
So what can make the Huawei Sound Pro, really a "Pro" product? Well, we expect improvements in the sound quality and support for smarter features. A Chinese leakster already confirmed the product's existence, unfortunately, he did not say anything about the features offered by the product. Neither he confirmed whether it will come as Huawei Sound Pro or Sound X2. For now, the simple Pro addition in the name is just an assumption.
The product launch presents two possibilities. With the release of the Huawei P50 series, Huawei will leave it for the following year, which is still on the company's schedule despite all the issues. However if the firm intends to introduce the Mate X2, Nova 8 series soon, it could come sooner. The global availability of the new version is unknown.
Source: Weibo
Home Automation

>>

Home Theater

>>

Speakers

>>

SMART SPEAKER HUAWEI SOUND PRO COMING SOON