With a home hub, when you're away from home, you can manage your HomeKit accessories, grant access to people you trust and automate your accessories to do what you want when you want.
As a home hub, you can set up Apple TV as Home Hub (just as you can use an iPad or HomePod), and the setup process is extremely quick. Simply follow the following measure.
How Set Up Apple TV As Home Hub?
Launch the Settings app on your ‌Apple TV‌.
Select Accounts.
Make sure that you're signed into iCloud with the same Apple ID as your iOS device.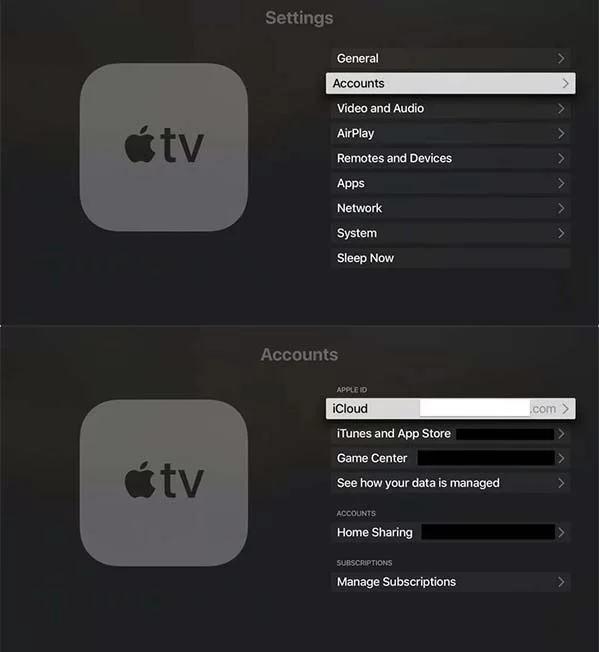 Once you've signed in to ‌iCloud‌, your ‌Apple TV‌ automatically sets itself up as a Home Hub.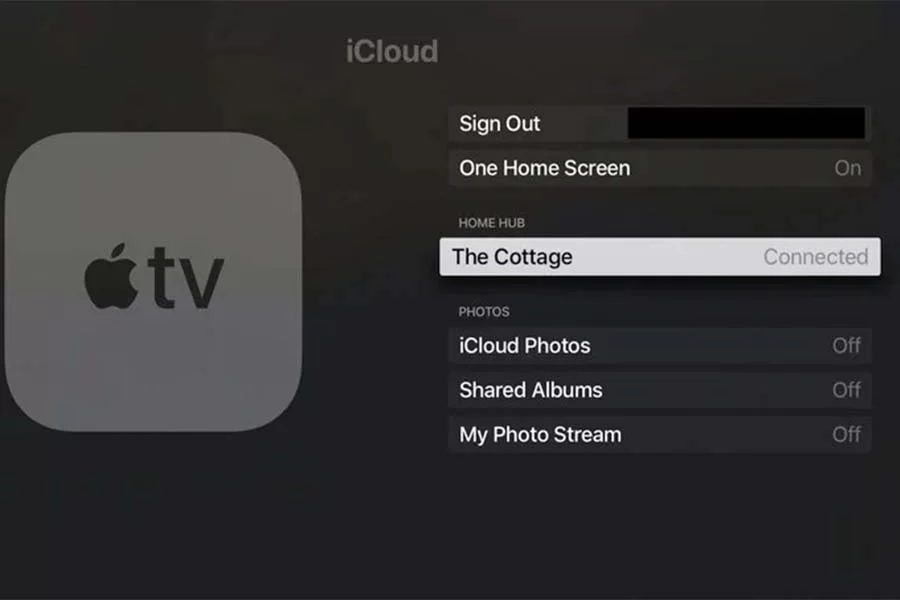 You can check your ‌Apple TV‌'s Home Hub status by looking in Settings -> Accounts -> iCloud, where you should see the name of the home that it's connected to.
You can also check the status of your home hub to if it's connected in the Home app on your iOS device. Tap the Home icon in the upper-left corner of the screen. (If you have multiple homes set up, tap Home Settings next, then tap a home.) Look under Home Hubs to see if your home hub is connected.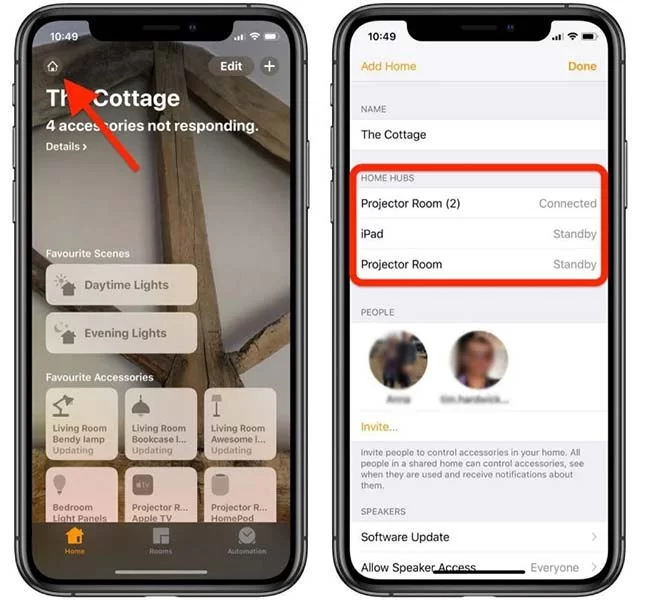 Once you've set up your home hub
You'll need to enable two-factor authentication on your iCloud account, otherwise you won't be able to remotely access your ‌HomeKit‌ accessories.
Now that you have everything set up, you can give Siri commands on your iOS device to trigger actions the next time you're away from home, which will obviously depend on the kind of accessories you've installed.
Home Automation

>>

Brands

>>

Apple

>>

Set Up Apple TV As Home Hub