The Soundlink Bluetooth speakers from Bose have consistently been some of the best sounding speakers. But sometimes there are connecting problems, which needed reset or pairing, Here's how to reset Bose soundlink color 2 with important suggestions why few users failed to solve their speaker problems after resting.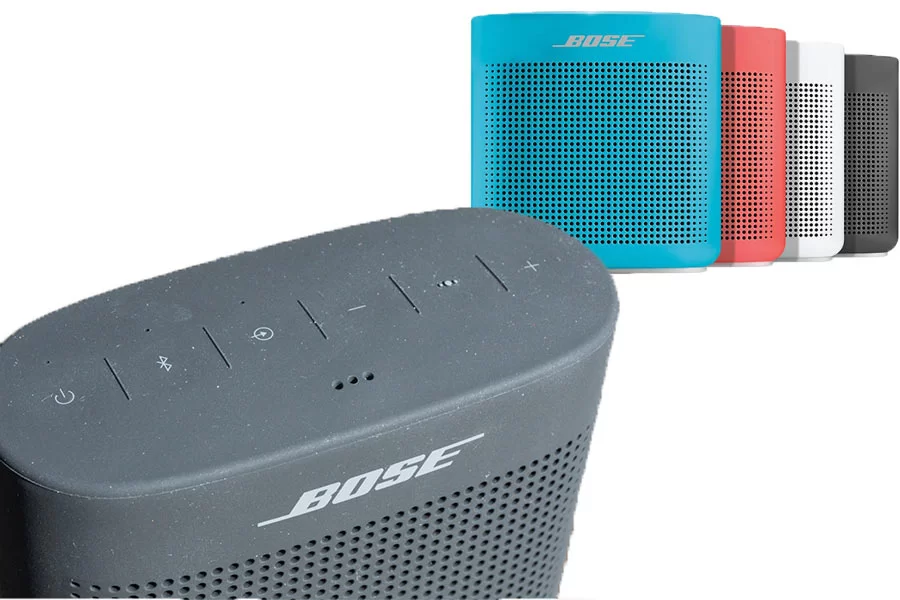 Here is How to Reset Bose Soundlink Color 2 Bluetooth
A reset can reboot your product or it can clear all product settings and return your product to its original out-of-box state. Find out which option is available to reset your product.
To restore the factory default settings:
Power on your product
Press and hold the Power button for about 10 seconds until the Bluetooth® light blinks blue
A voice prompt instructs you to select a language.
Done
If this doesn't work, we can try a different type of reset:
Connect the speaker to power
Press and hold the Multi-function button for 10 seconds
While continuing to hold the Multi-function button, unplug the speaker from power
Release the Multi-function button
The system must be re-connected to power to complete reboot
Note: Prior to resetting a Soundlink, make sure the speaker is paired and check to see if your speaker works with the Bose Connect app, which can update a speaker's internal software. This might fix a problem without resetting it.
Smart Home: HomePod mini: A powerful smart speaker with incredible sound, launched by Apple
Smart Home: Sonos One Vs Bose Home Speaker 300
Frequently Asked Question about Bose SoundLink
What Are The Buttons On Bose Soundlink Color 2?
By using either Party mode (both speakers play in unison) or Stereo mode, you can play from two compatible speakers at once (both speakers play as a stereo pair: one as the left speaker; one as the right). For example, these modes are useful for covering a larger listening area or for hearing greater audio separation between left and right.
To How to Enter stereo or Party Mode.
How Long Does It Take To Charge A Bose Soundlink Color 2?
While not playing music, much of the SoundLink Color II battery's charge can be recovered approximately in 3 hours when using a USB power source of at least one amp of current.
How Do I Know If My Bose Soundlink Color 2 Is Charging?
The product emits a tone when connected to power.
The battery LED indicator flashes amber while charging.
When charging is complete, the battery LED turns solid green.
What are the buttons on Bose SoundLink color 2?
Power: Press to turn the speaker on or off.
Bluetooth®: press to select the Bluetooth® source (if in aux mode) .
Aux: press to select the aux source (if in Bluetooth® mode).
Play/Pause: in Bluetooth® mode, press once to play/pause, press twice to skip forward and press three times to skip backward.
Minus (-):
Plus (+):
The Bose SoundLink Revolve
Bose Home Speaker 300, with Amazon Alexa Built-in, Black