The Bose Color Soundlink speaker allows you to listen to music remotely over Bluetooth. The procedure for resetting the speaker is really fairly straightforward. Here we tell you how to reset Bose soundlink with only two buttons.
Here is How:
Press the Aux and – buttons. You should find these buttons on the top side of the speaker.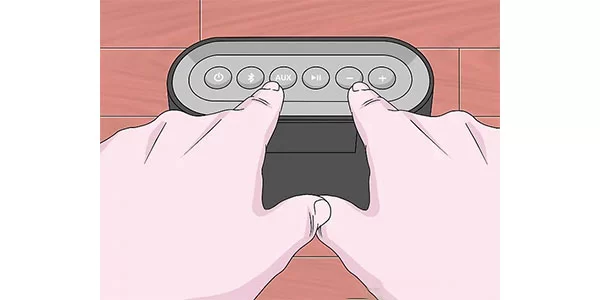 Hold the buttons down for 10 seconds.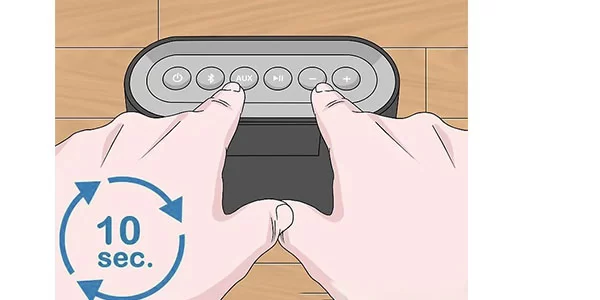 Release the buttons. Your speaker should be returned to factory default conditions.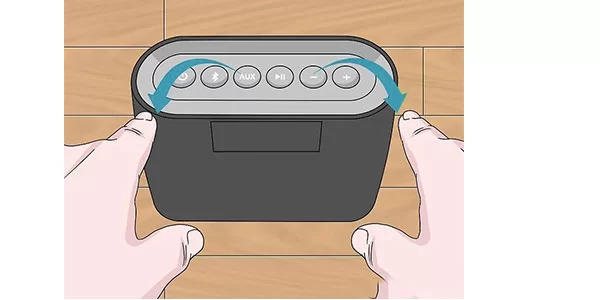 For further resetting of soundlink color 2 Bluetooth then a separate in detailed topic of how to do it.
Related:
Bose Soundlink Color 2 Not Charging
Why has my Bose SoundLink stopped working?
If the battery in your speaker is completely exhausted, it may need to be charged for some time before it can be turned back on. The time required is determined by the charger used: 3 A chargers (such as the one included with your speaker) take roughly 2 minutes to charge.
How do I hard reset my Bose SoundLink?
This reset erases all settings and returns your product to its default out-of-box state.
Power on your product.
Press and hold the Power. Button for about 10 seconds until the Bluetooth® light blinks blue and a voice prompt instructs you to select a language.
For Further Inquiry Contact Bose Support:
Home Automation

>>

Home Theater

>>

Speakers

>>

How To Reset Bose Soundlink