When you try to plug your Bose SoundLink Color in to charge it, does nothing happen? Does your Bose Soundlink Color 2 Not Charging?
It's annoying to have audio equipment that doesn't work, especially when you're trying to unwind after a long day. For the most part, the problem is caused by a faulty connection at the outlet or device.
The solution is typically the same whether you have a Bose SoundLink Color or Color II. You can get it to signal by securing the connection at the receptacle or the unit's port.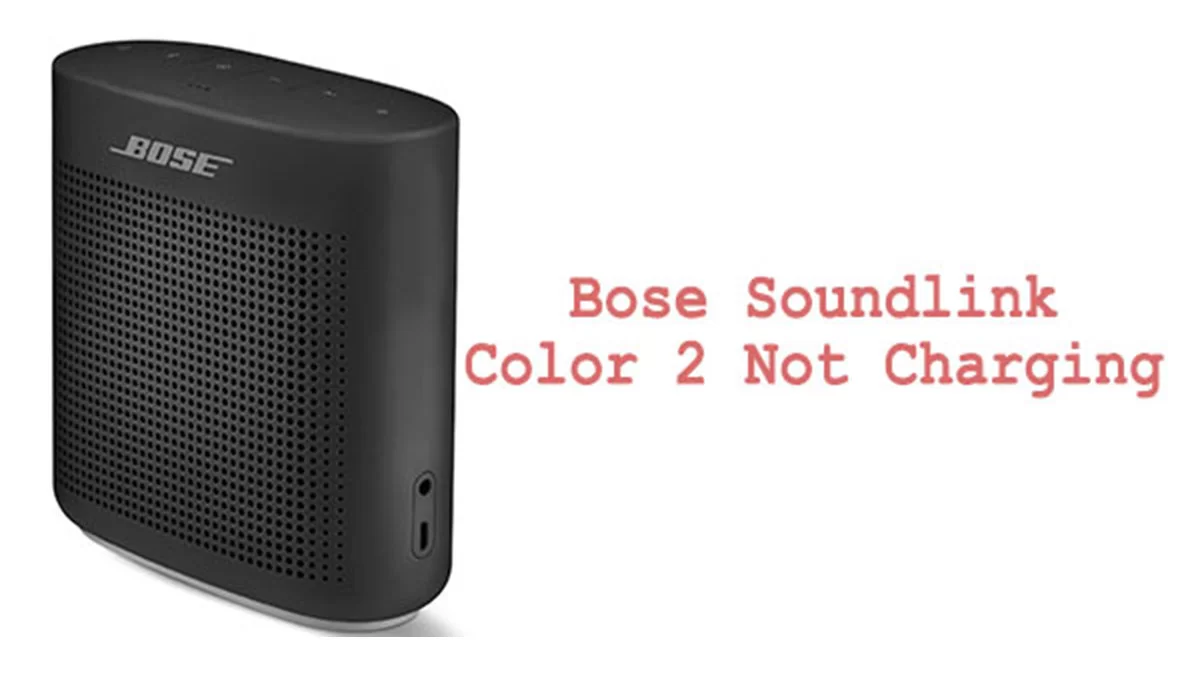 Let's Check Why Bose Soundlink Color 2 Not Charging
Checking all of your connections is the quickest method to figure out why your Bose SoundLink Color or Color II isn't charging. If everything is safe, try connecting the device to a PC or laptop using the cable instead. When this step succeeds, it indicates a defective charger.
When utilizing the Bose SoundLink Color or Color II, chargers are known to wear out. Although these devices are dependable, they are consumable items, similar to the batteries in the equipment.
You won't receive any more power to your SoundLink once you've achieved the maximum number of charging cycles the equipment can sustain.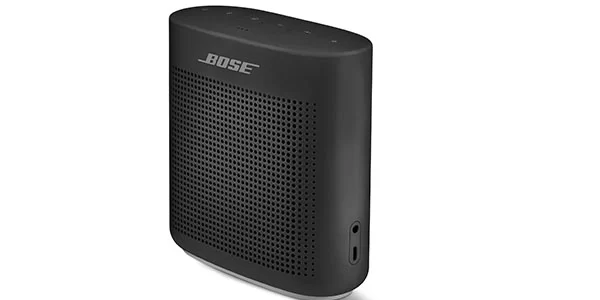 When your Bose SoundLink or SoundLink II still won't power up that indicates you might need a new USB cable instead.
Although you could use another charger to test these components, it must have an output of 5VDC to use it safely. If it has a higher or lower rating on it, you don't want to use it.
The charger should also have a current output in the range of 0.5 to 1.0 A or 500mA to 1,000mA.
If you don't receive a charging light after taking these steps, you have one of two issues to consider.
The problem could be with the speaker itself, or both the charger and the cable have faults that prevent it from operating correctly.
More: Reset Bose Soundlink Color 2
More: Sonos One Vs Bose Home Speaker 300
Next:
What If bose Battery still Fails to Take a Charge?
If your SoundLink battery continues to refuse to charge, follow the steps below to see if the problem may be resolved.
If you have the product plugged in to charge but the battery level is not improving, these procedures may help. Because of how it reacts to power, you could see signs that it isn't receiving energy.
Make that the associated power outlet is operational. If you don't hear a tone after plugging the device in, consider relocating it to a different receptacle. You could also check your breaker box to see if a fuse has blown. It may also be beneficial to try another device in the same outlet to see if it works.
With your Bose SoundLink Color or Color II, try a different charger. Charge your speaker faster with a charger with a greater current rating than one with a lower value. These devices should have a 1 amp or greater rating, according to Bose.
The USB charger must be able to fulfil the product's power needs. You should switch to a new device if your device's rating is less than 0.5 amps or 500mA.
Examine the Bose companion app to check if there are any updates that need to be applied. If there are any, make sure to follow the product's directions to ensure this step is performed correctly.
You can switch the speaker over to Ship Mode as a way to reset the charging mechanism. Once you take this step, you'll connect the speaker to power to exit the different mode, letting it charge for at least 60 minutes.
If the issue resolves itself, you'll want to look for any product updates that could get installed by visiting btu.bose.com.
Home Automation

>>

Brands

>>

Amazon

>>

Bose Soundlink Color 2 Not Charging