Google's version of Amazon's Alexa, Apple's Siri and Microsoft's Cortana is Google Assistant. It has made incredible progress since its 2016 launch and is probably the most advanced and dynamic of the assistants out there.
Google Assistant in a huge range of devices, from homes devices, streaming, headphones to speakers, games and cars.
List of Top Google Assistant Apps List
Google Assistant can do:
Control your devices and your smart home
Access information from your calendars and other personal information
Find information online, from restaurant bookings to directions, weather and news
Control your music
Play content on your Chromecast or other compatible devices
Run timers and reminders
Make appointments and send messages
Open apps on your phone
Read your notifications to you
Real-time spoken translations
Audio Supported Services App
Google Play
Music
Spotify
Pandora
Deezer
Tune In Radio
iHeartRadio
These six (Spotify, Pandora, Deezer, Google Play Music, Tune In Radio, and iHeartRadio) are probably the best. Spotify and Google Play Music focus mostly on playlists, on-demand content, and extra stuff like podcasts. iHeartRadio and Tune In radio are mostly for things like radio stations, playlists, and talk radio.
Smart Home Devices and Appliances
Assistant works with over 1600 home automation brands and more than 10,000 devices.
It couldn't be possible to lay down all apps, however the best supported trending apps are included in this list.
Nest
There are tons of smart home hardware that works with Google Home. However, Nest is owned by Google. Their stuff just seems to work a little better with slightly tighter integration. Nest sells hardware like smart thermostats, doorbells, alarm systems, smoke and CO detectors.
Other Supported services.
Nest Thermostats
Philips Hue
Samsung SmartThings
Honeywell
Belkin Wemo
Sengled
TP-Link
LIFX
Best Buy Insignia
IFTTT
I Home
Ember light
Leviton
Canary
Hive
Honeywell
Ikea
iRobot
LG appliances
Logitech
Netatmo
Osram
Ring
Tado
WeMo
Whirlpool
Streaming
YouTube TV
HBO Now
STARZ
Google Play Movies and TV
Vizio
Toshiba
Philips
Sony
Bang & Olufson
Polk Audio
You can use Google Home to control these products. Just say something like "Hey Google, play the latest video from Android Authority on my Chromecast," or "Hey Google, play Stranger Things on my TV.
Games Fun and Entertainment
Best Compatible supported apps
Fun Tricks
Crystal Ball
Stone Paper Scissors
Akinator
Minecraft Trivia
Quiz of Game of Thrones
Dragon Ball Z Quiz
Tasking
Supported services:
Google Search
Google Calendar
Google Fit
Clock
Baby Connect
Google apps for Health and Updates
Headspace
Fitness Buddy
Itcher
From being able to manage your overall health to getting the latest updates on things like the weather, there are quite a few apps that can be connected to Google Home and Assistant that can save you time and make your life better.
Other best supported Apps/Services
World Air Quality Index
If you are an asthma sufferer or have a respiratory-related illness then heading out, especially if you live in a busy city can exacerbate your symptoms if the air quality is poor.
Send Me a Sample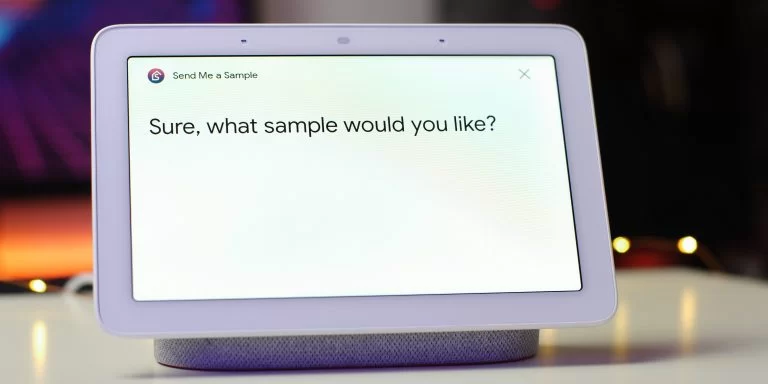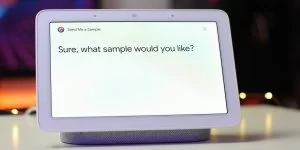 You can get free product samples from brands and companies simply by asking your Google Assistant. Think: a free Coca-Cola or something similar and that is the sort of thing that often gets offered via this extension.
Purina Companion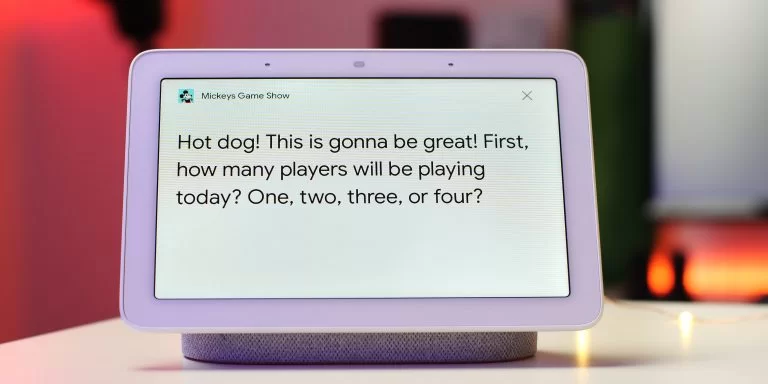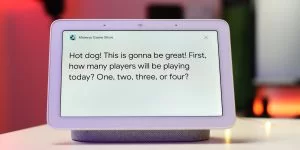 Purina Companion allows you to ask all kinds of information about your pet or prospective pet. As you can expect from the company that makes dog and cat food, the Purina Companion is aimed more towards felines and canines.
AutoVoice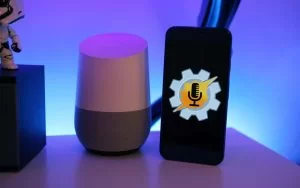 It lets you program your own voice commands on Google Home, Google Now, and Google Assistant. It also supports Amazon Alexa. This lets you do all kinds of fun stuff. However, its Tasker support is the main draw. That lets you create vastly more complex and personalized commands for your Google Home.
Todoist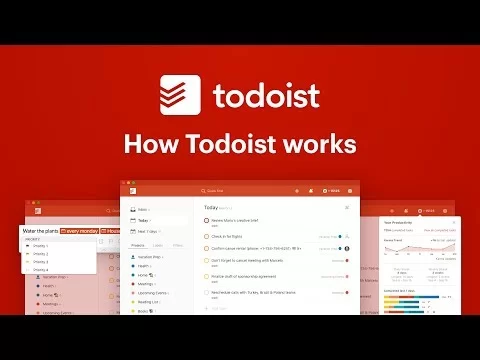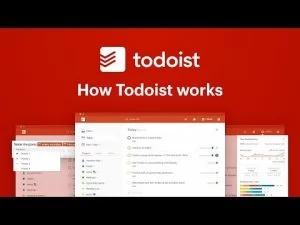 You can use it with Google Home to go ahead and easily create new tasks, keep a follow-up by saying "Hey Google, read all of my tasks for today", and be reminded of upcoming tasks automatically. Moreover, you can even set different priority levels for tasks to keep things well-organized.
IFTTT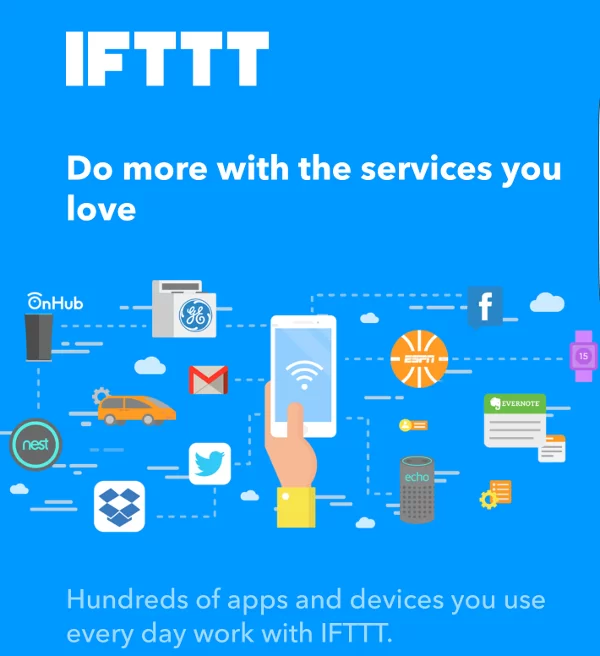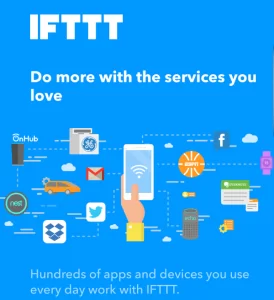 It comes with seamless integration for Google Home, allowing you to create custom commands or even a chain of commands called "recipe", which can be triggered using a simple phrase set by you. Since there's a lot you can do with Google Assistant and IFTTT.
Home Automation

>>

Brands

>>

Google

>>

Top Google Assistant Apps List