We tell you how you can prevent your smart light bulbs from being hacked.
Over the last few years, smart devices have been entering our homes to make our lives easier and it is becoming more and more common for us to have them in our homes. Smart speakers are household appliances that we can control from our smartphone, home automation devices such as doorbells or motion sensors, or smart bulbs.
But the fact that these devices are connected to the Internet all day also creates risk because hackers can use them to steal your private and personal information.
As a result, we're going to provide you with six methods to protect your smart light bulb or any other connected device from being hacked today.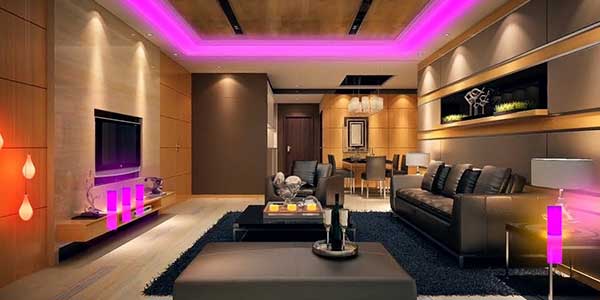 Regularly update the software on your smart devices.
Just like you should maintain the software on your smartphone or computer up to date, you should keep the software on your smart device up to date so that hackers cannot use a security flaw in their program to gain access to your personal information.
The greatest smart lights to light up your house are listed below.
More:
Smart Plugs Can Be Used By Hackers To Gain Access To Your Home Network
Two computer experts describe how the Internet of Things (IoT) may intrude on your privacy
On your smart devices, choose a strong password.
Another suggestion we can provide you to avoid having your smart devices hacked is to safeguard them with a strong password and avoid using the same password on different devices. Remember that a password with at least 12 characters, including the capital, lowercase, digits, and special characters, is deemed safe.
If you find this activity laborious, we recommend installing a password manager on your Android phone, which will allow you to automatically generate strong passwords and keep them safe.
Change your router's default password.
When you buy a carrier router, it comes with a default password that is generally easy for a hacker to guess. As a result, we also urge that you change this password to one that is safe and fits the conditions listed above.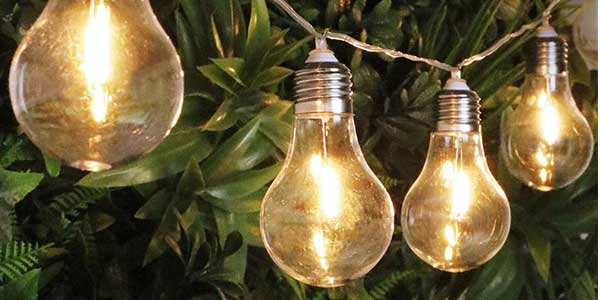 Use a strong password to secure your Wi-Fi networks.
Along with safeguarding your router with a strong password, you should also protect your Wi-Fi networks, as this will make it harder for hackers to gain access to your network and, as a result, your smart devices.
Make a Wi-Fi network only for your smart devices.
Another suggestion we have for you is to create a distinct Wi-Fi network for your smart devices since this is a feature that the great majority of routers provide. In this manner, if a hacker obtains access to your house via this network, they won't be able to access your main Wi-Fi network.
Home Automation

>>

Blog

>>

6 Ways to Avoid Having Your Smart Light Bulb Hacked