Allow users to communicate with and control connected accessories in their home using your app. With the HomeKit framework, you can provide a way to configure accessories and create actions to control them. Users can even group actions together and trigger them using Siri.
List of Apple Homekit Doorbell Products
ProLine Doorbell compatible with Apple Homekit

Proline is the first doorbell is fully operational with apple homekit and already in the market with supported homekit doorbell.
The ProLine Doorbell can be connected to an existing chime with the built-in relay contact so that you can always hear the bell even if the iPhone or iPad in Do Not Disturb Mode.
To control the ProLine Doorbell is iOS 12.1 or later is required. Controlling this HomeKit-enabled accessory automatically and away from home requires an Apple TV with tvOS 11.4.1 or later, an iPad with iOS 12.1 or later, or a HomePod set up as a home hub.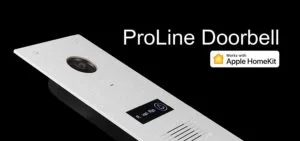 Features:
5 megapixel IP camera with 130-degree wide-angle lens
HD video (720p)
Wired Ethernet
Download Proline doorbell app from Apple store
Warranty for 48 months
Cons:
Too expensive
Low resolution as compared to other products and price
No motion alert
Price:
Netatmo's smart doorbell compatible with Apple Homekit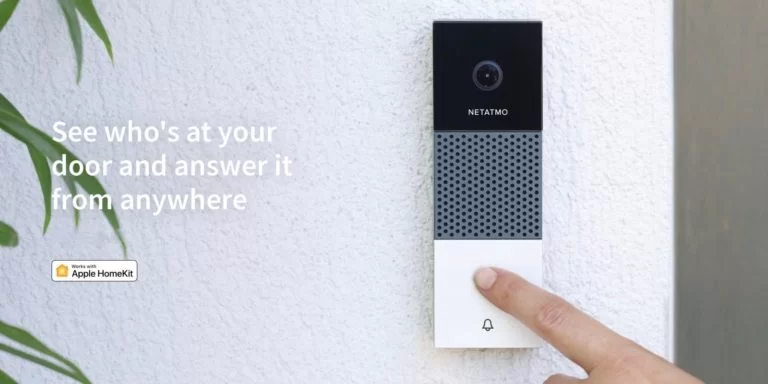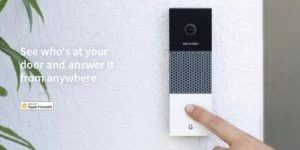 One of the big announcement in smart home device in 2019 at Ces, The Netatmo Smart Video Doorbell will let you ask Siri to use the doorbell's app to check who's standing outside.
This device offers you to send a video alert message every time when someone ring the doorbell.
You can also set Netatmo's security app to send you alerts if people walk into specific areas you've marked so that you can detect if people are creeping suspiciously outside the house.
Features of this Device:
Resistant to dust, dirt and water
1080 Full HD camera with 160 degree view
Infrared night vision to spot visitors
Micro SD card supported for video recording as much as you want
No subscription fee
Integrate (sync) with other smart products using app or siri to connect doorbell with other compatible products to work such as Philip Hue turn on in night time.
Market Availability:
Probably in the market at the end of Aug 2019
Price:
August Doorbell Cam compatible with Apple Homekit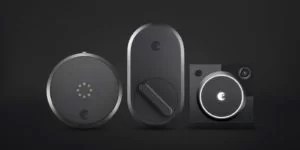 It just speculation about august doorbell compatibility with homekit, one of the representatives said, we continue to work with Apple to explore integration opportunities with our doorbell cameras.
Price:
OTHER COMPATIBLE INDOOR/OUTDOOR COMPATIBLE CAMERA FOR APPLE HOMEKIT
To know other apple homekit supported devices.. Apple Homekit Garage Door
Logitech Circle 2
Logitech's Circle 2 is a smart choice if you're looking for a security camera you can use indoors and outdoors.
Specification & Features:
Weatherproof
Easy to set up
24-hour cloud storage and smart alerts with snap shot
Person detection
1080p HD, 180ø Wide-Angle
Night Vision
2-Way Talk
Cons:
Low battery timing
High subscription Fee for basic package
No motion Alerts
Price:
$179 US
D-Link Omna 180 Cam HD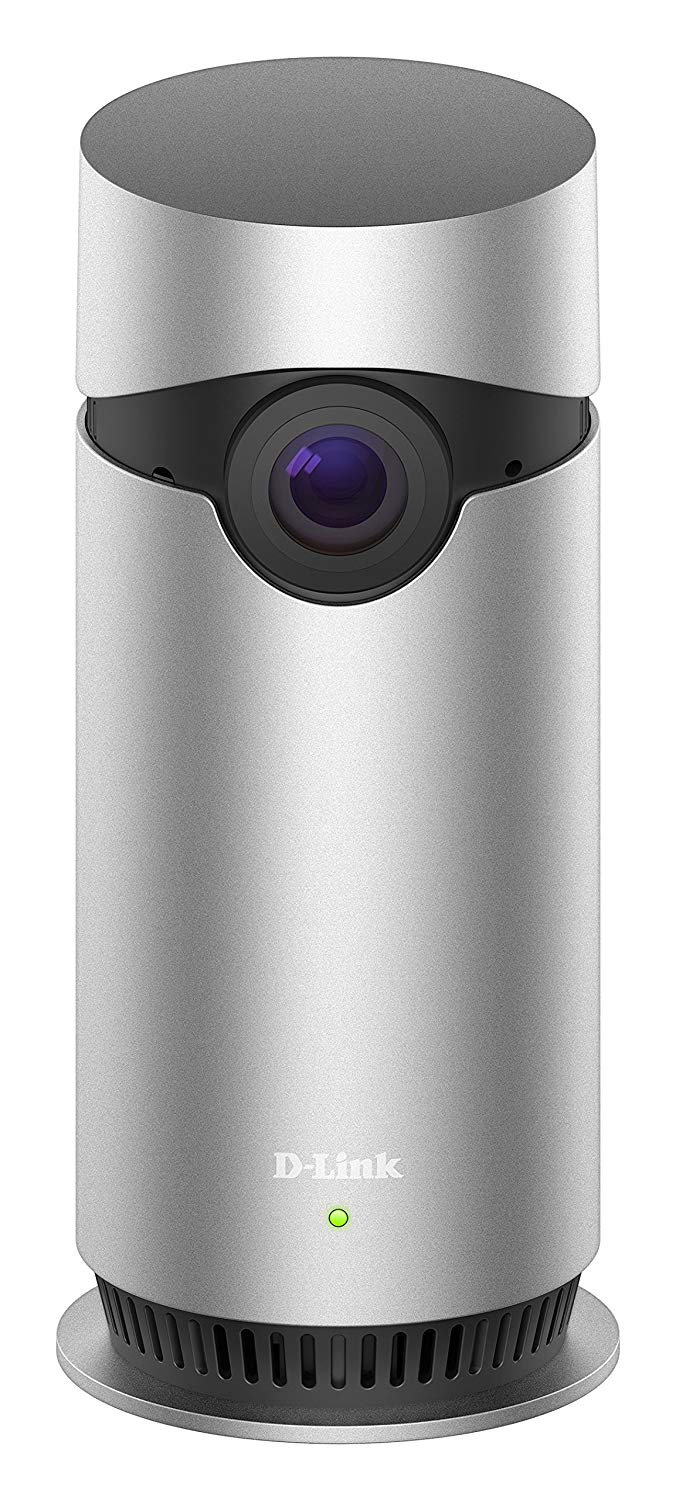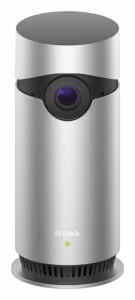 D-link omna featuring an elegant and modern design, Omna is derived from the Latin word 'omnis' meaning all-encompassing. Most cameras offer a limited 120-degree lens, while D-Link's unique 180-degree solution and de-warping technology allow users to see just about everything, from virtually anywhere.
Specification & Features
180-degree wide-angle lens gives you the complete picture
Full HD 1920 x 1080 resolution
Motion detection feature automatically captures events and sends alerts
IR LEDs lets you see up to 16 ft. in complete darkness
Built-in microphone and speaker for two-way audio communication
Record video clips and images to a microSD up to 128GB
Price:
$129.99 US
Home Automation

>>

Brands

>>

Apple

>>

Apple Homekit Doorbell