Aqara is a simple elegant and smart design, very popular due to its high performance and price to cost ratio, as Aqara hub can now access to homekit gateway, it would be the first and smart choice for control curtain via using Aqara curtain controller from Siri and Mi Home app.
Basic function of this controller is to allow you to open and close your curtains remotely via from your phone using app, from voice command using Siri.
Related: Aqara Motion Sensor Vs Mi Motion Sensor
More detailed function and features of Aqara curtain controller
[images cols="six" lightbox="true"] [image link="4799″ image="4799″] [image link="4800″ image="4800″] [image link="4801″ image="4801″] [image link="4802″ image="4802″] [image link="4803″ image="4803″] [/images]
Wireless protocol Zigbee
If you use your hand to pull curtain, it will start automatically until it fully opened or closed.
Timing preset is available when you want to close or open.
You can open or close your curtain manually in case of power off.
You can control via from remote control using app by multifunction gateway.
Supported Gateways of Aqara Curtain controller
Mi Home Air Conditioning Companion
Aqara Air Conditioning Companion
Aqara Hub (needed for HomeKit compatibility)
Mijia Multi-function Gateway
Related: Xiaomi Mijia Vs Aqara Gateway
How to Set up
First open The Aqara Home App or the Mi Home app to begin pairing the Curtain Motor in the normal manner for the appropriate app.
For both apps, click on the plus icon, select the curtain motor from the list of devices, and select the Aqara gateways the gateway for pairing. If you have more than one gateway, select the one that already has smart devices paired to it if you intend to have other sensors work in tandem with the curtain motor, then follow the prompts for a long press of the pairing button on the motor for more than 5 seconds until you see the blue light flashing below the motor.
Finally set the room where the curtain will be located and then proceed to the motor's first position setting.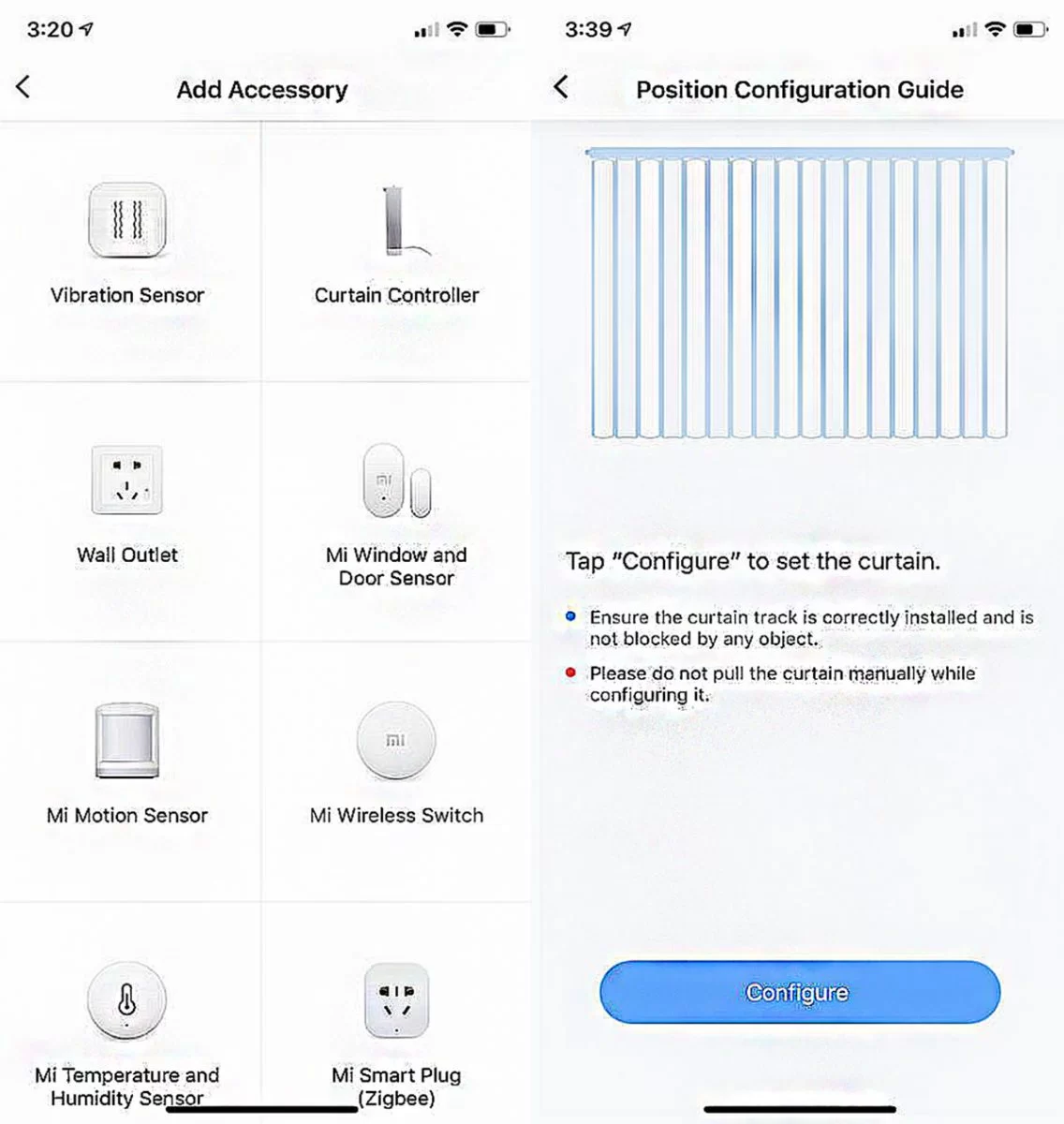 How to use from Apple App
You can easily set the percentage of curtain opening, with 1% adjustments, or you can easily set the scene to automatically complete scene settings.
For example, when you get home, you can automatically open the curtains based on a trigger from a door or motion sensor.
You can also set up a night scene by using Siri to automatically close or open the curtain based on a sensor with ambient light settings, or a simple time or sunrise/sunset based automations.
If you gently pull to open or close the curtains, the motor will sense this and continue to open/close the curtains for you. This is all down to the motor detection small amounts of change in voltage that occurs when you pull on the curtains, which in turn puts some pressure on the motor itself. These are the little pleasures that smart curtains can give you.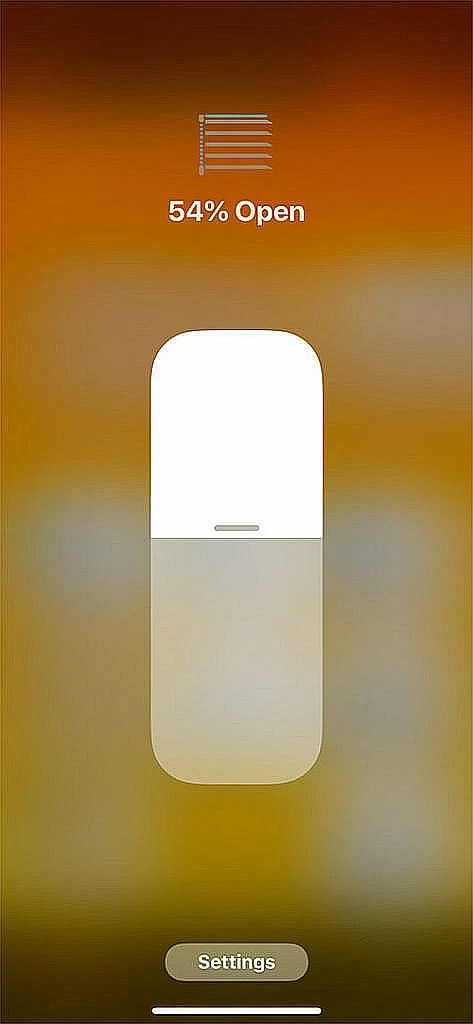 Related: Mihome Hub
Pros and Cons
Pros
Intelligent smart curtain controller support Homekit and other third party devices.
Almost zero noise while motor is working.
This product is well worth against Price to cost ratio.
Cons
Cable comes with motor is fixed and shorter and require wiring handwork to extend.
The included plug needs to be fitted by itself, which is not the standard for Aqara or even Mijia products.
Manual is in mandarin language which is useless for everyone except Chinese.
Related: Complete Xiaomi Mi Home Ecosystem
Specification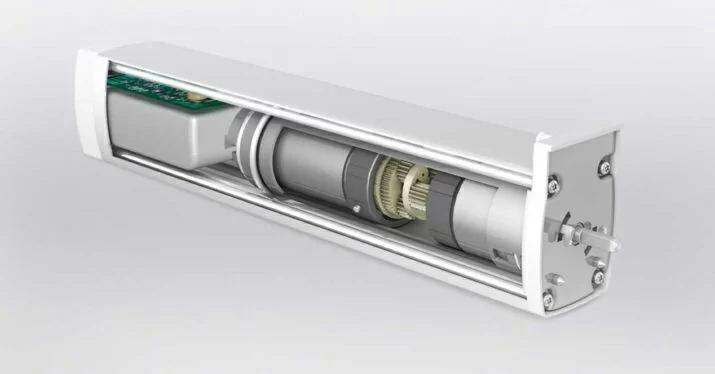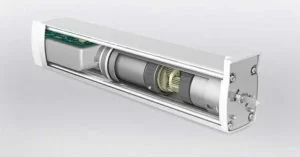 Dimensions
70 x 50 x 346 mm
Weight
About 1.5 kg
Leng of Wire
1m
Input Voltage
100 – 240V, 50/60Hz
Rated Torque
1.2 N·m
Work System
S2 12min
Input Power
13 W
Level of Protection:
IP40
Movement Speed:
14cm/s
Insulation Grade:
Class A
Operating Temperature:
-20° – +55℃
Body Material:
Aluminum
Wireless Protocol:
Zigbee
Price:
Home Automation

>>

Lightening

>>

Others

>>

Aqara Curtain Controller