Both Sensor also named as human body sensor developed and sell under the rights of Xiaomi worldwide.
Aqara and Mi are developed under Xiaomi umbrella, therefore not much difference between these two except some features and design minor modification.
The Xiaomi Smart Home Aqara Human Motion Sensor is the ideal security companion, much like traditional burglar alarm systems can be used to monitor unwanted movements or actions within your home or office environment. You can also use the Xiaomi MiJia Smart Human Body Movement Sensor in groups to control lighting environments and much more. All notifications can be set up to alert your smartphone via the MiJia (Mi Home) APP so no matter where you are you can have peace of mind that your property is safe and secure. (When somebody goes through, the night light will turn on automatically).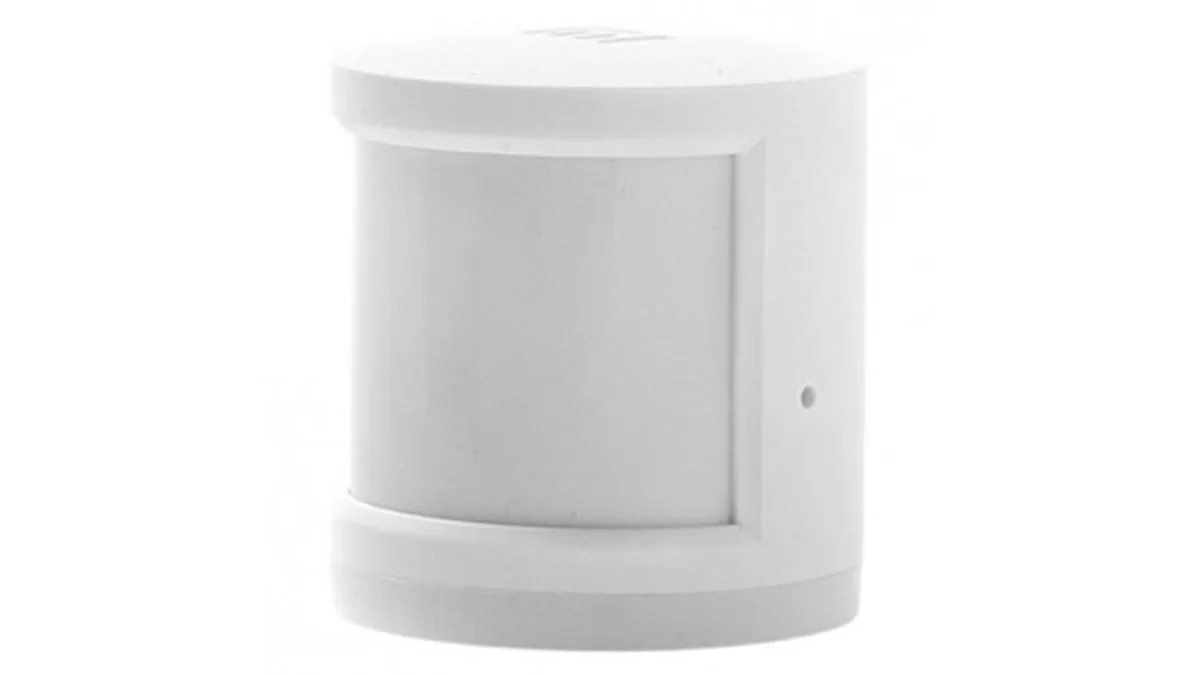 Relevant: Complete Xiaomi Mi Home Ecosystem
Aqara Motion Sensor Vs Mi Motion Sensor Features:
| | |
| --- | --- |
| Aqara | Mi |
| Aqara Human Motion Sensor adopts the pyroelectric IR sensor to ensure that It detect anyone or animal that pass by through heat movement reaction. The polyolefin material optical lens provides the High-precision detection, in addition, the anti-UV case design delivers a fresh appearance of the sensor for a long time. | Mi Human Motion Sensor adopts the pyroelectric IR sensor to ensure that It detect anyone or animal that pass by through heat movement reaction. The polyolefin material optical lens provides the High-precision detection, in addition, Using Moisture proof material so even in the humid weather it works fine, Use high quality flame retardant material. |
| It can detect light intensity (brightness) and send information to other smart devices | Turn on/off automatically night light when you get up, turn your air conditioner off/on automatically when you leave the room |
| Protocol Zigbee | Protocol Zigbee |
| 2 year battery life | 2 years battery life |
| | Smart linkage with lamp, nightlight, yeelight or ther devices Aqara Temperature & Humidity Sensor [ Atmos Version ] |
Relevant: Xiaomi Mijia Vs Aqara Gateway
Differences in Aqara Motion Sensor Vs Mi Motion Sensor
| | |
| --- | --- |
| Aqara | Mi |
| Supports Homekit, It can connect to Mi devices via Aqara Hub | Doesn't not support homekit, supports Mi smart devices and via using Mi or Aqara Hub, Aqara devices will only work alongwith Mi devices via using Aqara hub. |
| A Button f or resetting | A Pinhole for resetting |
| Flat Top with Ambient light | Curve top with no Ambient light |
| Adjustable mount comes with Package | Buy separate adjustable mount |
| Detection Range 7m- 180° | Detection Range 7m 170° |
Relevant: Xiaomi Aqara
Price:
Home Automation

>>

Surveillance & Security

>>

Sensors

>>

Aqara Motion Sensor Vs Mi Motion Sensor