Xiaomi Mi Home Ecosytem is a gateway where you can operate, control, set and monitor your devices compatible with MI.
Although Xiaomi has just entered in to the western markets but that doesn't mean they are new in the IoT field, they are manufacturing, marketing and selling their products across china for the last many years with vast set of varieties more than many competitors in the market.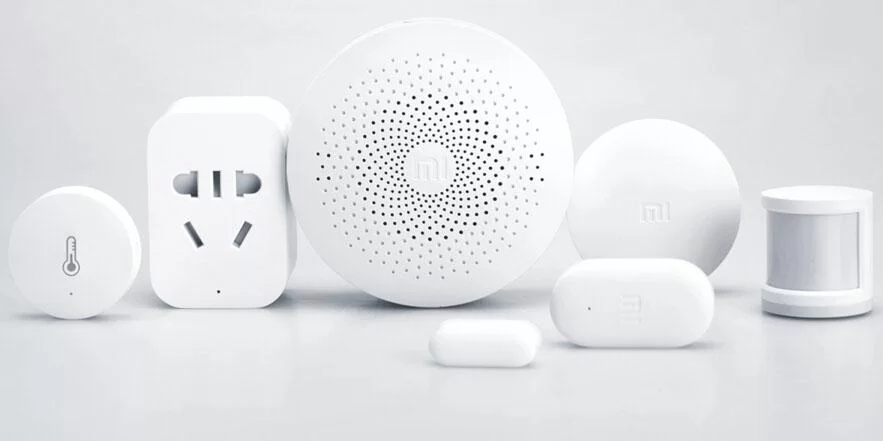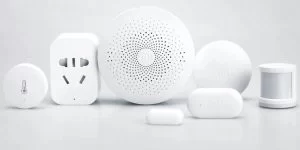 More intelligent, smart, reliable and cheaper than the rivals currently in the market to ensure everyone can afford it, therefore to ignore Xiaomi smart system from home automation would be unfair.
Concept of Complete Xiaomi Mi Home Ecosystem
Integrate each product seamlessly
Offering breakthrough AIOT that no one has ever offered.
Offering Multilanguage to break language barriers.
Mi Home Ecosystem Products
These are the best and tested products of Xiaomi available in EU and UK, however there are a lot more other than in the list for the consumer to make their homes, commercial building not limited to just simply security, lights and sensors but to get unlimited amount of devices that can possibly use for daily life routine.
More To Know: Wi-Fi Controlled Light Switch
Smart Cameras
Xiaomi offering indoor to outdoor smart cameras which you can integrate with other products using Mi app.
These cameras offering surveillance with other security products offered By Xiaomi, it's up to you to decide whether you want camera alone or with other devices.
[images type="carousel" cols="six" auto_duration="200″ lightbox="true"] [image link="4688″ image="4688″] [image link="4687″ image="4687″] [image link="4686″ image="4686″] [image link="4685″ image="4685″] [image link="4684″ image="4684″] [image link="4683″ image="4683″] [image link="4681″ image="4681″] [/images]
Aqara Smart Camera Gateway Edition White
More to Know: Top 17 Smart WIFI Alarm System
Smart Lighting
So far these are the Led bulbs available in UK, there is a possibility of more coming in the future to back the concept of Complete Xiaomi Mi Home Ecosystem, Led features include dimming, adjusting light, set scenes, pre-time schedule for on/off.
[images type="carousel" cols="five" auto_duration="200″ lightbox="true"] [image link="4689″ image="4689″] [image link="4690″ image="4690″] [image link="4691″ image="4691″] [image link="4692″ image="4692″] [image link="4693″ image="4693″] [/images]
Cleaning Gear
[images type="carousel" cols="three" auto_duration="200″ lightbox="true"] [image link="4694″ image="4694″] [image link="4695″ image="4695″] [/images]
You can control these robot devices  from your phone, the app facilitate you to how much time you want to clean, you can on/off simply from your phone, although the sensor in robot image a room map before start cleaning and inform you at your phone using MI app about the estimated time required for cleaning a particular mapped area.
Mi Other Products
The Smart Door Lock is linked to the rest of the intelligent appliances, allowing for a seamless transition when entering the smart home. It can also monitor the status of the door in real-time, and supports the Mi Smart Band 4 as a key.
Xiaomi offers a Washer and Dryer Machine that can be controlled via the Mi Band, or the XiaoAi AI smart speaker via voice control. In addition to its minimalist design, the machine can adjust how much detergent to use depending on the amount of clothes.
[images type="carousel" cols="three" auto_duration="200″ lightbox="true"] [image link="4696″ image="4696″] [image link="4697″ image="4697″] [image link="4698″ image="4698″] [/images]
Kitchen
Xiaomi offers a Smart Top Set which includes a vent. It has a seamless, sleek appearance and can be coordinated and monitored via either mobile phone or XiaoAi AI smart speaker.
Xiaomi also has a Mi Induction Cooker Set, complete with a non-stick frying pan. The Induction Cooker set allows for precise digital temperature control, with different presets to cater to various cooking styles and needs.
Aqara Smart sensors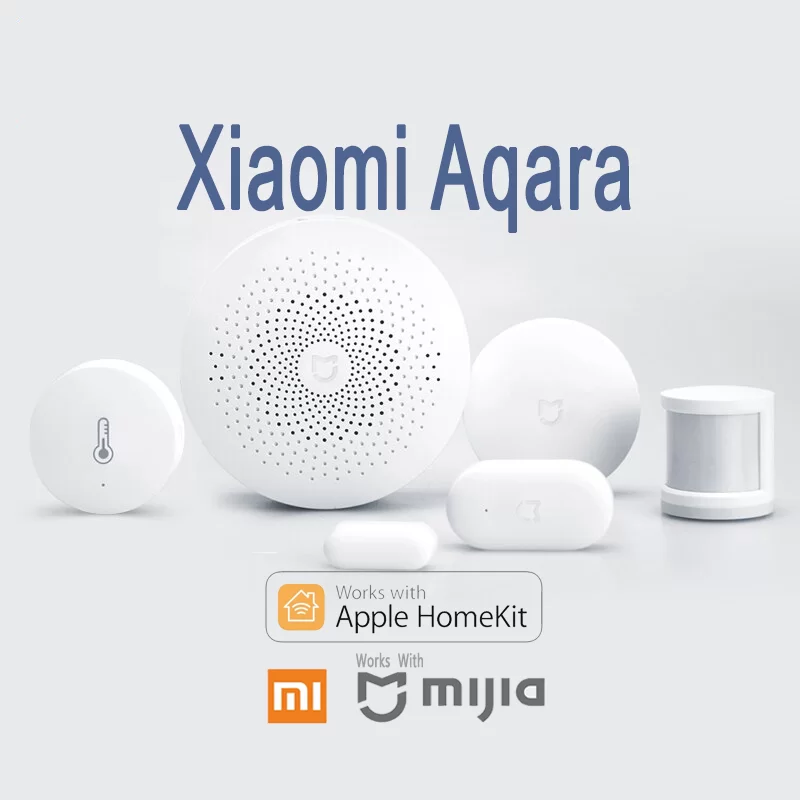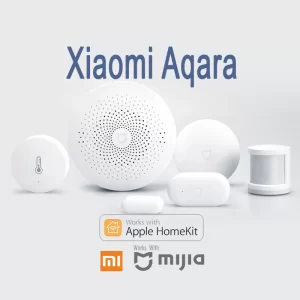 A detailed article about Aqara Hub, Switches, plugs, sensors and so on.
More To know: Elgato Eve Weather
MI AI Translator
Xiaomi has released its innovative Mi AI Translator. The Mi Ai Translator supports real-time translation between 34 languages. The added convenience of translating both voice and text, makes this device the perfect for those who frequently travel internationally.
Router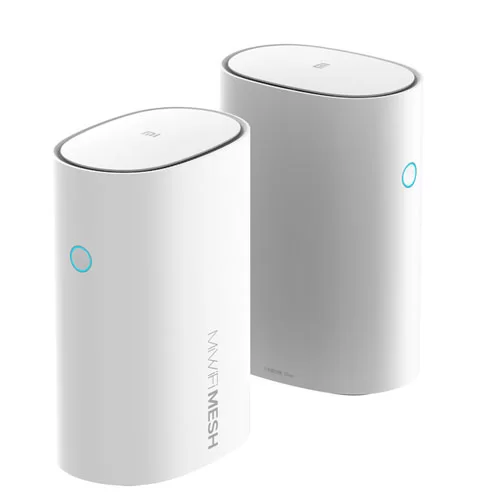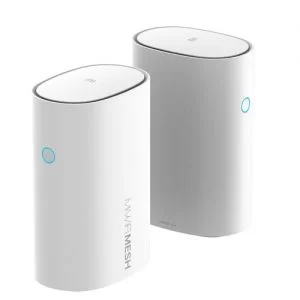 Mi multiple products to integrate at once with seamless transition would require Mi router.
Xiaomi offering many routers one of it is a Mesh router which can detect connect automatically.
[feature_slider display="category" category="420″ exclude_categories="1,2,3″ caption="on" nav="bullets" animation="crossfade" easing="easeInOutCubic"]
Xiaomi offering 170 million products with different ranges and usages as a smart device, no one has ever been into mass production of such scale under single roof,  therefore Xiaomi truly fall in to a Complete Xiaomi Mi Home Ecosystem.
Home Automation

>>

Home Automation Complete Systems

>>

Complete Xiaomi Mi Home Ecosystem