Bosch confirmed it has begun carrying out an upgrade to the Smart Home range that provides support for the HomeKit from Apple. The redesign, which will be available to all by 13 August, arrives about seven months after the company first revealed that HomeKit was in the works back at CES 2020.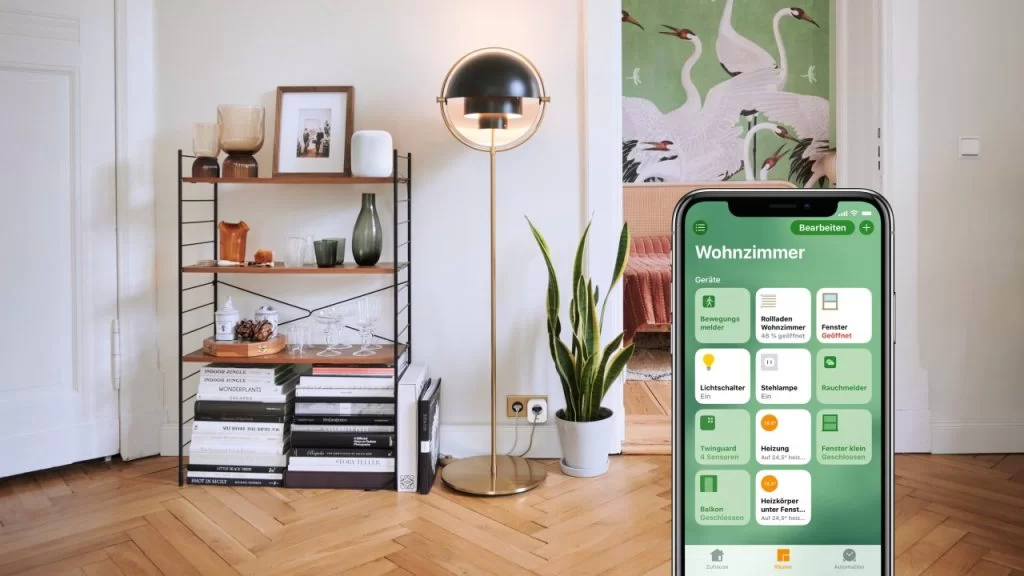 A total of nine devices will be added to HomeKit with the latest update. Including smart home basics including smart plugs and door sensors, Bosch's HomeKit-compatible products include roller shutter locks, smoke alarms, and radiator thermostats. As well, Bosch plans to seamlessly attach HomeKit to other devices during the year.
Once added to HomeKit, Bosch Smart Home accessories will be available for voice controls through Siri on the HomePod, and through the Home app for the iPhone, iPad, Mac, and Apple Watch. Bosch accessories added to the Home app will also work with other HomeKit compatible devices in scenes and automations.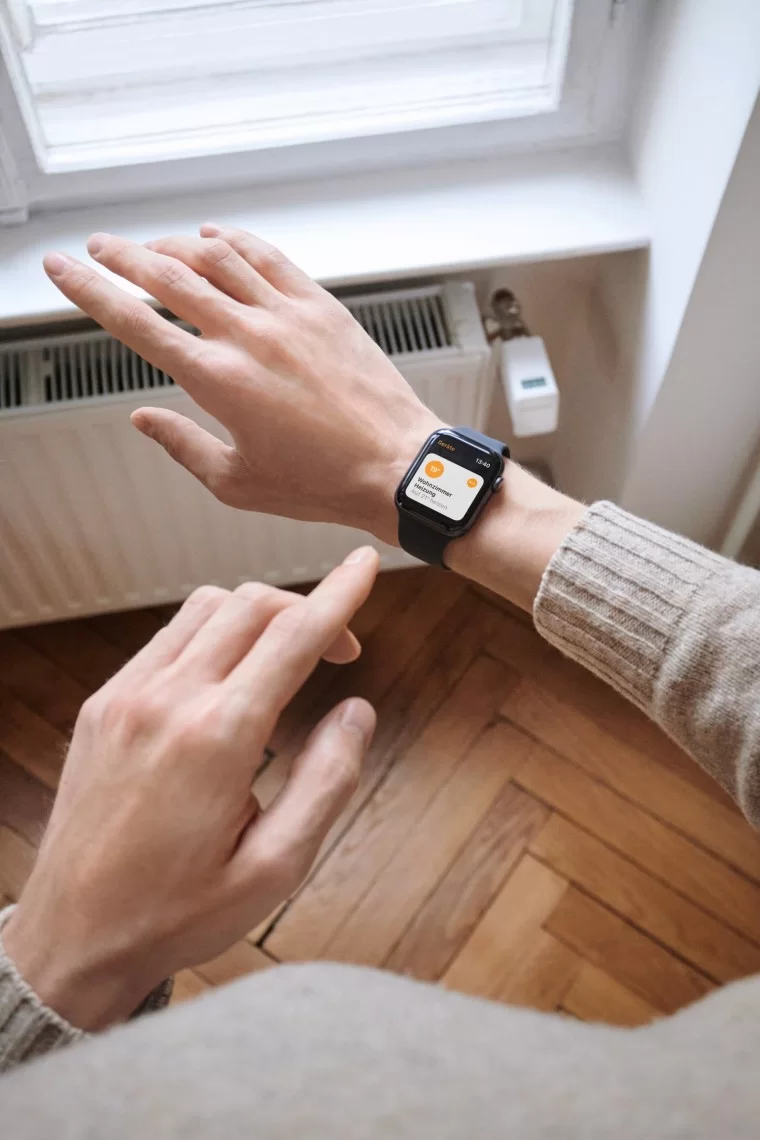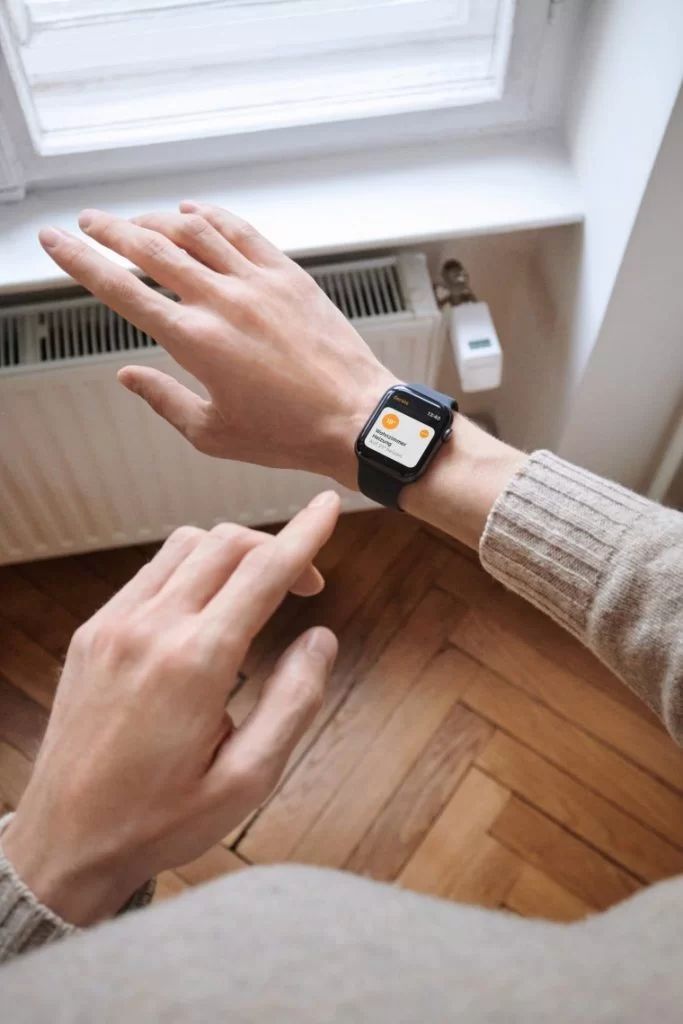 The HomeKit update will come in firmware version 9,18,1628-14284/5 for the Bosch Smart Home Controller, which acts as a hub for all of the company's accessories. An update to the Bosch Smart Home iOS app will also be available starting on August 6th.
Home Automation

>>

Brands

>>

Apple

>>

Bosch Smart Home now supports Apple HomeKit