Some people want to use the Fire Stick with their Hisense smart TV. Because it's also an Android TV, it means you can use it with it. But the question is whether Fire TV Stick 4k Work with Hisense Roku TV models.
Because it is a pluggable device that can be used by simply connecting to the HDMI port, you may use the firestick with any version of Hisense TV. You can even use the HDMI extender with previous models. However, if you wish to use the 4K fire stick. In that case, your Hisense TV must display the 4K resolution at a minimum refresh rate of 60 Hz.
How Do I Connect My Firestick To My Hisense Roku TV?
Let me discuss how the Fire TV Stick 4K work with Hisense Roku TV. Although the Amazon Fire Stick is a popular streaming gadget, not all televisions are compatible with it. If you want to connect your fastest to your Hisense Roku TV correctly, just follow a few steps.
1 – Connect the USB power cable to FireStick's micro-USB port.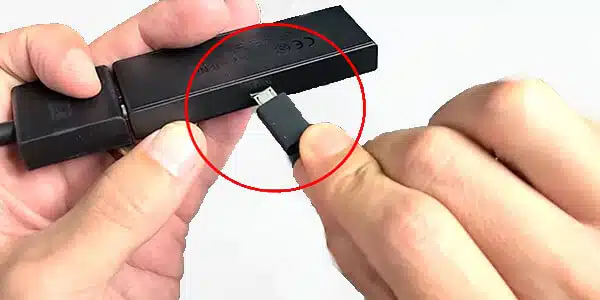 2 – Connect the power cable's other end to the adapter brick.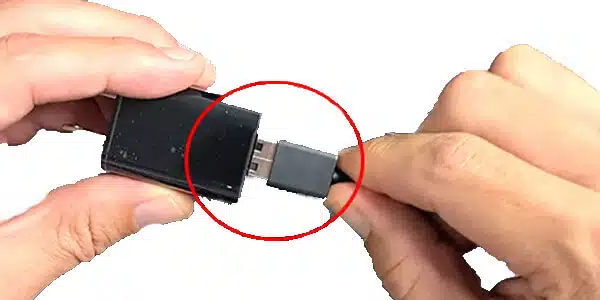 3 – Connect the power adapter using a power adapter in a wall outlet.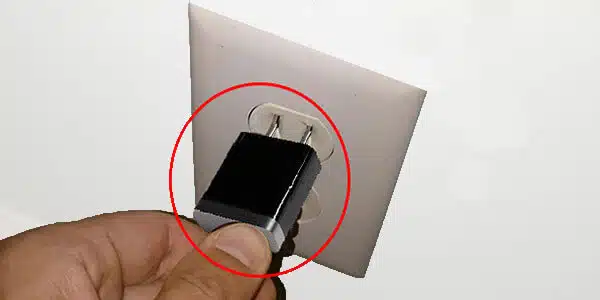 4 – Locate a free HDMI port on the back of your Hisense TV and plug in the FireStick. Take note of the HDMI port number because you'll need it to connect to the corresponding HDMI input on your Hisense TV.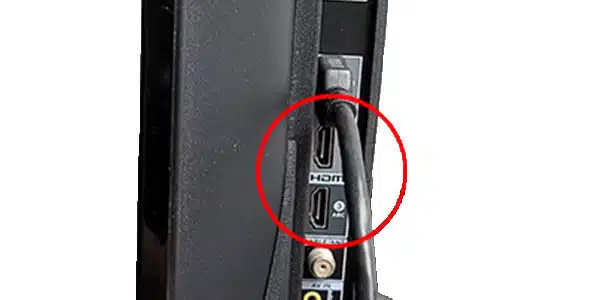 5 – Turn on your tv and change the input to the corresponding HDMI channel. Wait for a loading screen with the FireStick logo to appear.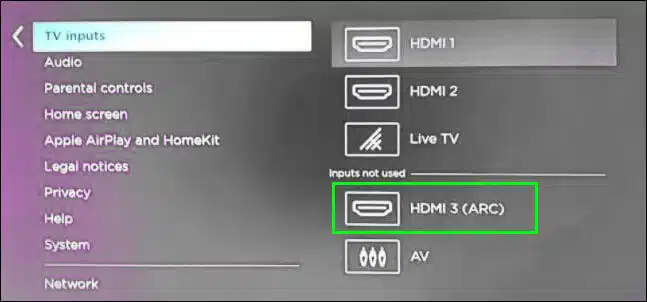 6 – Insert the AAA batteries into the FireStick remote to set it up if you haven't already.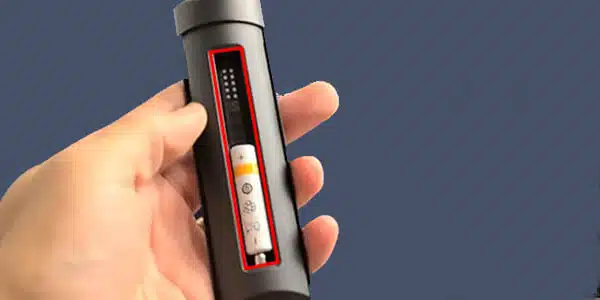 7 – The remote should instantly link with your FireStick. If it doesn't, press and hold the "Home" button for 10 seconds. Then it should pair using "Discovery Mode."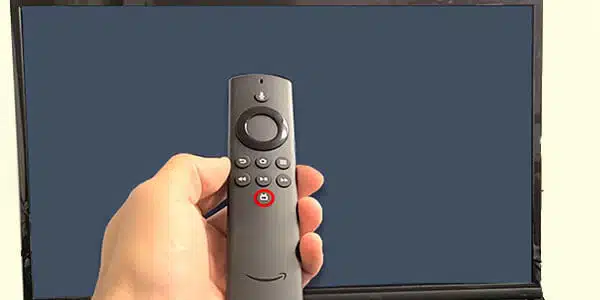 8 – After pairing your remote and FireStick, hit the play/pause button to begin the setup.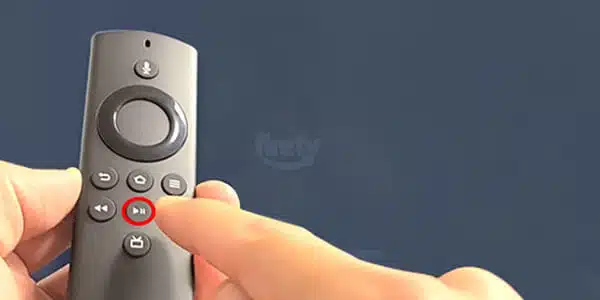 9 – Your choice of language will be requested. To highlight your language, use the navigation button on your remote.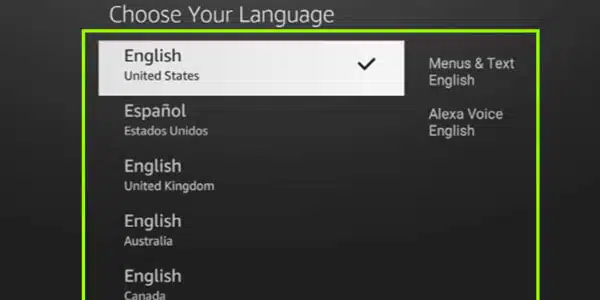 10 – Select the language by selecting the Select/OK button, which is the circular button in the middle of the navigational buttons.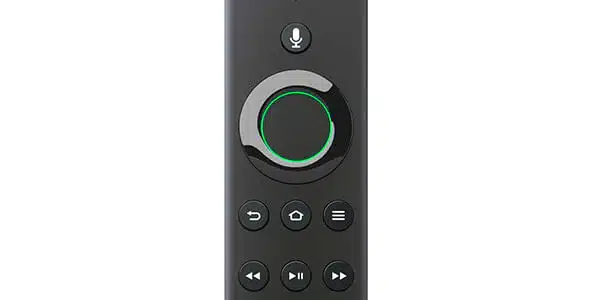 Set Up Your Wi-Fi Connection
Your FireStick will display a list of available Wi-Fi networks. To connect your FireStick to Wi-Fi, follow these steps.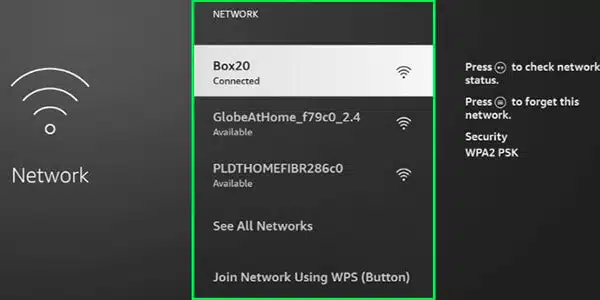 Choose your Wi-Fi network from the list of options.
To connect, enter the network name (SSID) and password if necessary.
Connect Your FireStick to Your Amazon Account
If you buy your FireStick from Amazon, it will be pre-registered. If not, or if you want to register with a different account, follow the on-screen steps to register or de-register your device's current account.
If your FireStick isn't already registered, you'll have the option of using an Amazon account to register it. You may also make your own.
After logging in or creating a new Amazon account, your FireStick will be registered to that account in a matter of seconds.
Finish the Setup
1 – When you finish registering, you'll be asked if you want to save your Wi-Fi password to your account.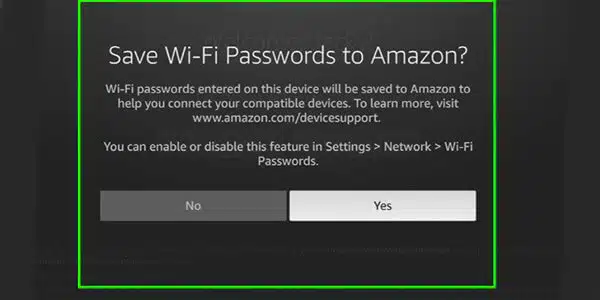 2 – If you have many Amazon devices registered to the same account as your FireStick, it is a good idea to select "Yes" for speedy connectivity. If you don't have any other Amazon devices, choose "No."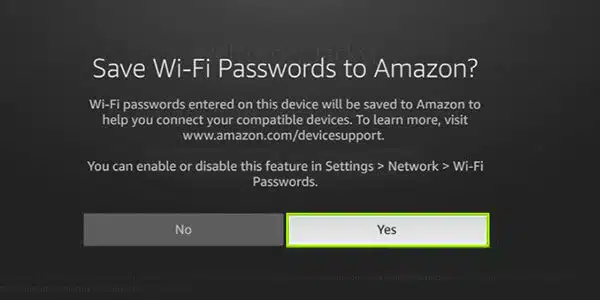 Note: If you're restoring the device after a reset or have an Amazon account from another FireStick, you may be asked if you want to restore it. To restore your applications, click the "Restore" option. If you haven't used your FireStick with your Amazon account yet, you won't be prompted.
3 – Select "Enable Parental Controls" to enable parental controls. You will then be required to create a PIN. Following that, you'll need to input the PIN before you can use most FireStick features.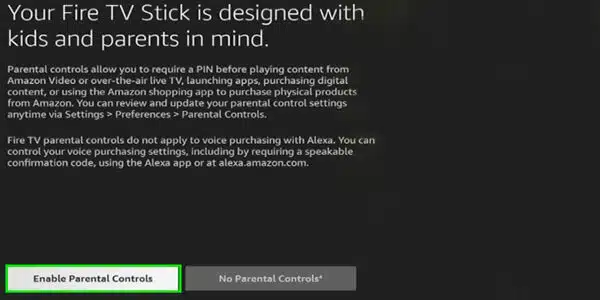 You may click "Get Started" to install the streaming services and applications you desire. Select "No Thanks" if you wish to install them later.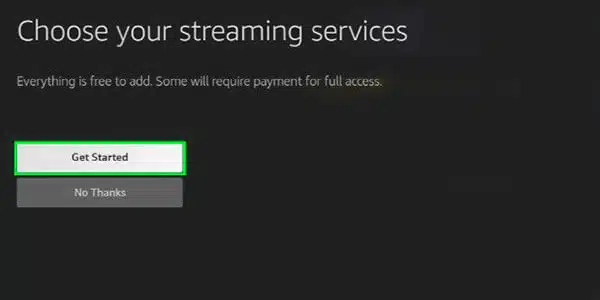 For Further information other than the above and below topic contact their support.
You might want to see this:
Frequently Asked Questions:
How can I know whether my tv will work with a Firestick?
If you have a smart TV, the simplest and quickest variants, such as the fire TV stick lite and fire TV stick, can function with any TV that has at least one HDMI port connection. However, keep in mind that the TV HDMI version must be at least 1.4 and support 4K Ultra HD resolution in order to function with the firestick 4K series. If you don't know the HDMI version or resolution of your Smart TV, you may look up the model name on the internet.
Can a Fire Stick be used with any TV?
A FireStick can only be used with TVs that have HDMI connectors. If you're using an older TV with a lower resolution, the FireStick should automatically switch to the highest resolution available.
Home Automation

>>

Brands

>>

Amazon

>>

Does Fire TV Stick 4k Work with Hisense Roku TV?