With the arrival of this outdoor smart plug, the Ring smart home ecosystem continues to expand. It's a competent yet recognizable device with two separately controlled outlets, a beefy and robust design (IP66 when off, IP64 when in use), and a beefy and durable design (IP66 when off, IP64 when in use). And the usual collection of smart features like scheduling and a detailed usage log.
The device is mostly composed of plastic, and each of its two three-prong outlets has a big, well-designed seal. The total power output is 1,875 watts, with a maximum draw of 15 amps or 1/2 horsepower.
A blue LED on the device's top indicates whether or not the plug is connected wirelessly. The status of each outlet is shown by two tiny white LEDs on either side of this indication. These LEDs are connected to a button that may be used to turn each outlet on or off manually.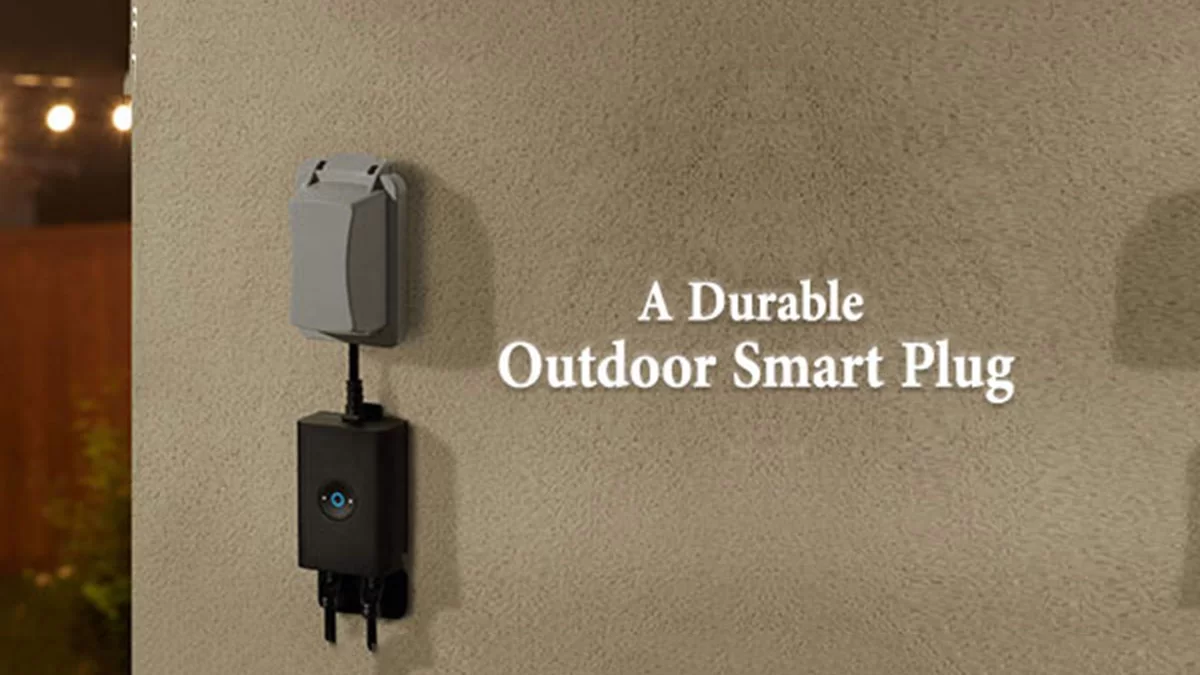 Naturally, this is a smart plug, but unlike most of them, Ring's does not connect directly to Wi-Fi; to utilize the plug's smart capabilities, you'll need a Ring Bridge connected into your router. Both components are available in a package for around $50, but if you already possess a Bridge, the smart plug is $30 on its own.
It's worth noting that only one Ring Bridge can be deployed per household, and the Bridge is limited to controlling 50 Ring smart lights.
More: Smart Plugs Can Be Used By Hackers To Gain Access To Your Home Network
The Ring app is used for setup and administration; if you already own a Ring doorbell, you're undoubtedly familiar with it. The program choked a bit during initial setup of the Ring Bridge in my tests, causing me to power cycle it twice before everything started functioning properly.
More: For Your Outdoor Electrical Needs Choose Best Smart Plugs
Aside from the occasional disconnect, the Bridge's connection remained solid after setup, as did the plug's connection to the Bridge.
You can control the smart plug with voice commands if you also have an Amazon Echo smart speaker or smart display, but it's not compatible with the Google Assistant or Apple HomeKit ecosystems.
The Ring app doesn't have a lot of features, but the scheduling mechanism is both strong and simple to use.
If you have additional Ring devices, you'll get more use out of it because you can link them together. For example, if your Ring doorbell senses motion, it can turn on lighting attached to the socket.
Lastly, a detailed event history gives you full visibility into every time each outlet is turned off or on. I had no trouble working with any of these features
Home Automation

>>

Outlets

>>

Plug in modules

>>

For Ring Users a Durable Outdoor Smart Plug