To connect MyQ to WiFi to your home network, you will need:
A smart phone or tablet
2.4 home Wi-Fi network
A strong Wi-Fi signal in the garage
Your Wi-Fi network and the password
Before starting a process, you will need to make sure whether your Myq garage door opener has built in WI-FI a stamp place on the front face wall of the device or sometime at the top, without stamp indicates no built in Wi-Fi and you need a separate module to attach with this device to be able to go through below connecting process.
Here Are The Process of How To Connect Myq To Wifi
Open Playstore/Ios App store
Search for myq app and download it.
Open the app
Hit sign up button to be able to fill registration foam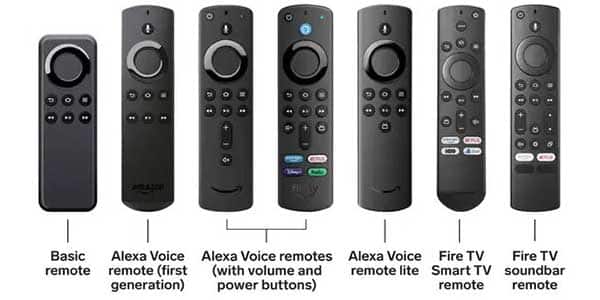 After completion of registration process
Press next Myq sent email to your given email for authorization.
Go to email and click complete the registration
Click all the box except uncheck new deals.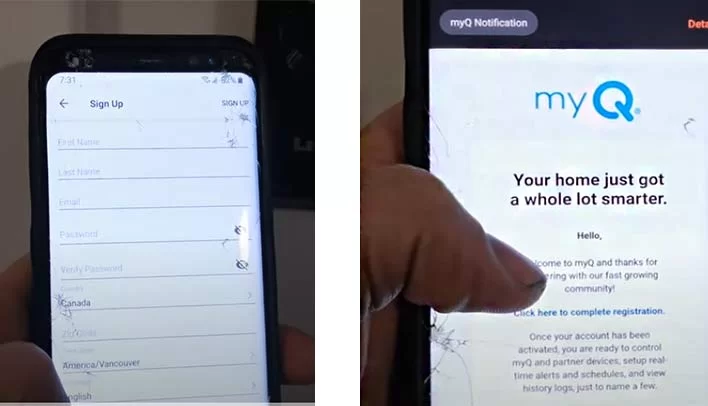 After email authorization, app tell you to login your garage door app immediately
After that MYQ APP will ask you what garage door device you are hooking up with Wi-Fi set up
Only Press the garage door opener with Wi-Fi
After that press tick all the following garage door features
More Info: Smart Garage Doors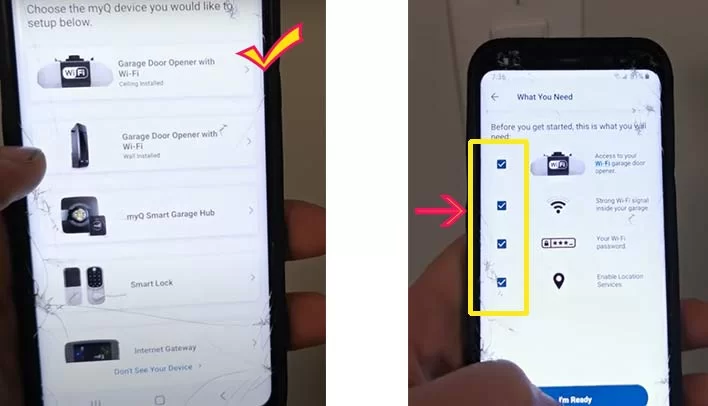 A screen pop up tells you to choose the one that looks like yours
Press and hold the learn button (side) for 6 seconds, the LED under the front button will begin to flash and chime.
And Press Next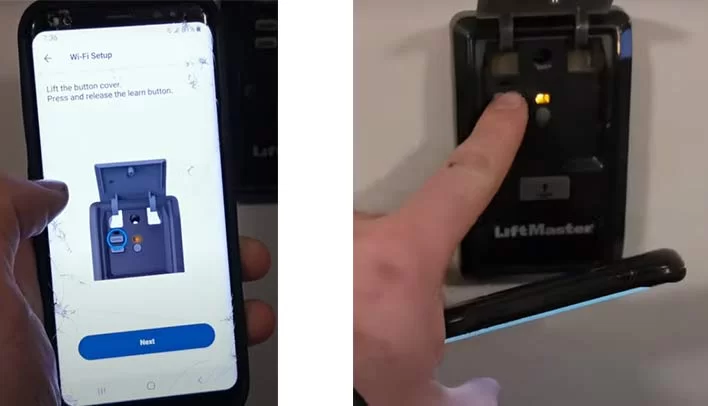 Tap the network that begins with MyQ-XXX on the Discovered screen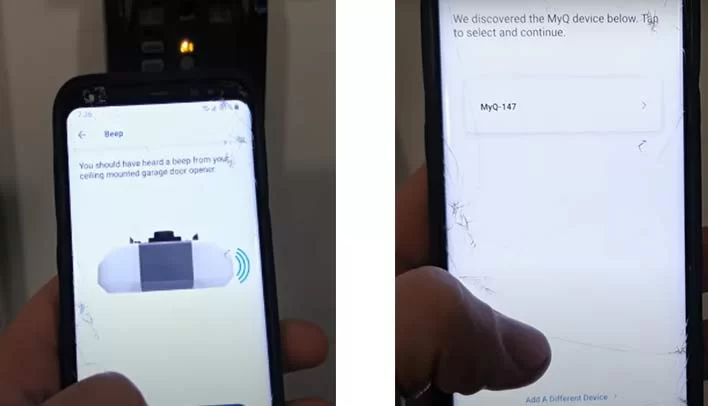 Select your home Wi-Fi network from the list
Enter your network password and tap Next. Your garage door opener is now connecting
More Info: How To Reset Liftmaster Garage Door Opener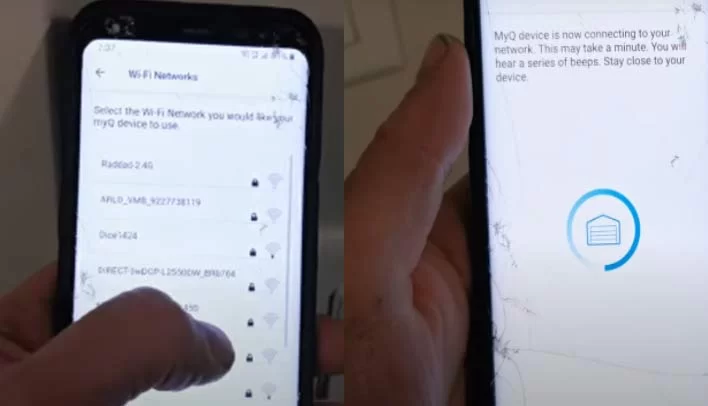 Name your garage door opener and tap Next
Tap Finish to see your new device in the app
Tap the garage door to activate the opener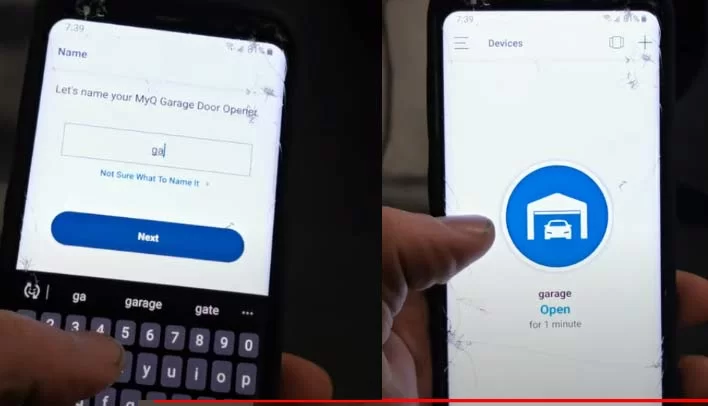 Home Automation

>>

Surveillance & Security

>>

Smart Garage Doors

>>

How To Connect Myq To Wifi